The economy and major source of livelihood in Africa especially in Nigeria is very bad.
Corruption has eaten even to the root of the country.
The politicians have took over everything, both the economy, education and major parastatal of the Government.
Graduates came out from the University in thousands yearly to face the uncertain future in the labour market.
Many graduates are jobless after school, which turn many to started learning trade, a banking and finace graduates in a fashion school.
The true essence of going to school were not actualized, as many people coudnt practice what they were trained on at the University.
Many consider the option of getting out of the country as a way out. 75% of Nigeria youth want to travel out of the country presently.
Especially with the advent of policies which is against them.
Insecurity, banditry, kidnapping, killings and all that have swept across all part of the country.
Businesses are not secure, lives are not guaranteed the government care less of the welfare of the citizen.
This is a Nigerian youth in an Airplane and she dropped this tweet.
" Bye Nigeria, the evil you have done is enough
UK here we come!!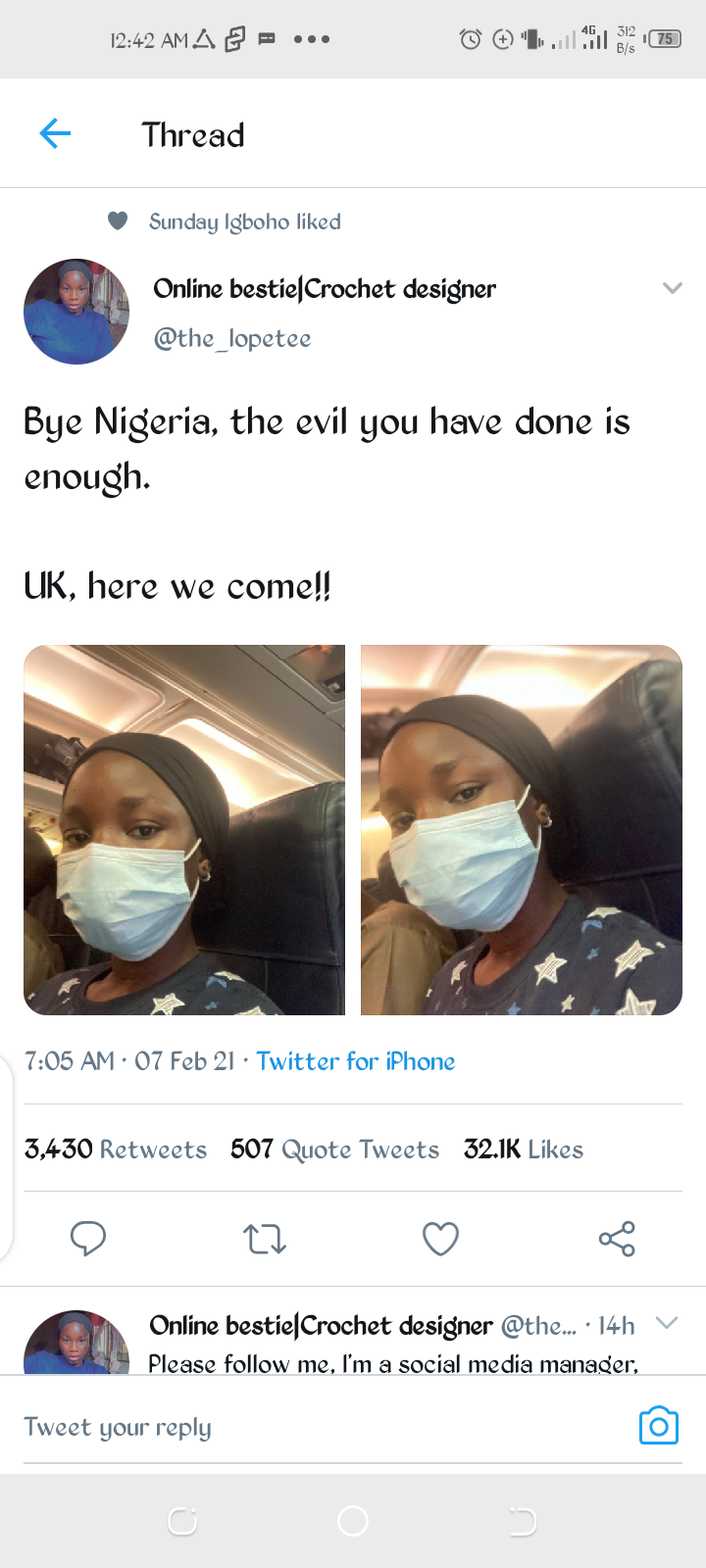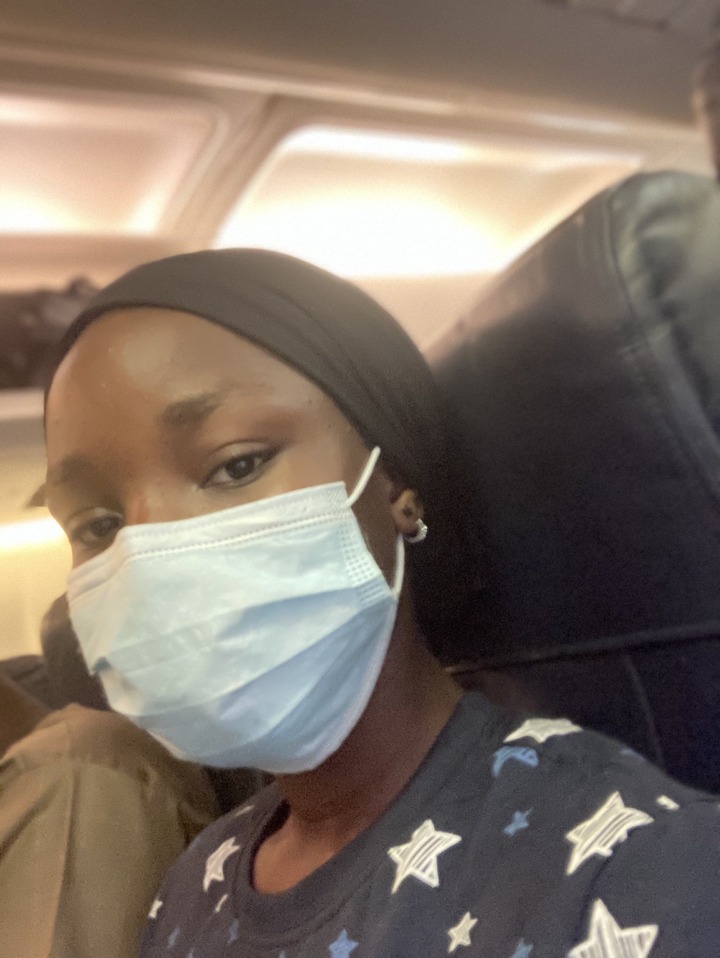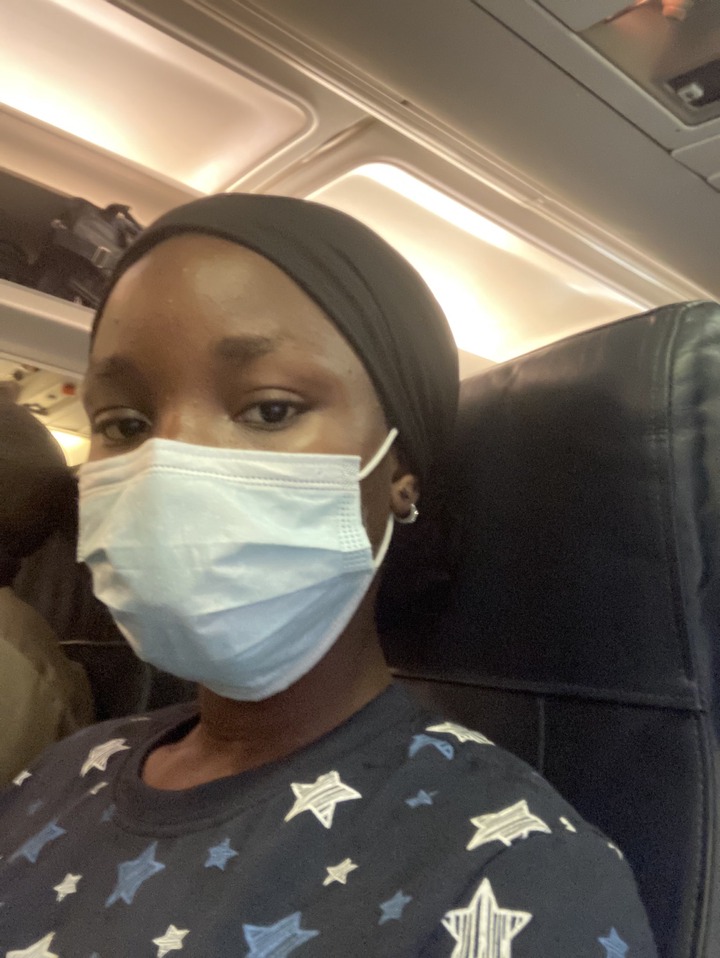 What will you write if you are given opportunity to travel out of the country now?
As for me I want to travel out ooo. I need connect.
For more updates like share and subscribe
Content created and supplied by: Rewarder (via Opera News )