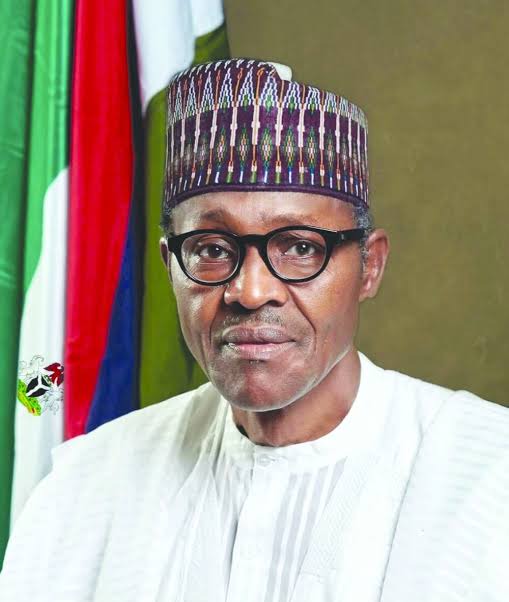 Your Excellency,
I write this letter to express my thoughts on the present security situation in our dear country and some possible solutions.
First and foremost, I want to appreciate your unique style of leadership, however, I must not fail to state that many Nigerians are very unhappy with the way the gissue of insurgency has been handled and as the Commander in Chief of the Armed Forces, I believe that the Nigerian Army should have recorded greater achievement.
Sir, owing to the millions of Nigerians who been displaced by these insurgents and the thousands of deaths(civilian and men of the Nigerian Army alike), I humbly suggest that you enlist the help of the Israeli Army.
The Israeli Army, has one of the best intelligence services in the world and I believe that Nigeria can benefit a lot from that, as the growth and development of any region, is largely dependent on the peace in that area.
I understand this problem of insecurity, was passed down to you from the past leadership, however, I urge you to do your very best to nip this situation in the board.
God bless you sir.
Gid bless Nigeria
Dear Nigerians, what is your take on this delicate issue of national concern?
Please, don't forget to like, share, follow and comment.
Content created and supplied by: Mr_chunde (via Opera News )