As Nigeria continues to grapple with insecurity across all regions of the country, slot of views and ideas have been sought for, essentially to know where we are getting things wrong and how and what to do to solve these issues. From the common man to those who have once had a taste of the higher circle, everybody have made this discuss a personal concern and have been pitching in their ideas.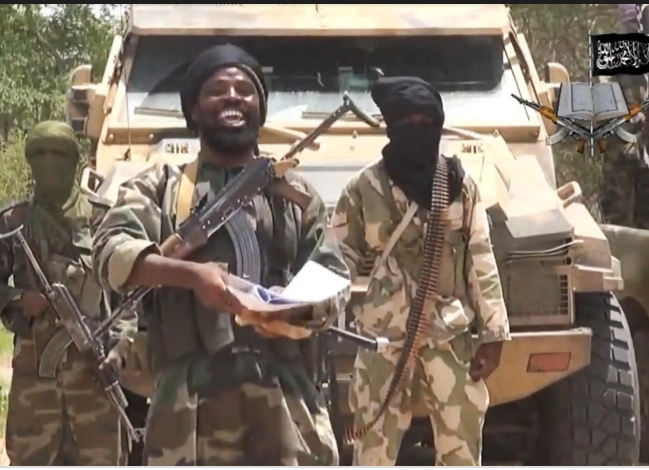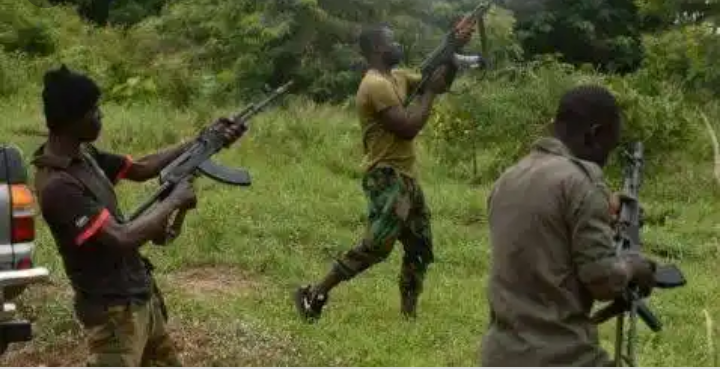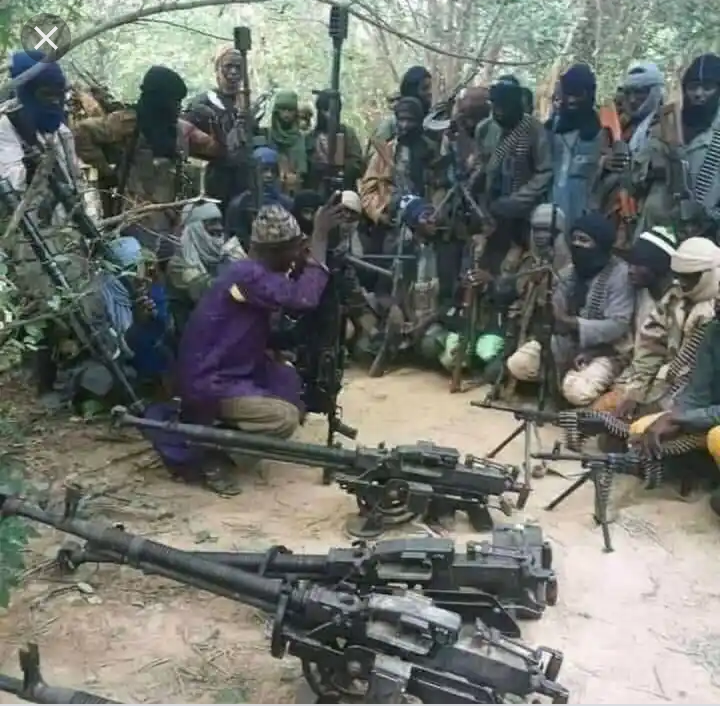 The myriad of problems confronting the nation has brought the country to it's knees and so many people, including ardent supporters of the ruling party have rule out any ability of the government to tame to the growing and daring activities of criminals especially in the North. However, there is a man who still believes that the security situation of the country is one that can't elude his expertise and plans given the pool of experience he has had at or within the government at the centre.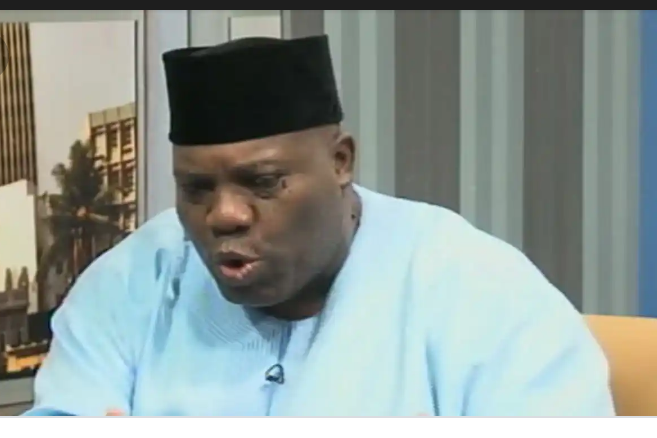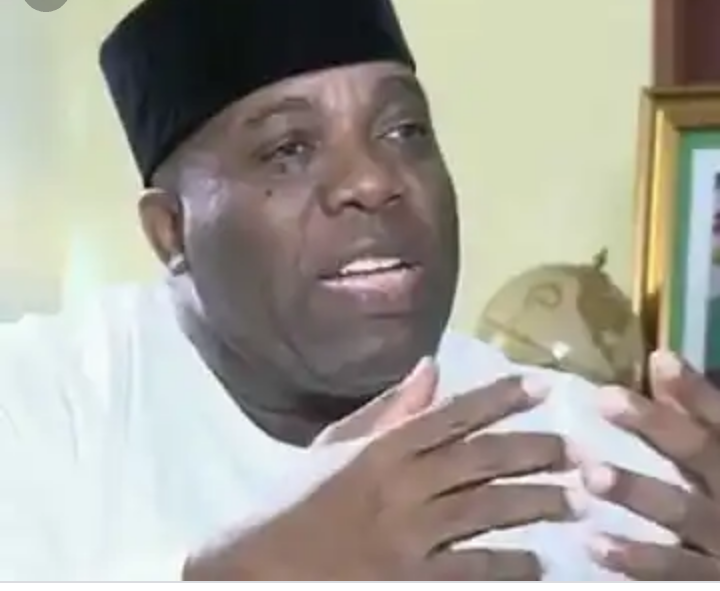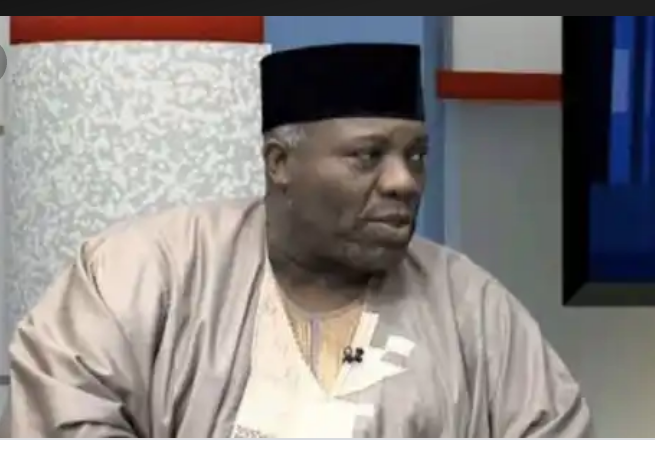 Okupe served under Goodluck jonathan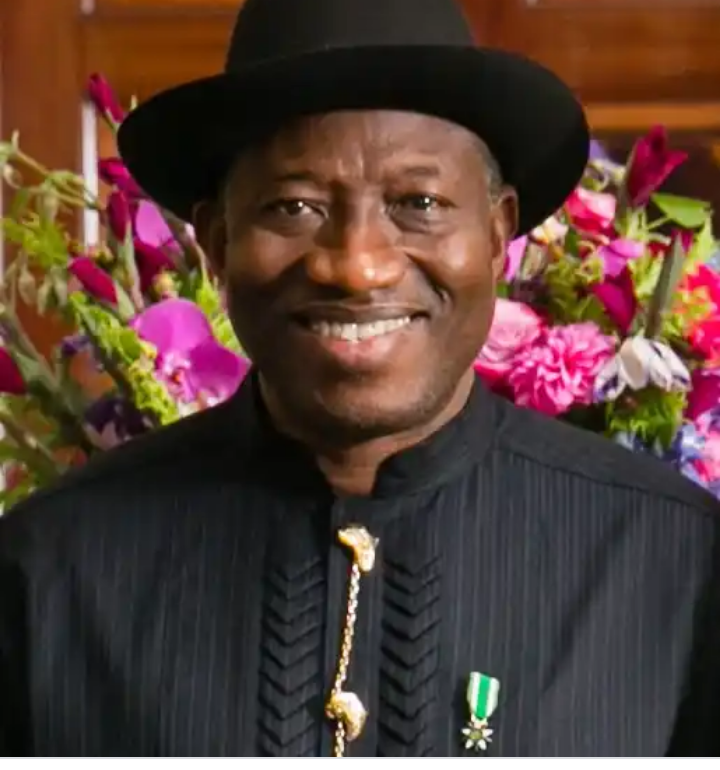 Mr Doyin Okupe detailed his plans in a chat with Vanguard news that he is capable of turning things around if elected as president, though his participation in the 2023 elections would be greatly influenced by whether insecurity ends before then or not.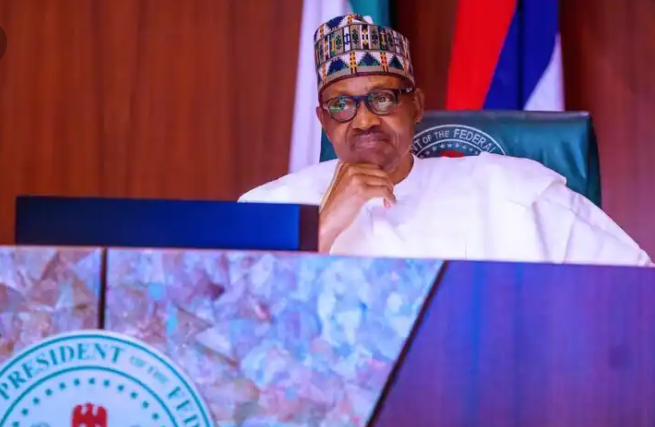 As if to show his confidence further, Mr Okupe also boast that he will submit a post-dated resignation letter to the national assembly which would be activated as soon as the lawmakers conclude and resolve that his government is incapable of handling security of lives and property in the land.
In his words:
"sincerely believe that things do not need to be the way they are. I have been a very close aide of two great Presidents and have been close enough to power to know what can be done under these perplexing circumstances"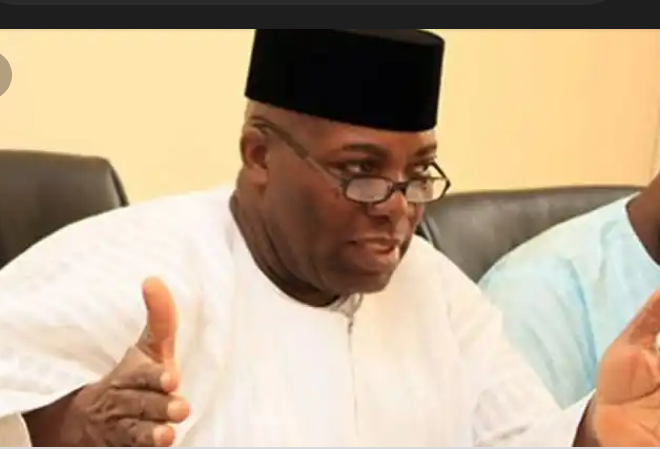 Mr Okupe didn't stop there, he also suggested in one his plans that the inability of the government to tackle insecurity is due to lack of close supervision of security personnel and leadership by the president and so, he profered a way out: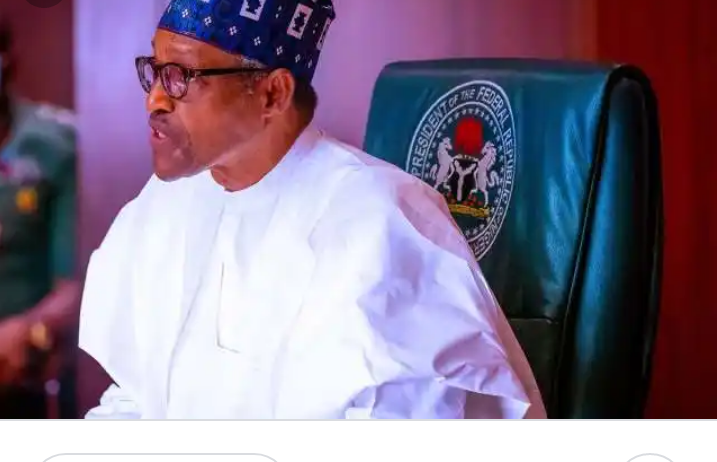 "A daily report of security of all affected states shall be on my desk at 8.00 am daily.
On the issue of constant kidnapping of children from schools, Okupe said he will ensure a constant presence of security personel in various institutions especially in areas where kidnapping of school kids have become rampant and going unabated.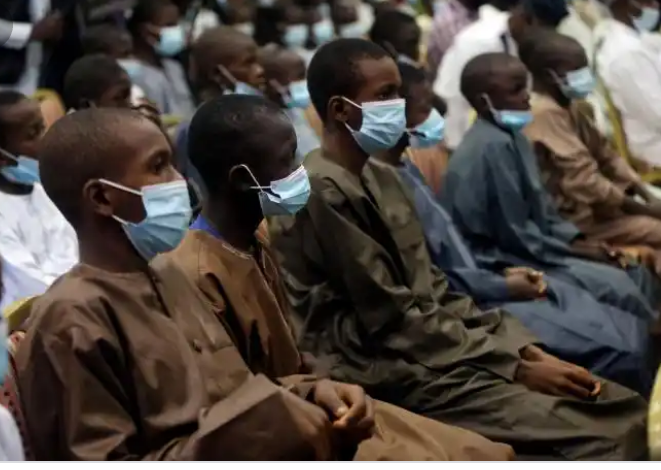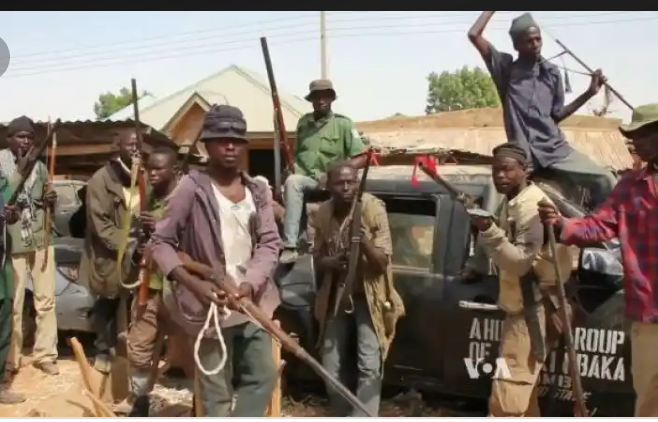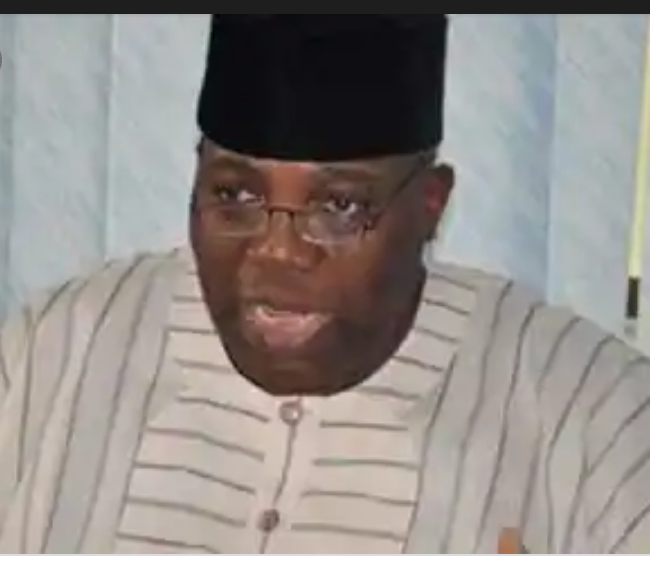 "Every school and hamlets and villages will have multiple part-time trained civil security agents with electronic panic buttons gadgets which will upon activation notify and alert nearest security posts and cells. It will display the location of the distress caller without him saying a word"
On what will happen if he fails to deliver on all these promises, Okupe assured that there shall be no calling for him to retire by the populace as he will enter also rock with an already prepared resignation letter which will be activated by two-third of legislators on the grounds of the gross ineptitude of his government to solve our security issues.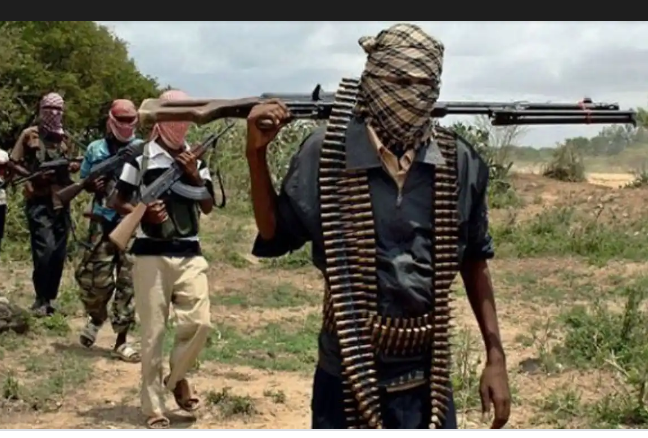 "I will also submit a post-dated letter of resignation from office by myself and the vice president to the NASS. It will be dated 30th September 2025.
It shall be activated by a vote of a two-thirds majority of the joint sitting of the National Assembly"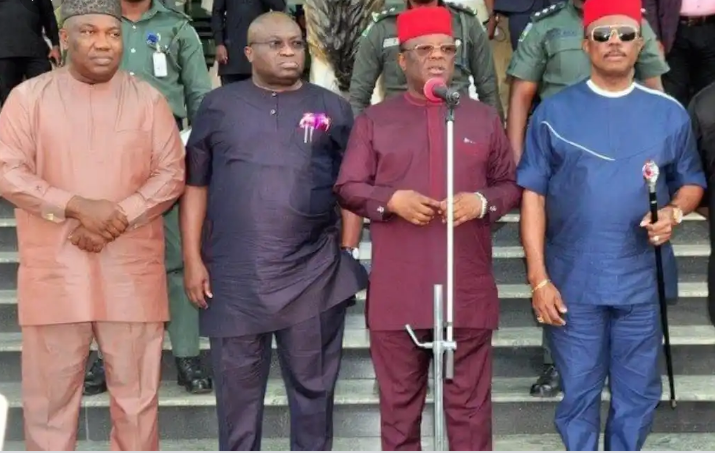 Mr Okupe also didn't leave politicians out of his ground sweeping plans to rid the nation off all criminal element as he proposed a strict state of emergency in affected areas. One which will see a siting governor step down on security issues to a military administrator (Brigadier general-level).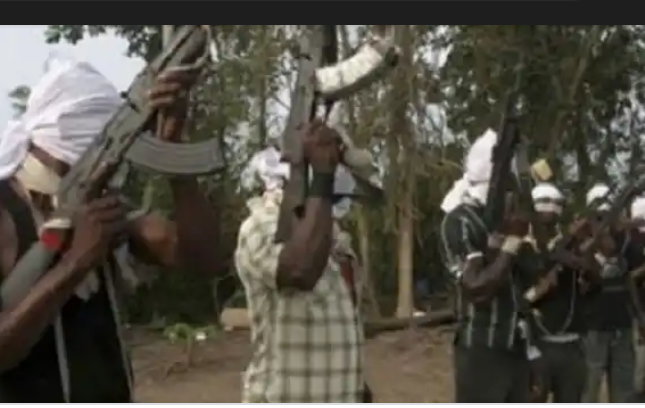 Whether we will see all these plans come to fruition depends on how well president Buhari handles the security situation of the country.
I guess only time will tell.
Thank you.
Content created and supplied by: Linxcx (via Opera News )