In the past few days, Femi Fani-Kayode who has been a major critic of president Muhammadu Buhari, and his party, APC is being heavily linked with All Progressive Congress. Although the PDP bigwig has said that, he has no intention of join the governing party, but his body language is strongly linking him to the party.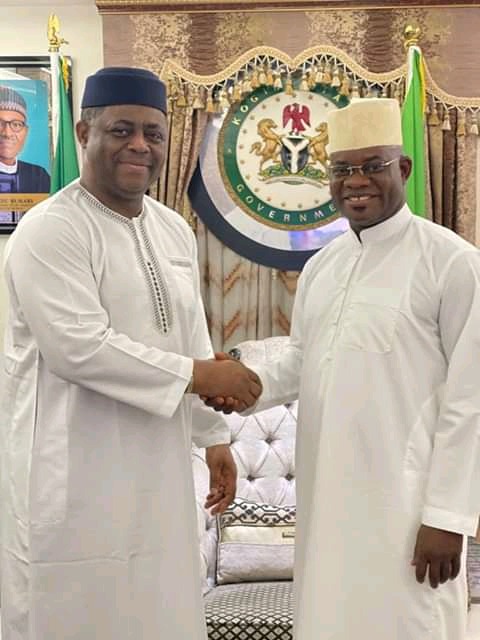 It all started when he posts photos of himself and the governor of Kogi state, Yahaya Bello on his social media handle. In that post, he (FFK) says that, it is time for all Nigerians, irrespective of their political differences, to come together for the interest of the country.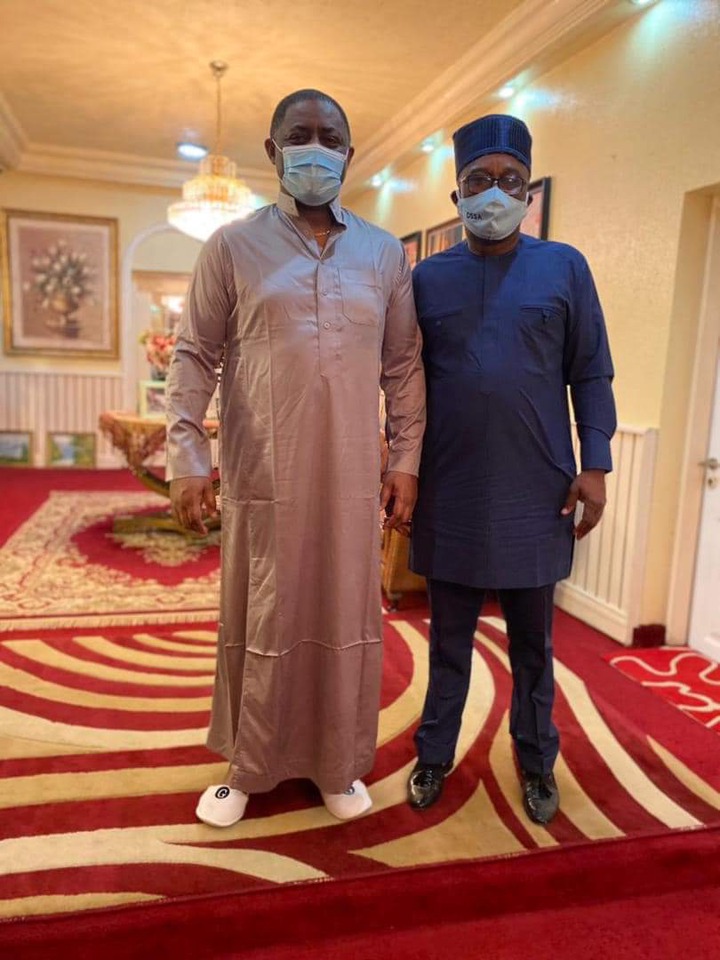 Shortly after, he posted another photo on social media. This time, it was himself and one APC Senator from Kogi satate (Smart Adeyemi) that appears on the photo. He equally wrote a beautiful, and unusual caption on the post.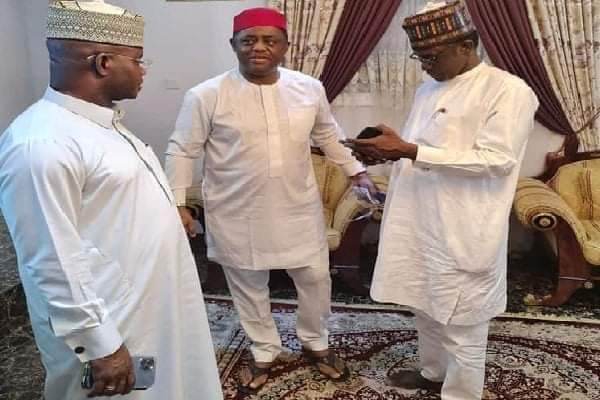 Just before his followers could rightly guess what was going on with him, Femi posts another unusual photos on his pages at the various social media platforms. These photos were the height of it all. It was the acting national chairman of the APC and the governor of Yobe state, Governor Mai Mala Buni, and that of Kogi state that were seen in the photos.
From that, moments, a lot of Nigerians began to think that, FFK has conceded a plan to move from PDP to the ruling APC.
However, due to how, and what FFK has said about the party, and it's leaders (such as President Muhammadu Buhari), a lot of APC supporters are not ready to welcome him into the fold.
On Twitter for instance, a lot of APC supporters have rejected him already. To many of these APC supporters, Femi should not consider the option to decamping to the party.
For instance, a Twitter user in the early hours of today, warned FFK that, decamping to APC should not be part of his secret agenda.
He said that, FFK has been criticizing the party un-constructively, and as such, he should look for another party and not APC. The Twitter user threatened that, if FFK eventually decamped to APC, they will make things hot for him. See the tweet below: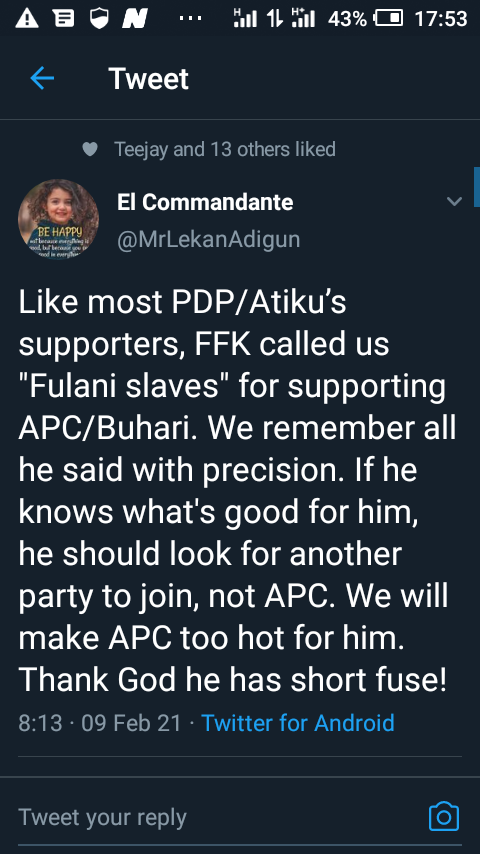 Considering the fact that, 2023 is around the corner, and that politics is a game of number, would you be happy as an APC supporter to see FFK joining your party? Don't also forget how he has been insulting the president endlessly on social media in the past years.
Talk to us!
Content created and supplied by: DesOjum (via Opera News )