Even though we run a multi-party system in Nigeria, everyone knows that the two most viable political platforms are All Progressives Congress (APC) and Peoples Democratic Party (PDP). Except for Anambra that is being governed by All Progressives Grand Alliance (APGA), all the 35 other states are either under the APC or the PDP.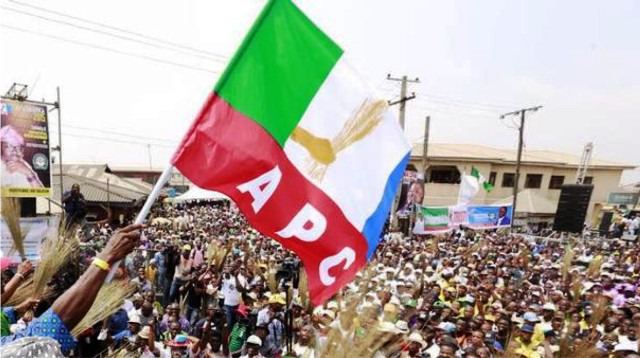 Unfortunately, there is high number of political intolerance in the country. This can be felt even on the social media. This is not good enough for the development of the country, most especially among the youth that are seen as the future of the nation. Some weeks ago, I highlighted ways in which you can identify supporters of Peoples Democratic Party (PDP) on the social media and promised to bring the part two of it but I have been busy writing on other events. So, here you have it, deliciously served with artistic prowess.
To know if a person's heart rests with the ruling party, take note of the following behaviors on social media:
Buhari is fighting corruption: Anytime you see someone use all their education and exposure to defend this expression, you don't need to be told that they are APC supporter. The President has been on the throne for the past five years and truth be told, I have not seen any remarkable difference in his fight against corruption. In fact, the ongoing corruption cases against the management of the NDDC, Magu, the suspended EFCC Chairman, among others are pointers to the fact that the President is not in charge. But an APC supporter will never agree to this fact. To them, Buhari is incorruptible. And I ask myself, was Goodluck Jonathan accused of corruption? Was it not his subordinates that were accused of corruption too?
Tinubu is the greatest politician Nigeria has ever had: This is another assertion that gives APC apologists off on the social media space. To them, Nigeria has never had any politician of Tinubu's repute. In fact, they tend to rate higher than late Chief Obafemi Awolowo. They will tell you how great Lagos is. I do ask them what the resource strength of Lagos is compared with other states? It will interest you to know that Lagos state allocation and IGR is more than that of 26 states in Nigeria combined. That tells you that ideally, the development that we should be witnessing in Lagos should be more than that of 26 states in the country? Is this the condition?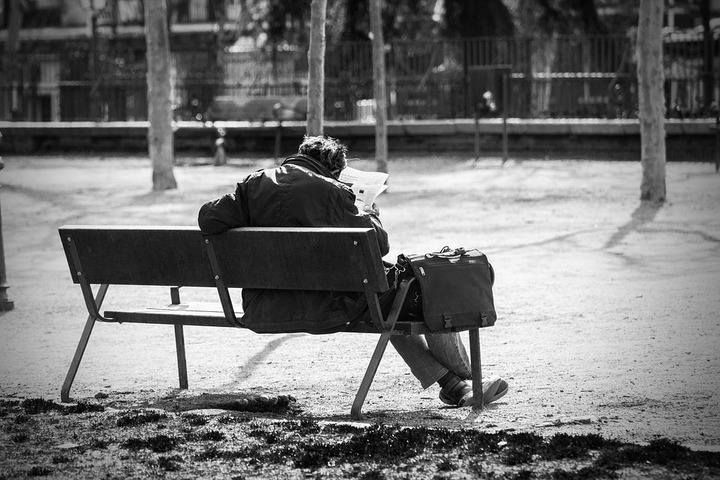 Any politician that dumps APC is a betrayer: It is normally funny and ridiculous to see APC online family members label any politician that leaves their fold a betrayer. Sometimes, I wonder if they don't know the meaning of the word or they just decided to be myopic in its usage. This was a party that was formed shortly before the 2015 elections. Most of its members had to betray their old political families to join in the formation of the party. The like of Bukola Saraki, Aminu Tambuwal and Rotimi Amaechi jilted the PDP to ensure the victory of the APC. So, why should they be labeled betrayers if they decide to leave their new bride? It's only APC e-warriors that can answer this.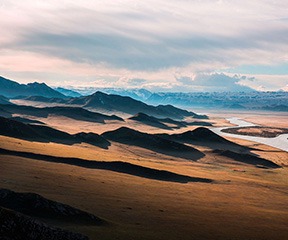 APC members are not corrupt: Even if they meet their party stalwart stashing away money at the Central Bank of Nigeria (CBN), they will still find a way to defend him. Till date, they are still defending the two bullion vans that entered Tinubu's house on the eve of 2019 presidential election. They said he is rich enough to have that money. So, do rich people who sweat for their money spend it lavishly? Some weeks ago, some offshore properties belonging to Abiola Ajimobi were revealed and his supporters said being someone who had worked in a multinational firm, he could afford them all. Really? Well, that's APC supporters for you.
Osinbajo is better than Atiku: If you have not come across this argument before, then I sincerely doubt if you are on social media. Anytime Atiku raises any issues, they always want to shut him down with the argument that he 'had been there' before. But if you raise such argument against Professor Yemi Osinbajo, they will tell you that he is just the Vice President and his powers are limited. So, were Atiku's powers limitless while he was the number two citizen of Nigeria?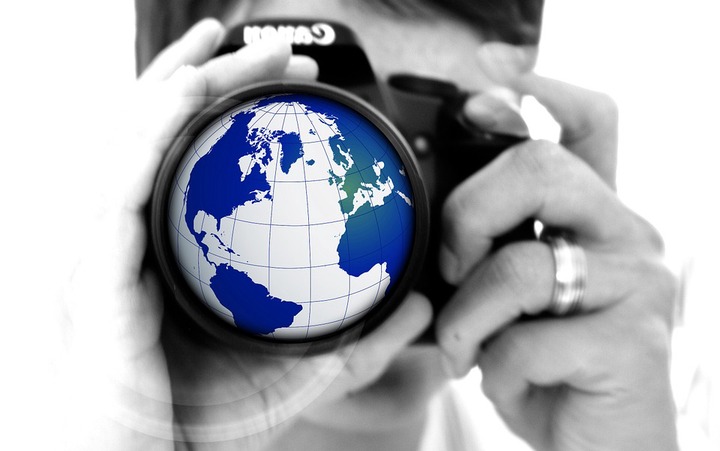 As from now on, always pay attention to these points if you are in a search of an APC member and you will see them without too much hassle. 
Content created and supplied by: BabawaleOke (via Opera News )