There have been a noticeable increase in the level of insecurity especially in the South Eastern parts of the country, Nigeria. The clamour for a split in the country is getting louder and louder, this time even the Yorubas are also clamoring for their own land, Oduduwa.
The leader of the Indigenous People of Biafra, IPOB, Nnamdi Kanu have particularly been on about the need for the creation of Biafra, a land of their own. The reality is, a lot of Igbo people are also showing support and solidarity for the said Biafra in their own way.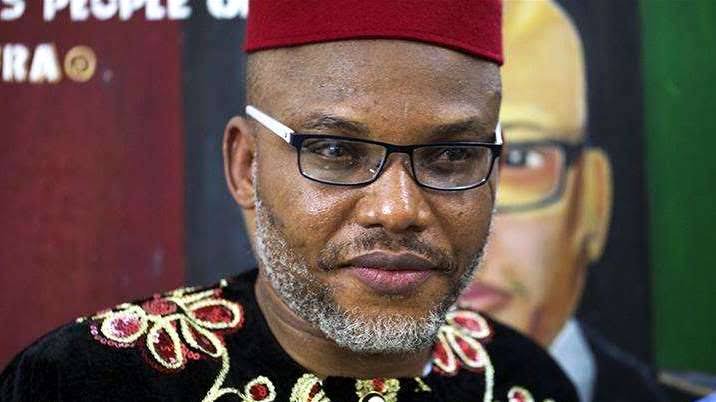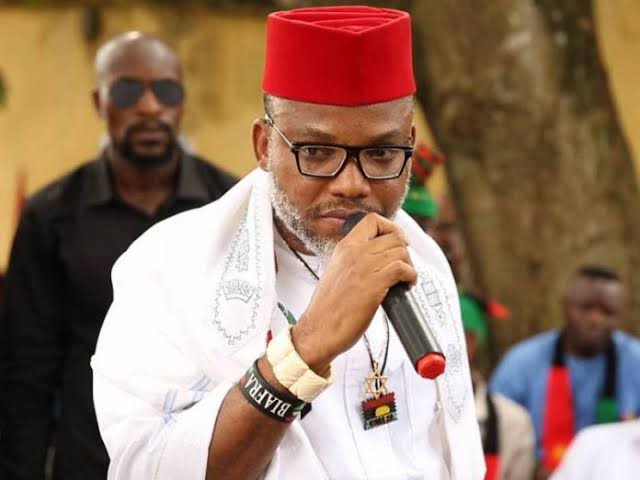 A lady have taken to Facebook to also show her level of support for the land of Biafra, she revealed what she was willing to sacrifice for the victory of Biafra to come to limelight. In a Facebook post, one Lavida Muna affirmed that she'll remain untouched by any man untill the victory of Biafra is announced. See her post below: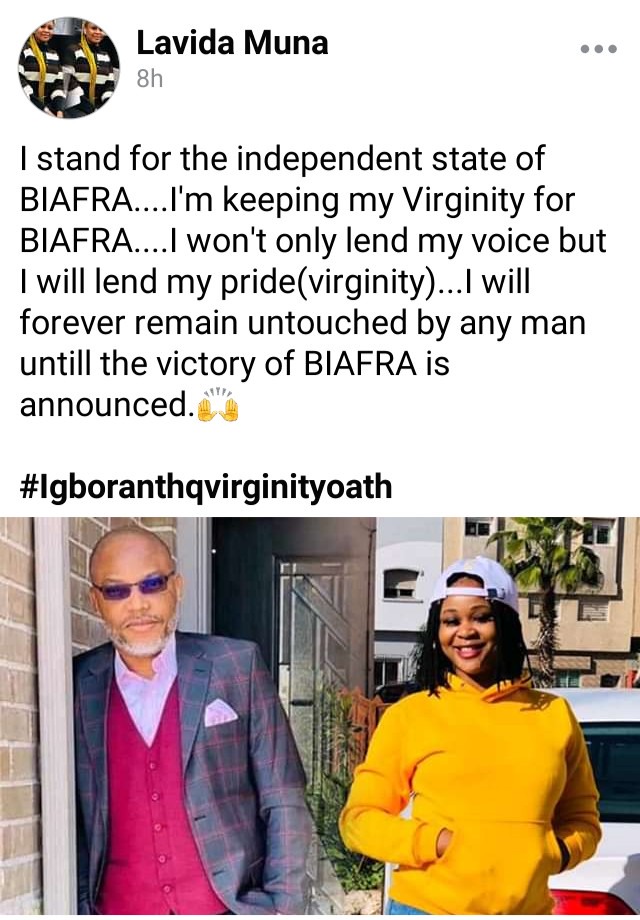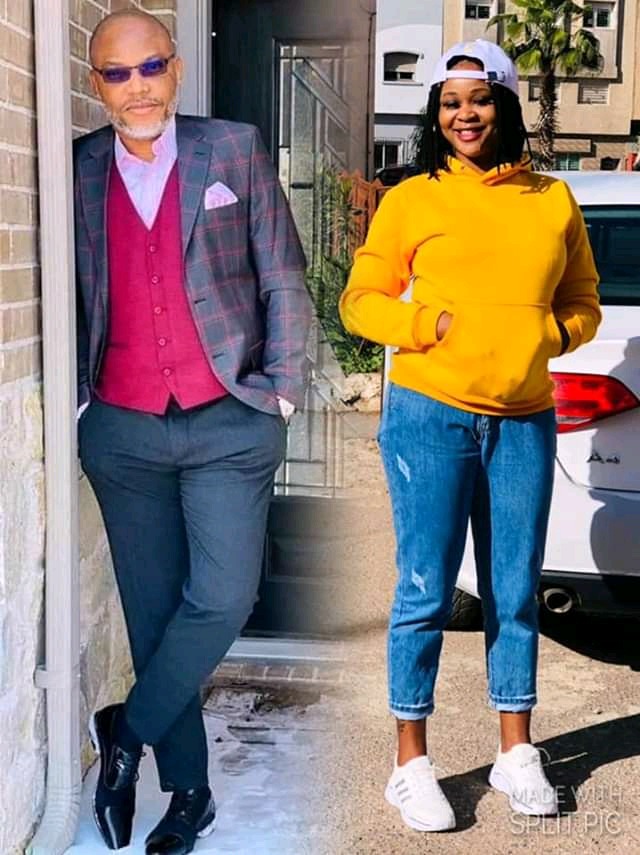 After she made this on Facebook, as much as there were alot of people who supported her for making such declarations, some were quick to remind her of the post she once made celebrating her daughter's birthday, see some reactions below: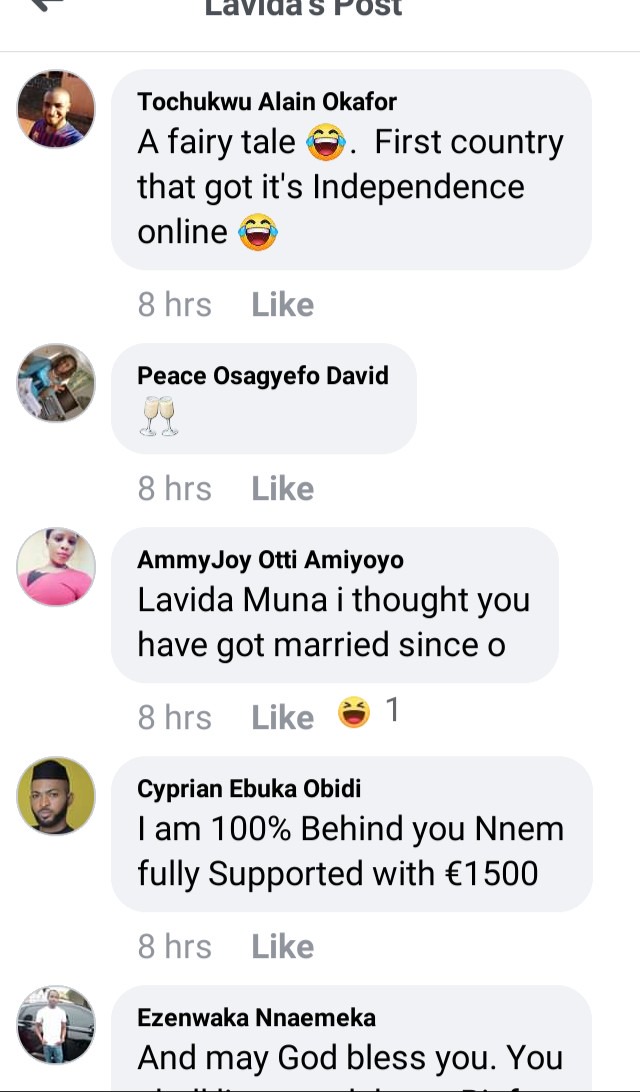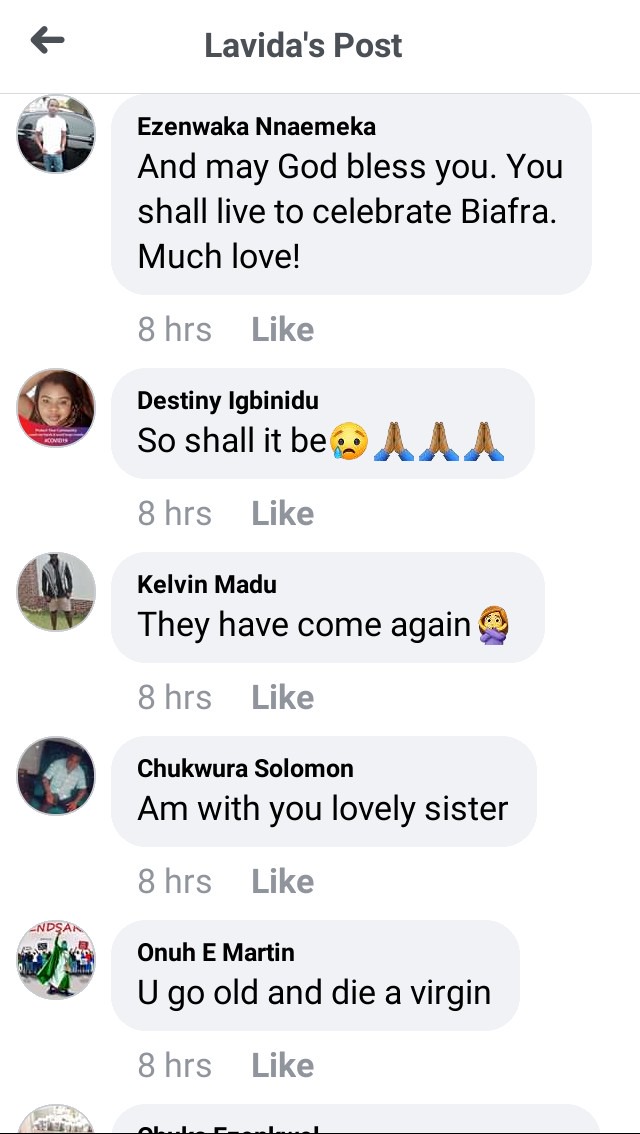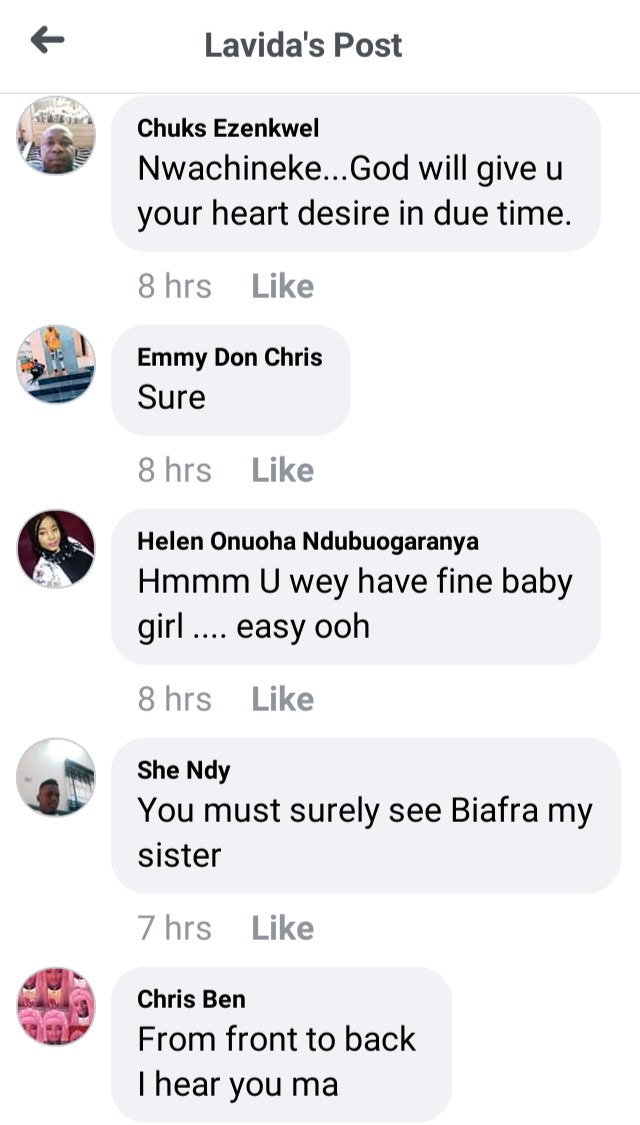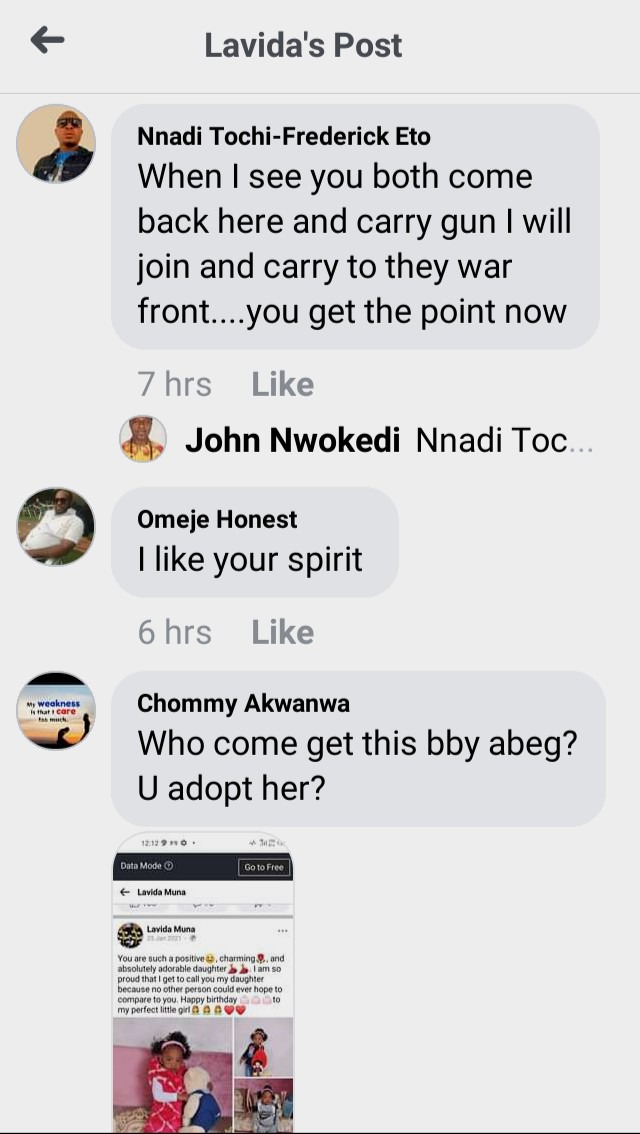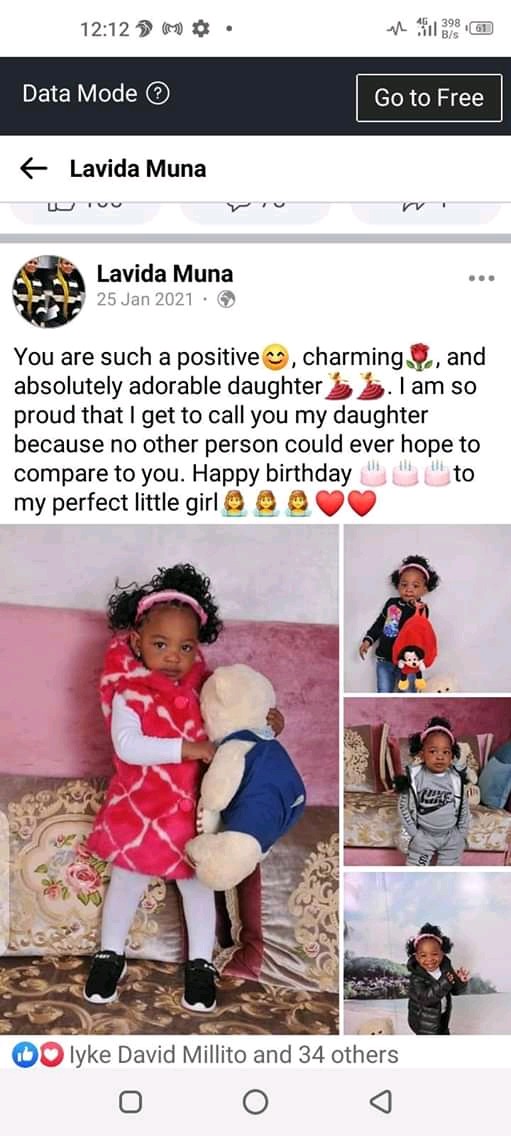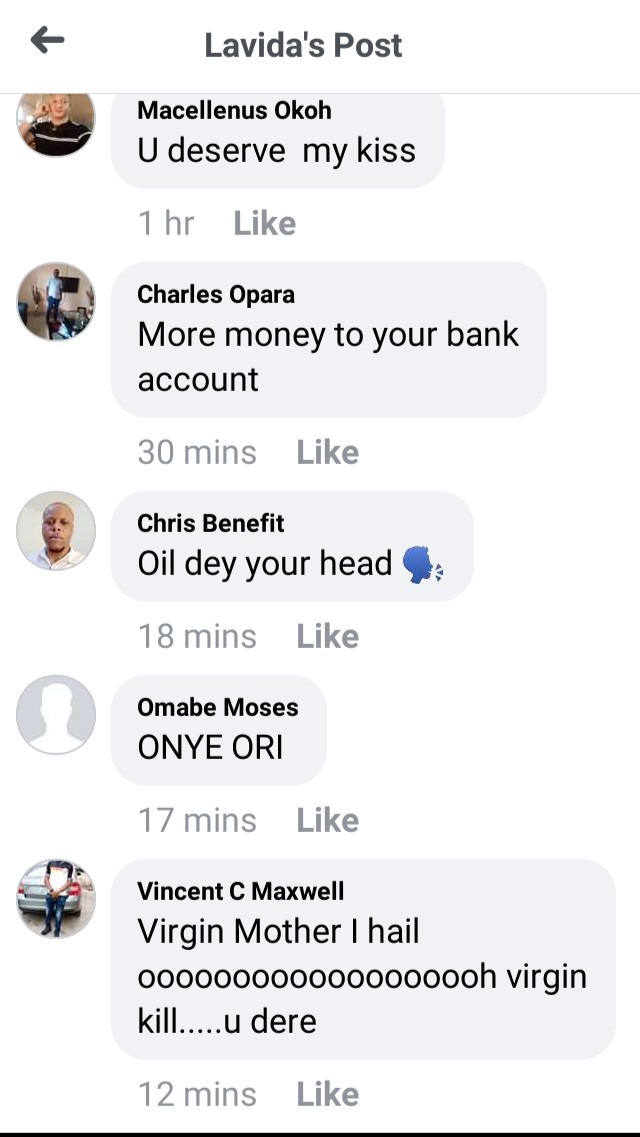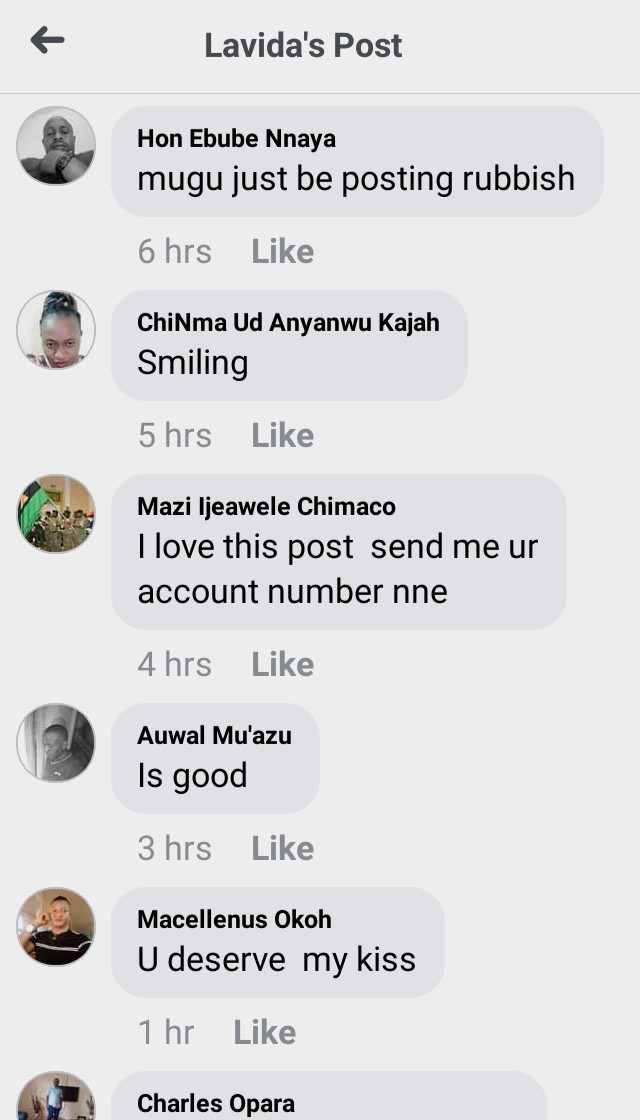 See more pictures of the lady and her daughter below: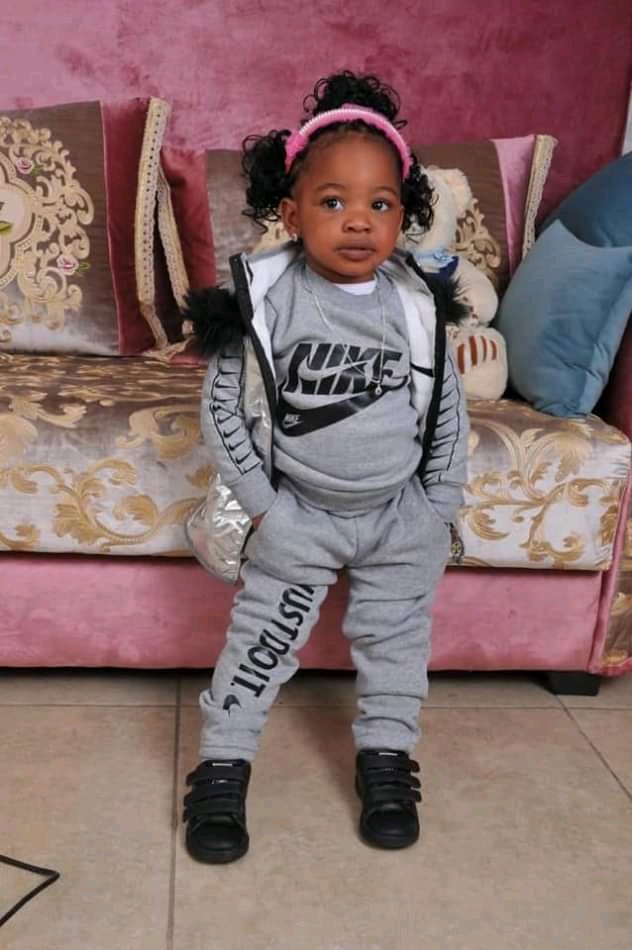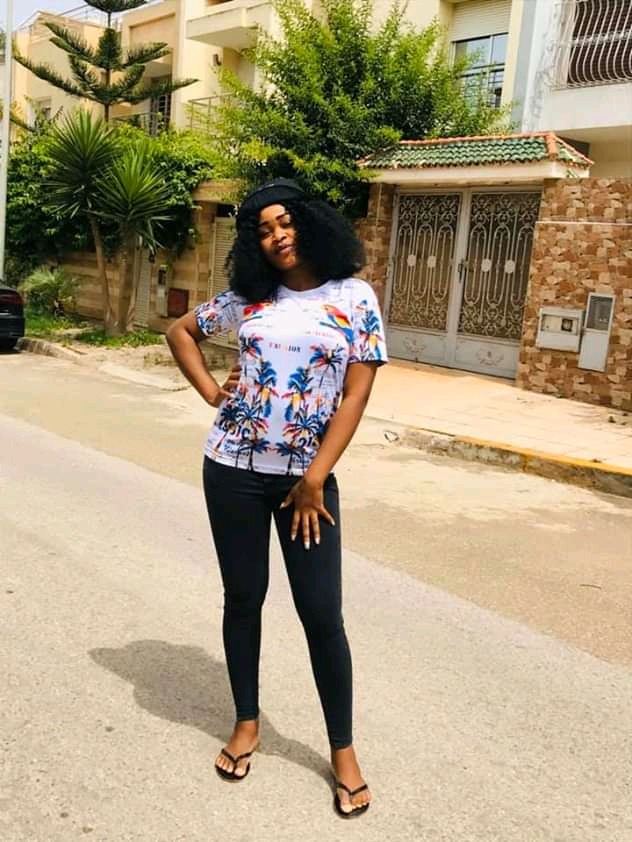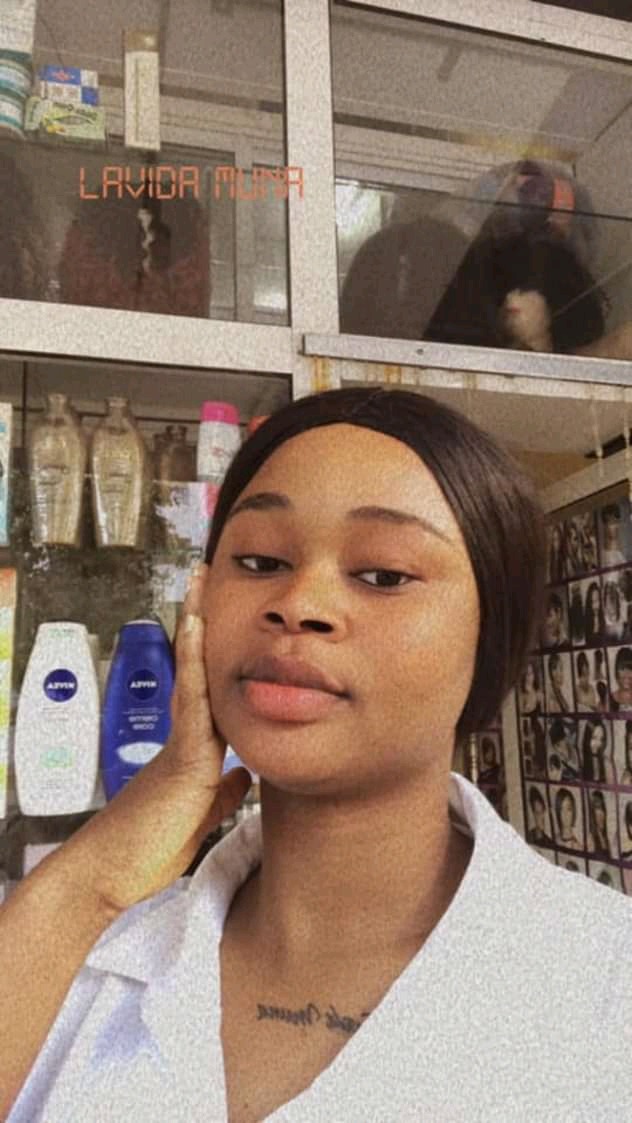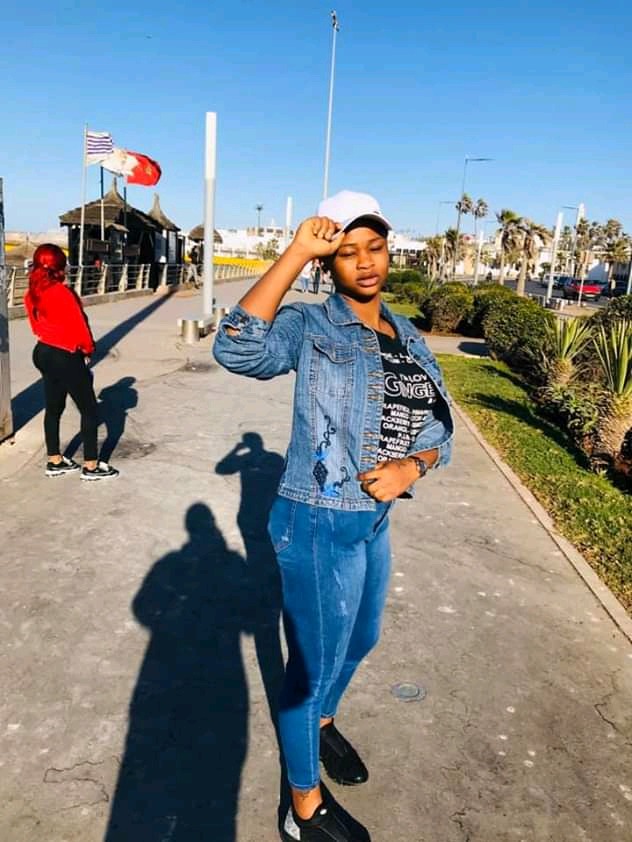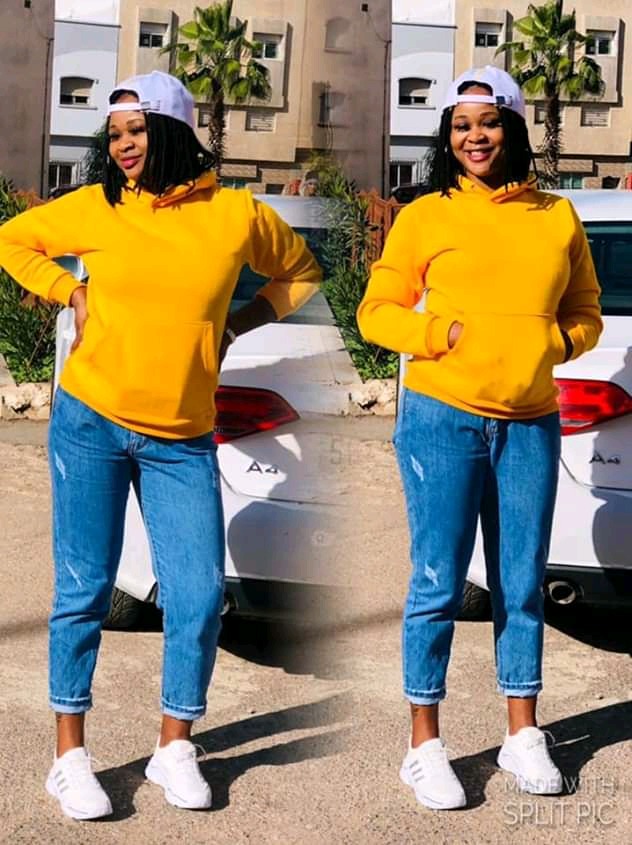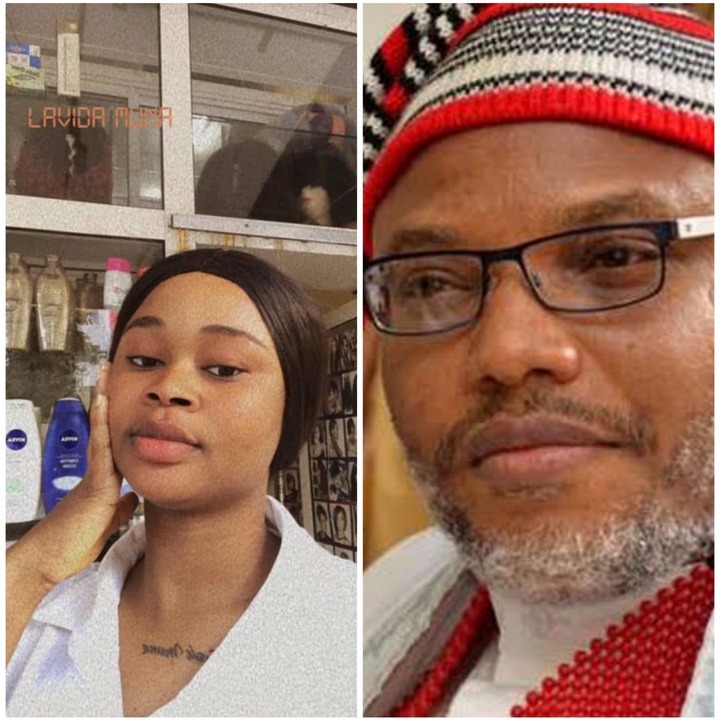 Do you think it's necessary for anyone to take such measures for Biafra to be victorious? What are your thoughts on what she said? Leave your comments below.
Content created and supplied by: LegitFlix (via Opera News )