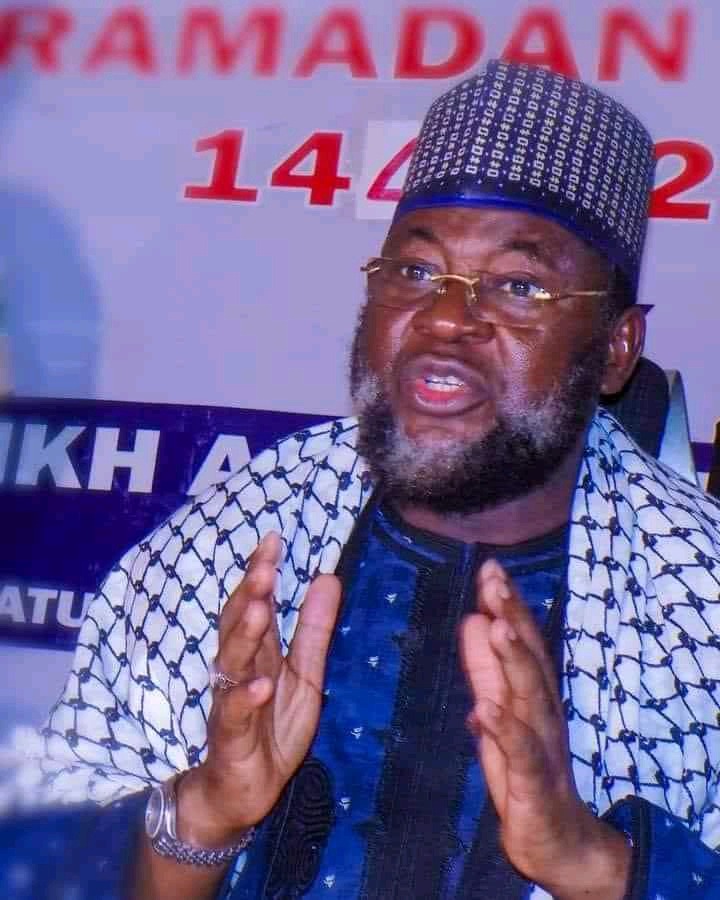 Sheikh Abdullahi Bala Lau, the leader of an Islamic organization in Nigeria, 'Izala', has called on the security agencies in Gombe State to double up their efforts in order to avoid further demolitions of mosques and houses belonging to Muslims in Billiri Local Government Area, Gombe State.
Sheikh Bala Lau said, "It is a very unfortunate incident, they Christians in Billiri Local Government Area came out in their numbers and burnt down many mosques in the town because of traditional ruler appointment, which is not even announced".
Sheikh Bala Lau continued, "we are aware that it was Muslims who ruled in Billiri for over 100 years until the death of a Muslim traditional ruler that the then Gombe State Governor, Habu Hashidu appointed a Christian ruler, and the Muslims in the town did not protest".
Bala Lau also called on the Gombe Governor to appoint a traditional ruler for Billiri Emirate based on merit. He also commended the Governor for his efforts to see the situation did not go beyond control. Bala Lau said the security agencies in the state could have done better because there were many reports of planned attacks against Muslims in the town.
It can be recalled that the Gombe State Governor has on Saturday, 19/02/2021 announced that he will make sure to deal with anybody that masterminded the violence and has reiterated that he has the power to appoint anybody, provided that the person is within the ruling family.
What can you say that this?
Please comment, like, share and follow me for more.
Content created and supplied by: Zamlist1 (via Opera News )