This is a current development that is happening in Nigeria presently. And this should serve as a warning two business owners to be very careful with collecting cash deposit during huge amount transactions. 500,000 naira quickly turned into white papers immediately someone used them to purchase iron doors in delta state and left.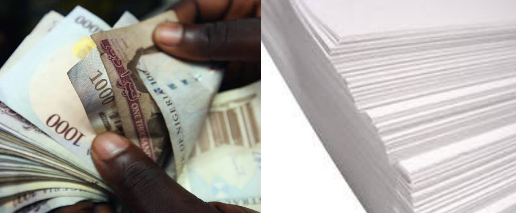 Photo filed for illustrative purpose only.
A video surfaced online which captures a very weird phenomenon. A man came in white sienna and purchased iron doors worth 500000 naira. But immediately he left, the money instantly turned into white papers.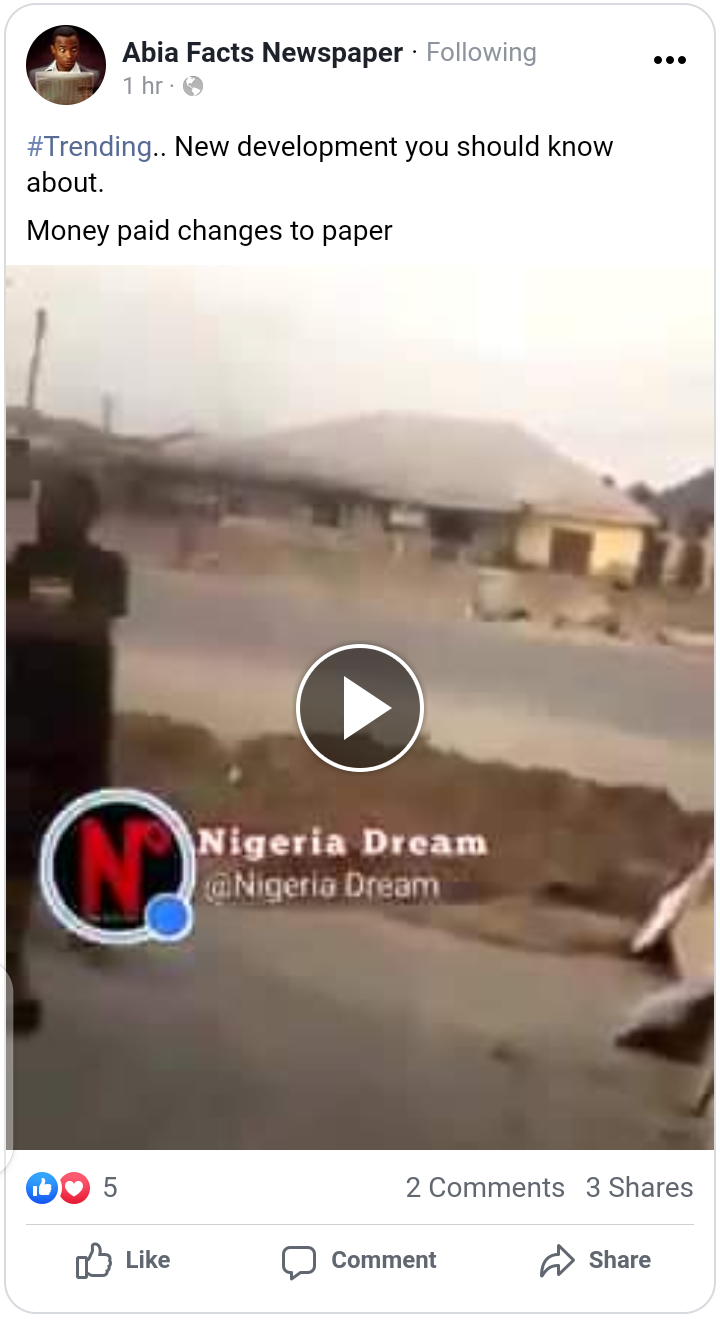 According to the video, a man came in a white sienna and order for 500,000 naira worth of iron doors in delta state. But when he was issued the company's account to forward the money, he refused and insisted that he has cash with him. The money was counted and it was complete. Immediately the man left, all the cash turned into white papers.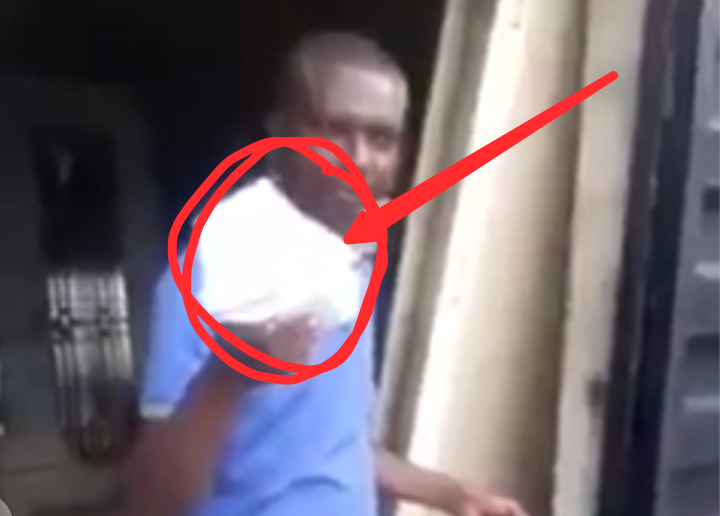 Photo: Man holding the stack of cash that turns into white paper from the video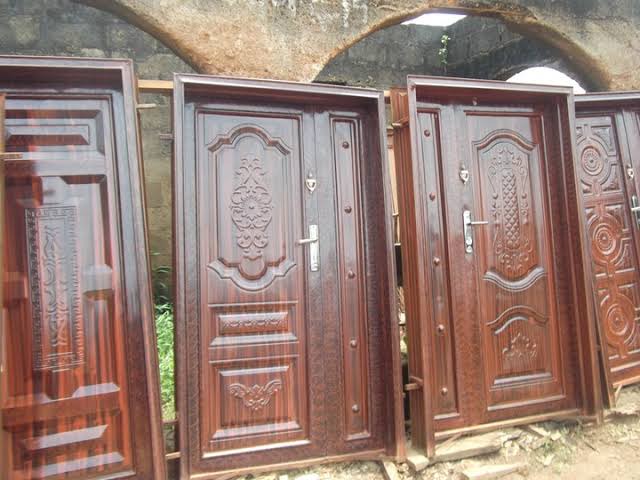 Photo filed for illustrative purpose only.
Recall that similar situation happened just recently in another community in delta state, where an unidentified person came and purchase rice worth 400,000 naira, and the money turned into white papers just like this one.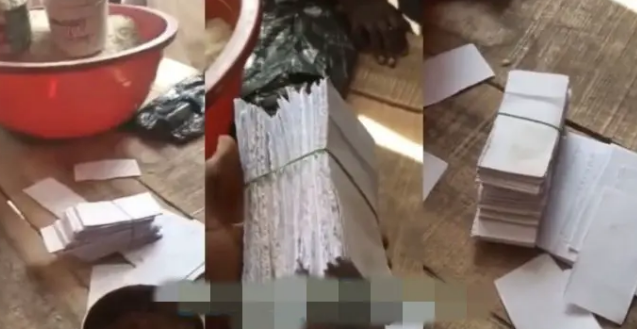 Photo: stack of cash that turned into white papers used to purchase N400,000 rice recently.
So the general public are therefore advice to take note of this recent happenings. And for the purpose of being on a safer side, it is advised that you demand a bank deposit in case of large some transactions.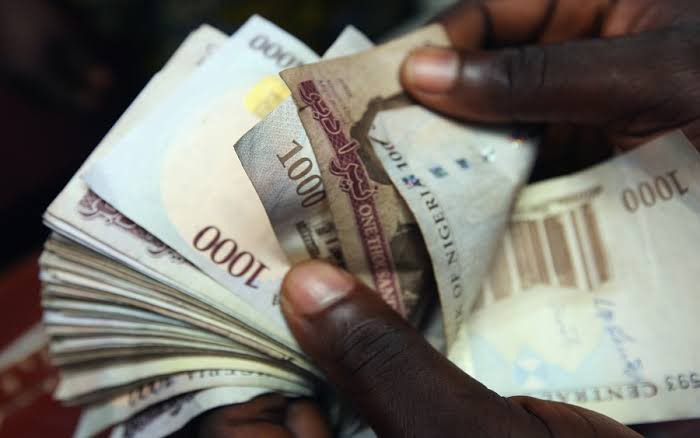 Photo filed for illustrative purpose only.
Click here to watch the video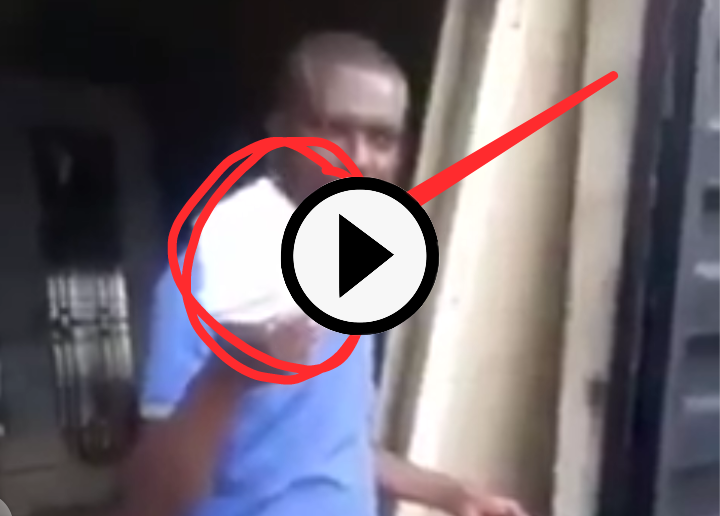 What can you say about this?
Content created and supplied by: AKONIMI (via Opera News )