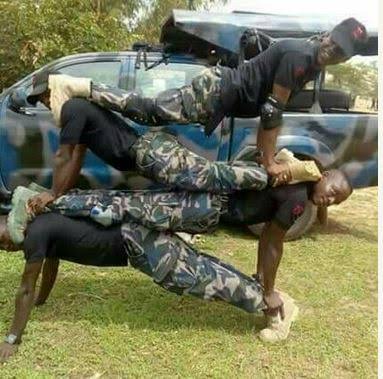 The military force is no doubt one of the greatest force or security agency any country could possibly have. The importance and need for the military force in any country cannot be overemphasized as they play a significant role in ensuring the safety of lives and property.
Apart from guaranteeing the safety of the citizenry in a nation; they also help in protecting the country from any form of internal and external aggression. The military force is one that is highly reputed for their strong trainings and practices.
As regarding this issue, I shall be revealing to you; captured photos of the hard trainings and enduring exercises the military force of most countries pass through as a medium of building up their fighting skills and tactics, strength, vigor, courage and military might. 
See the photos below.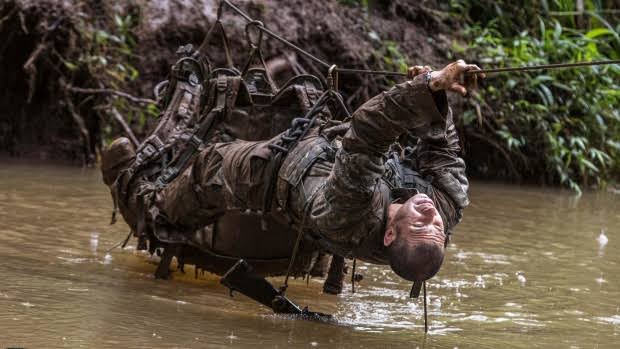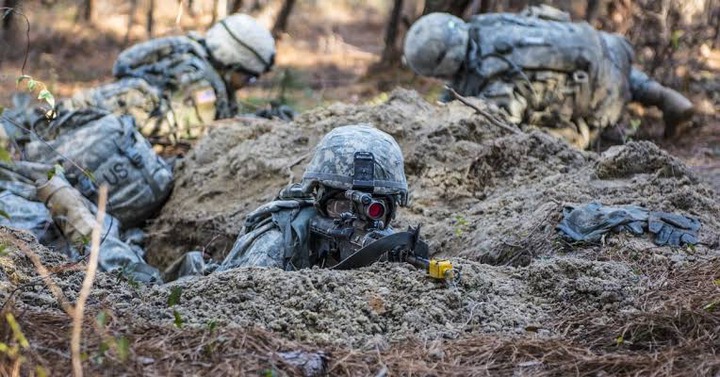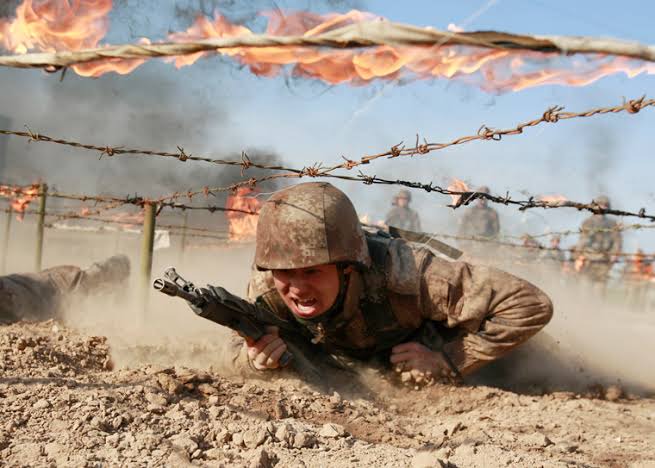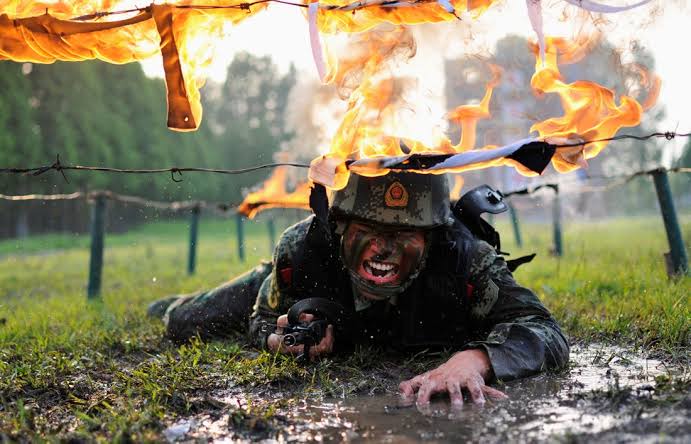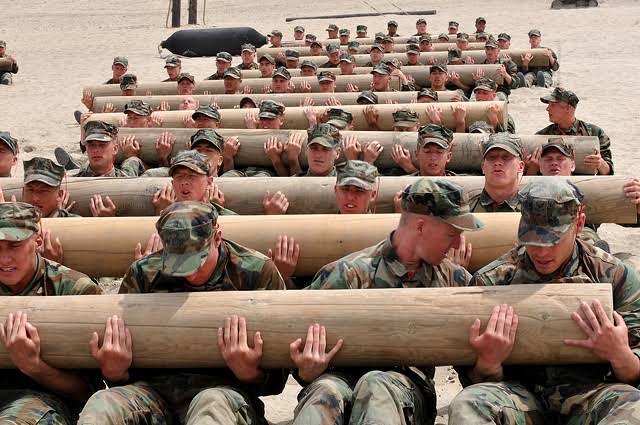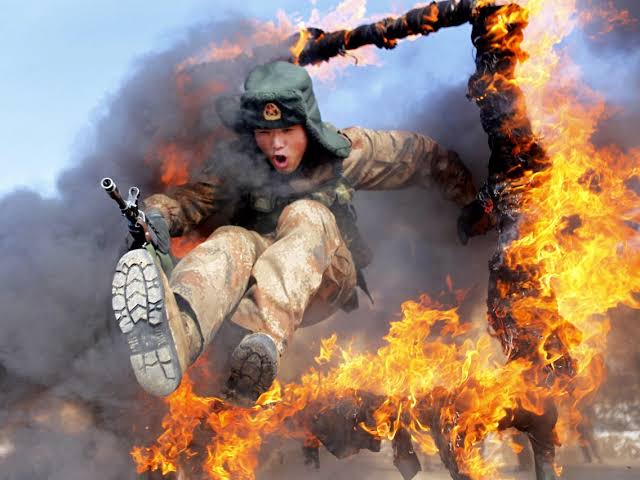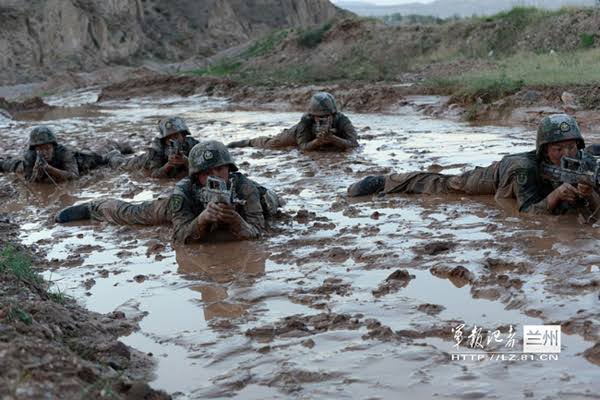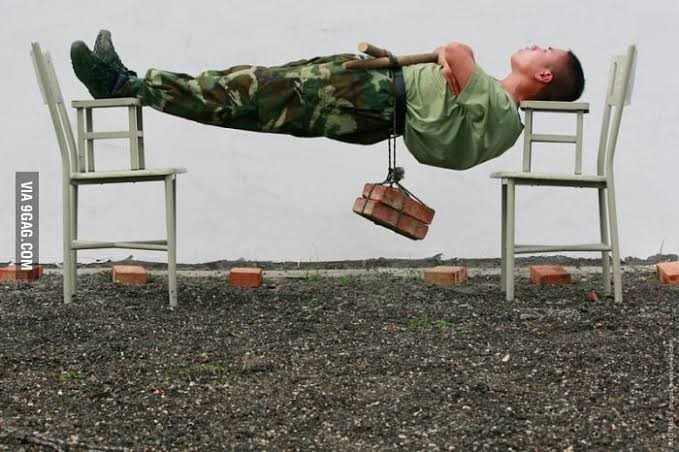 You will quite agree with me, that these exercises and trainings are extremely difficult and strength consuming. These photos will apparently prove to you that joining the military force, is one task that comes with a lot of responsibilities. Many military personnel all over the world have reportedly lost their lives as a result of paying their duty and allegiance to their country in maintaining societal peace. 
That is the more reason we should accord enormous respect to military personnel, because while you are in your comfort zones, enjoying the privileges of life, they are out there in distress points and unhealthy conditions; ensuring you enjoy the peace you have.
Content created and supplied by: OsPrince (via Opera News )