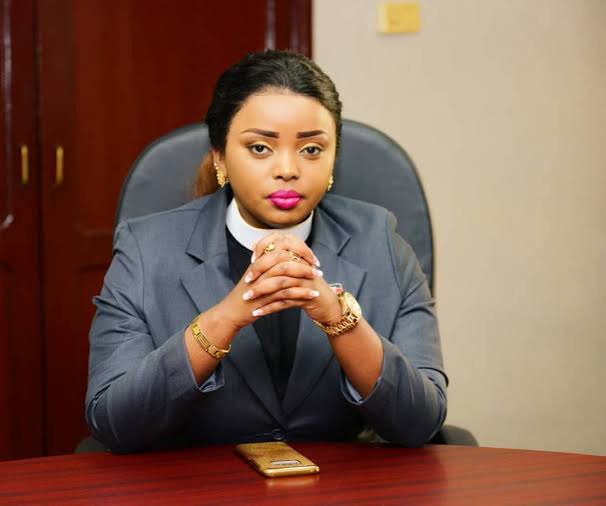 Good day friends and fans, in this article I shall be sharing with you the beautiful and breath-taking photos of the Kenya Reverend who is not only fancied for her ministerial work, but also greatly admired by many because of her beauty and attraction, see photos of her below.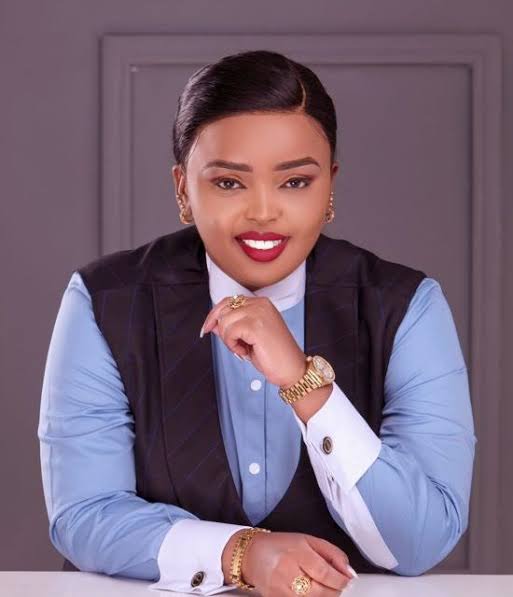 Rev Lucy Natasha is one popular face as regarding ministerial works and functions of the gospel of God in Kenya. Although, a clear narration was not given about her birth details, but it was alleged that she was born on the 24th of July in Huruma in Eastland Kenya. She reportedly went to school in the Nairobi's Umoja Estate before advancing to South Africa to further her studies. 
Rev. Lucy happens to be the first child among three children. She has a brother named; Joseph Shafique and a sister who is named, Shiphrah Murathe.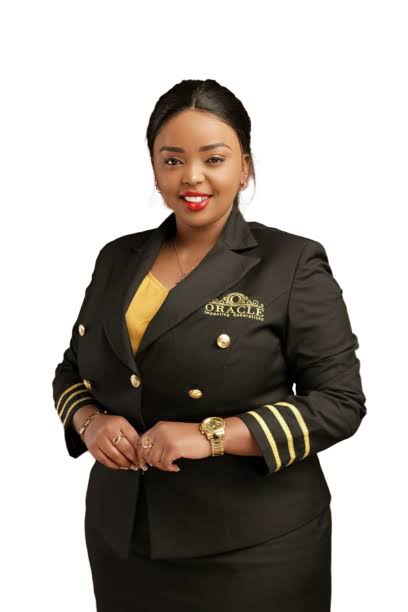 She is the presiding leader and founder of the Prophetic Latter Glory Ministries International. She is indeed a renowned minister who is widely known for her outstanding ministry which operates on a high grace. It might interest you to know that during her early childhood stage, she suffered a speech disorder which prompted her to stammer while talking.
Apart from being a young Rev. and minister of the gospel, she is also one personality who is greatly loved and admired because of her beauty and high level of attractiveness.
Below are photos of her.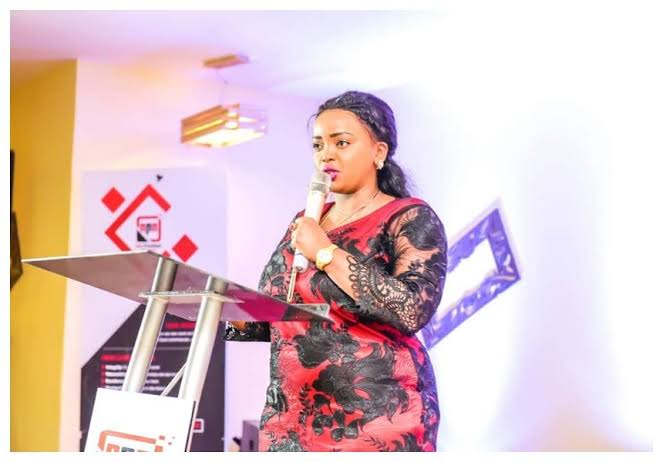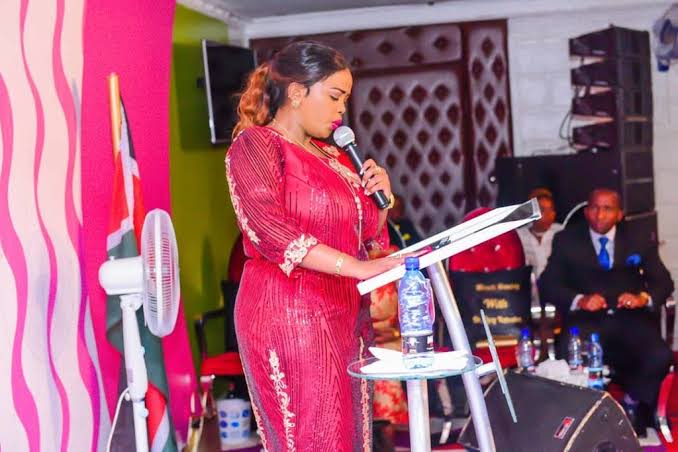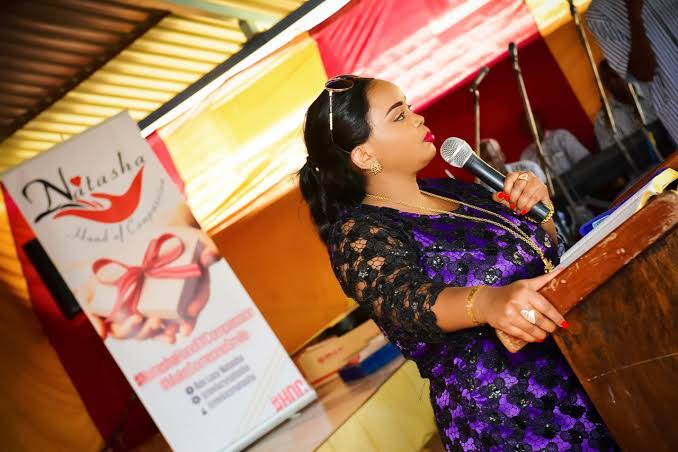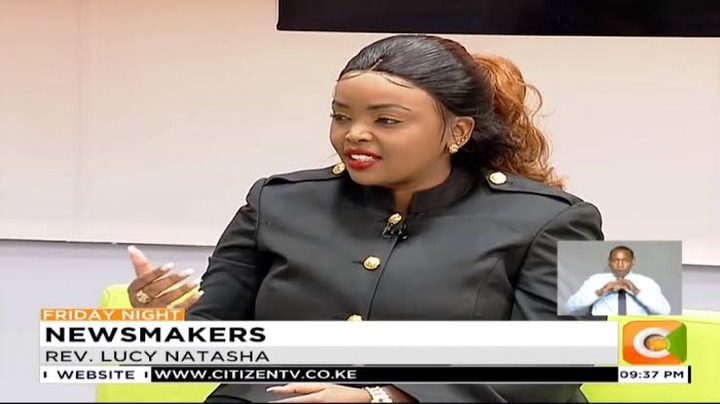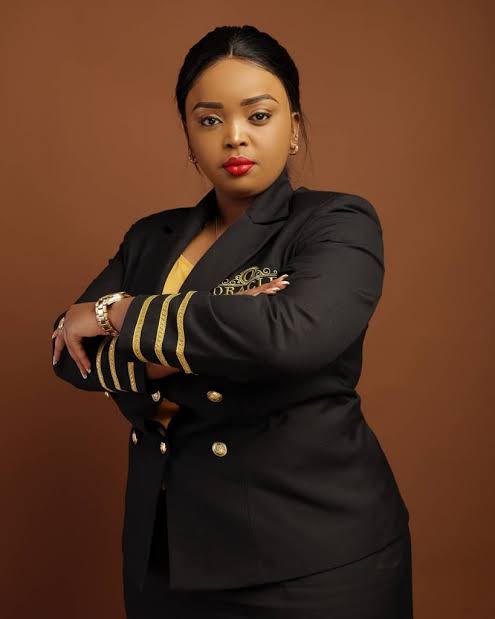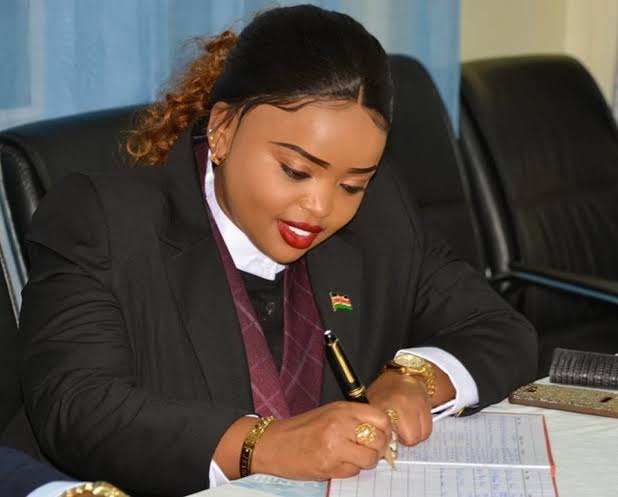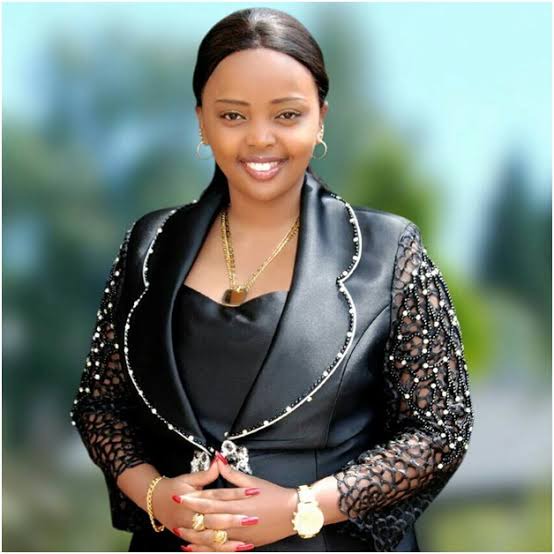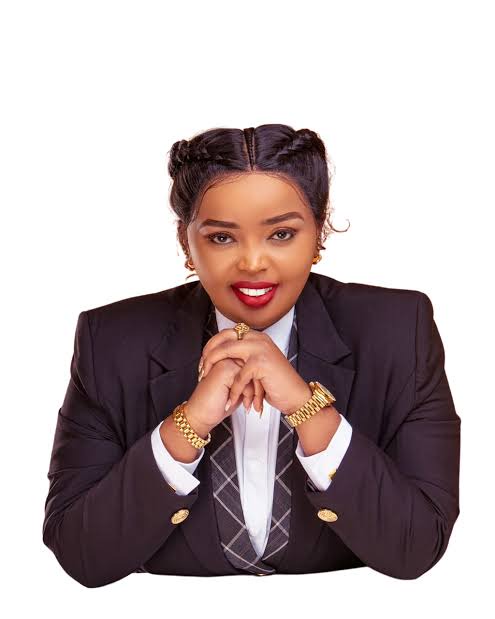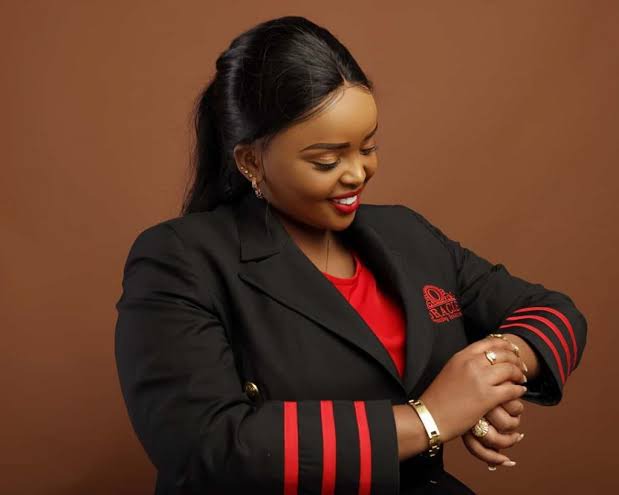 Content created and supplied by: OsPrince (via Opera News )