The work of every good governor is to make sure that his state improve in terms of infrastructure and all sorts of development. Every citizens prays to stay in a state where he enjoys all forms of social amenities provided by the government.
This saying described the nature of a fast developing state in Nigeria known as Akwa Ibom state.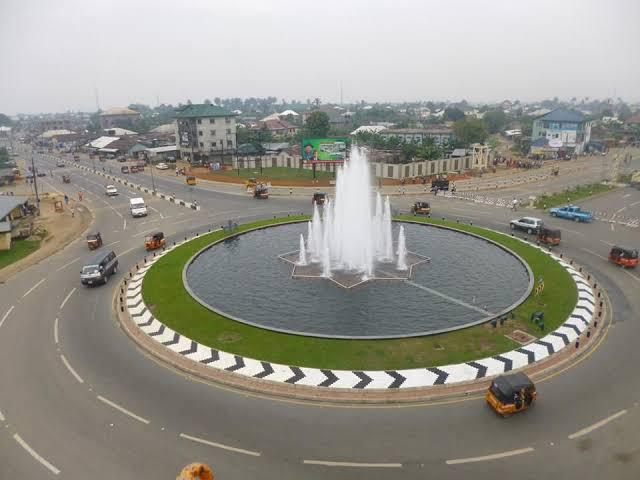 Akwa Ibom is one of the most popular state in Nigeria, located in the southern part of Nigeria. Akwa Ibom is an oil producing state that was created from Cross Rivers state on September 23rd 1987.
Most of us are not that familiar with Akwa Ibom state due to lack of publicity on television. Most of us only see Lagos, Abuja, Calabar and Asaba as the only beautiful places in Nigeria due to how we normally see them on television, without knowing that there are some parts of the country that are more beautiful from those state but lack of publicity made them not to be popular.
Akwa Ibom is a state that we hardly hear about in the media like other popular states, but the Oil producing state is one of the best place any citizen of Nigeria will like to reside in order to enjoy a good governance and other social amenities.
In today's article I will be showing you some parts of Akwa Ibom that will make you wonder if it is part of Nigeria.
1. Akwa Ibom International Stadium.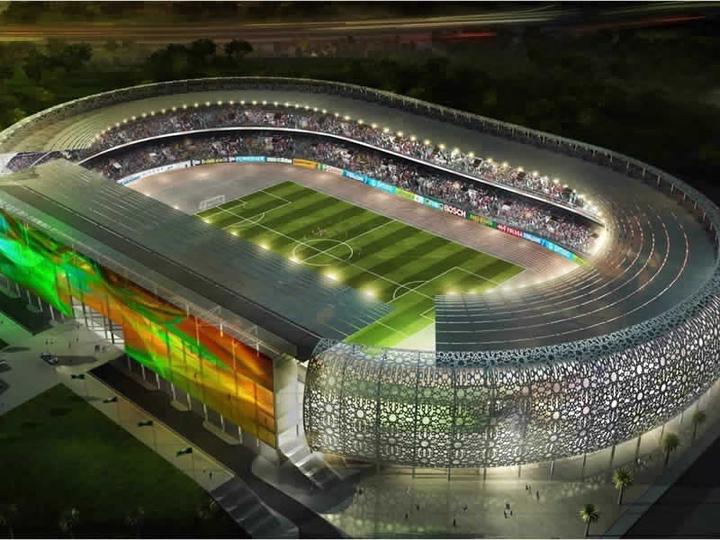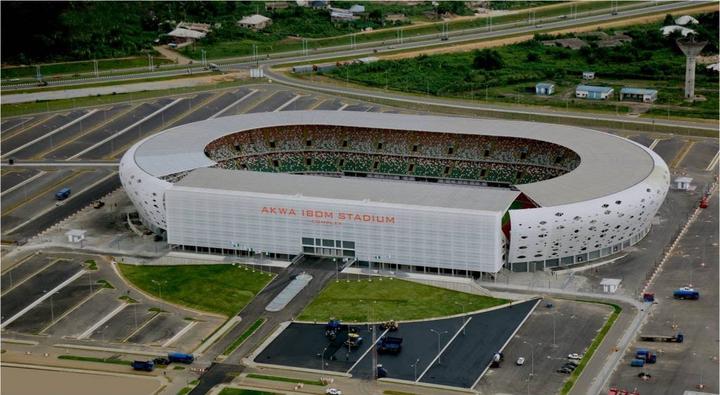 2. Ibeno Beach.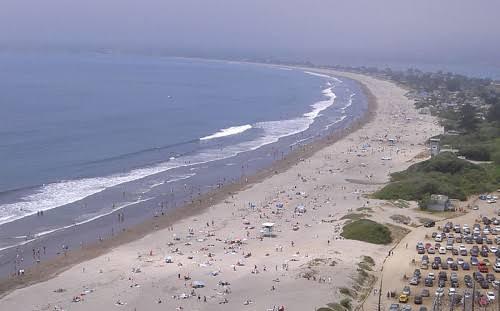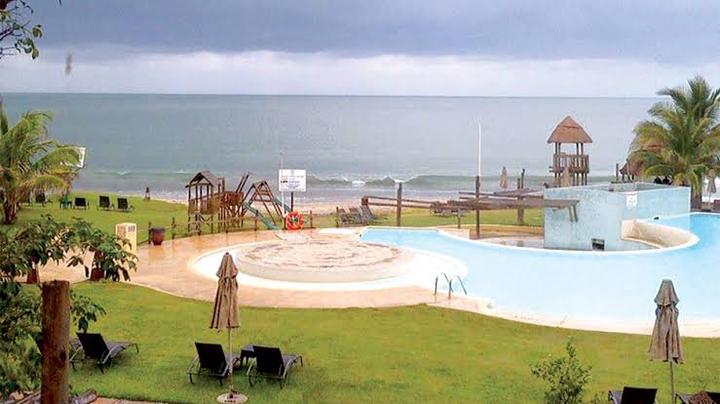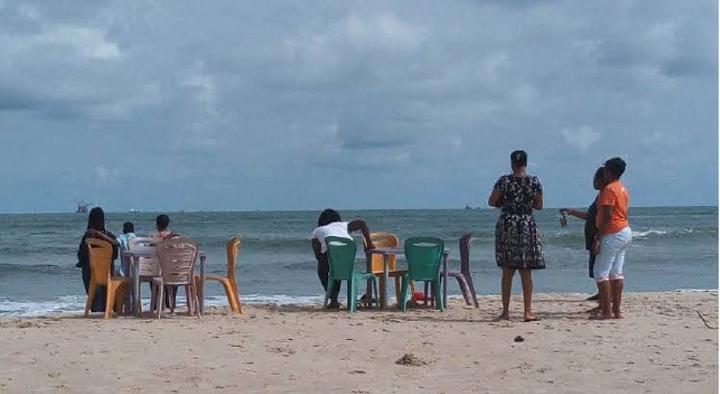 3. Ibom Plaza, Uyo.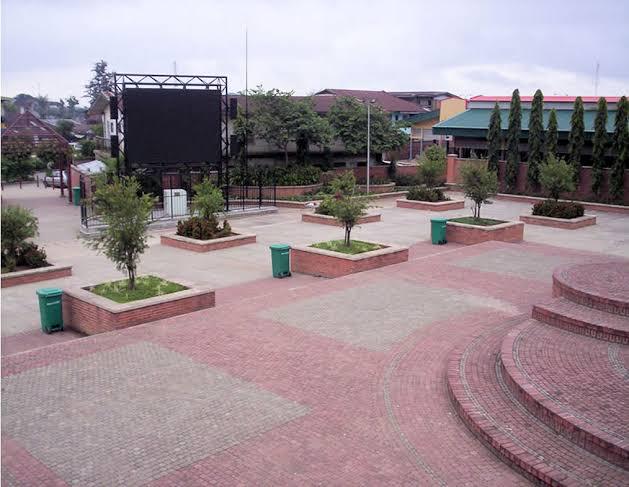 4. Ibom Tropicana Entertainment Center, Uyo.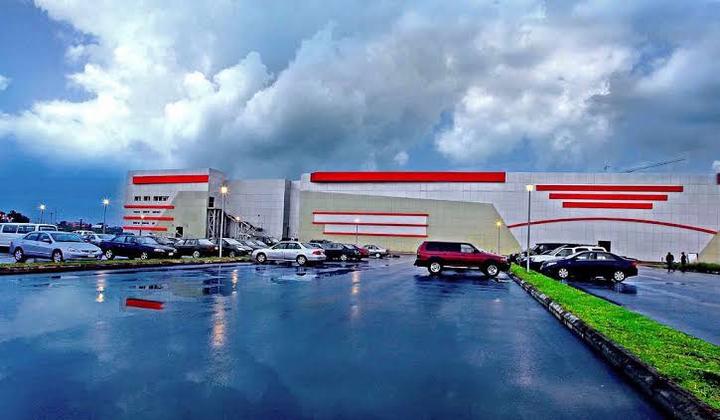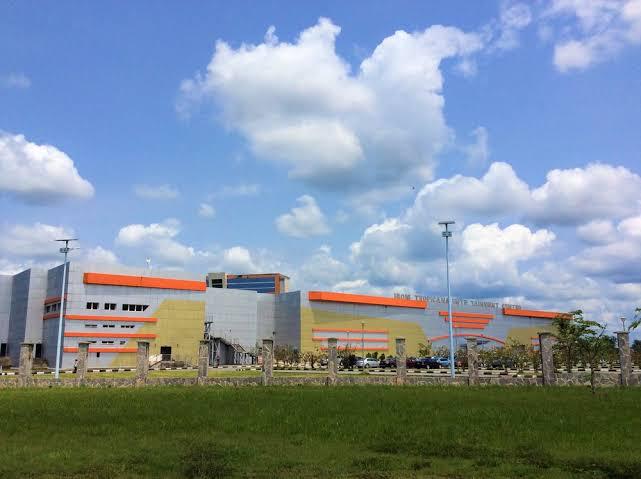 5. Ibom Specialist Hospital, Uyo.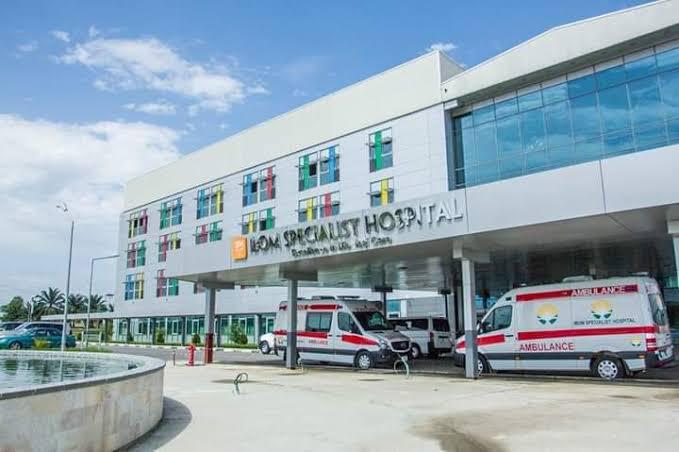 6. Ibom E-Library.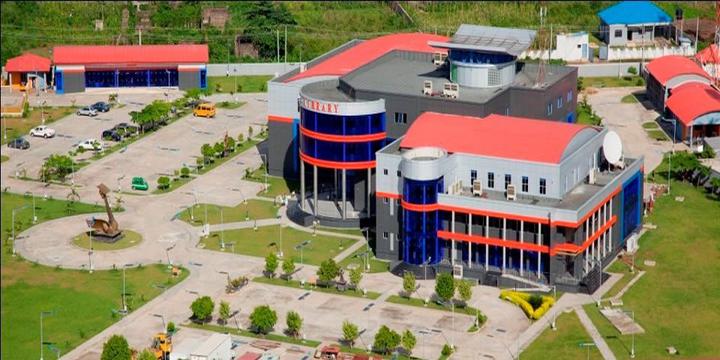 7. Akwa Ibom International Airport.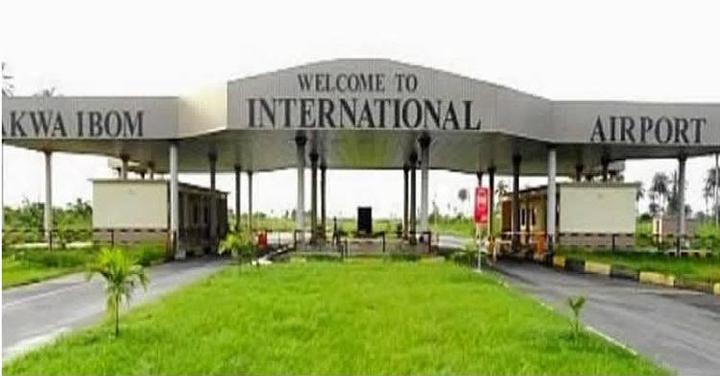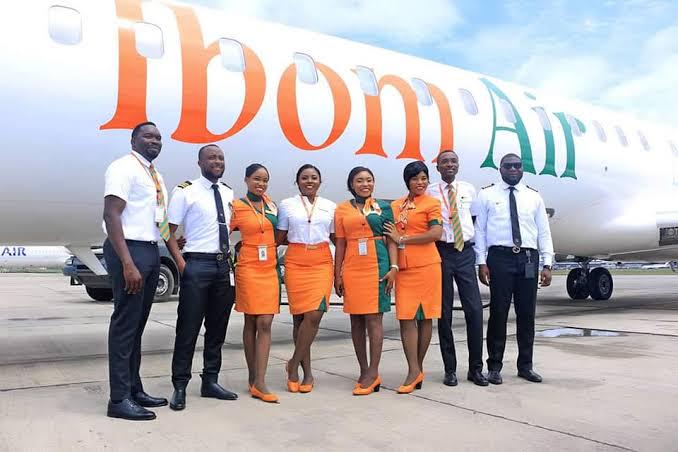 8. Le Meridien Ibom Golf Resort.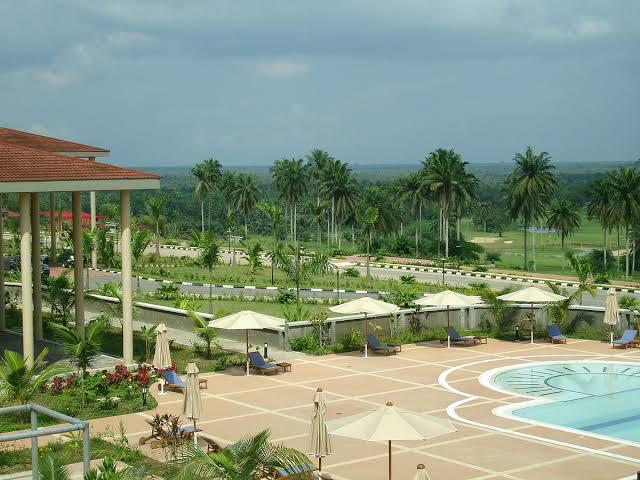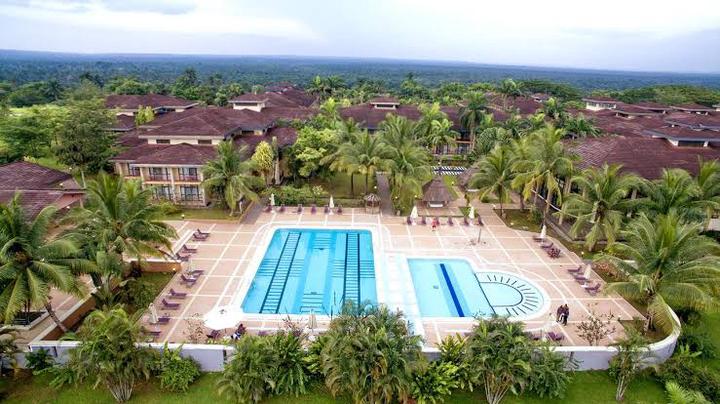 9. Akwa Ibom State University.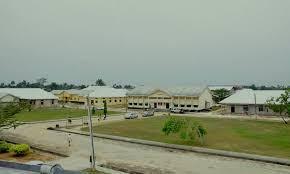 10. Silverbird Cinema, Uyo.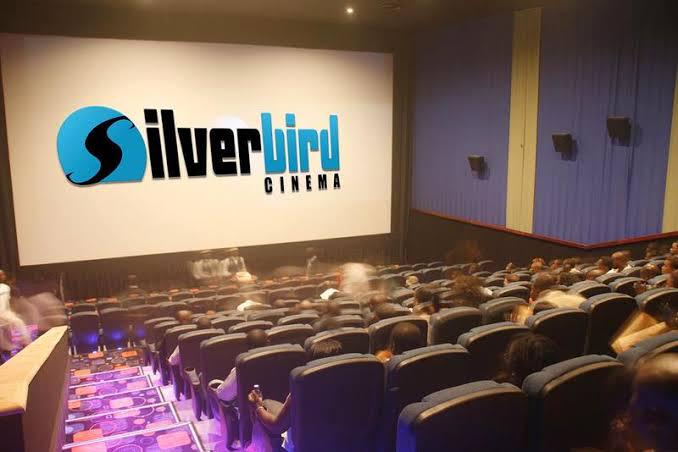 11. National Gallery of Art, Uyo.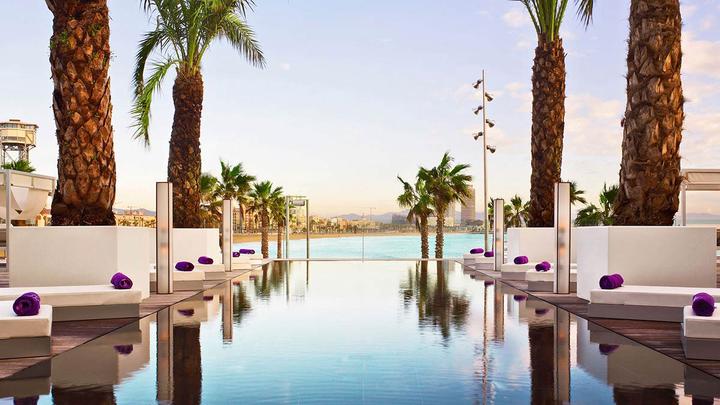 12. Federal High Court, Uyo.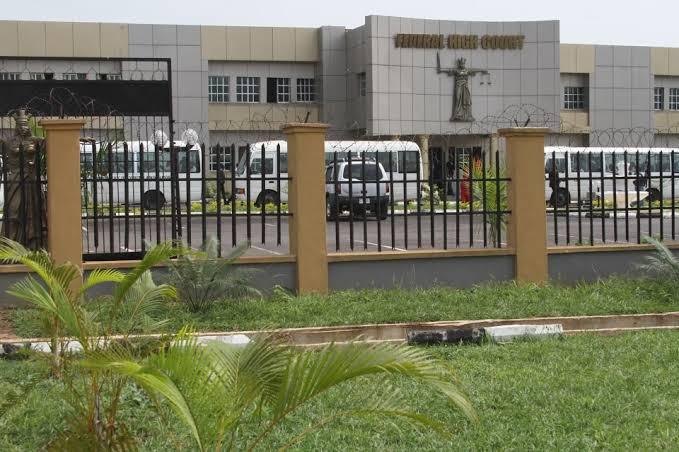 13. House of Tara, Uyo.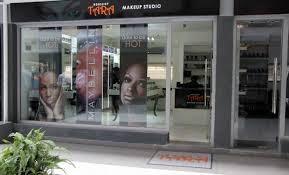 14. Raffia City Plaza, Ikot Ekpene.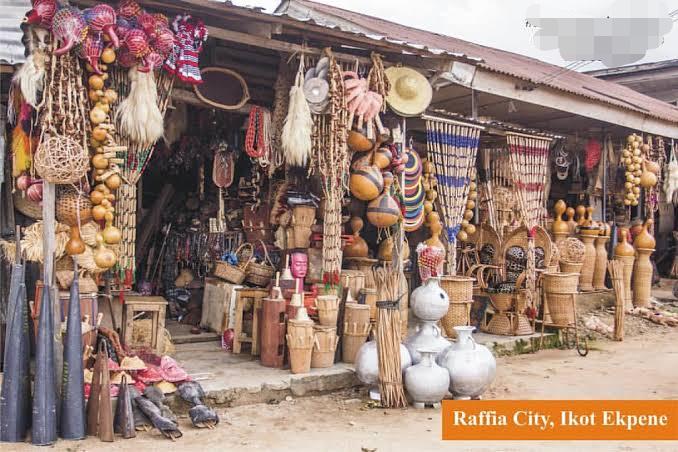 15. Ibibio Museum and State Park, Uyo.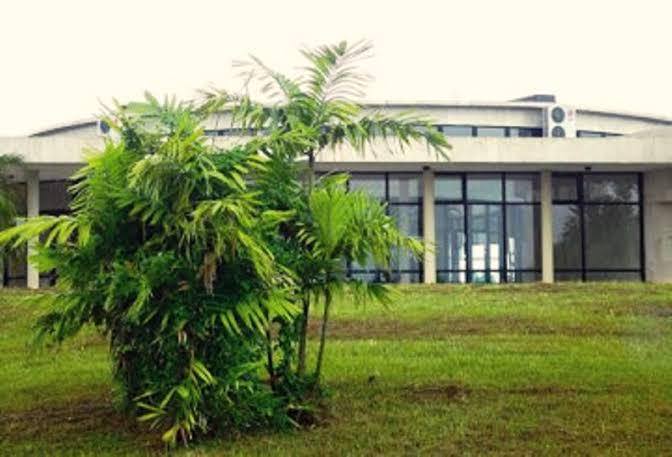 16. National Museum of Colonial History, Uyo.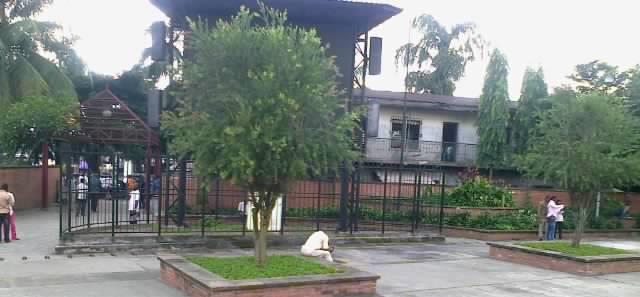 17. The Amalgamation House, Ikot Abasi.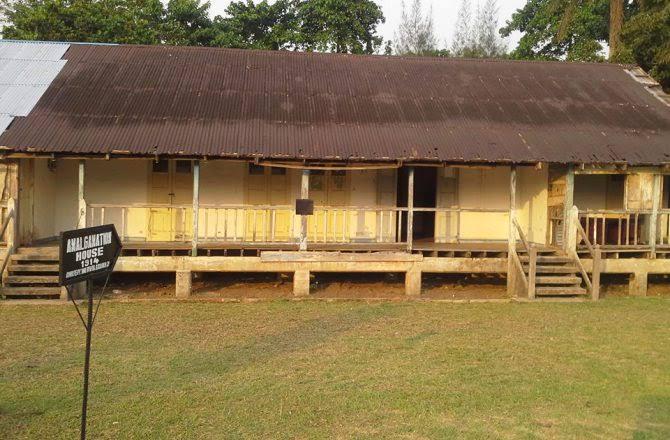 18. The Playground, Uyo.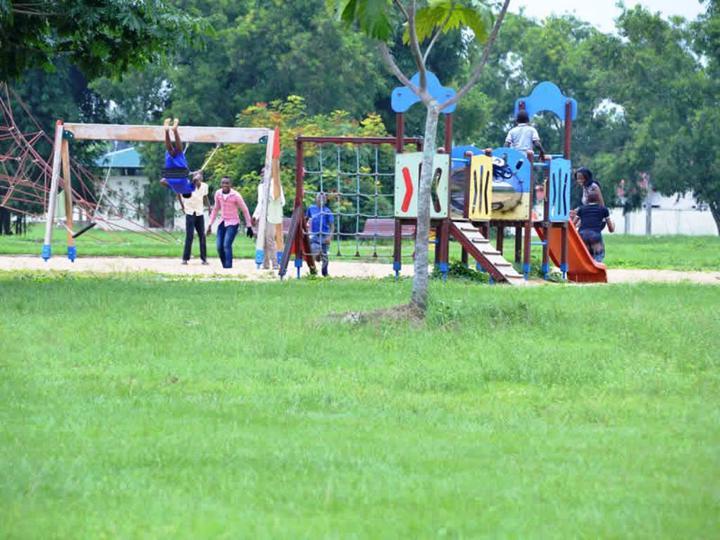 19. Bridge of No Return, Ikot Abasi.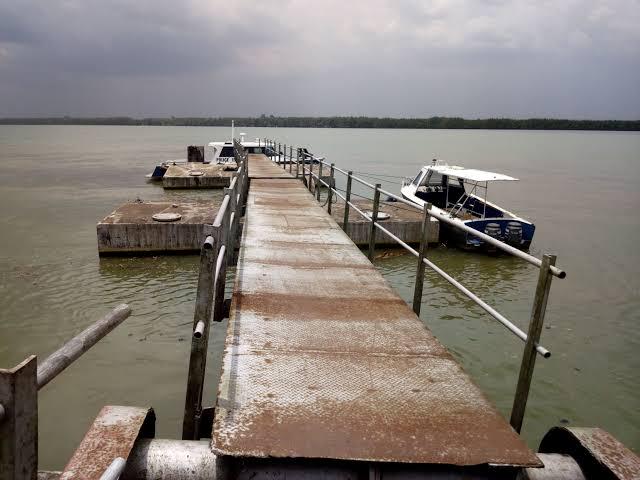 20. Sicilian Lounge, Uyo.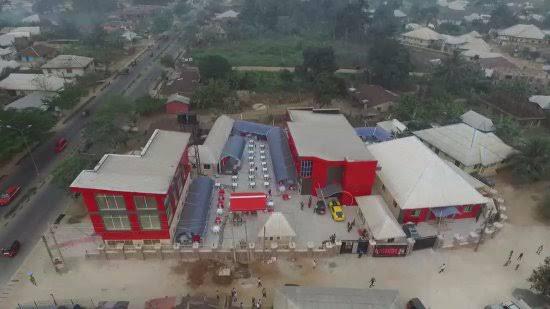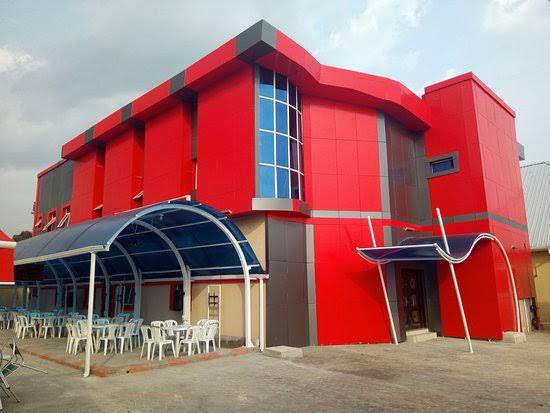 21. Spring Garden Restaurant, Uyo.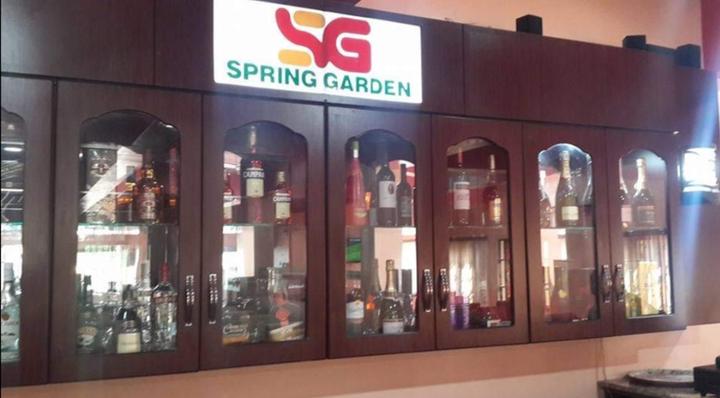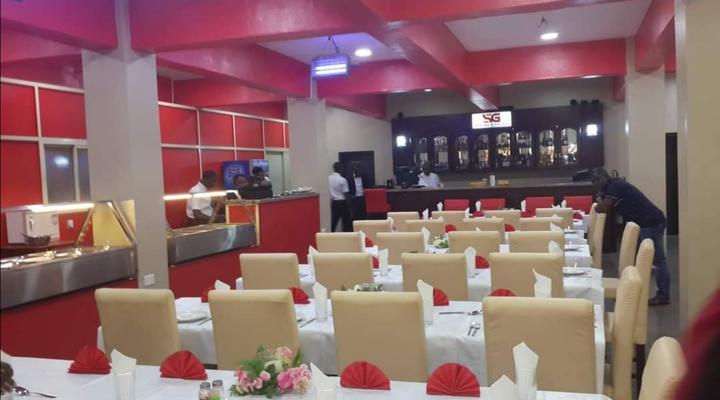 22. Government House, Uyo.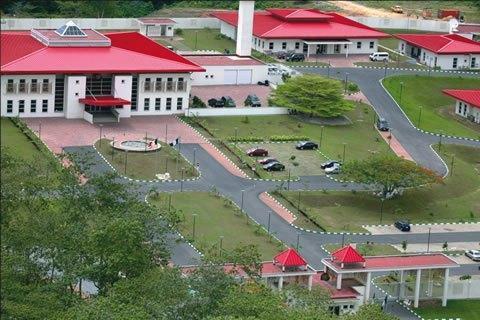 23. Discovery Park, Uyo.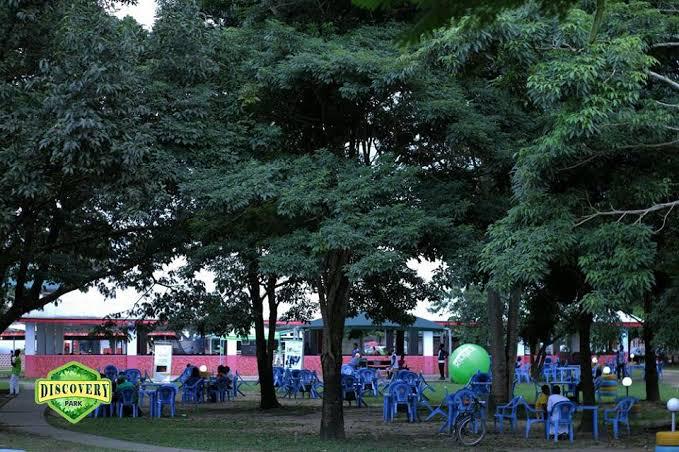 24. International worship centre.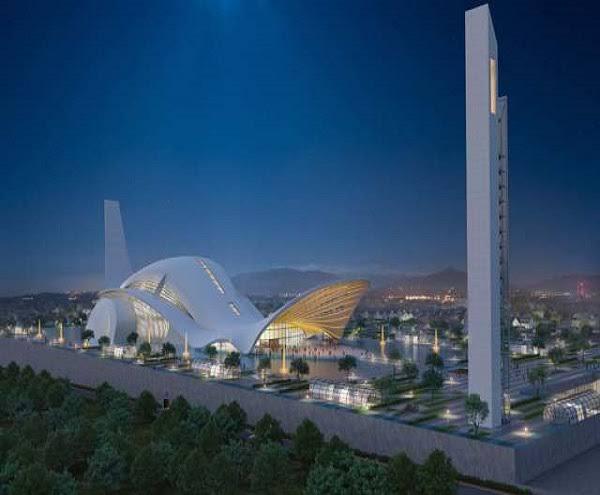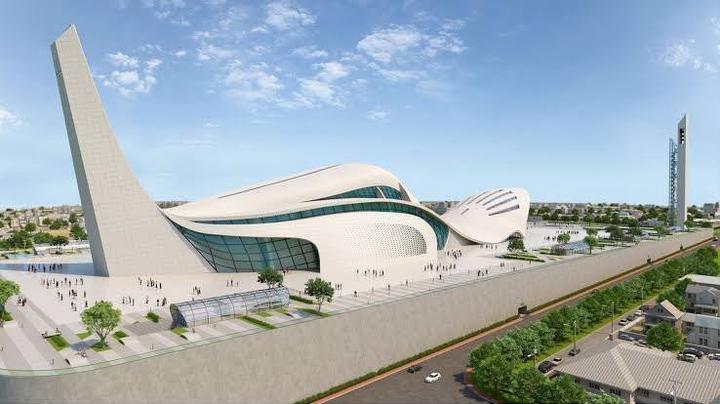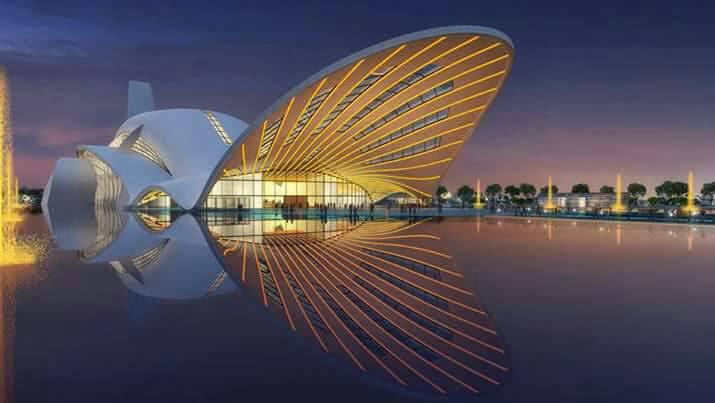 25. Le Meridien Ibom Hotel, Uyo.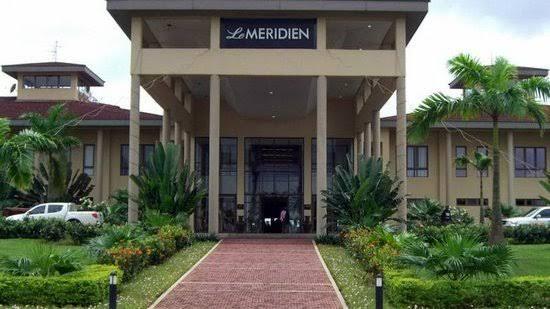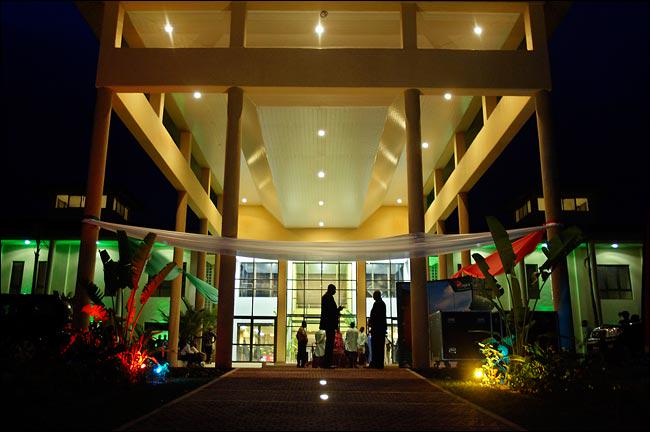 26. Drive Through, Uyo.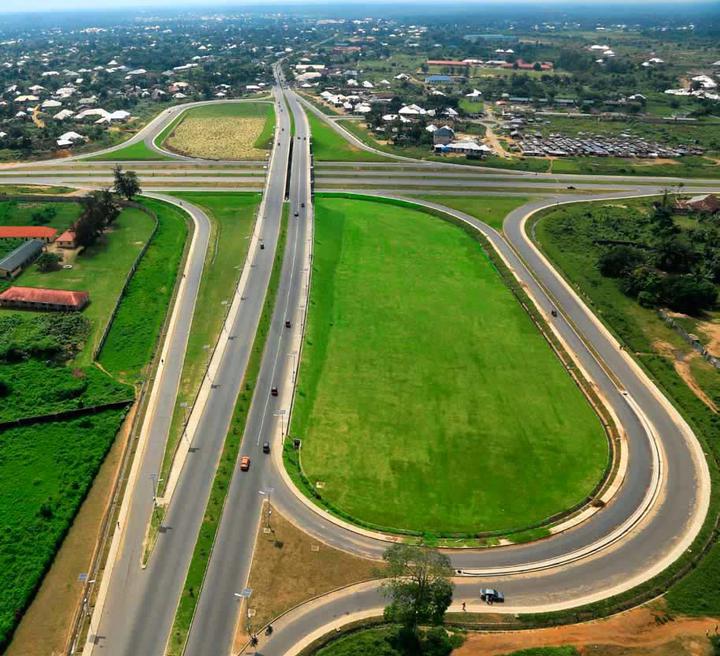 27. Unity Park, Uyo.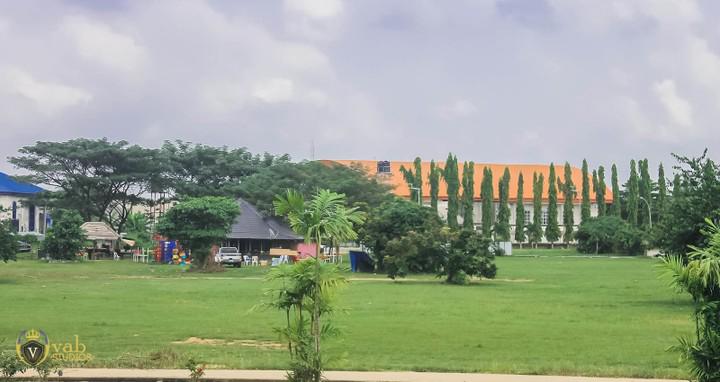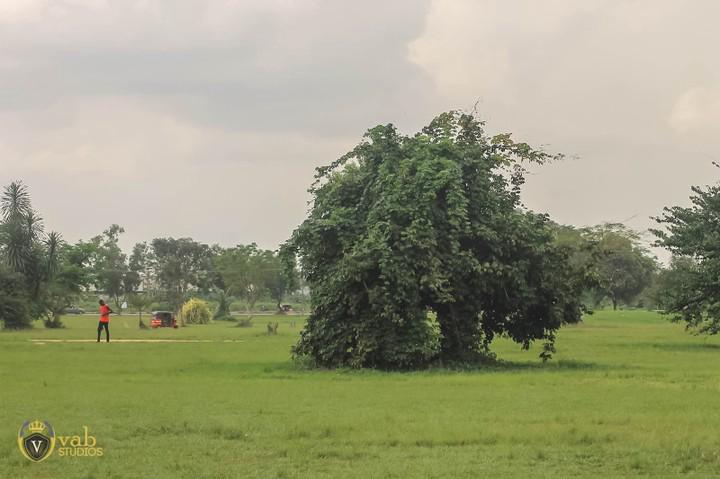 28. Lord Lugard's Residence, Ikot Abasi.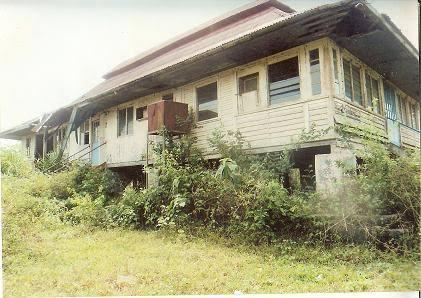 29. University of Uyo Teaching Hospital.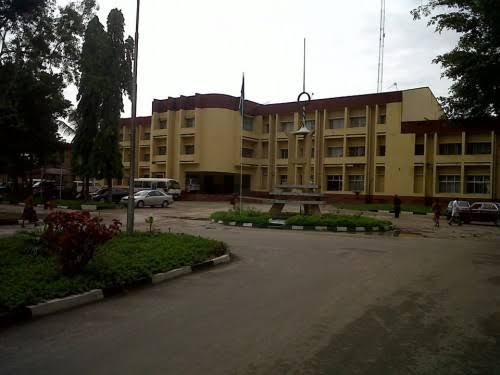 30. Play Terrace Lounge, Uyo.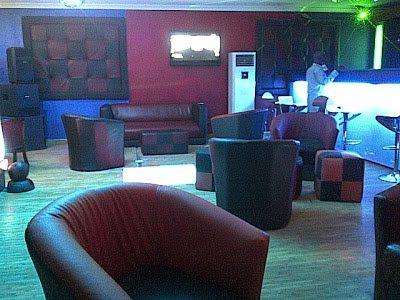 31. Oron Museum.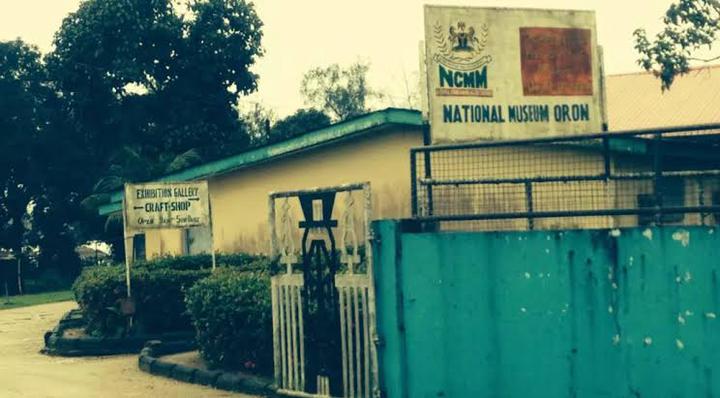 32. Aroma House, Uyo.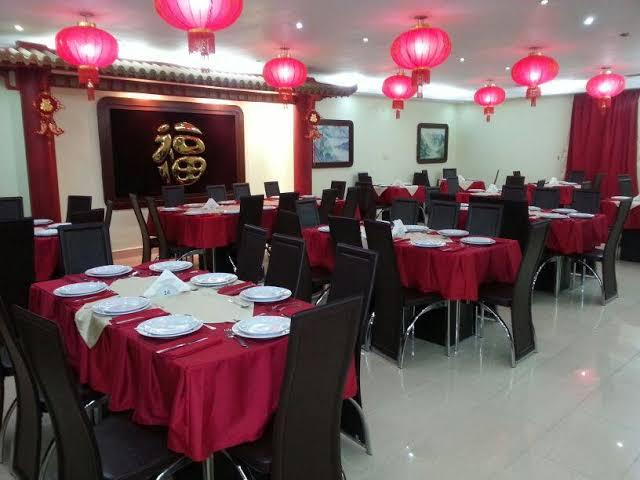 33. Silver Lounge.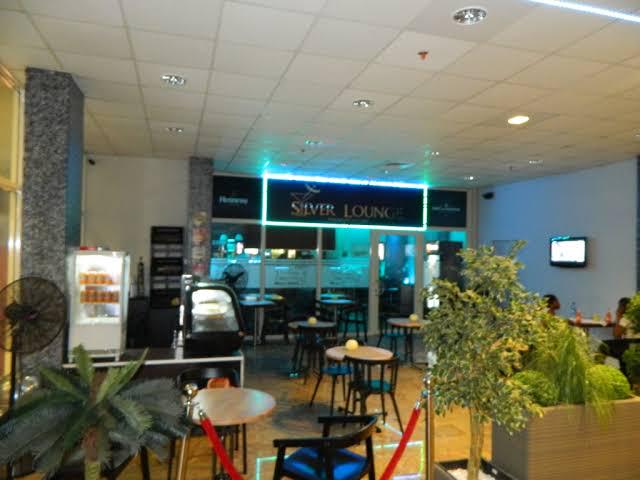 What do you have to say concerning this beautiful state.
Content created and supplied by: MickyUpdate (via Opera News )