These are today's news you need to know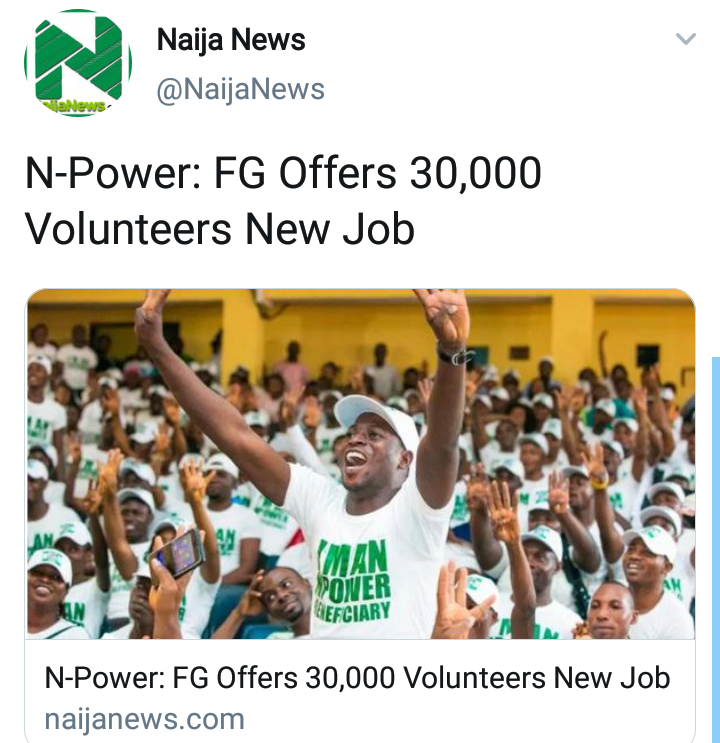 - N-Power: FG Offers 30,000 Volunteers New Job
The Nigerian government has been a help to Nigerians by creating the N-Power initiative to assist those who are unemployed in their field of study and also assisting them financially. The federal government has announced the new thirty thousand exited N-Power volunteers who were given a contract as an agricultural enumerator in 774 local government areas.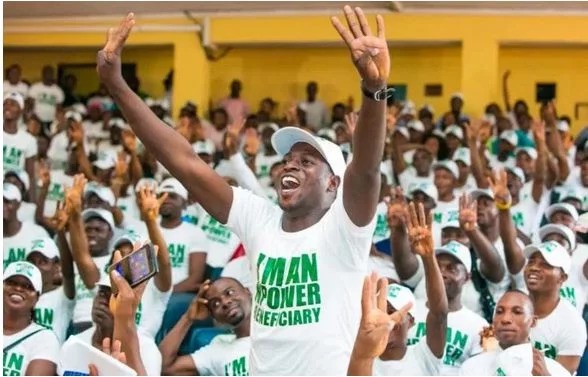 According to Alhaji Sabo, who is the Minister of Agriculture and Rural Development said that there were about 73,000 people who volunteered for the program but only 30,000 of them were selected.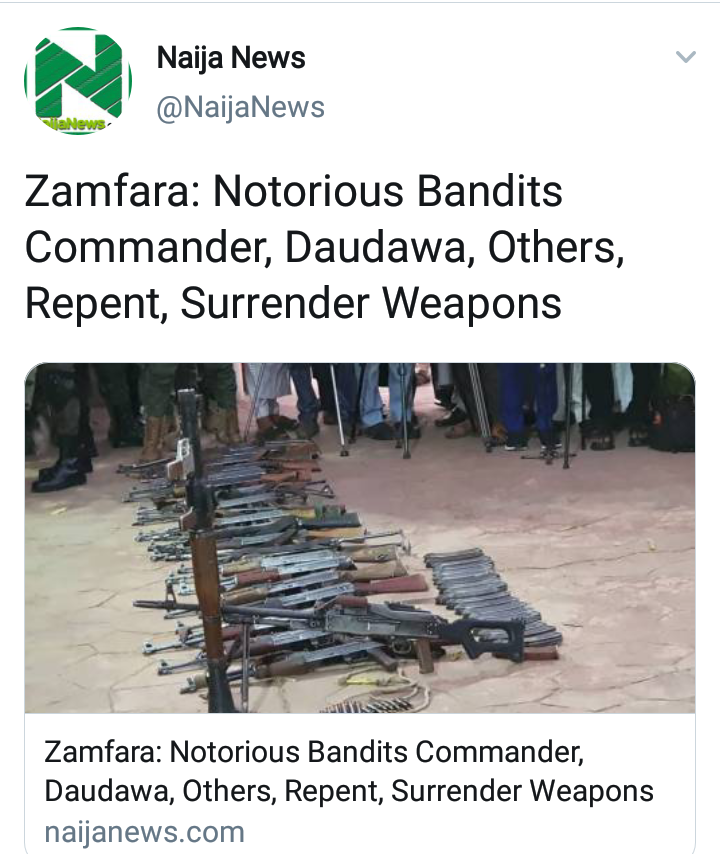 - Zamfara: Notorious Bandits Commander Daudawa, Others, Repent, Surrender Weapons
It was a surprise has a notorious commander of bandits who are recognized as Auwalun Daudawa, from Gidan Jaja as decided to repent from his evil activities and actions in Zamfara state. The notorious bandits alongside others surrendered their weapons to the state government.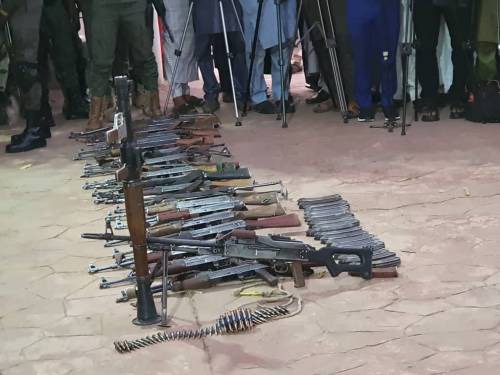 In a peace meeting which was held in the state, most traditional rulers and Islamic clerics were present and they advise the repentant bandit on their next to become good citizens. Also, some of the members of the group took an oath to retrained from all forms of banditry and terrorism in the state. They also promised to embrace the peace which was instituted by the state Governor, Bello Matawalle. Their weapons were handed over to the state Police Command.
- After Paying Herdsmen In 2016, El-Rufai Now Opposes Deal With Bandits
In an interview with BBC Governor Nadir El-Rufai of Kaduna state has condemned the Islamic Cleric Sheikh Ahmed Gumi who said that the Nigerian government should use the security budget to solve the demands of bandits. He said that why would bandits gave some amount of money as compensation after all the destruction and killing they have made.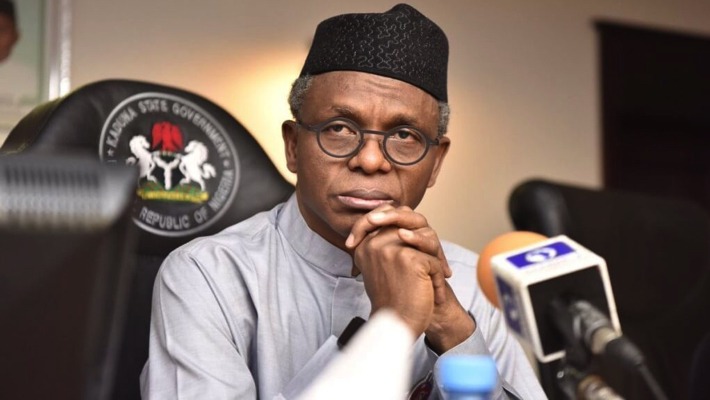 The Governor also recalled when he made payment to bandits in 2016 to stop all forms of the deadly attack in Southern Kaduna communities. He added that a Fulani man can't involve in kidnapping where he earns millions of learned and he will want to return to his former way of living by chasing and selling Cow of about N100,000.
For more update click the right top button on your screen and share to others
Content created and supplied by: Prayer-updates (via Opera News )