The South South which is home to states like Edo, Delta, Akwa Ibom, Bayelsa and others is known for its opulence, diverse culture, diverse ethnic groups amongst other Notable things.
Do you also know that Nigeria's most technologically advanced building is located in the South South, Akwa Ibom to be precise.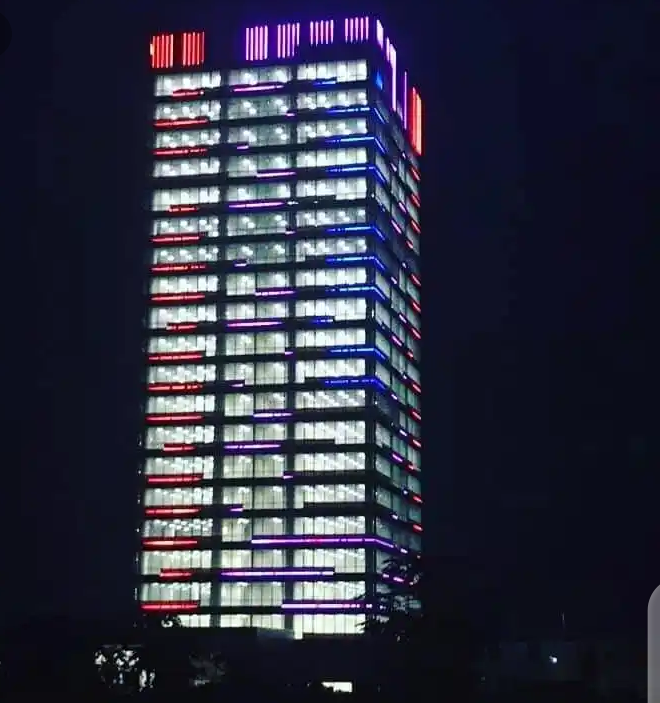 Yes, this magnificent structure is located in Akwa Ibom, a state which is home to some of the stunning structures in Nigeria, like one of most the renowned stadiums in the country, top notch hotels, clean surroundings amongst other things.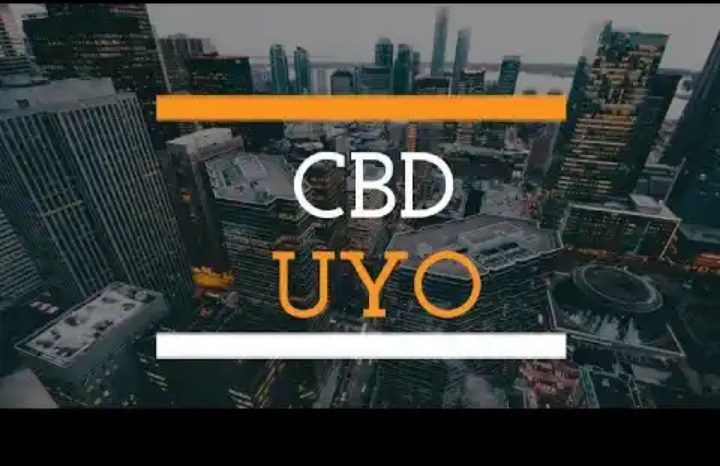 And now we come back to our article today.
What is this building?
It is the Dakkada Tower, a 21 storey high rise Smart Building in Uyo, Akwa-Ibom State, Nigeria.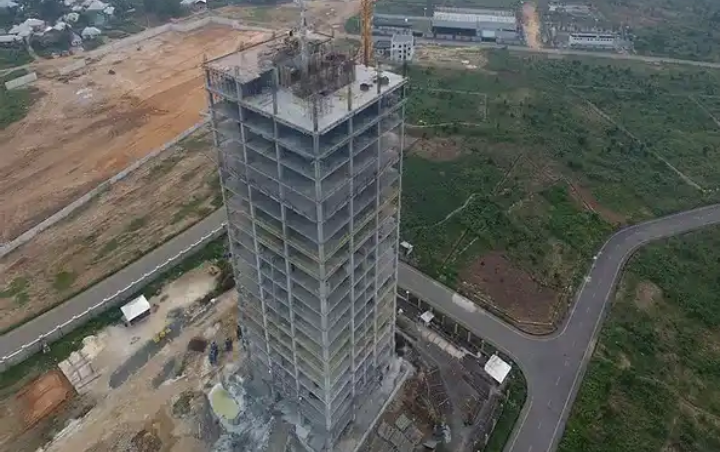 Construction of the building started on the 17th of January, 2018 and was completed on the 17th of December, 2020.
The building which measures 108.8 meters high is one of Nigeria's most magnificent structures in the country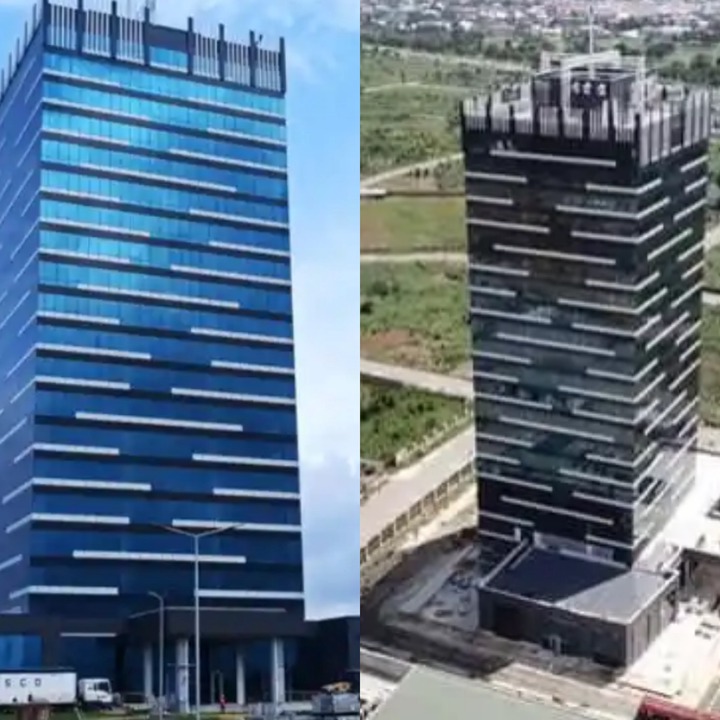 Named Nigeria's most technologically advanced and IT compliant building, a description which was given by former President Chief Olusegun Obasanjo after he inspected the facility, the 21 storey building structure is also the tallest in the Niger Delta region.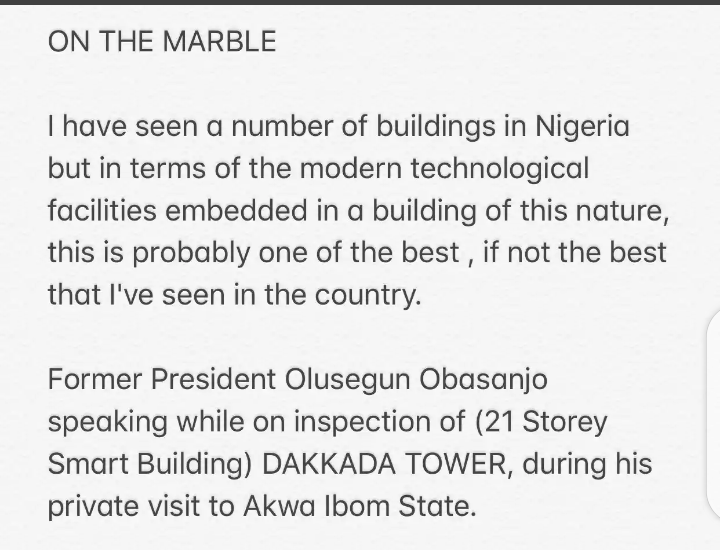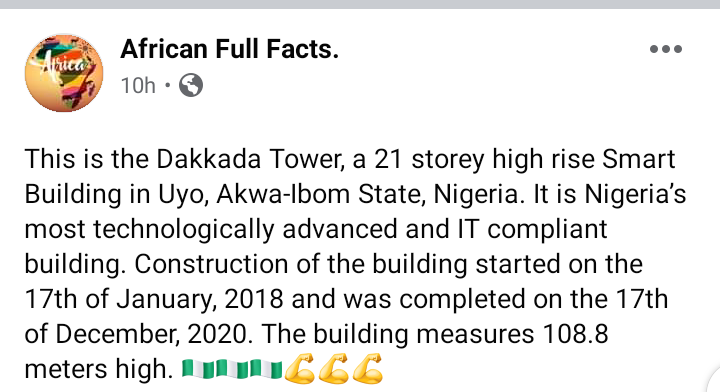 The structure which will enhance and strengthen business and commercial activities in the State, is a very welcome development and us been lauded by top notch and influential personalities in the country.
See photos of the magnificent structure below;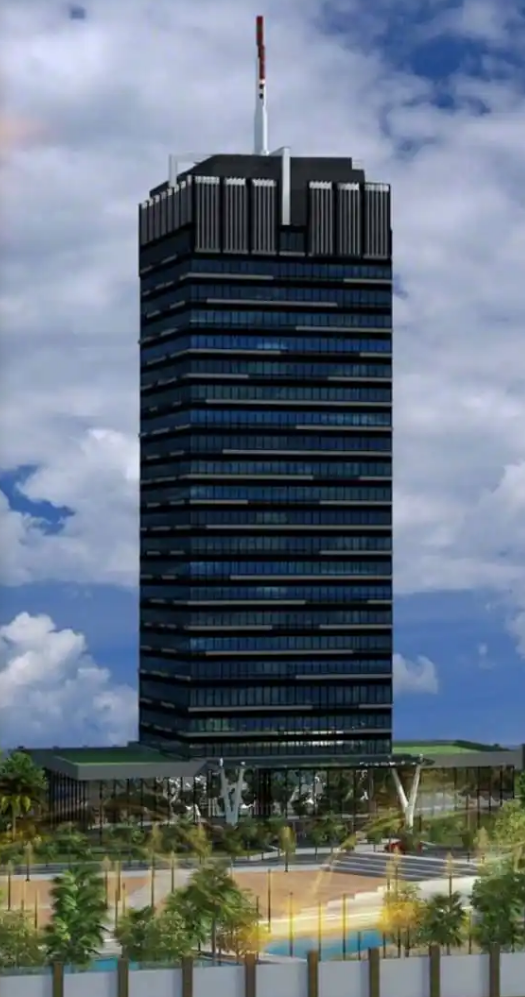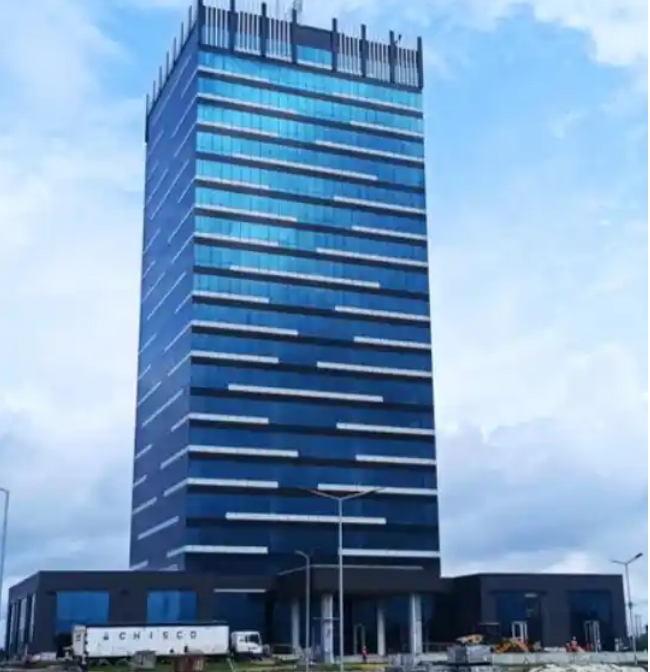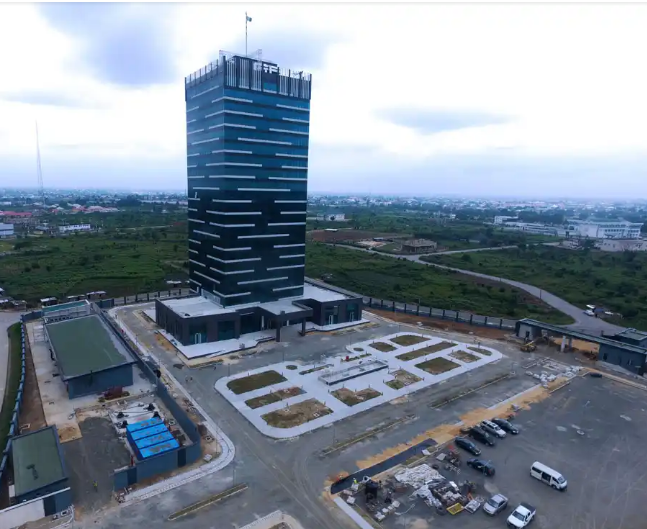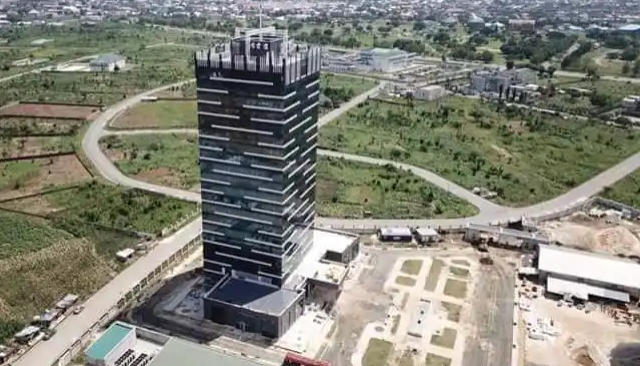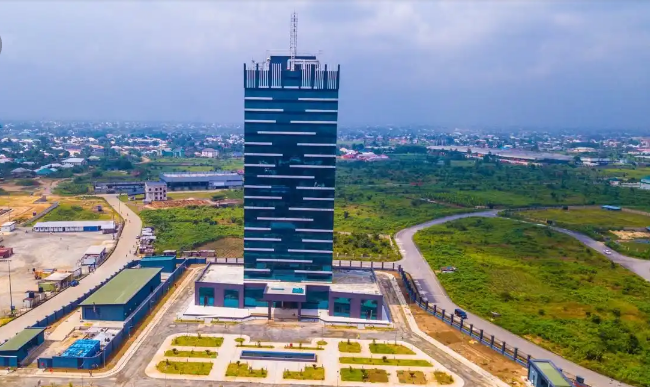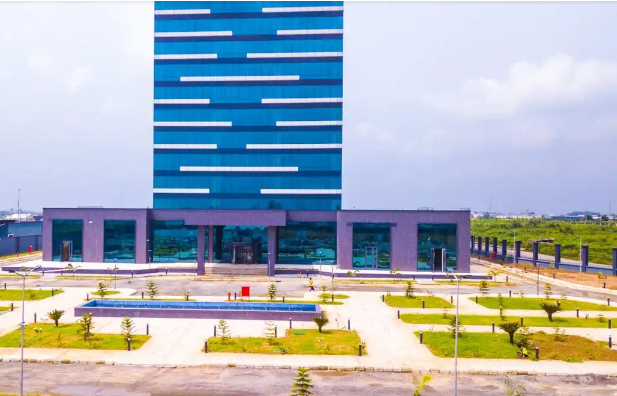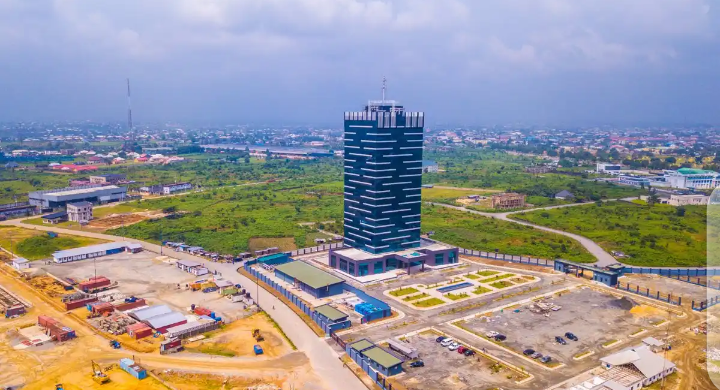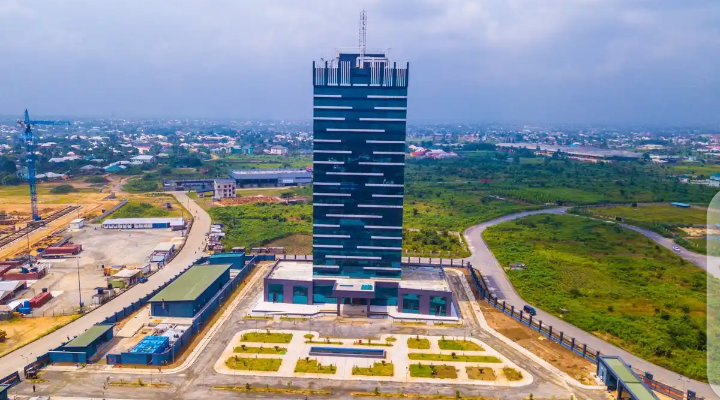 See reactions from Nigerians;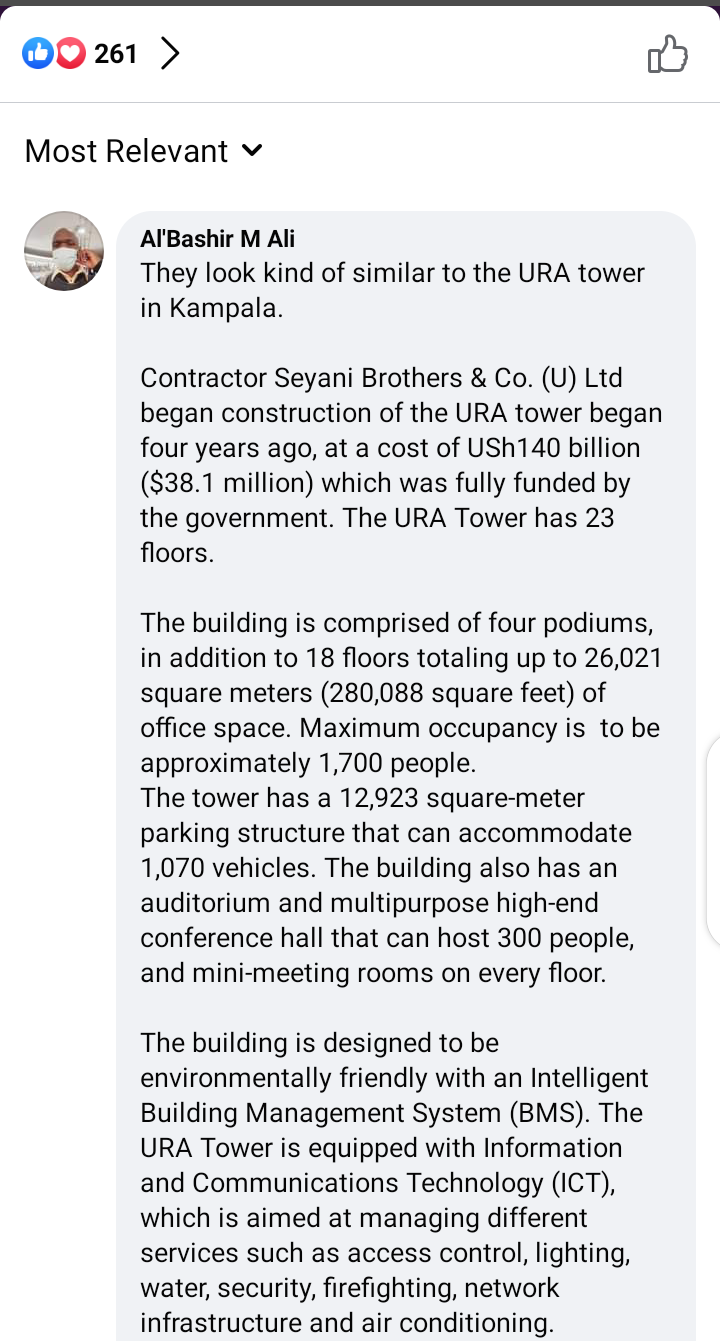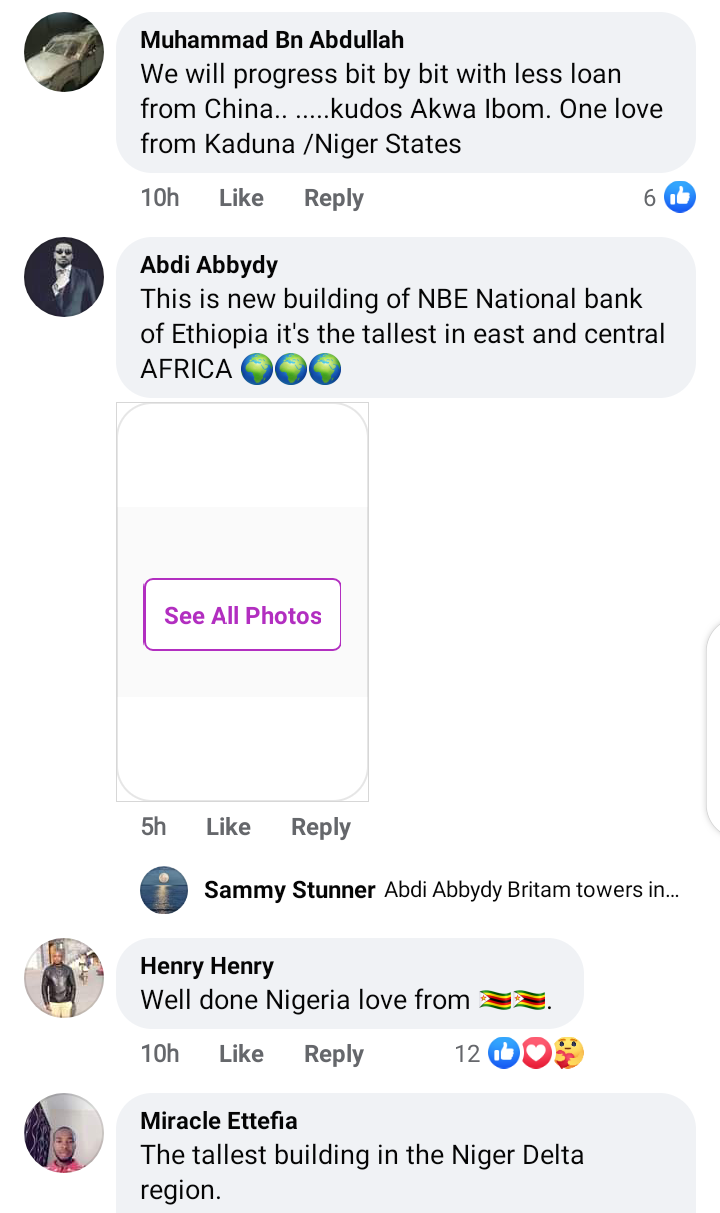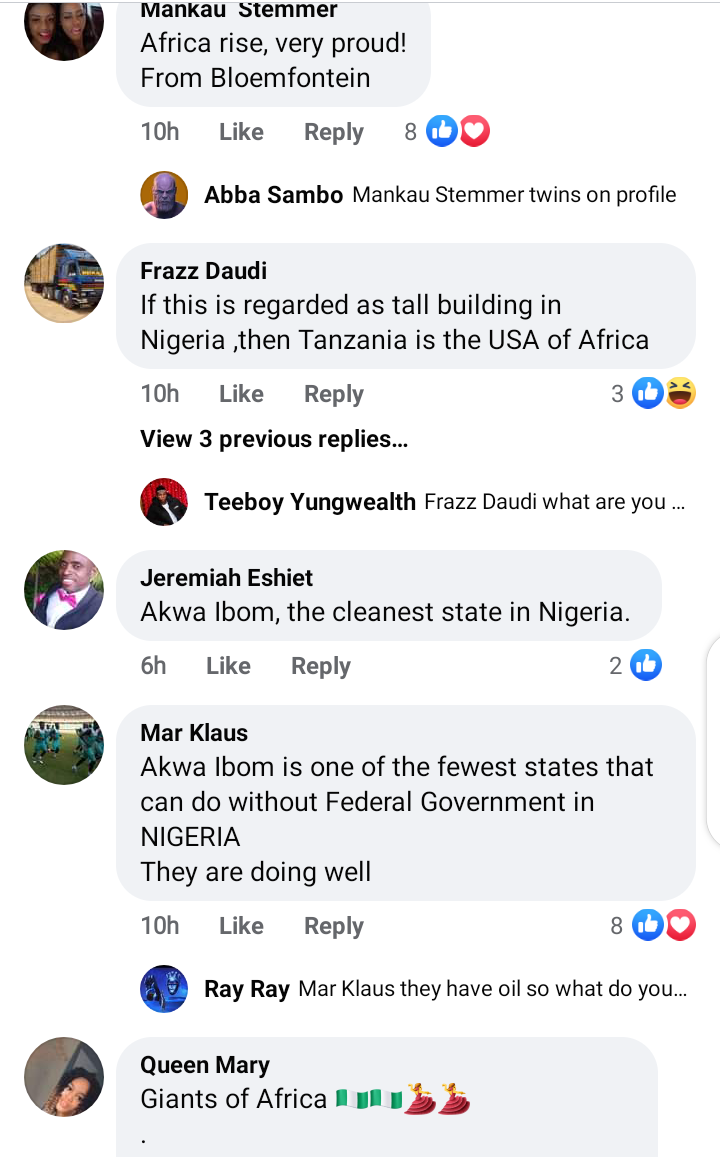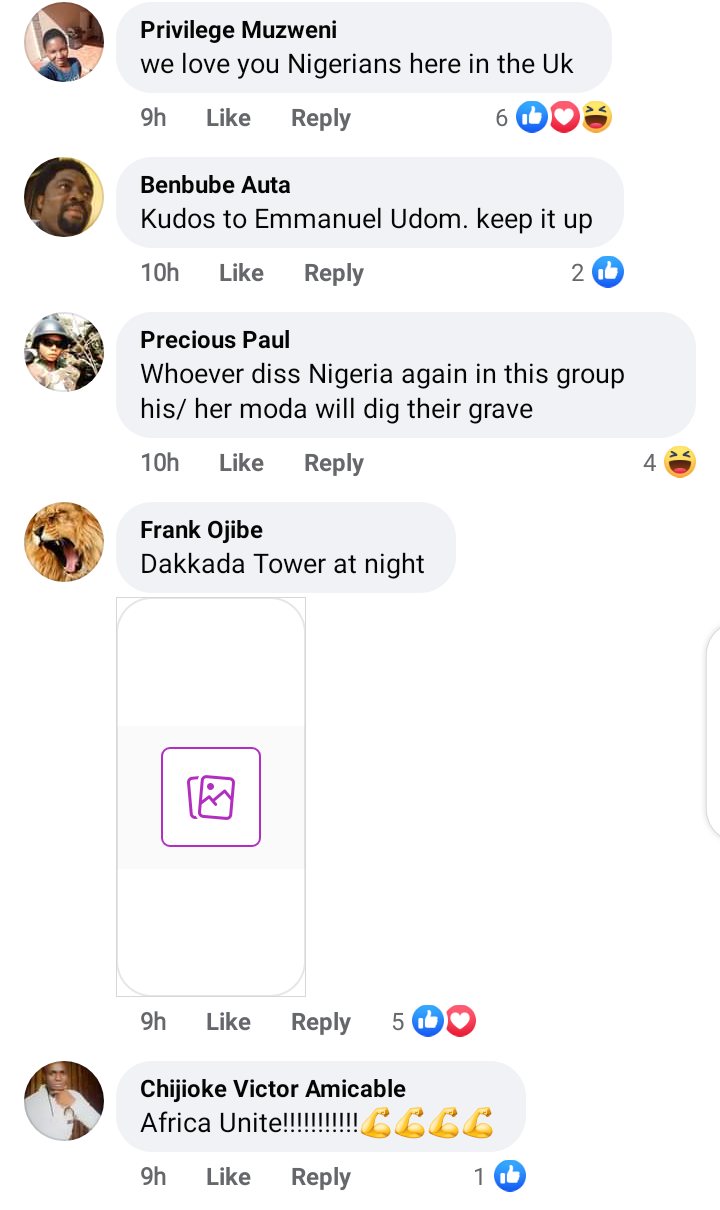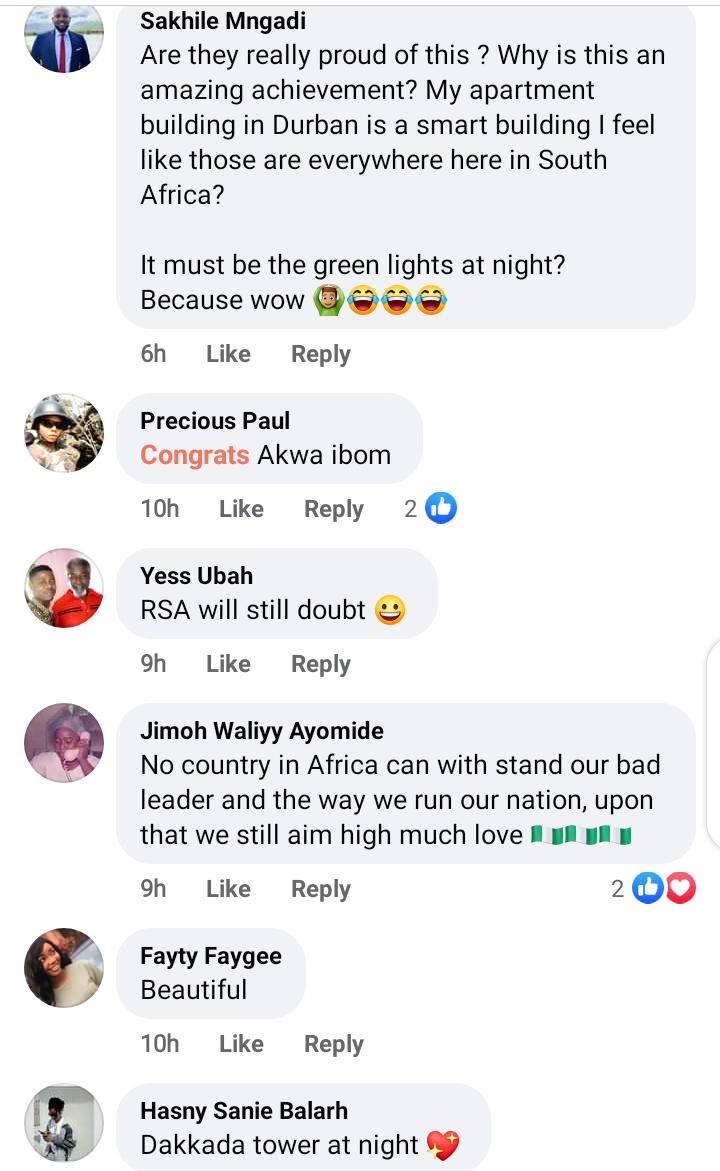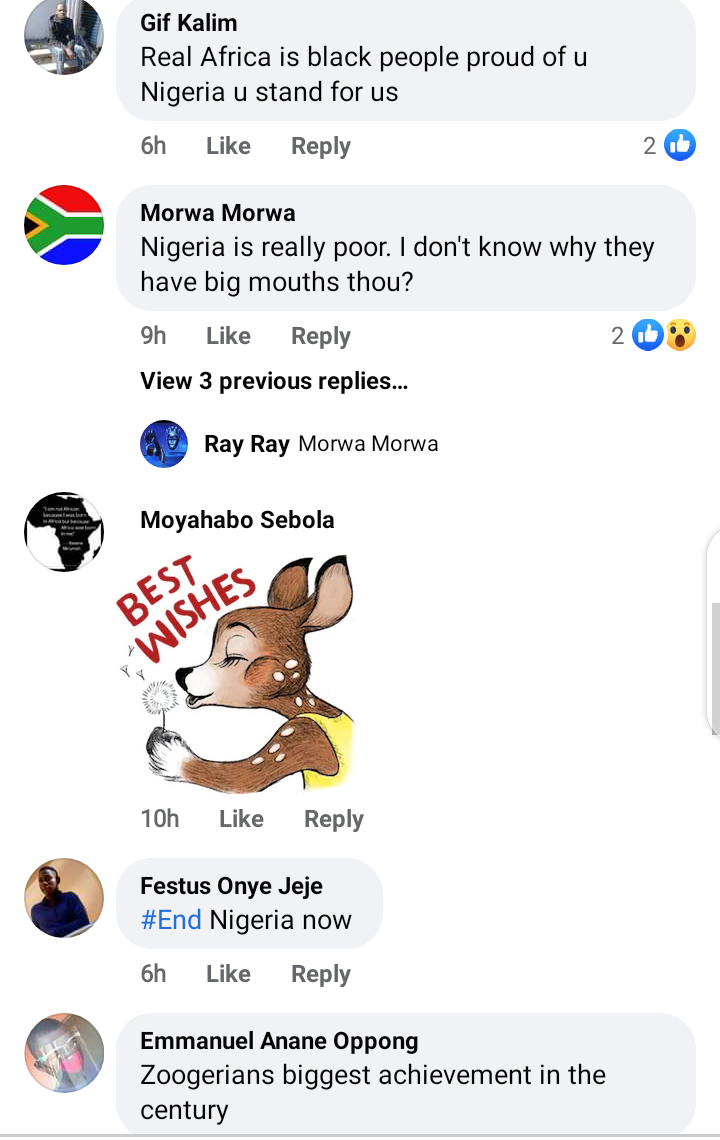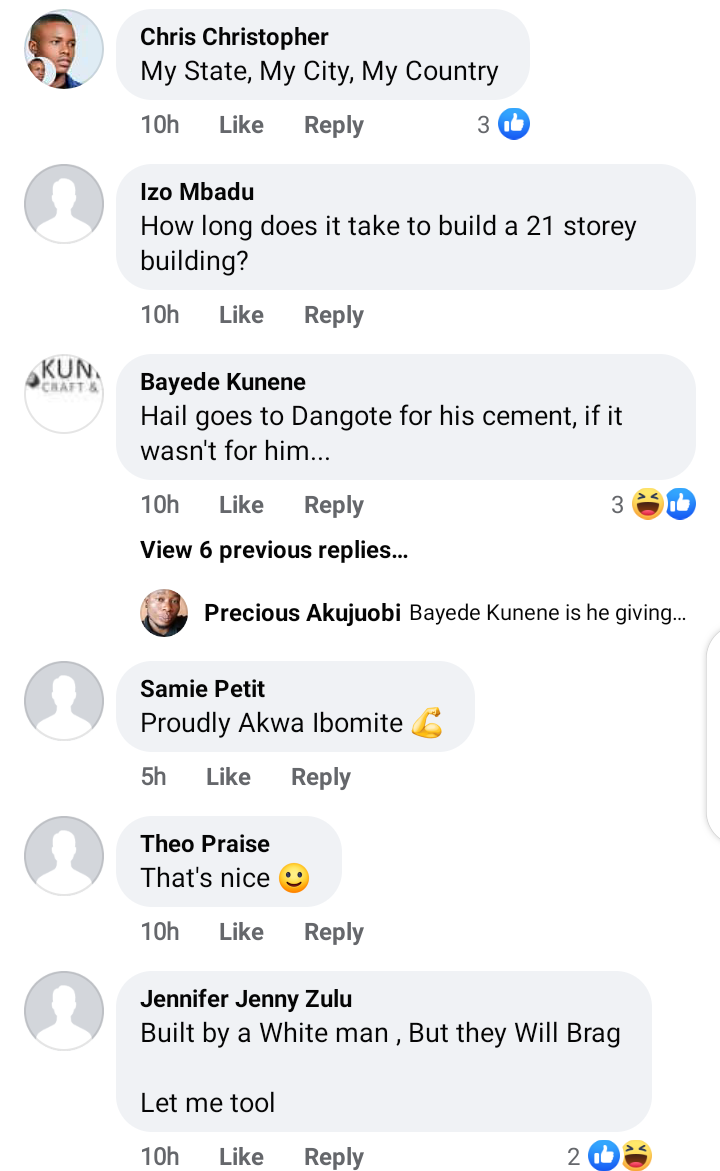 What do you think about this development.
Is this really a welcome development for the state and country as a whole.
Drop your reactions in the comments section below.
Don't forget to like, share and hit the follow button.
THANKS
Content created and supplied by: miriamAD (via Opera News )