It is said that every human was born with a destiny. Life will always find a way to place you in the position you are supposed to be one way or another. Many men have done everything possible to win Governorship/Presidential elections in Nigeria, but failed. But someone attained the position of a Governor and later a President without campaigning or fighting for the two positions.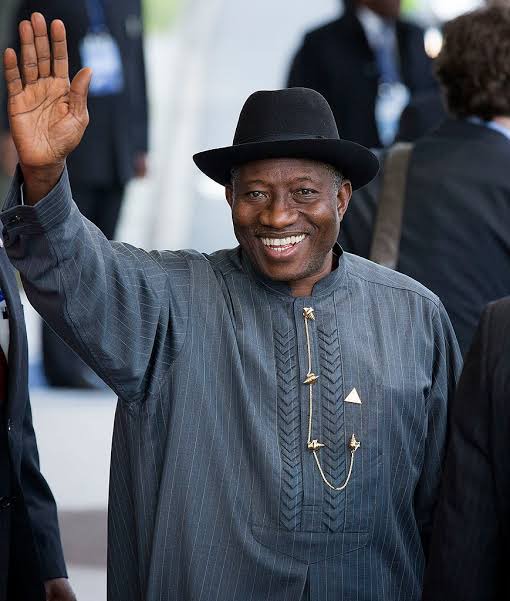 The first and only man in Nigeria history to become a state Governor, and later the President of the federation without an election in a democratic setting is Dr. Goodluck Ebele Jonathan.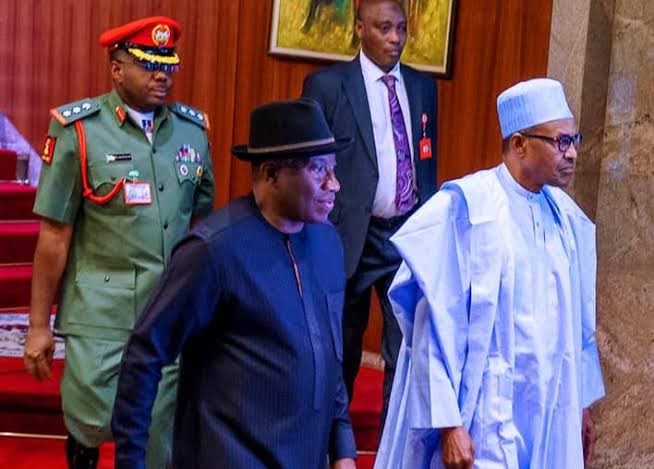 Jonathan is the immediate past President of Nigeria. His road to becoming a President is a miraculous one. On the 29th of May 1999, Jonathan became the Deputy Governor of Bayelsa with Diepreye Alamieyeseigha as the Governor of the state. On the 9th of December 2005, Jonathan was sworn in as the Governor of Bayelsa after the impeachment of Governor Diepreye Alamieyeseigha by the Bayelsa State Assembly. His miraculous journey did not end in him becoming a Governor.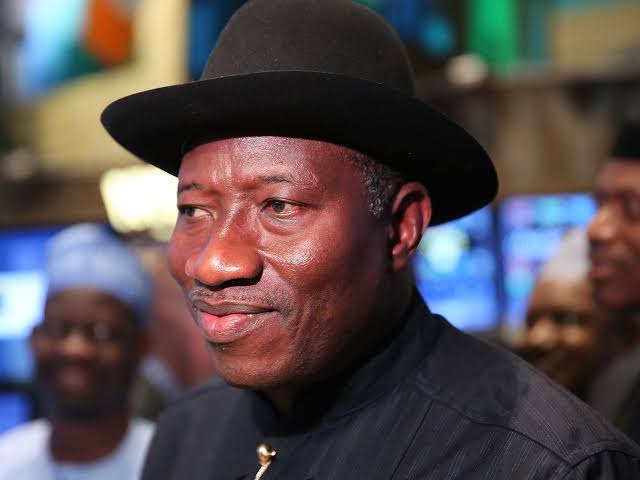 In 2007, he became the Vice President of Nigeria with the late Umaru Musa Yar'Adua the President. Following the sad death of President Umaru Yar'Adua, on the 6th of May 2010, acting President Goodluck Jonathan was sworn in as the substantive President of the Federal Republic of Nigeria.
His politically journey could be said to be a miraculous one. It will be tough for anyone again to become a Governor and a President in the way Goodluck occupied the two positions without elections.
Content created and supplied by: OdogwuMan (via Opera News )