For two hundred years, the White House has stood as a symbol of the Presidency, the United States government, and the American people. The house is regarded as the official residence and workplace of the President of the United States. It is located at 1600 Pennsylvania Avenue NW in Washington, D.C.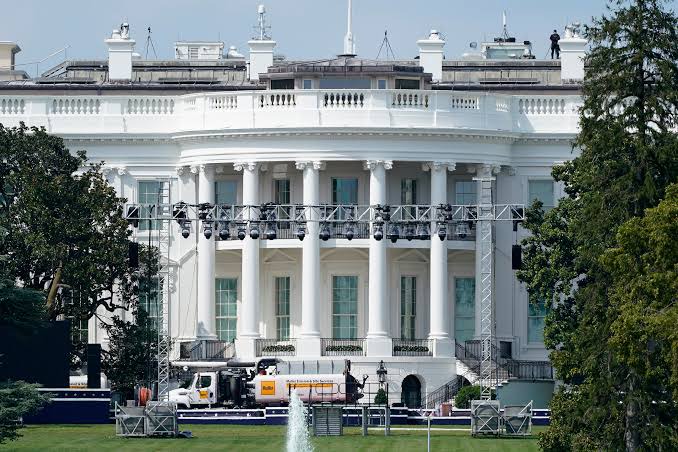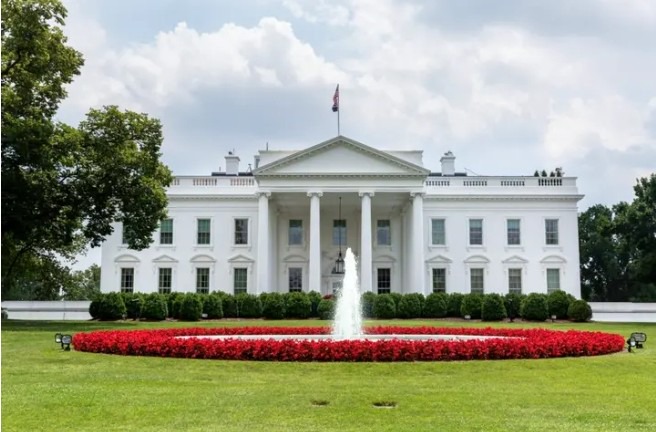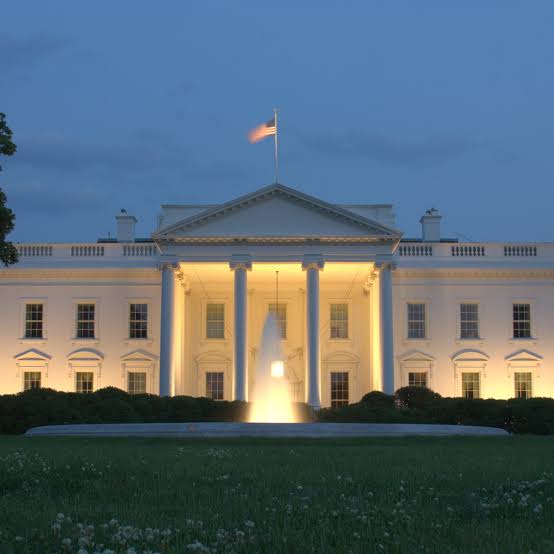 I guess you all know that George Washington was the first president of the United States. George Washington, also called Father of His Country was born February 22 1732, Westmoreland county, Virginia US. He was an American general and commander in chief of the colonial armies in the American Revolution and subsequently first president of the United States (1789–97).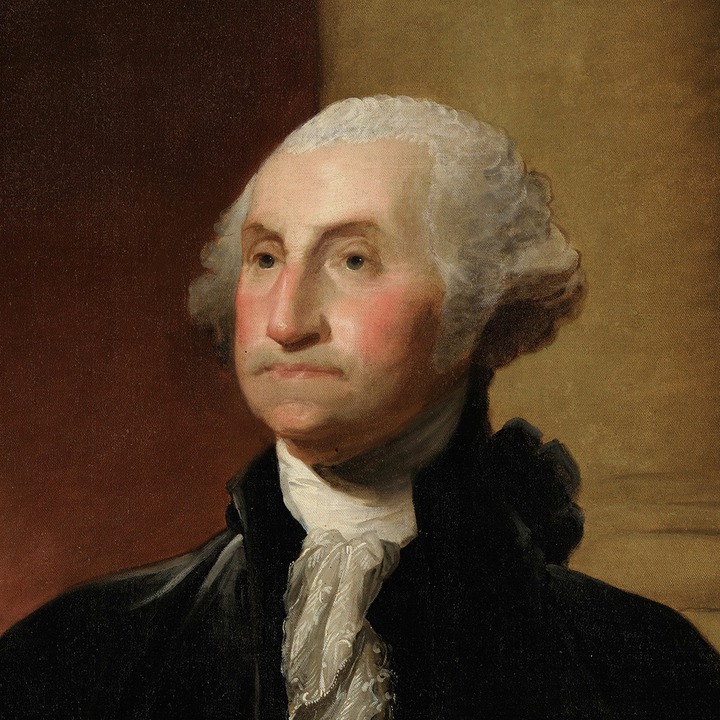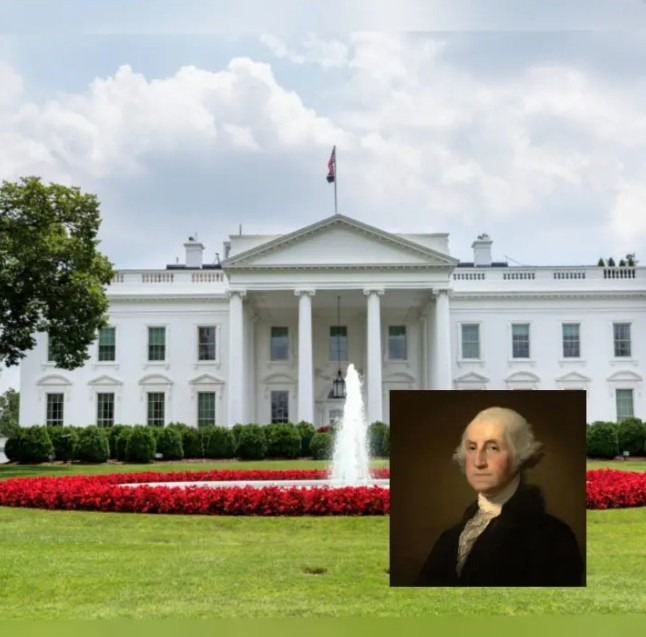 However, George Washington was the only American President who oversaw White House construction but never lived in it. Actually construction began when the first cornerstone was laid in October of 1792. 
President Washington oversaw the construction of the house, he never lived in it. It was not until 1800, when the White House was nearly completed, that its first residents, President John Adams and his wife, Abigail moved in. 
Since that time, each President has made his own changes and additions. The White House is, after all, the President's private home. It is also the only private residence of a head of state that is open to the public, free of charge.
Content created and supplied by: Unique_writes (via Opera News )