#EndSARS Protesters Brought Their Dogs to the Protest Venue
The continuous Protest that is going in all Nigeria States is about #EndSARS, in case you have not heard about what is going on in Nigeria. #EndSARS Protest starts on Twitter about 5 days ago and later Nigeria youths move to the street for a physical protest to let the Government known what youth are capable of doing.
Nigeria Youths want Reformation of Nigeria police, reduction in senators and representatives salary, and federal Government should make Nigeria better for all the citizens of Nigeria to live.
Many Protesters have lost their lives in the course of the Protests, may their soul continue to rest in peace. Some people were still shot to death at osogbo Today during the Protest when The Governor of Osun State was attacked by the protesters and his office was damaged.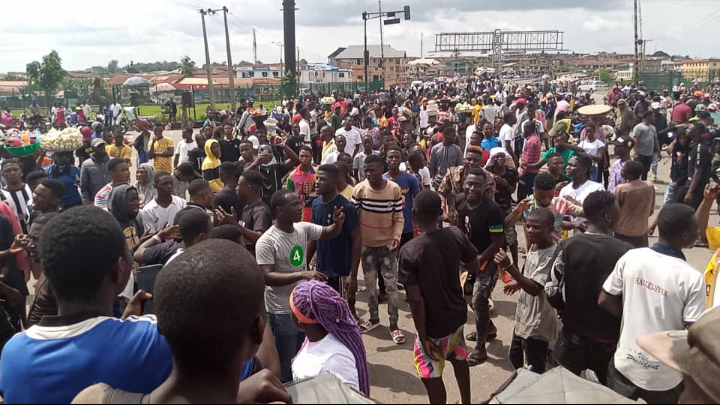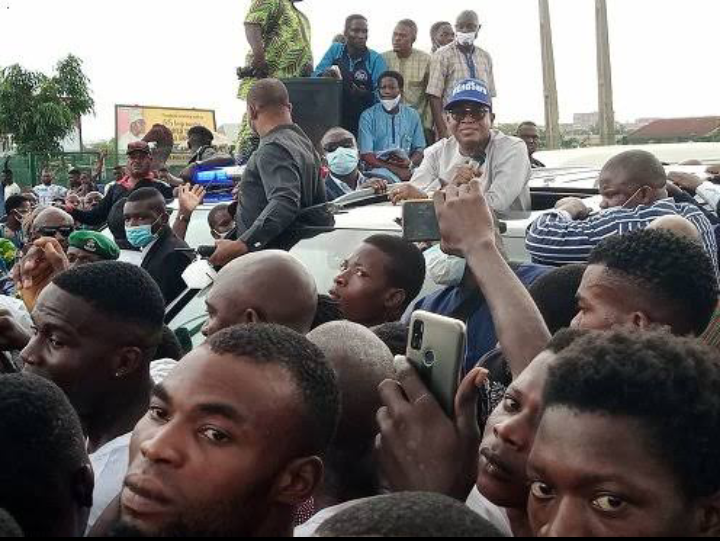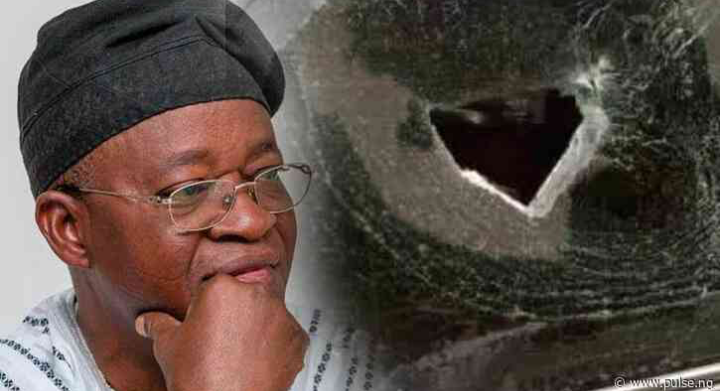 Now, Protesters are using dogs as security to face Nigeria police and thugs during the Protest.
Today when the Protest was going at Lagos. Buses full of Thugs came to the Unity Fountain park this morning in Lagos. They quietly turned back and left when they saw the Security Arrangements put in place by the Protesters.
These are the dogs some people brought to the Protest ground today.
#EndPoliceBrutality
#ENDSWAT
Check all the photos of the bulldogs below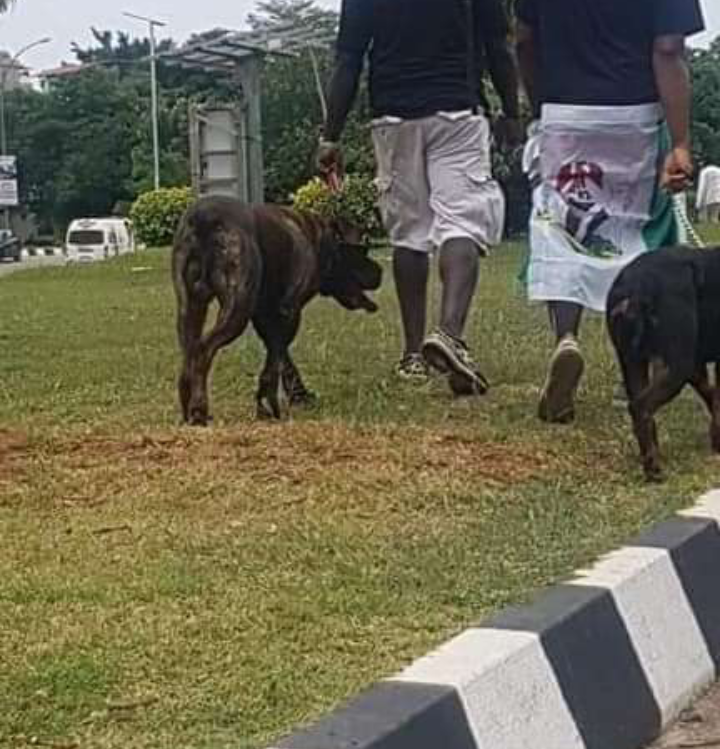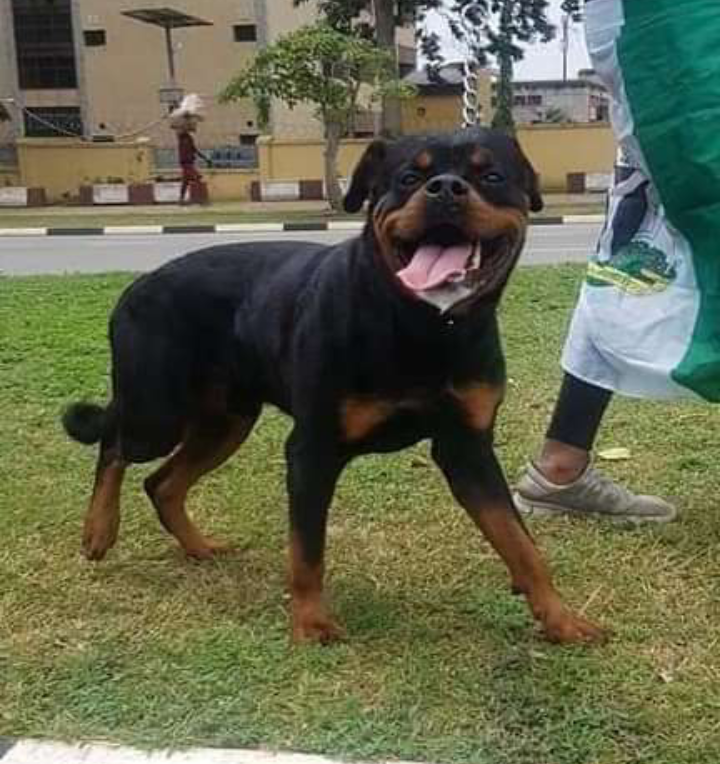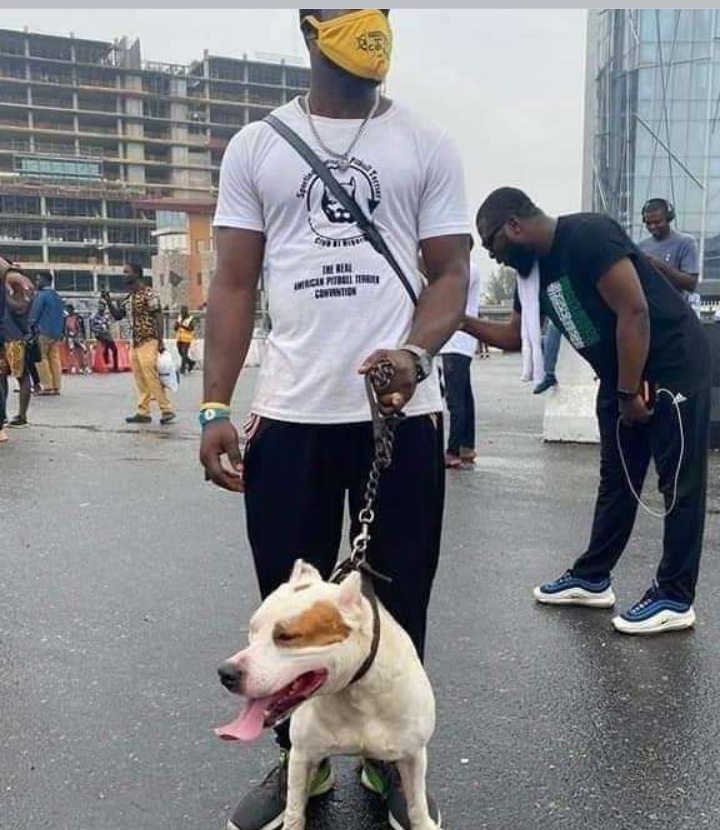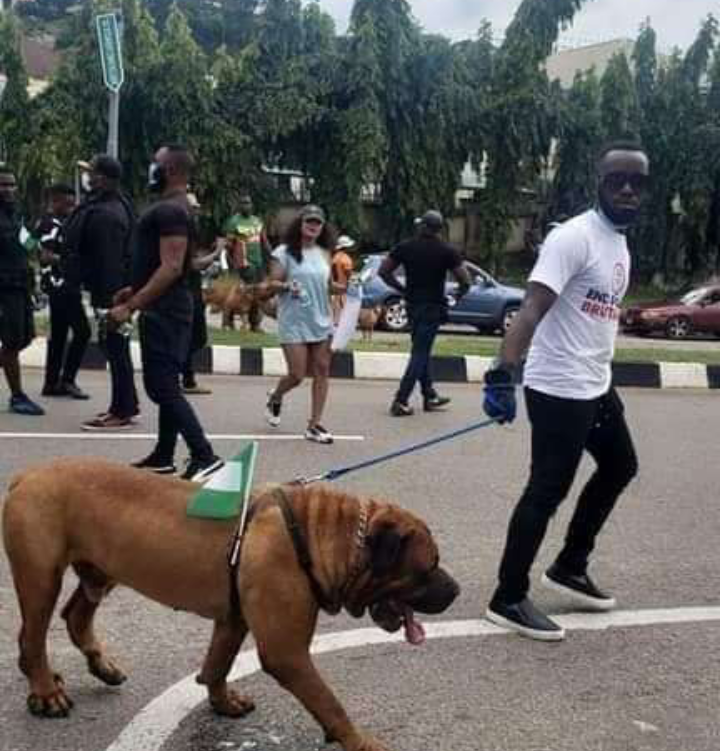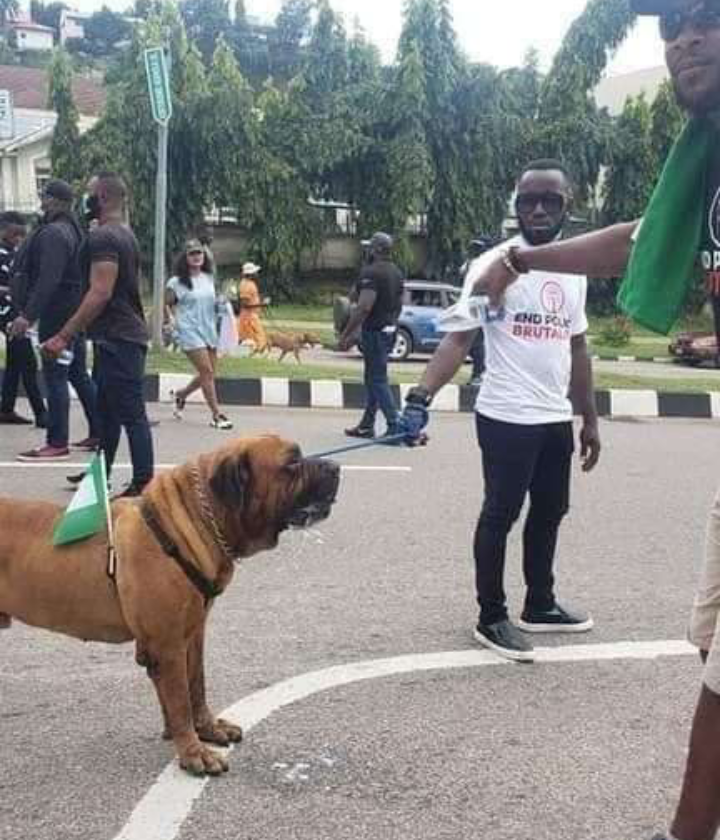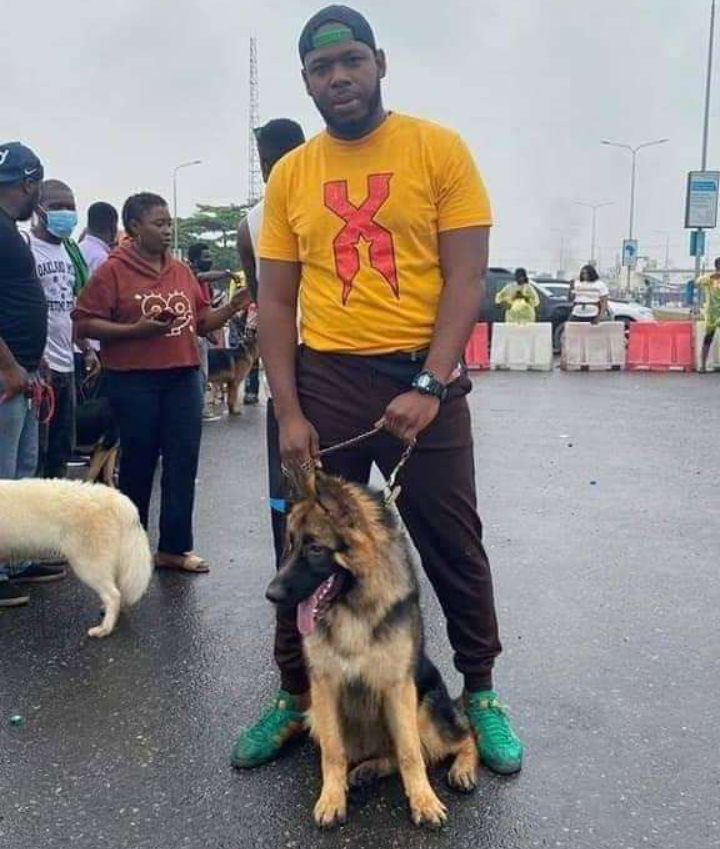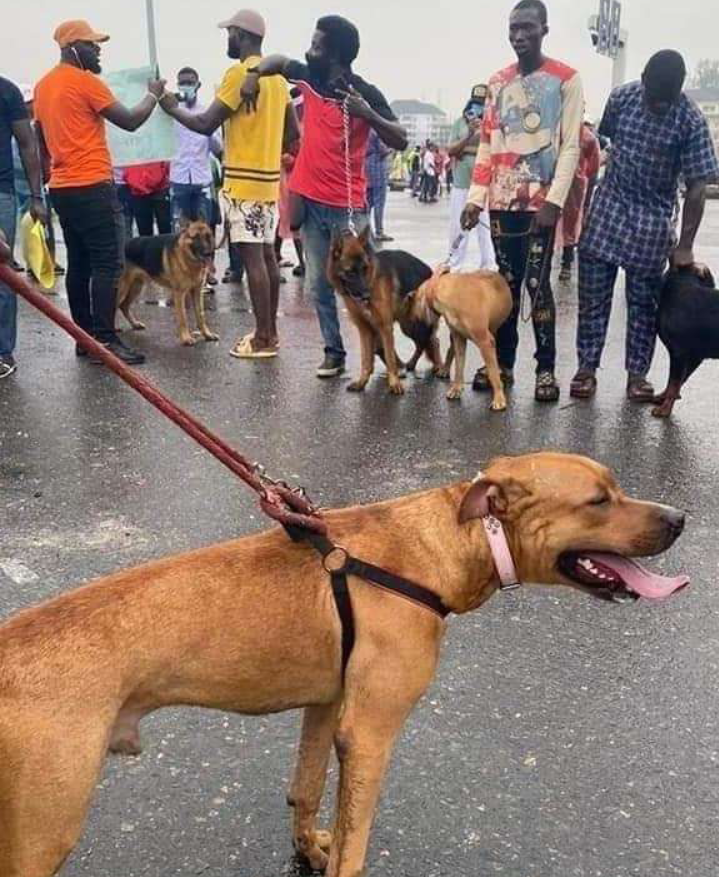 Kindly share the post on All social media for people to see.
Kindly follow me for more updates.
What is your opinion about using Bulldogs against Nigeria Police?
Content created and supplied by: EngrLas (via Opera News )