Recently, Jonathan has been inundated with visits from various political groups, chiefly among them, the ruling APC, seeking his consent and possible defection, to fly their party's flag in the fast approaching 2023 Presidential Election. Jonathan is a member of PDP, on whose platform he became the president in 2011 having served in various political categories including deputy governor, governor and vice president at various times.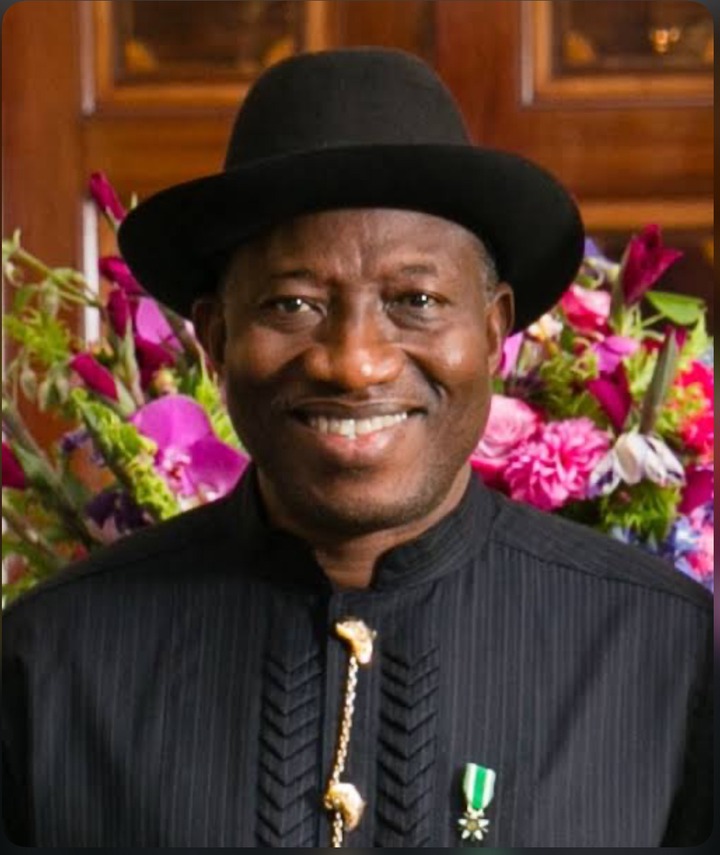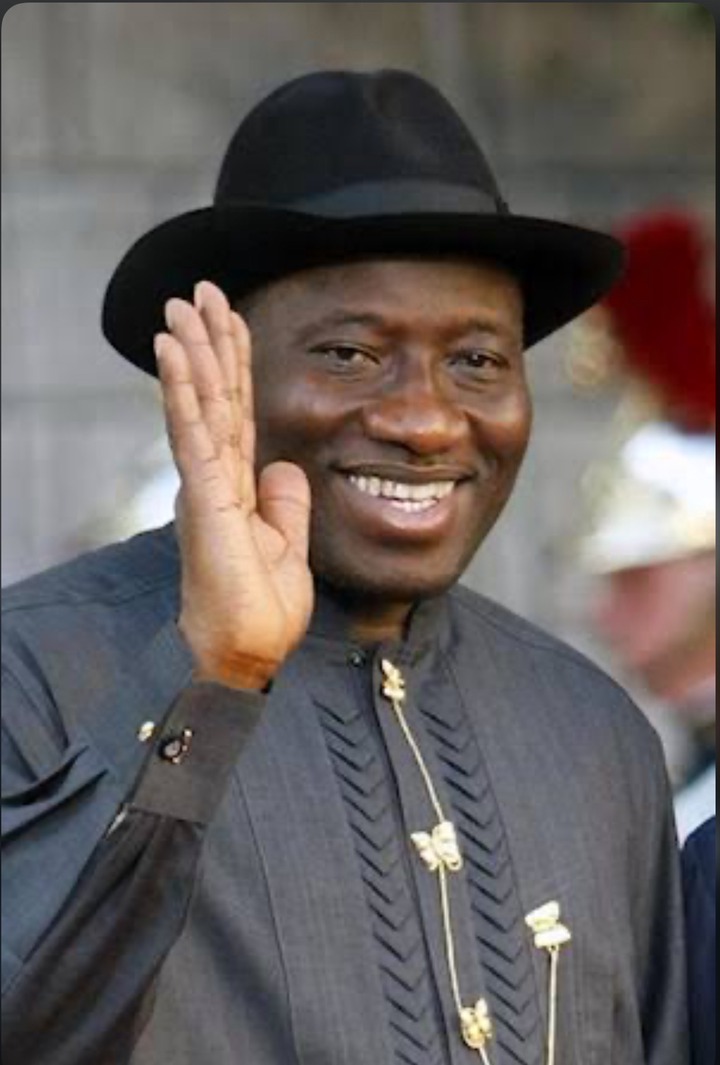 I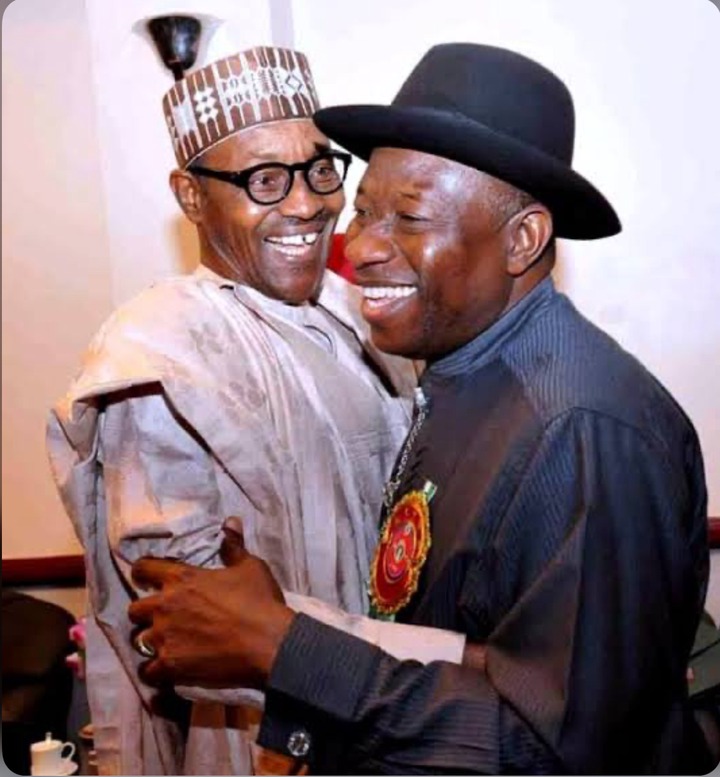 n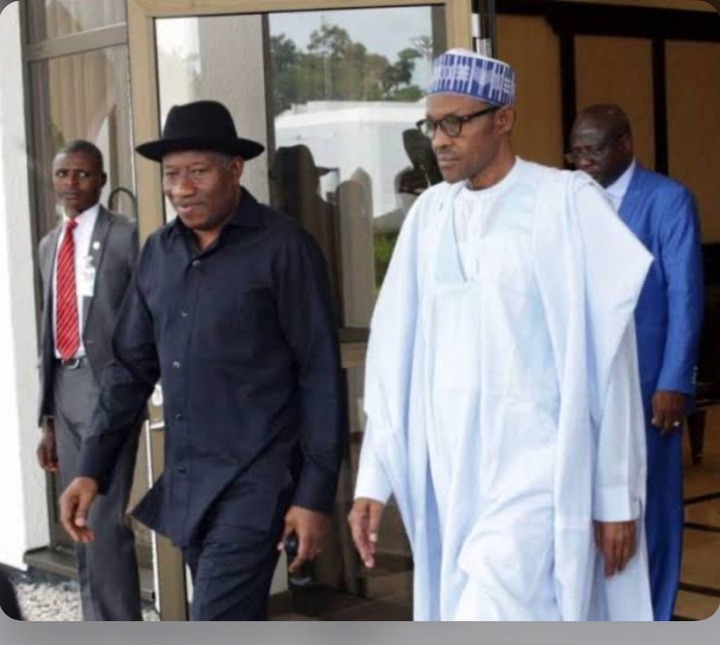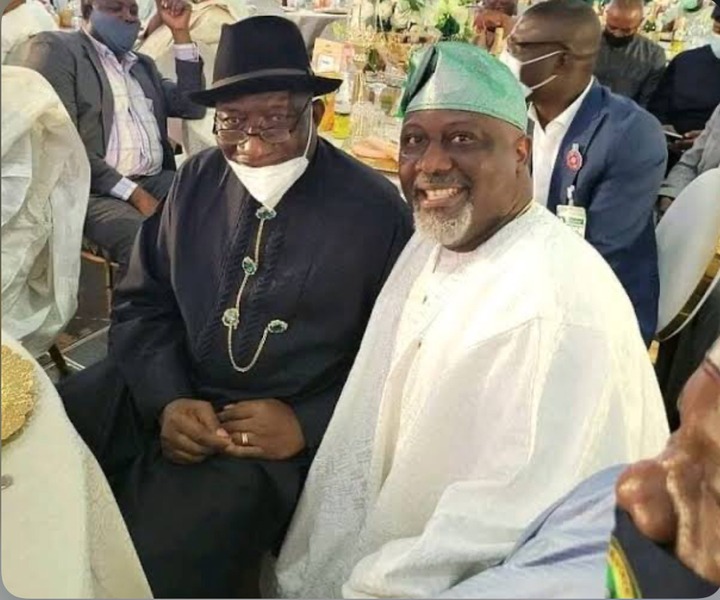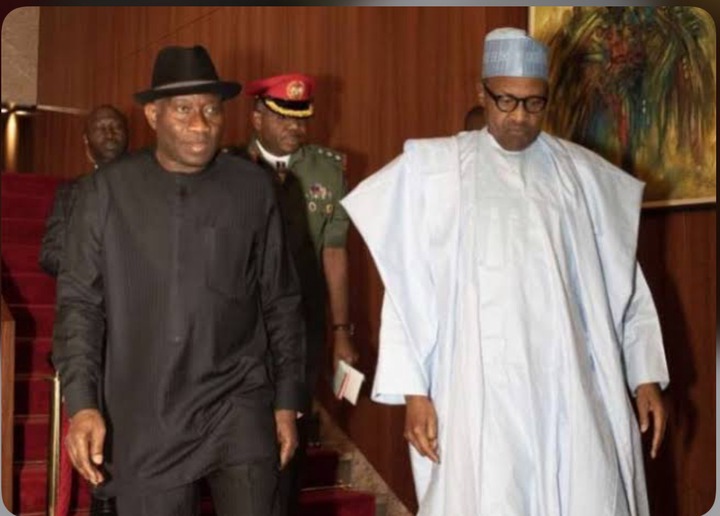 2013, Dr. Jonathan was awarded the chieftaincy title of the Se lolia I of Wakirike Bese. His wife, Dame Patience, also received a title of her own during the same ceremony.
Since leaving office, Jonathan has continued to defend his administration. In 2019, he was appointed as the honorary Special Adviser to the Bayelsa Education Trust Fund Board. In June 2019, Goodluck Jonathan emerged as chairperson of the newly inaugurated International Summit Council for Peace (ISCP). In July 2020, Jonathan was appointed Special Envoy of the Economic Community of West Africa States (ECOWAS); to lead mediation talks during the 2020 Malian protests.
These days, he is trying to enjoy a quiet retirement with an occasional foray into diplomacy and local politics.
But we shouldn't forget his remarkable political career.
As the first sitting president in Nigeria to accept defeat in an election, Jonathan won a lot of kudos for his democratic credentials, telling his compatriots that fighting over the vote was not worth a single drop of blood.
Content created and supplied by: Emmyweez (via Opera News )