Dear southern Nigeria residents, I write this open letter to summon your attention concerning the trending scenario between fulani herdsmen and Sunday Igboho from Yoruba and Nnamdi Kanu from Igbo people.
There have been various reports of insurgence and crime activities dubiously carried out by fulani herdsmen which have resulted in the loss of thousand lives and properties. The killings and chasing fulani herdsmen away from the south is condemnable and barbaric in all perspectives because, those that stood with an aims of chasing fulani herdsmen away are taking law into their hand in a country where Government take full responsibility of protecting any citizens.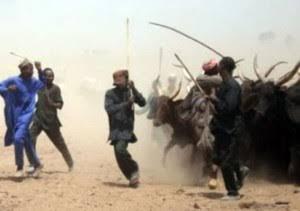 Similarly, chasing fulani herdsmen away from the southern Nigeria is against our constitution for, they have legitimate right to reside peacefully in wherever they wish regardless to the opinion of anyone.
One thing that you Southerners fail to understand it that, this people you consider as your Godfather are not fighting to protect. They are fighting for their personal and selfish Interest which once they achieved their goal, they will certainly place you in dustbin.
If we can observantly look at the movement Nnamdi Kanu, we will understand that he has heinous and deceptive agenda against the peace of Nigeria. I believe that any updated person in this country is well aware that Nnamdi Kanu is after destroying this country and realise the prohibited nation of Biafra which his forefathers failed woefully to achieve but he don't know when and how to start.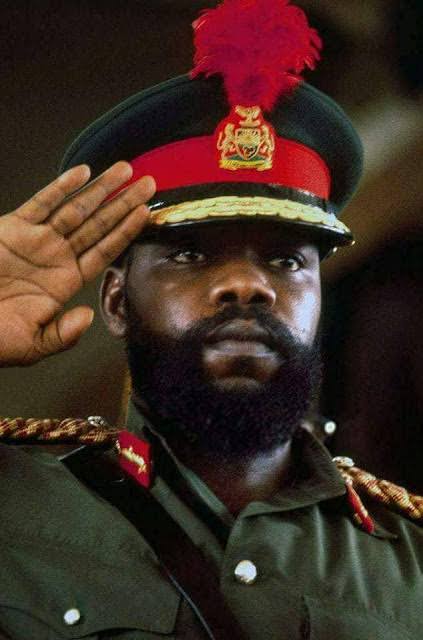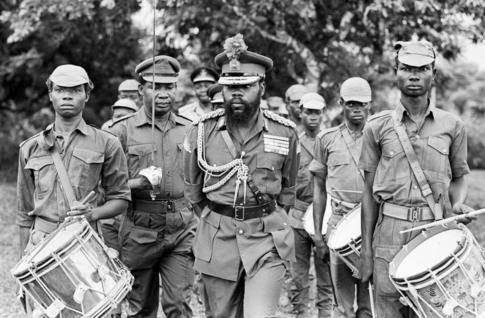 When Sunday Igboho started chasing fulani herdsmen away, he exponentially seized up this as an opportunity which could lead his way to create tension across the nation.
The formation of Eastern Security Network could be one of his strategies to strike Nigerian Army and battle with Nigerian Government as they are now holding AK-47 guns.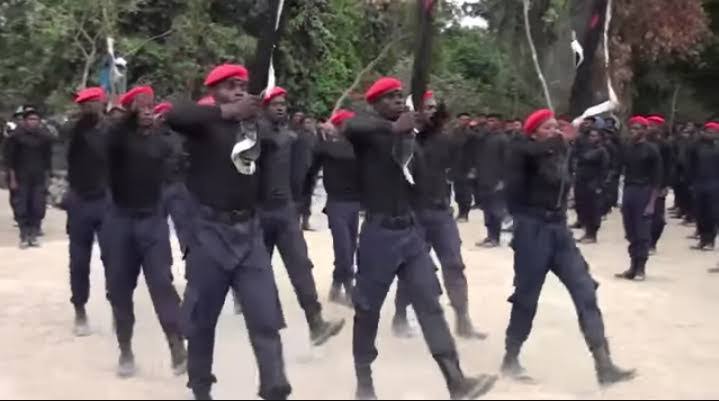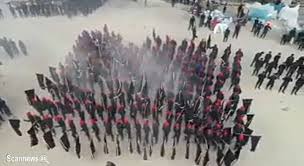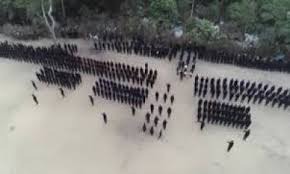 Similarly, Sunday Igboho is not after protecting your lives and properties rather just want to become as popular as Nnamdi Kanu. He is showing that as he cares but actually, he doesn't care with your well being. He is just want to use you and put you in dustbin later on.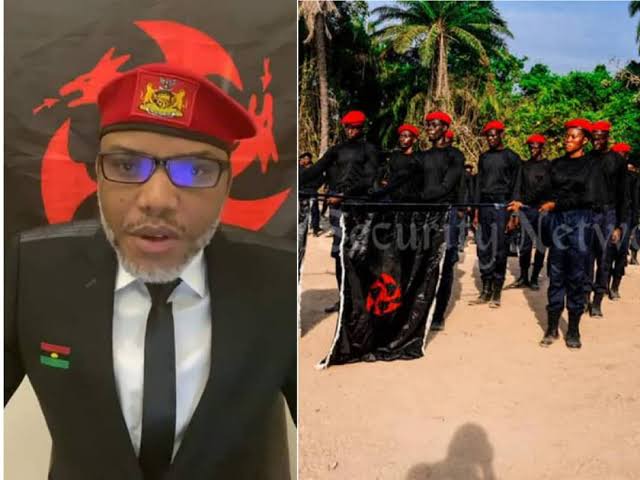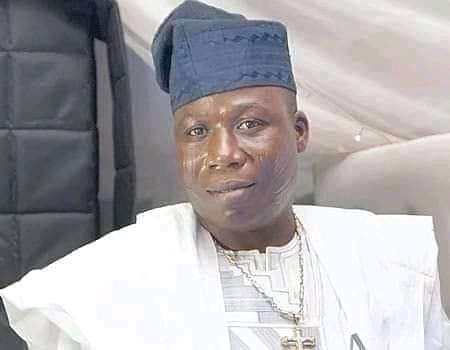 Sunday Igboho and Nnamdi Kanu are deceiving you by showing that they care with you and are ready to sacrifice their lives to protect you against herdsmen but just ask yourself this single question! Where are their families?
Their family are not living here in Nigeria and once they successfully caused trouble in Nigeria, they will certainly flee to other nation to save their lives and leave you in the created trouble.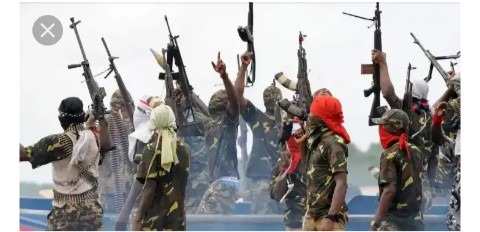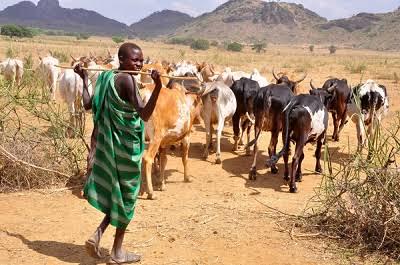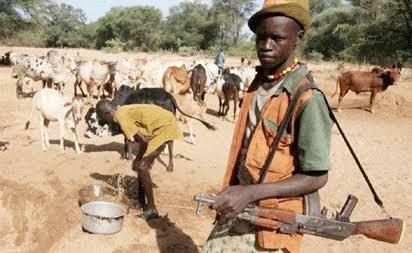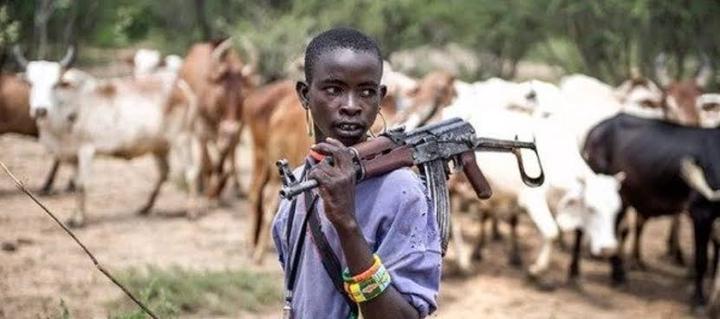 Fulani herdsmen are good people that love to live their lives in peace and tranquility. The guns you see them using are not holding it to kill people rather than to protect their cows when wild animals attack their cows in Forest and bushes.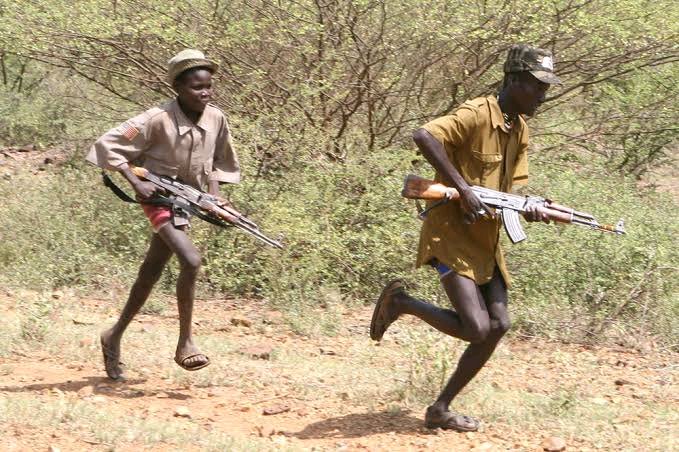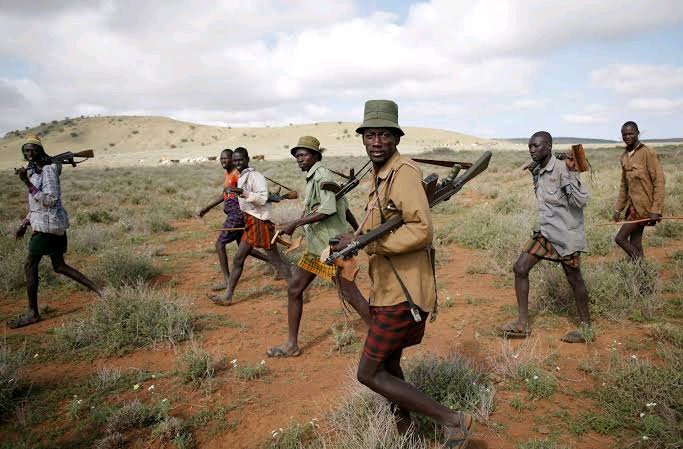 However, I would like to give you some peaces of advice that will certainly benefit you.
1) I heard that you raised over 10 millions naira as your contribution to Sunday Igboho on his fight against fulani herdsmen. Stop supporting him, use that money to compensate fulani herdsmen for killing their cows and the tensions you created in their hearts. Raise another contribution and build a nice modern house to all of them to settle.
2) Write an apology letter to the whole Miyetti Allah for the bad accusation towards the fulani herdsmen and in the content of the letter, give them assurance that you will not repeat similar bad behavior in the future.
3) Our able president, Muhammad Buhari is trying all his best to the well being of his people but you created tension despite all the efforts he put to strengthen security in Nigeria. Then, you should also write an apology letter to him and beg for his forgiveness. You know president Buhari changed the lives of thousands citizens from worst to better.
Content created and supplied by: Life760 (via Opera News )