Donald John Trump, the incumbent 45th president of the United States of America, as well as the major opponent to Joe Biden, in the recently had and concluded Presidential Election has in a moment ago today disclosed some salient points about the State of Pennsylvania and what transpired there during the Election.
We can recall that, the just rounded off 2020 Presidential Election of the United States of America kick started 3rd November, 2020 and lasted for some days. After the end of ballots, Joe Biden having crossed the 270 votes line in the Voting Chart was declared the winner of the Election.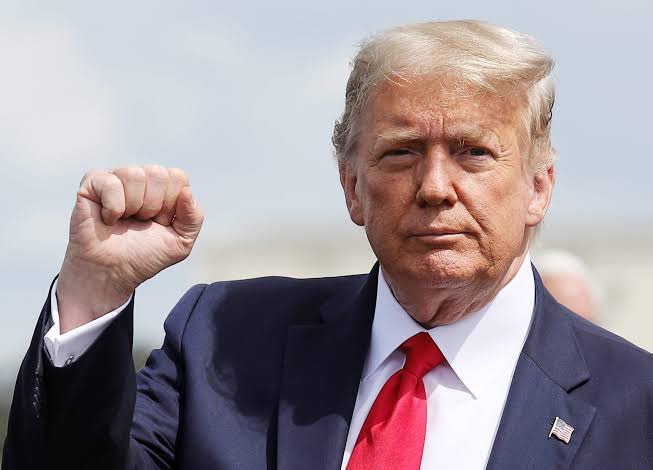 Nonetheless, Donald John Trump is yet to concede because of what he believes in as regard to the outcome of the Presidential Election. Donald Trump has repeatedly disclosed that, the just concluded Election wasn't free and fair as it ought to have been. Trump believes there were some irregularities and election anomalies during the election.
Consequently, Donald Trump has filed some lawsuit and also demanded for recounting of the Election results in order to clear his doubts. Although some of the recounting still pointed at Joe Biden as the winner of the affected States, Donald Trump isn't satisfied yet.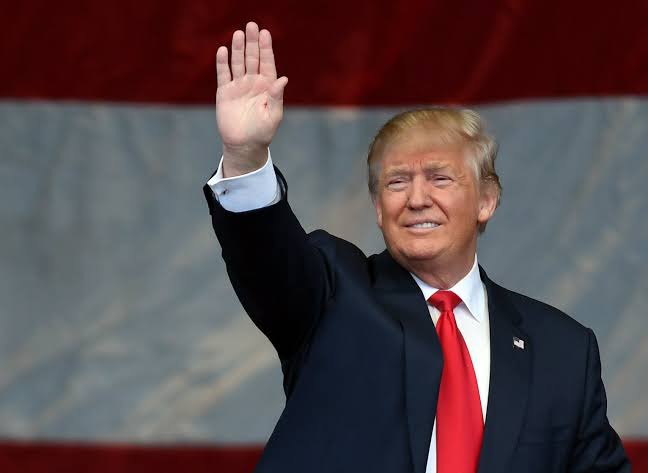 Amongst other States, Donald Trump has the strong conviction that, he was not supposed to lose to Joe Biden in Pennsylvania.
According to what Donald Trump unveiled couple of minutes ago, Trump believes that some Americans were disenfranchised. He also believes that, some Americans were recorded as already voted electorates even before they got to the voting centres.
In his words, he tweeted thus:
"Other than politics, how do you lose a case where large numbers of voters, far more than you need to flip Pennsylvania, are disenfranchised? Vote Observers thrown out of counting rooms. People going to vote finding out they have already voted through a fake ballot - go home!"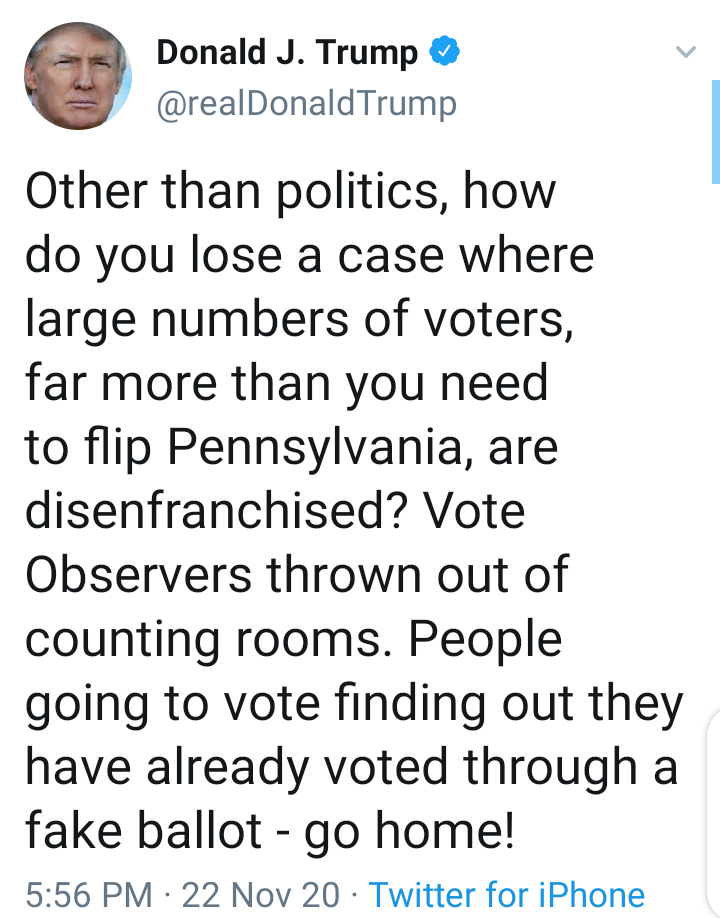 Do you agree with Donald John Trump's claims about some observers being thrown out of counting rooms and some electorates being recorded as already voted voters even before they cast their votes?
Content created and supplied by: BenjaminInana (via Opera News )