I'LL SAY YOUR NAME, GOV UDOM EMMANUEL part2 - Road Infrastructure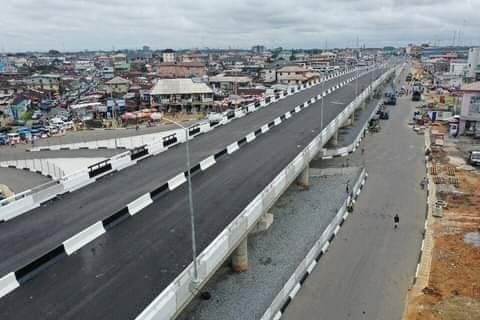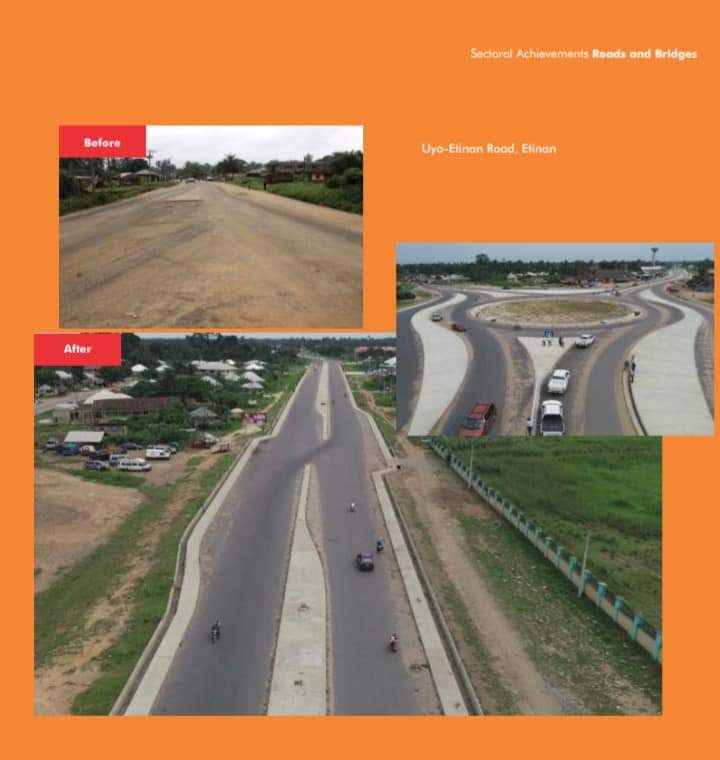 One of the wonders the Akwa Ibom State governor, Mr. Udom Emmanuel, has performed is the giant road infrastructural stride he has recorded since his assumption of office as the number one citizen of the state. With the available scarce resources, he has been able to make possible, road infrastructural expansion in almost all Local government areas of the state.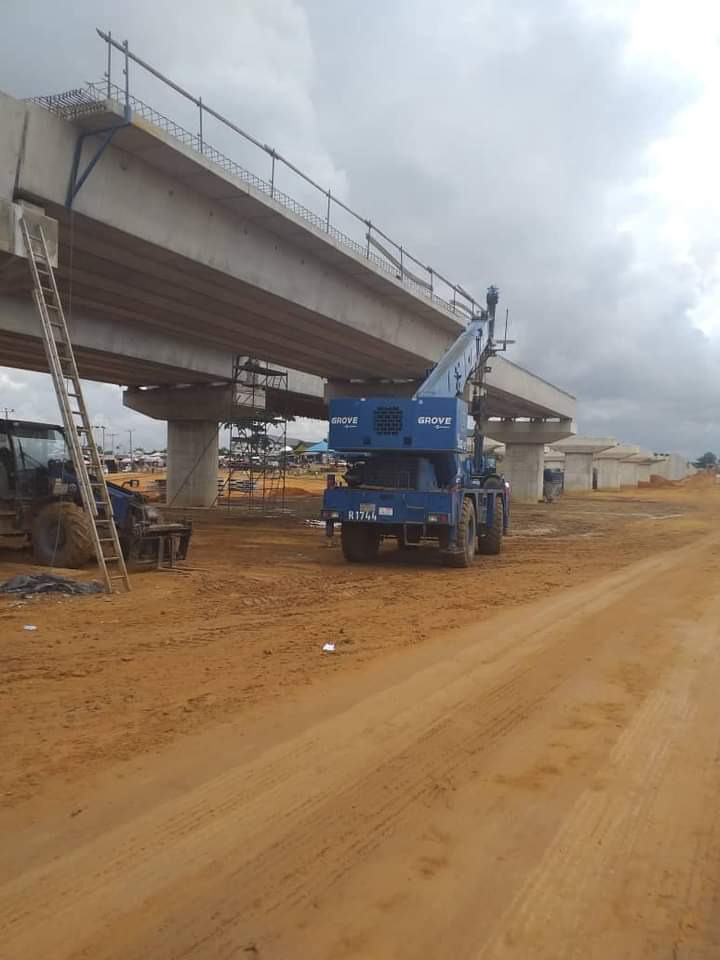 After his inauguration as governor, Mr. Emmanuel in his bid to provide a good road network which links the rural with urban areas of the State launched an operation zero tolerance on bad roads across the state. Since then, he has constructed, and rehabilitated several roads that are numerous to mention, leading to a steady growth in the social and economic development of the state. The first class road infrastructure, drainage systems and bridges being constructed, reconstructed and rehabilitated across the state by international and indigenous contractors have as well enhanced economic growth and stability in the state. This is so possible because of the ease movement between the rural urban communities.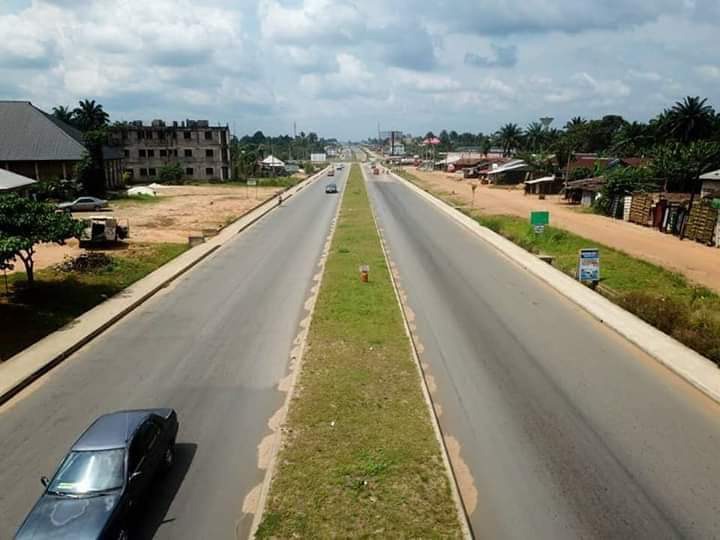 Not just that Mr. Udom Emmanuel has constructed, and rehabilitated roads across the state, he has ensured that while there's an inter-connection between rural and urban communities with good road network, diverse roads which are of great economic importance to the state are as well put into consideration. Numerous roads have been constructed by the Udom Emmanuel led administration, but for today, we'll mention a few.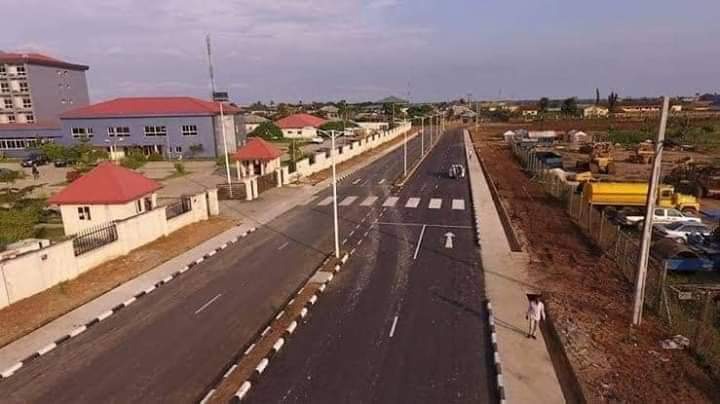 The dualization of the 25.0km Uyo-Ikot Ekpene road which is near completion, when completed will aid in prompt linkage of the rural and communities of the Uyo, Abak, Essien Udim and Ikot Ekpene Local Government Areas, as well as other neighboring states. With big markets located in these areas, this road will serve as a quick route for commuters and traders.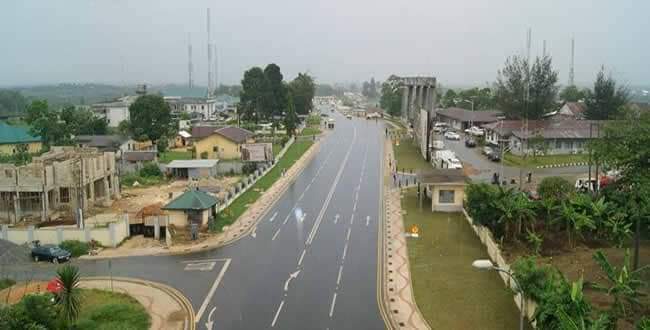 The recently inspected ongoing dualized 9.5km ring road III project by Gov. Udom Emmanuel is another road that after completion, would boost the governor's road infrastructural expansion stride. With the quality of work done on the road by HENSEK, an indigenous construction company, it could be proven that indeed, Mr. Udom Emmanuel can create quality stuff from virtually nothing.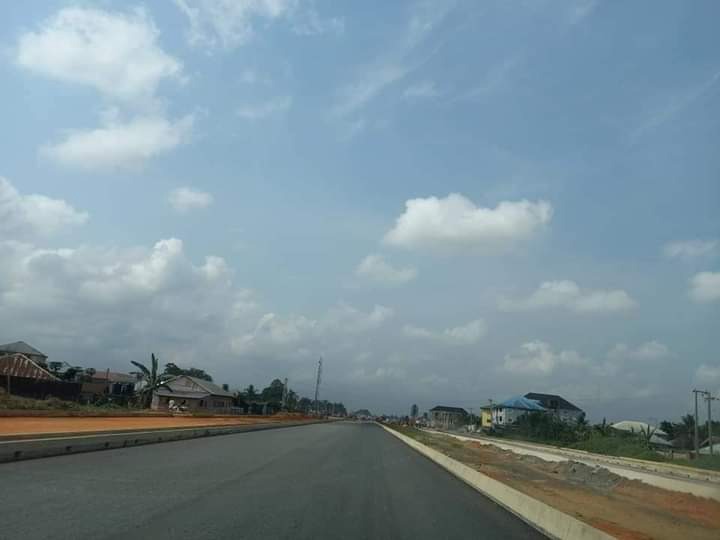 The road which links Aka road, Oron road, Nwaniba and Abak road with 3NO roundabouts will not only reduce the burden of traffic witnessed along Oron road and others will be greatly reduced, people would now have alternative routes to their respective destinations. Upon completion, it'll have Udom Emmanuel's signet boldly imprinted on it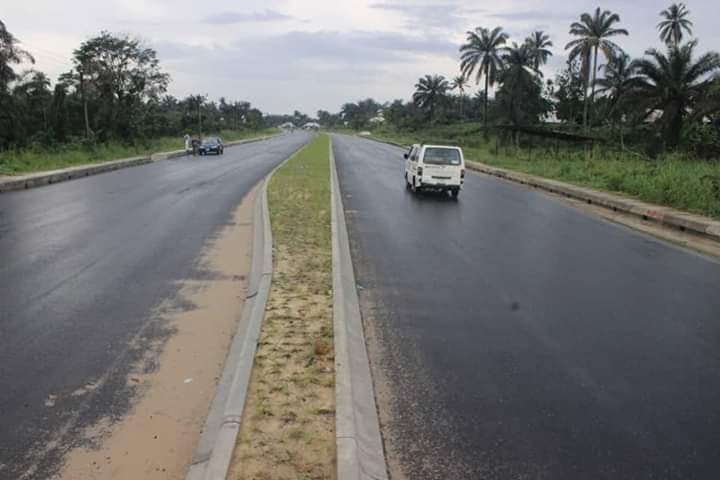 Barely five years in office as governor, Mr. Udom Emmanuel has constructed roads in some communities that have never had dualized road from inception. Some of these communities are Arochukwu in Ini LGA, and Nto Edino in Obot Akara. But today, their stories have changed positively. 
With the construction of the Obotme-Arochukwu road, to link Ini LGA with the Northern part of Abia State, Nto-Edino - Ekwarazu Road, which links up Akwa Ibom with Abia State from the Obot Akara, Ikot Ibritam Road in Oruk Anam that connects Akwa Ibom with Rivers State which are all inter-states road, Gov. Emmanuel has opened up Akwa Ibom for great economic boom. For instance with Abia State not having a functional Airport, Abia air travellers will now patronize the Victor Attah international Airport through the road attraction which in turn will boost the IGR of the state.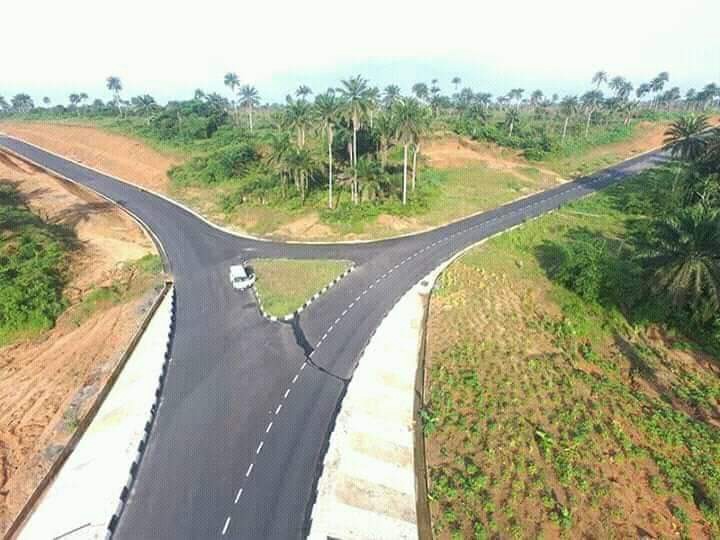 The ongoing construction of Ekom Iman flyover is another wonderful road project that has showcased Gov. Emmanuel's zeal towards alleviating the suffering of his people. Upon completion of the flyover, Akwa Ibom will take a new shape.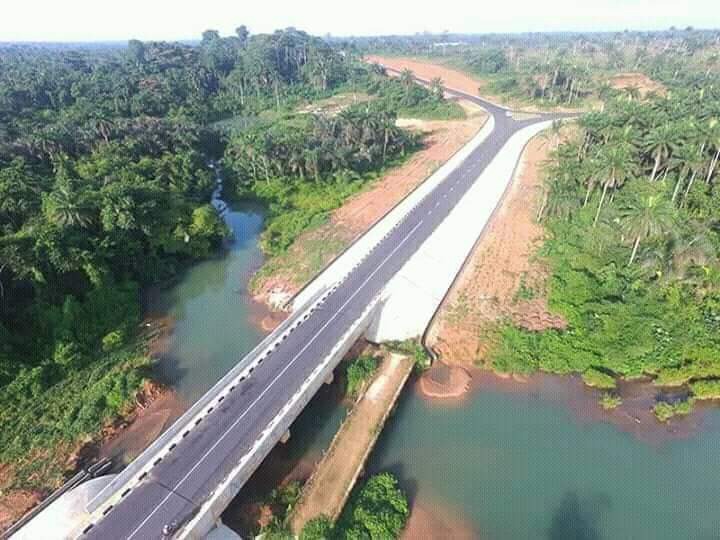 Hundreds of roads have been completed while some are still undergoing construction across the state. Some of these roads are; the 12- lane carriageway Ibaka Super highway which leads to the Ibom Deep Sea Port, IDSP, Ring road ii, Ikot Ibritam-Ikot Ekafe road, Ibiaku Uruan-Ndue-tong road, Akpasak Estate road, ongoing extension of Oron road-Airport road, Ikot Antem road, and other roads too numerous to mention.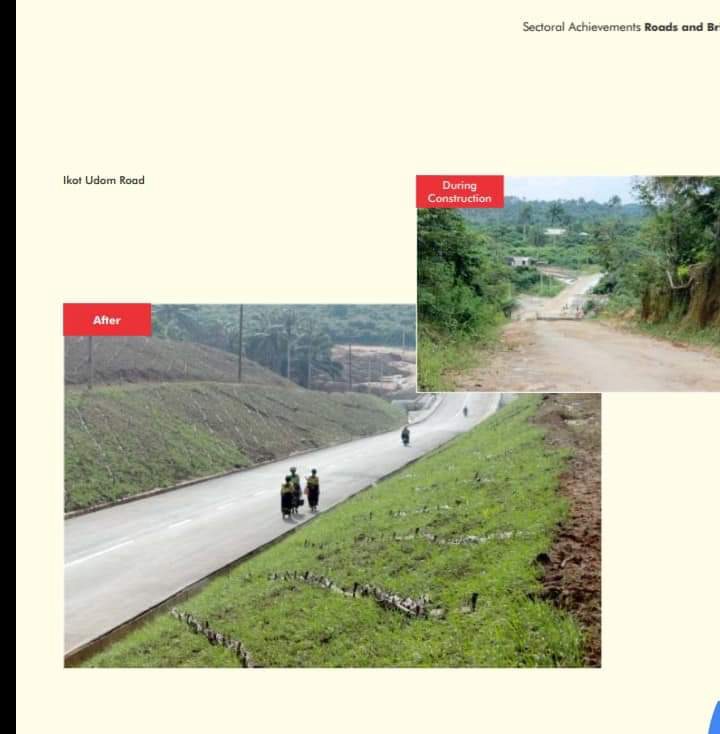 With all of these, whenever road infrastructural development in Nigeria is emphasised, I'll say your name, Gov. Udom Emmanuel.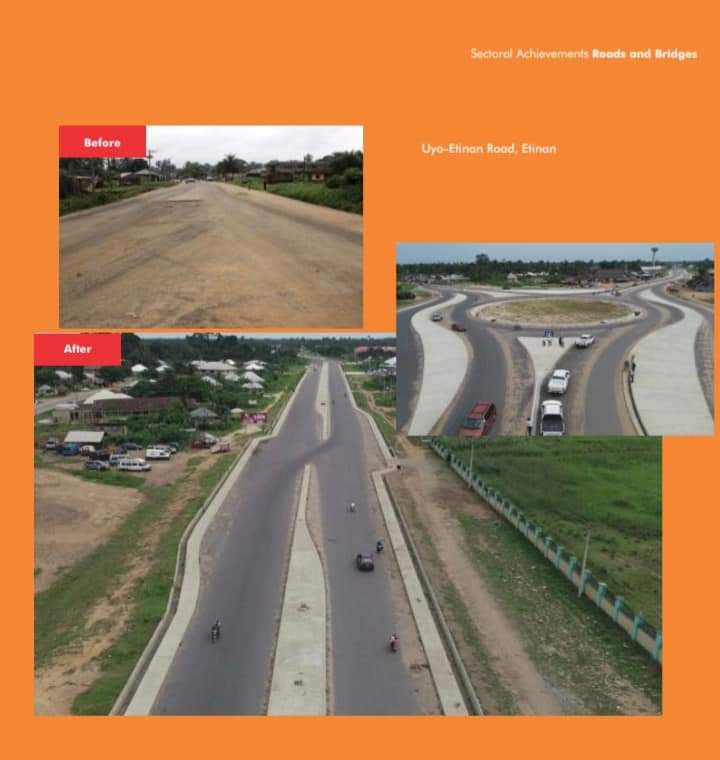 Umani Uwemedimo, a public affairs analyst writes from Abak, AKS
Content created and supplied by: Watchdog.com (via Opera News )