Public Safety necessitated Trump's permanent Twitter ban, Jack Dorsey, Twitter CEO, revealed.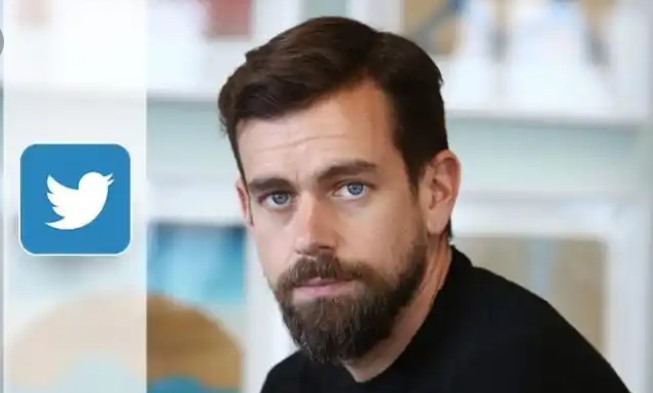 Having faced a lot of backlash from pro-Trump's supporters, following the permanent ban of President Donald Trump from Twitter, as well as praises from his critics, Jack, the CEO of the social media platform, Twitter in his reaction, has purportedly revealed why President Trump was banned, with claims that he doesn't take pride to have done so.
As he clears the air, following a lot of conspiracy theories surrounding the move by the social media platform, Jack said, "I do not celebrate or feel pride in our having to ban Donald Trump from Twitter."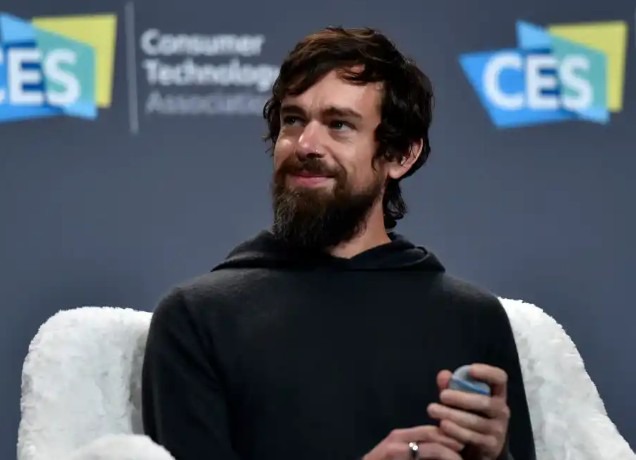 According to Jack, the decision to permanently ban President Donald Trump—from the social media platform—was made after due consideration with the best information they had on purported threats to physical safety, both on and off the social media platform.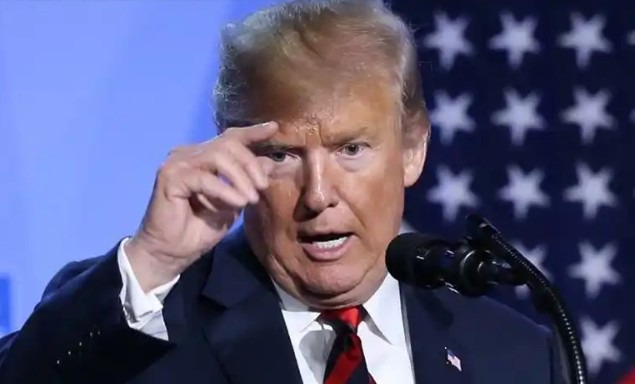 In his opinion, it was the right decision for the platform, pointing out that the circumstance that surrounded his ban proved abortive, despite several attempts to curtail his unrestrained social media culture. And because of this, they were forced to protect public safety, knowing fully well the harm a careless speech made online can provoke offline.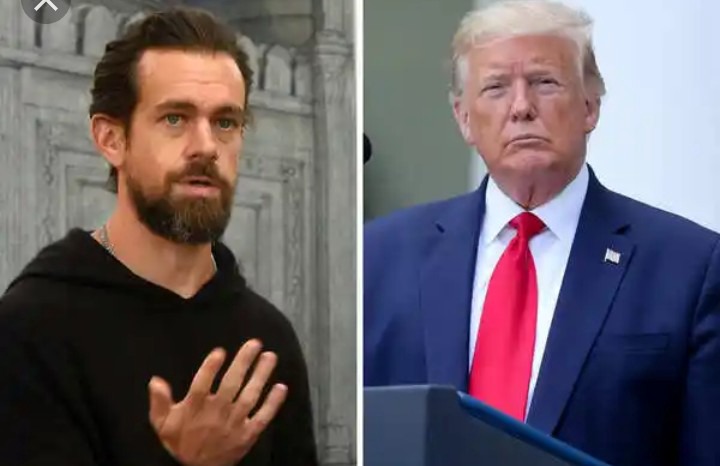 However, some of Jack's followers think otherwise, with one Foxhole willing to face the jury if at all he's found lying. Here are some reactions (screenshots):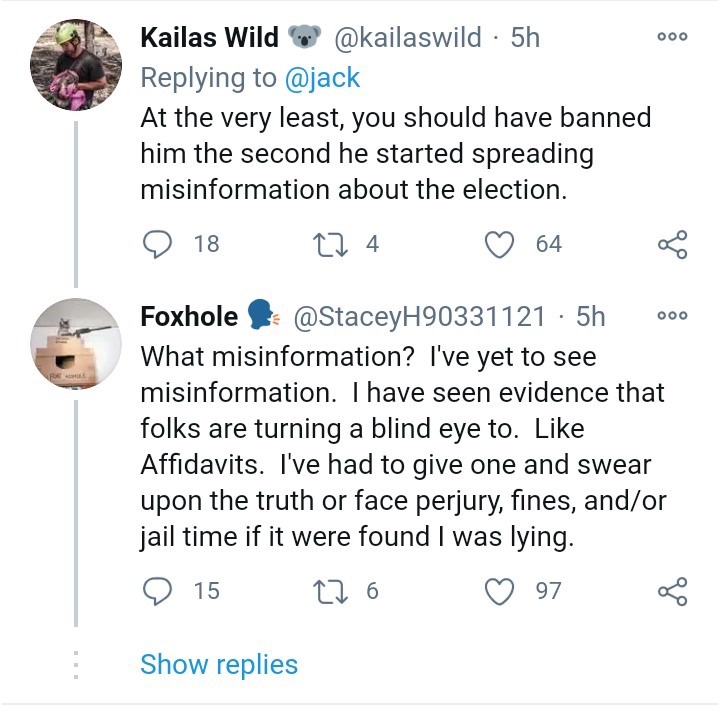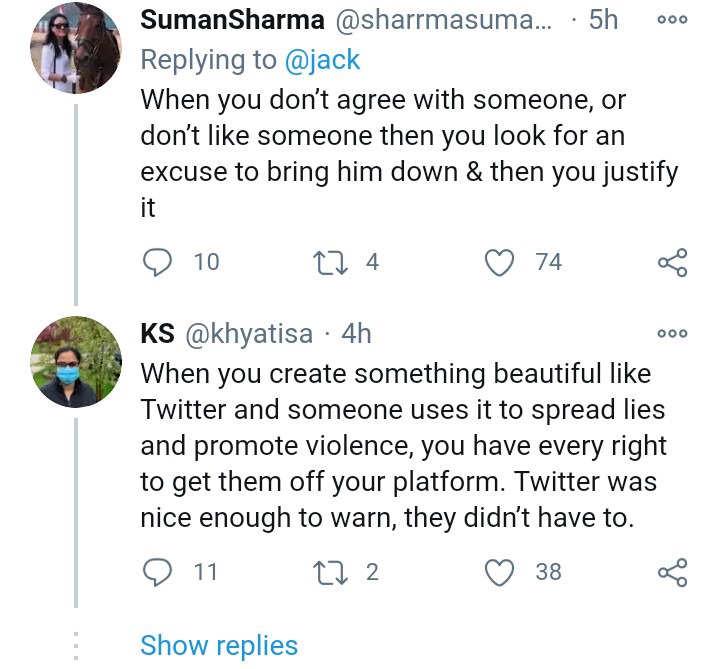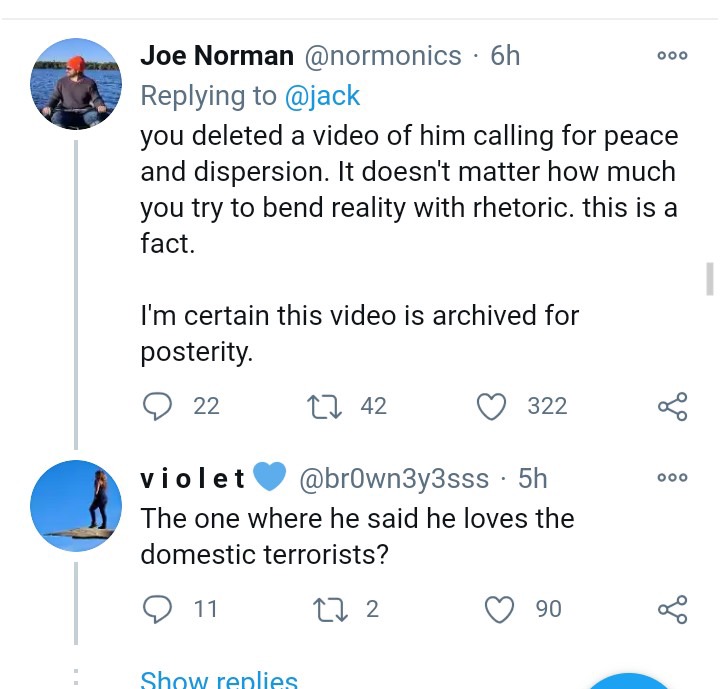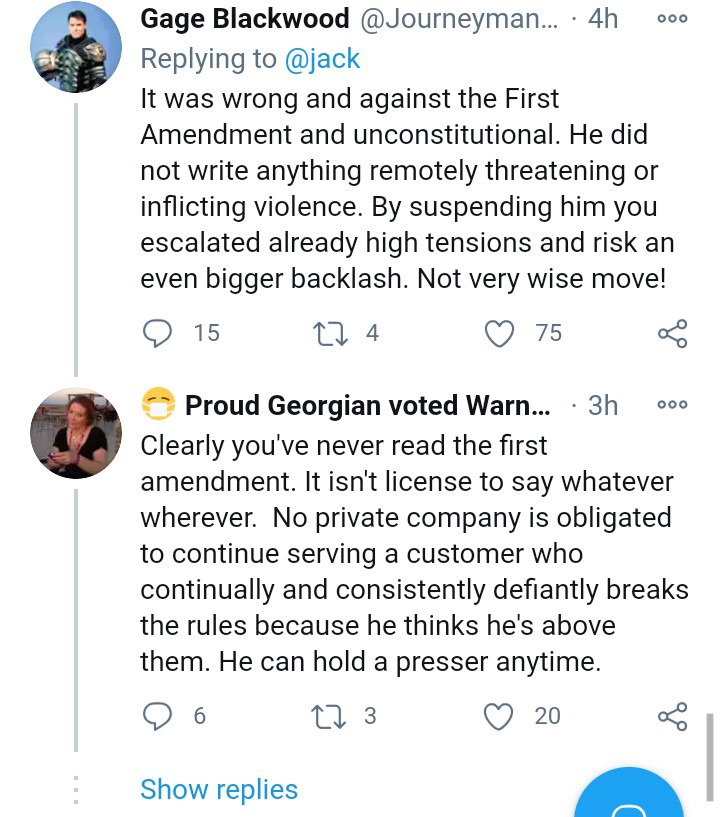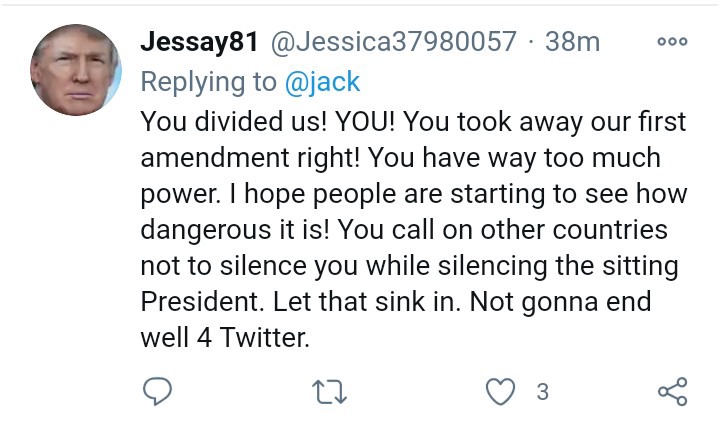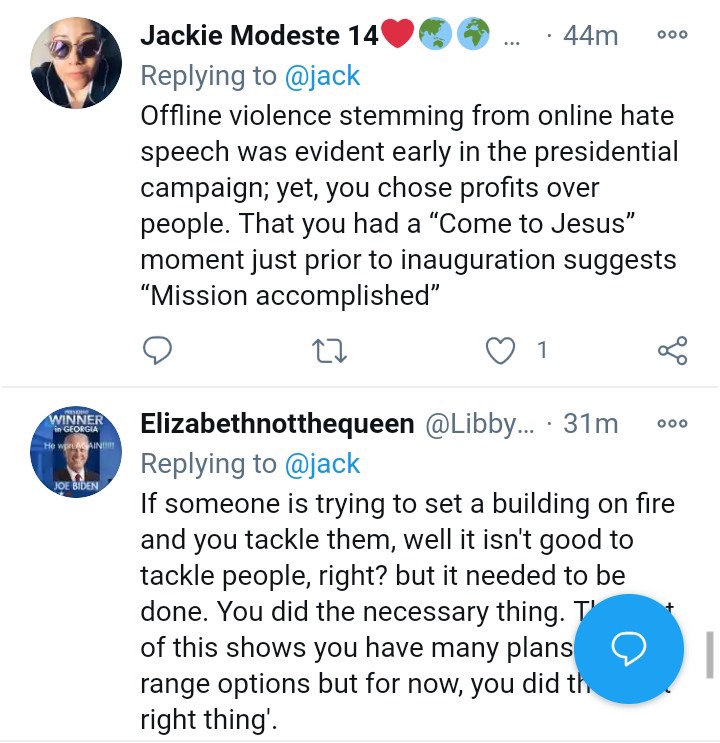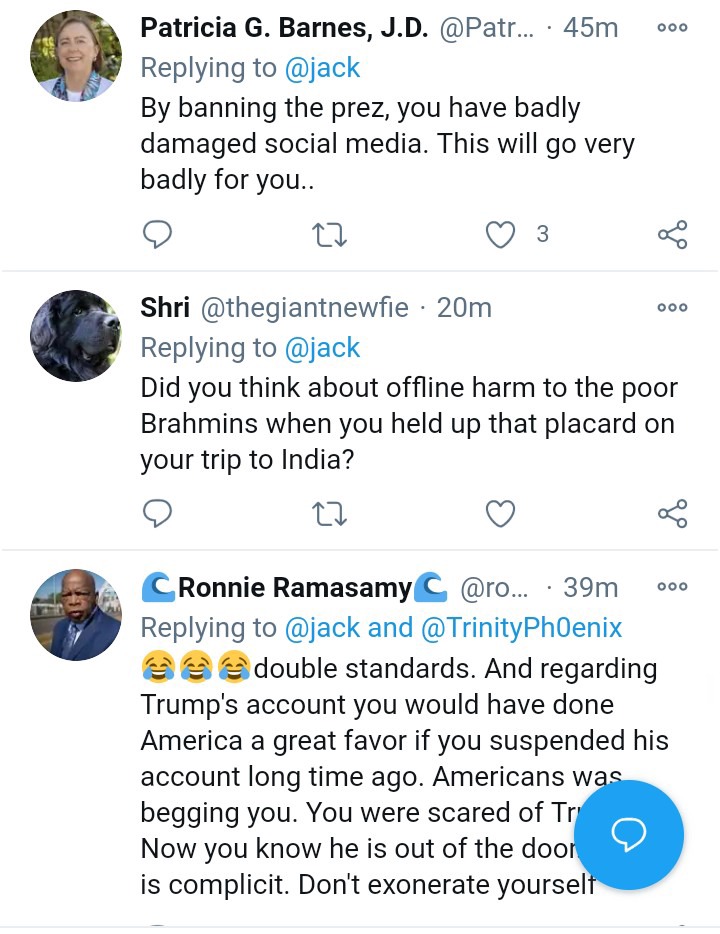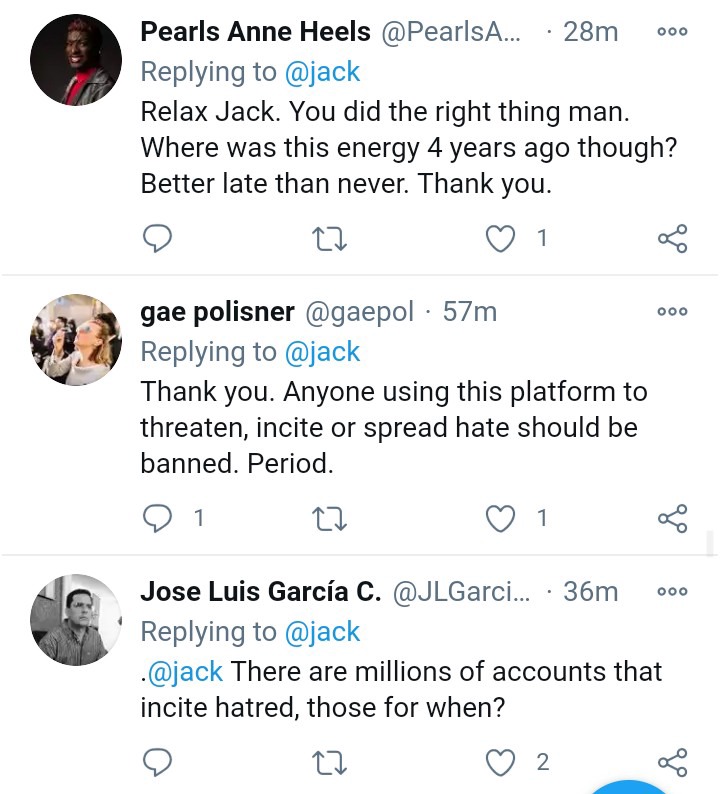 Please comment, like, and share.
Content created and supplied by: P_bee (via Opera News )