Nnamdi Kanu is a revealer of truths that nobody thinks will ever surface. His intent for his people is truly genuine. After digging deep to why restructuring has failed in the country, he found an old newspaper that has the information of when the cry for restructuring started.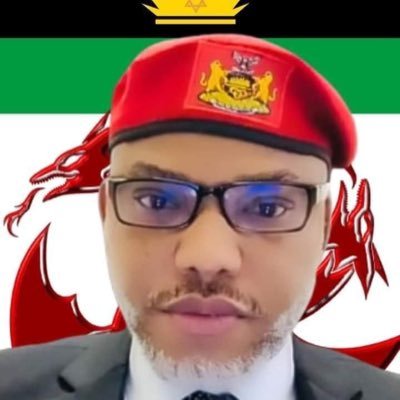 He was startled to realize that the cry for restructuring has brought no good fruit for over 50 years. Nnamdi Kanu discovered that it's now 50 years since Gowon rejected the quest for restructuring.
Nnamdi Kanu said, "Have you gotten your restructuring yet? Aburi Accord [RESTRUCTURING] was meant to restore normalcy in Nigeria but @UKinNigeria and their Fulani pets said no. They even lied that Ojukwu caused the war".
"After over 59 years, you're still begging for same restructuring Gowon rejected".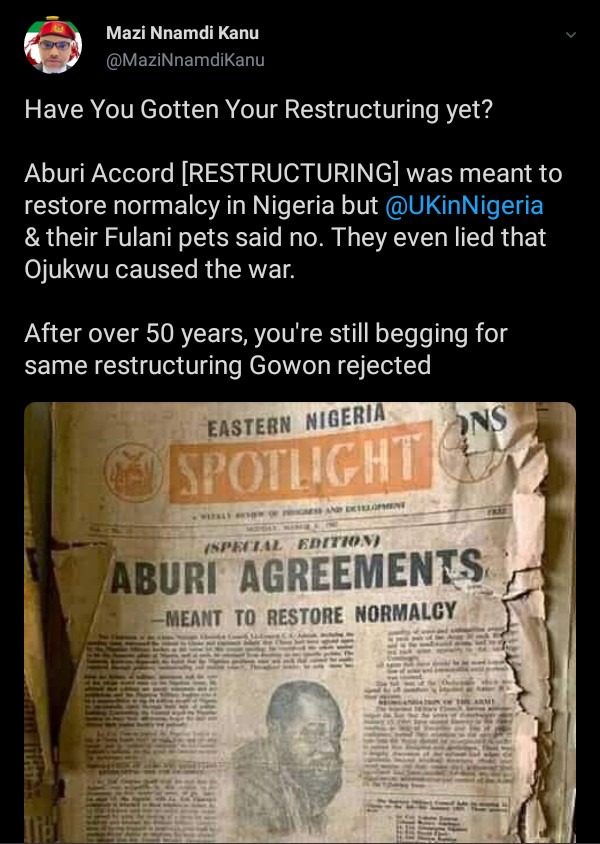 Nnamdi Kanu shared the newspaper that showed where Aburi sought for restructuring so as to restore normalcy in Nigeria.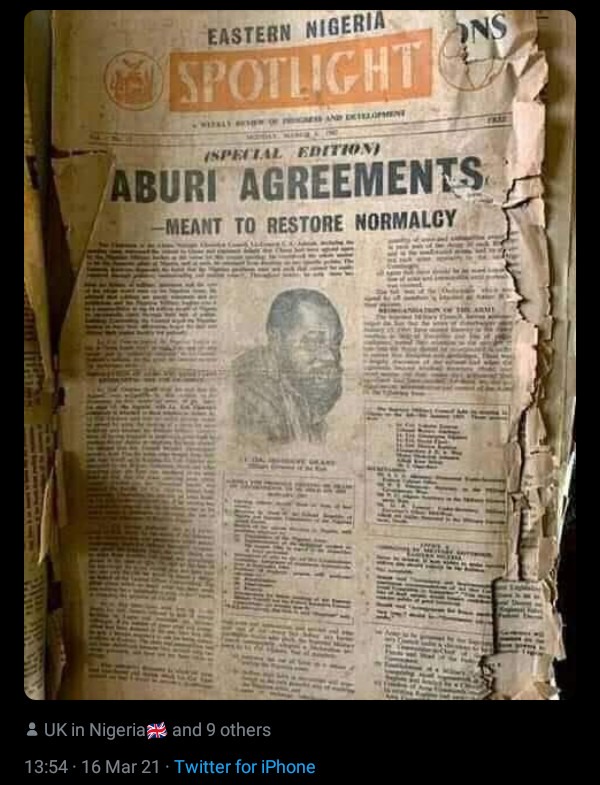 Nnamdi Kanu via this revelation disclosed that restructuring is not the best people should be thinking about since it has not been actualized for over 5 decades (50years).
What do you think?
Content created and supplied by: Chikahub (via Opera News )