Is your father land still your father land? Or are you contemplating swapping the fatherland with another man's fatherland?, The answer to this though would depend on which angle you view this question or situation.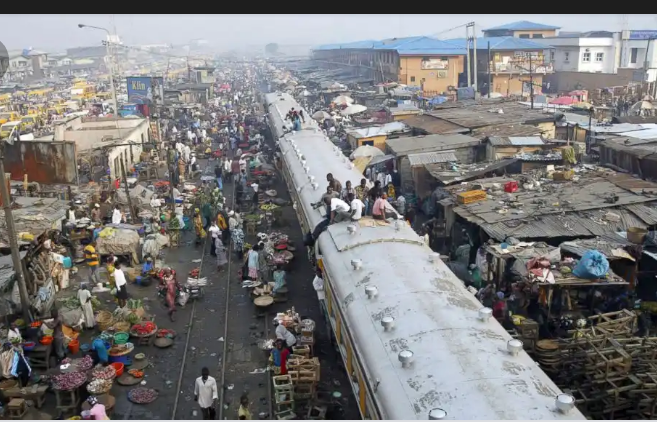 In Nigeria today, there are those who are willing to push beyond bound in seeking greener pastures or socio-economic asylum while others are of the belief that there is no place that guarantees respect, high chance of survival, no discrimination and segregation like our fatherland; Nigeria.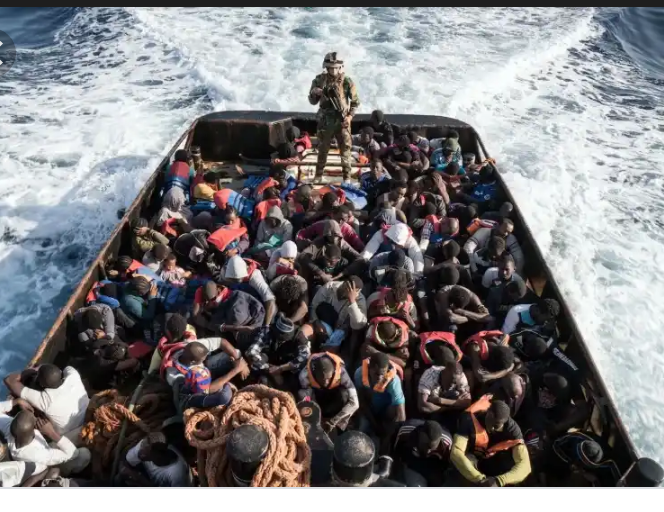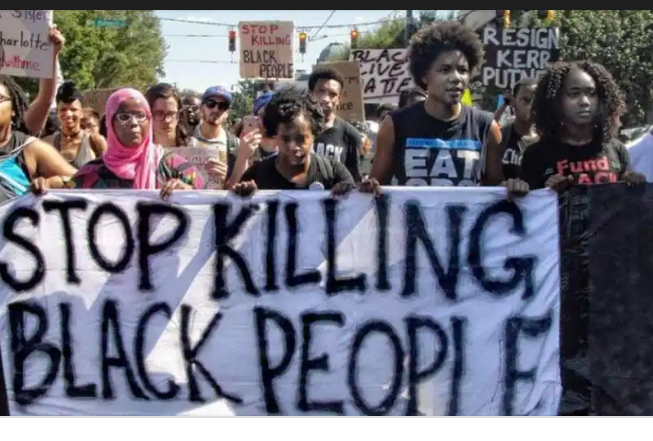 From the view point of those who wants to get out, the economic condition of the country is a major factor while a handle of them wants to just go out to the western world because of the perceived beauty and quality of life out there, a belief they owe much to what they see on screen.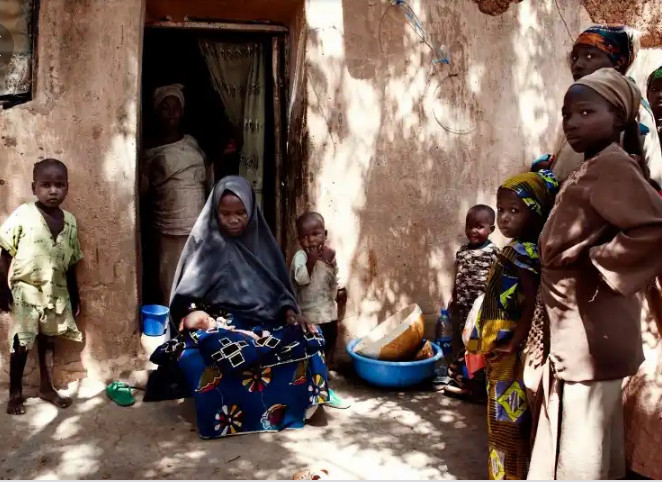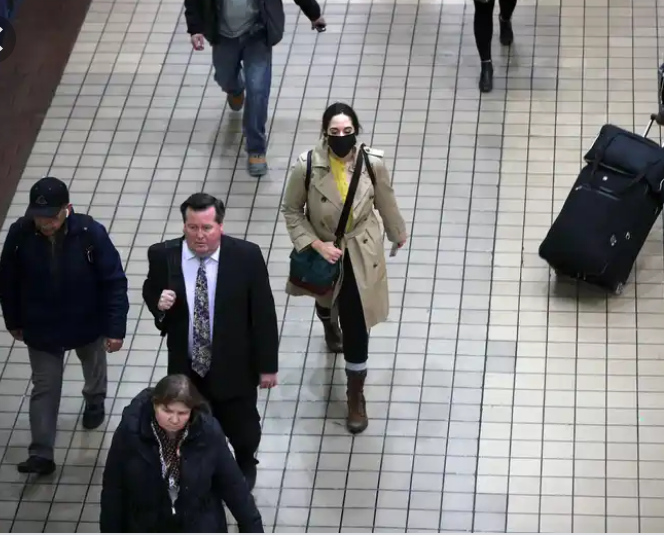 Truly, life can be very difficult in Nigeria because of the many negative developmental variables that has characterized our lives in recent times.
Unemployment rate soars high, poverty rate is on a constant rise, the middle class is gradually diminishing and security of lives is not a guarantee anymore given the numerous violent actors in the land.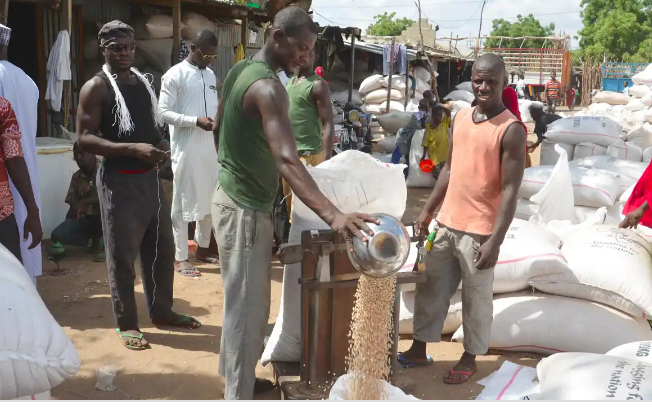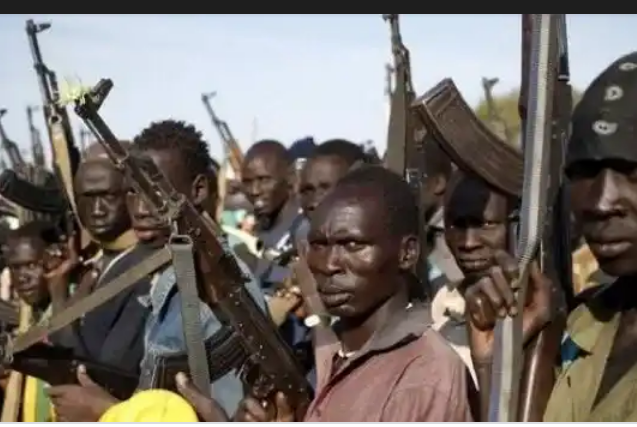 As such, many promising youth are ever ready to escape these negative tendencies, some are willing to go the normal route while others have made it a priority to get out by "hook or crook", which is evident in the numerous cases of illegal immigrants cases in the Mediterranean and across the Sahara.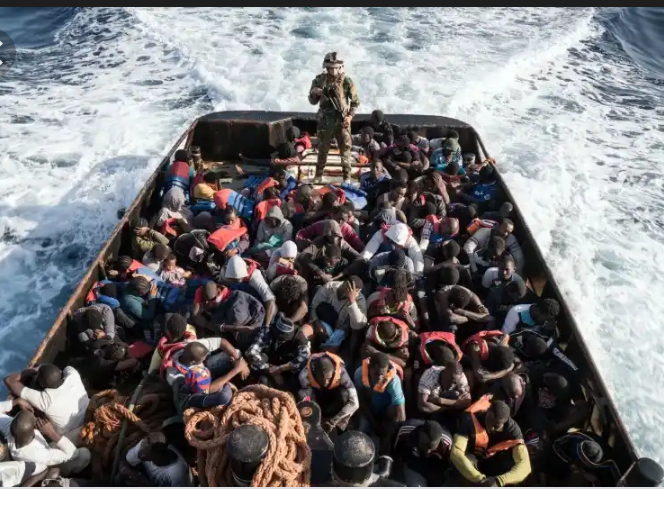 Having said all these, it is evident that it is not all Rossy out there in the western world as the sacrifices people make out there to move the country forward is nothing compare to what is obtainable here.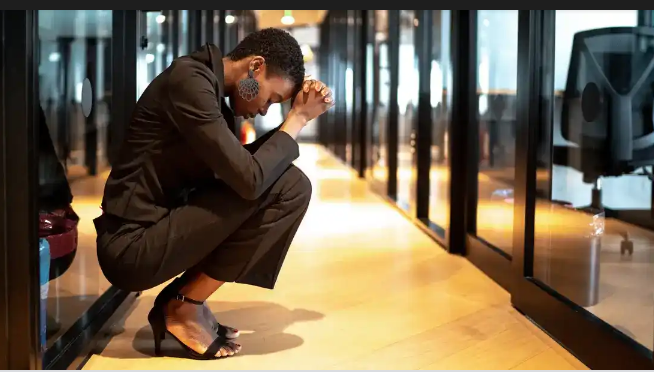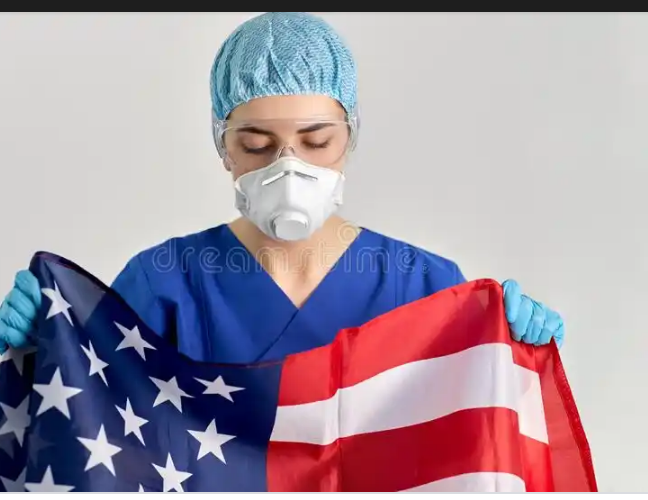 The tax regime alone is enough reason for one to buckle his or her belt as they might work out themselves in trying to meet up with compulsory bills depending on the strength of the income stream, it's just as though, you pay for everything that keeps you alive comfortably apart from Oxygen.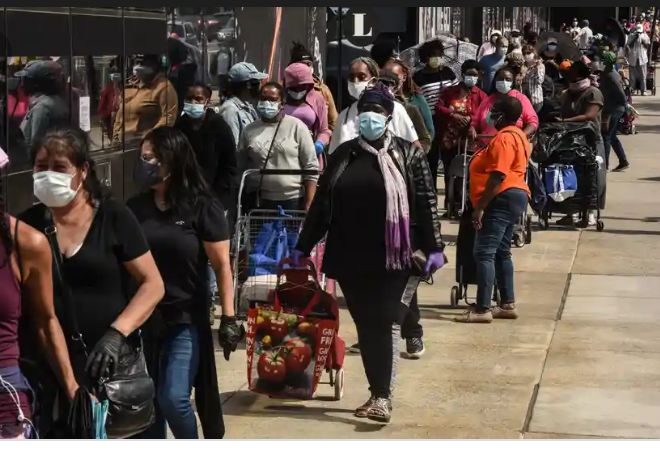 This fact was laid bare by a Nigerian in the United States who made a shocking revelation as to how an average Nigerian compare to an Average American. This revelations were hosted on the verified page of Naija PR on Twitter.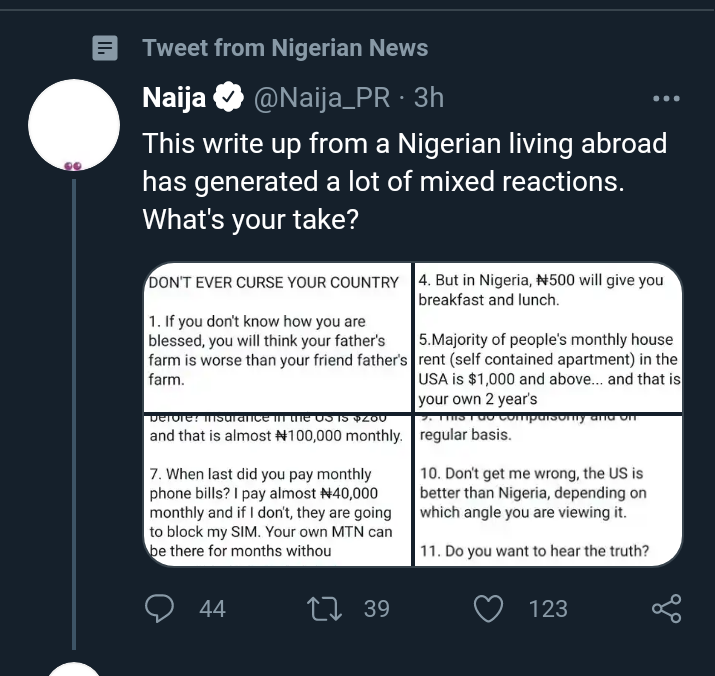 A full excerpts from the write up is as follows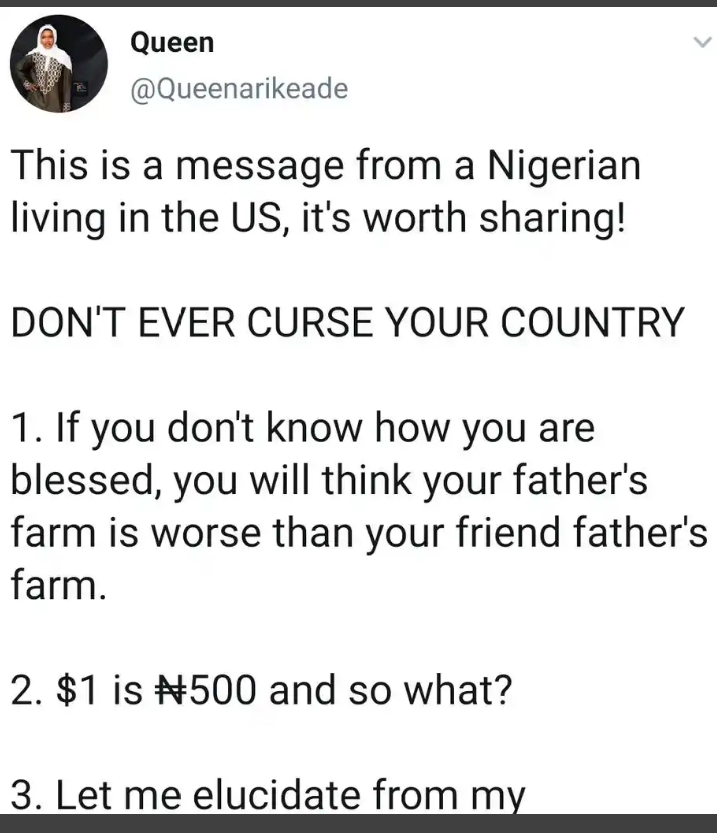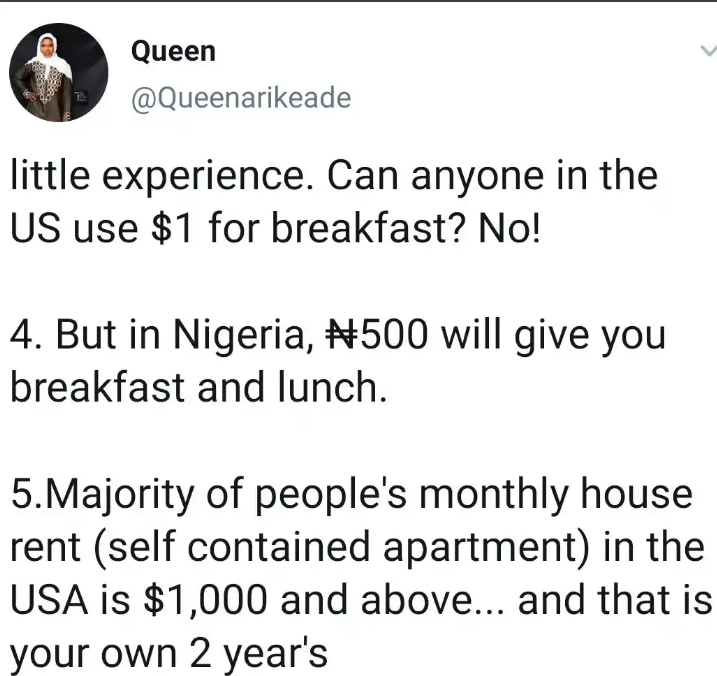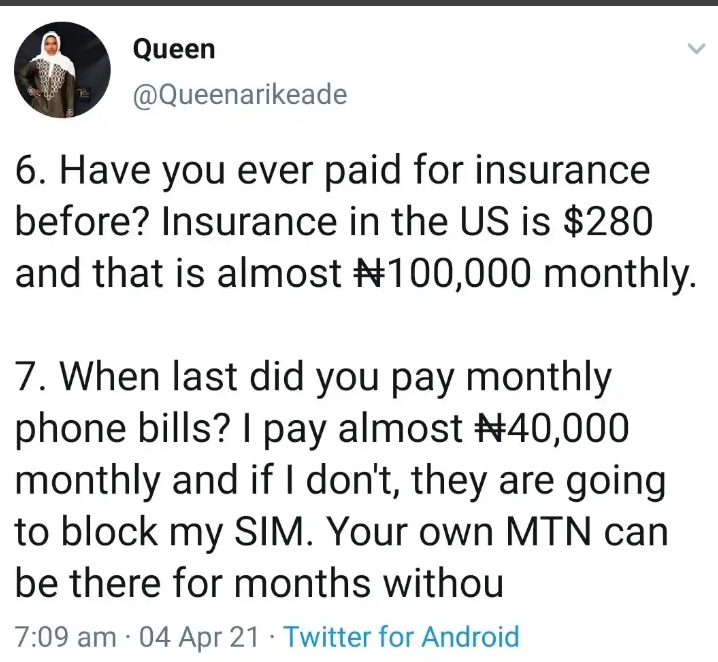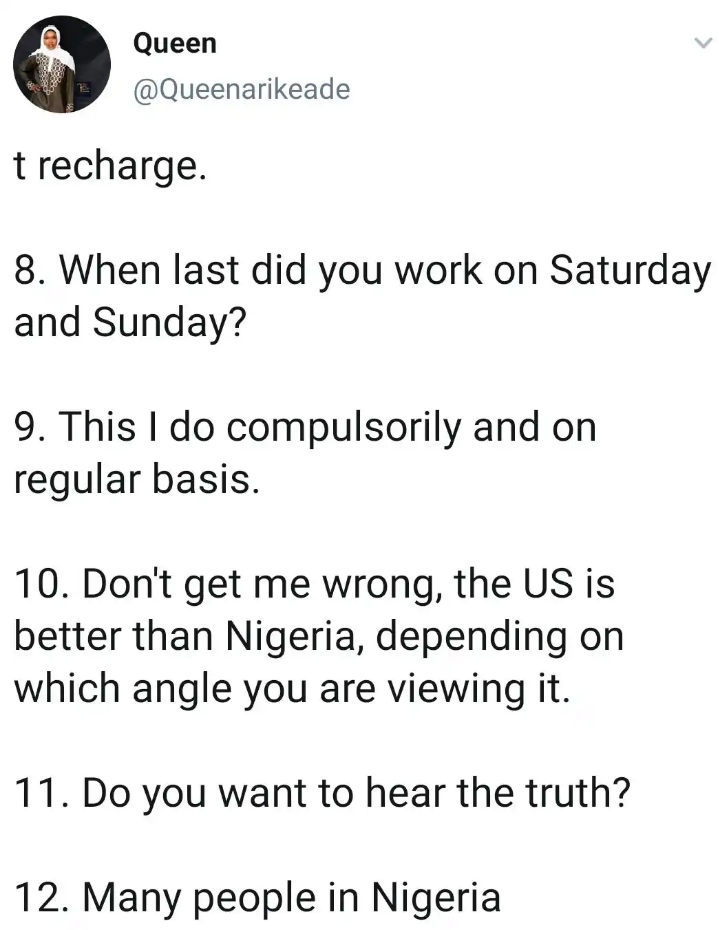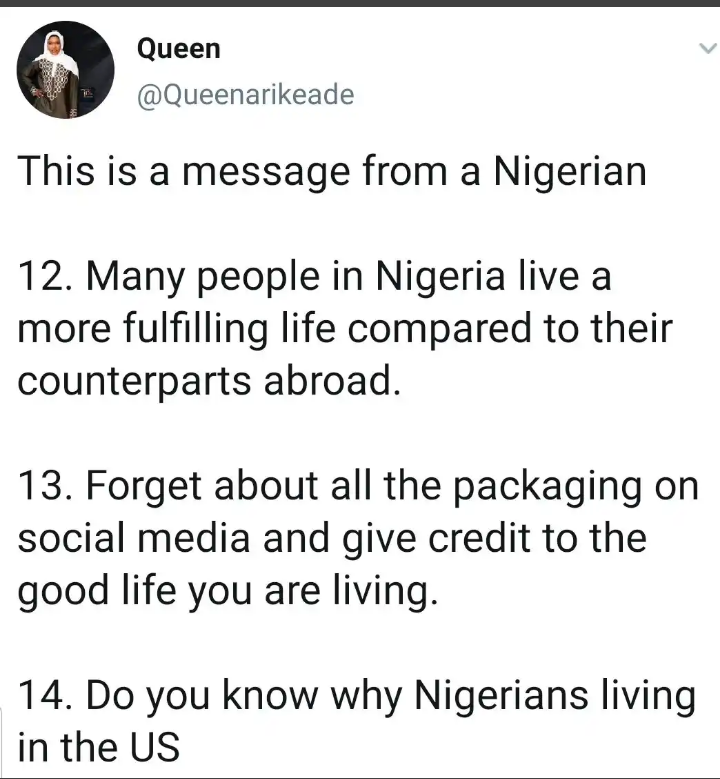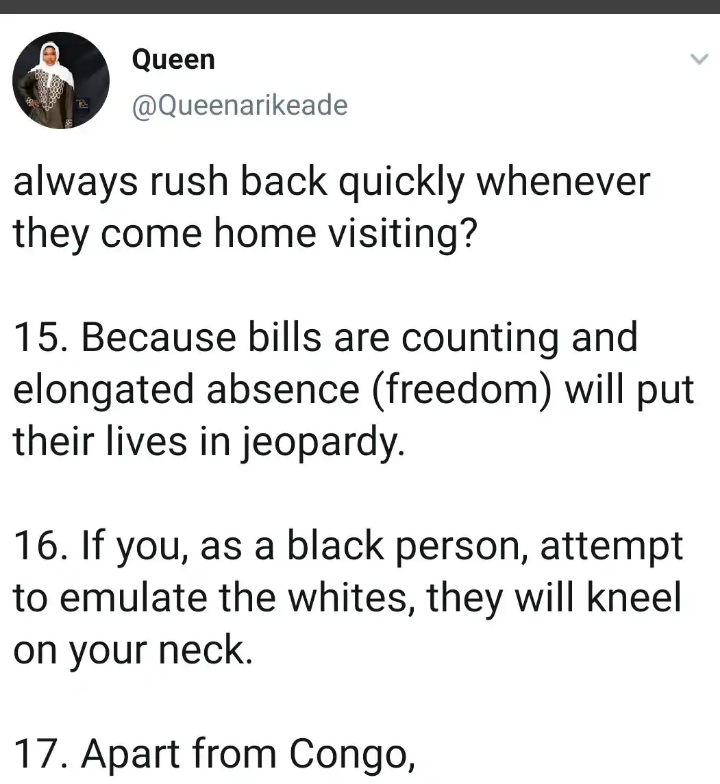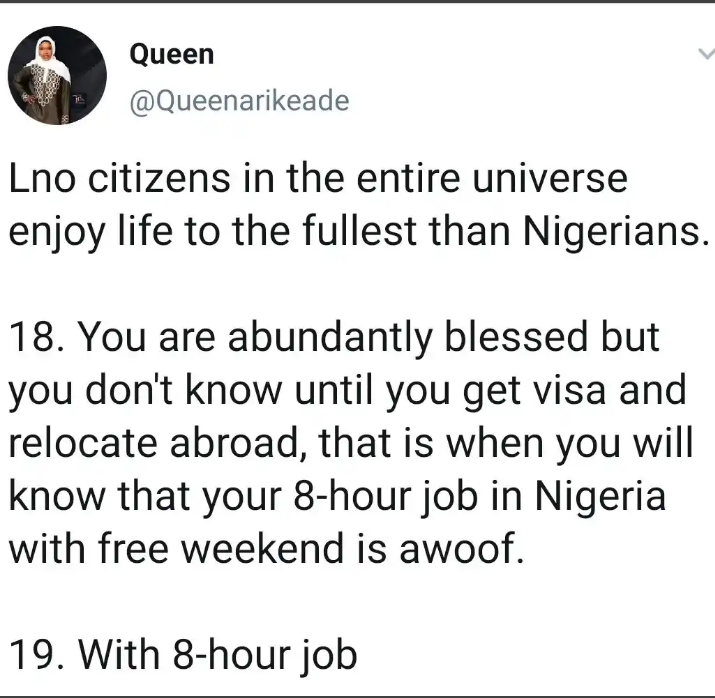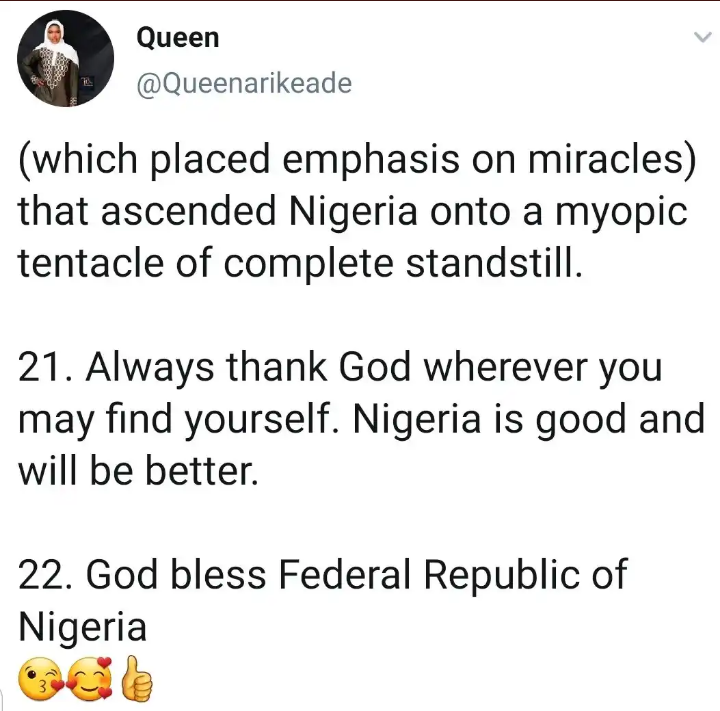 As expected, and as the issue of seeking asylum out there is a very sensitive issue among Nigerians, this soon generated reactions from followers as they compare and contrast the points in the write up.
As earlier stated, the two school of thought popular among citizens was also apparent in the way the comment section turned out as some people chided the lady as not knowing anything about life in Nigeria while others defended her.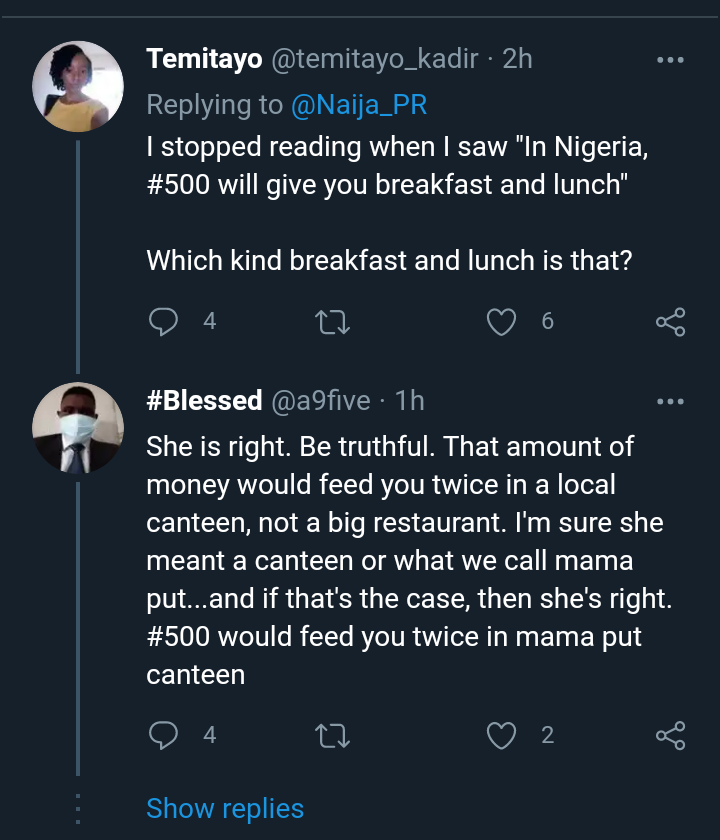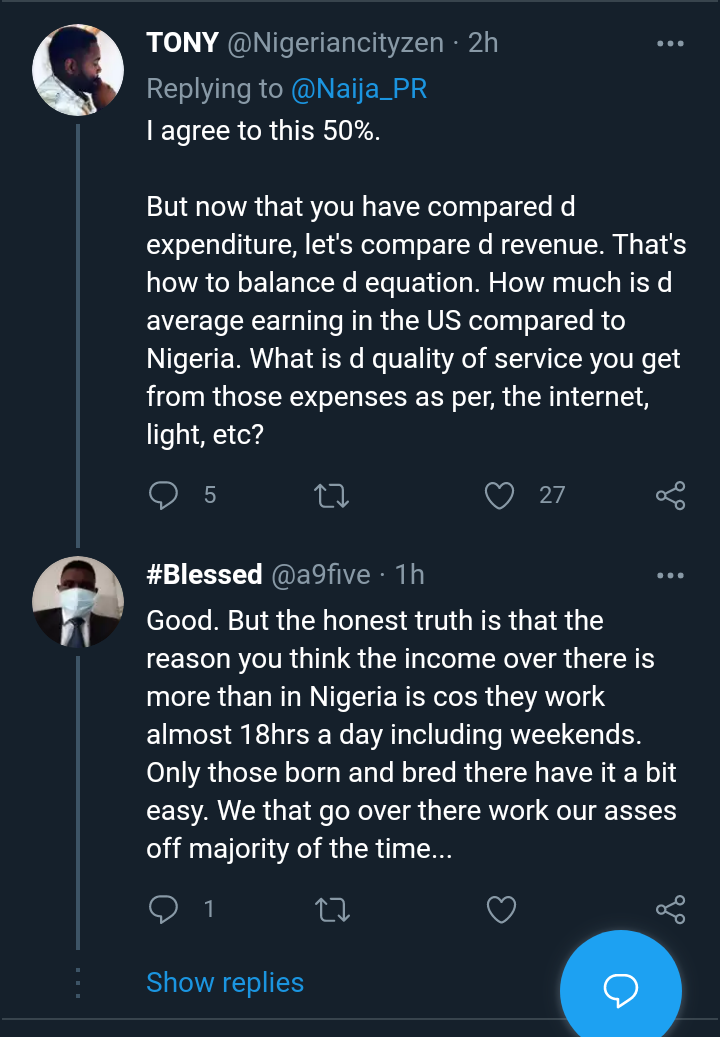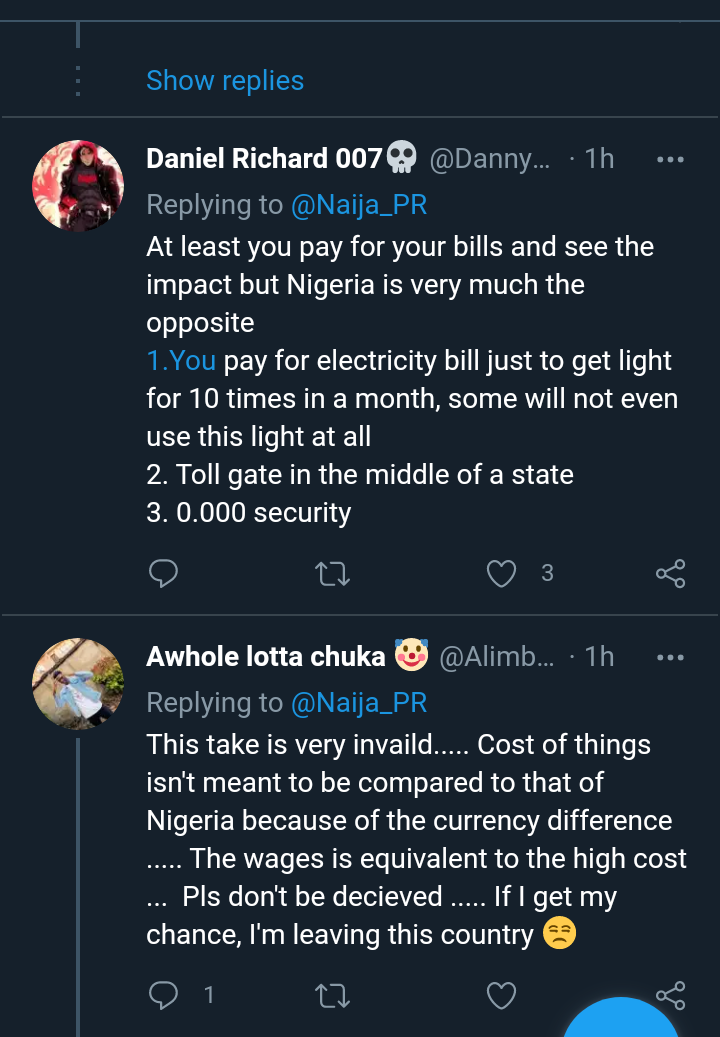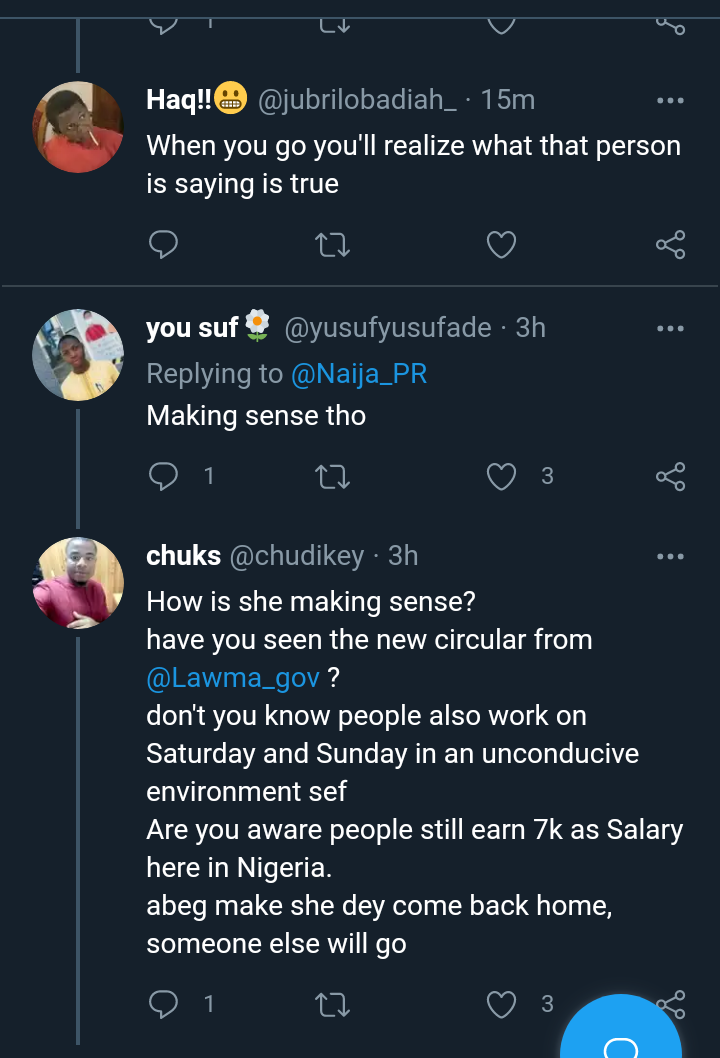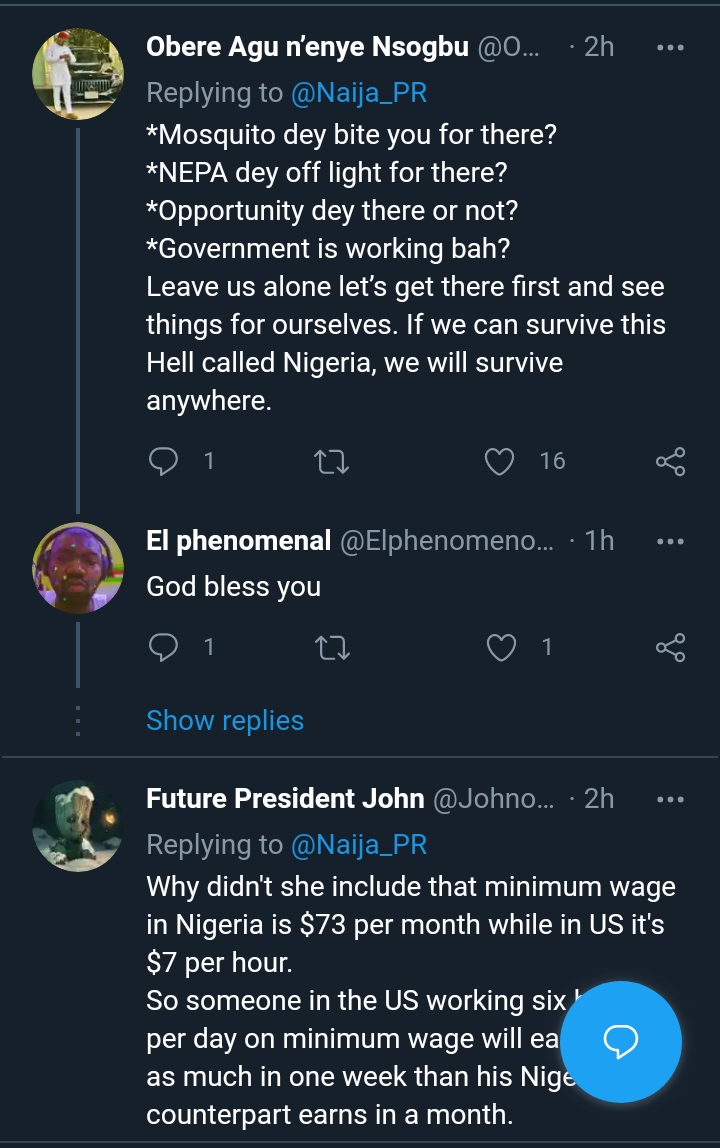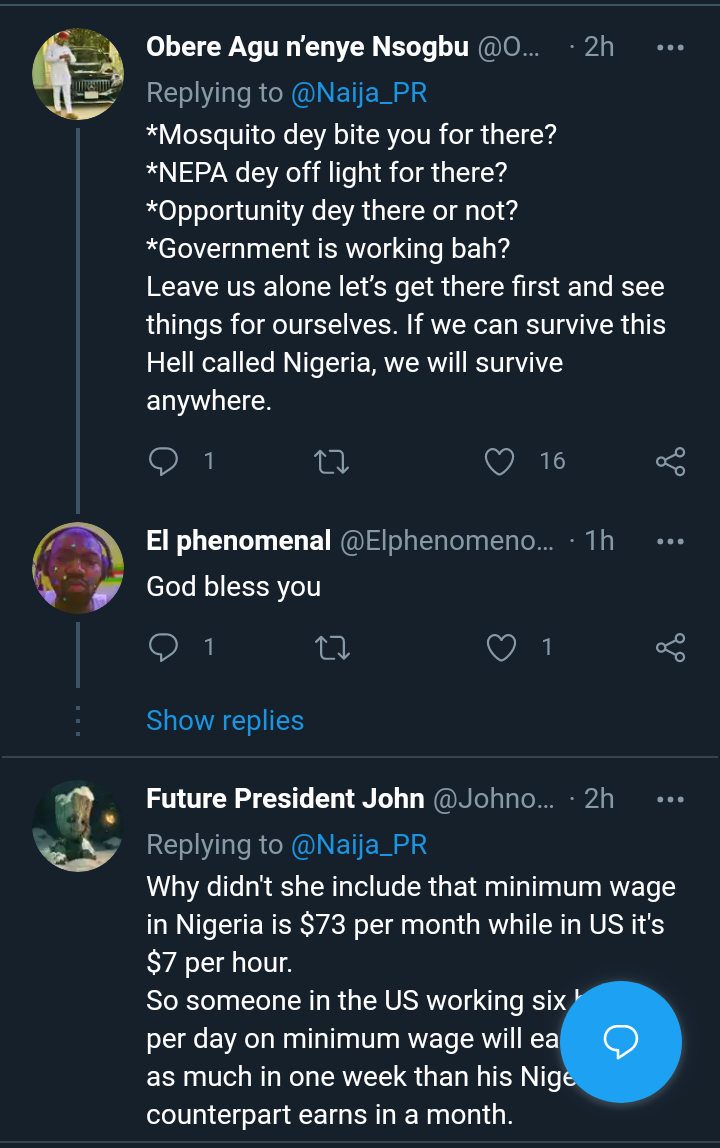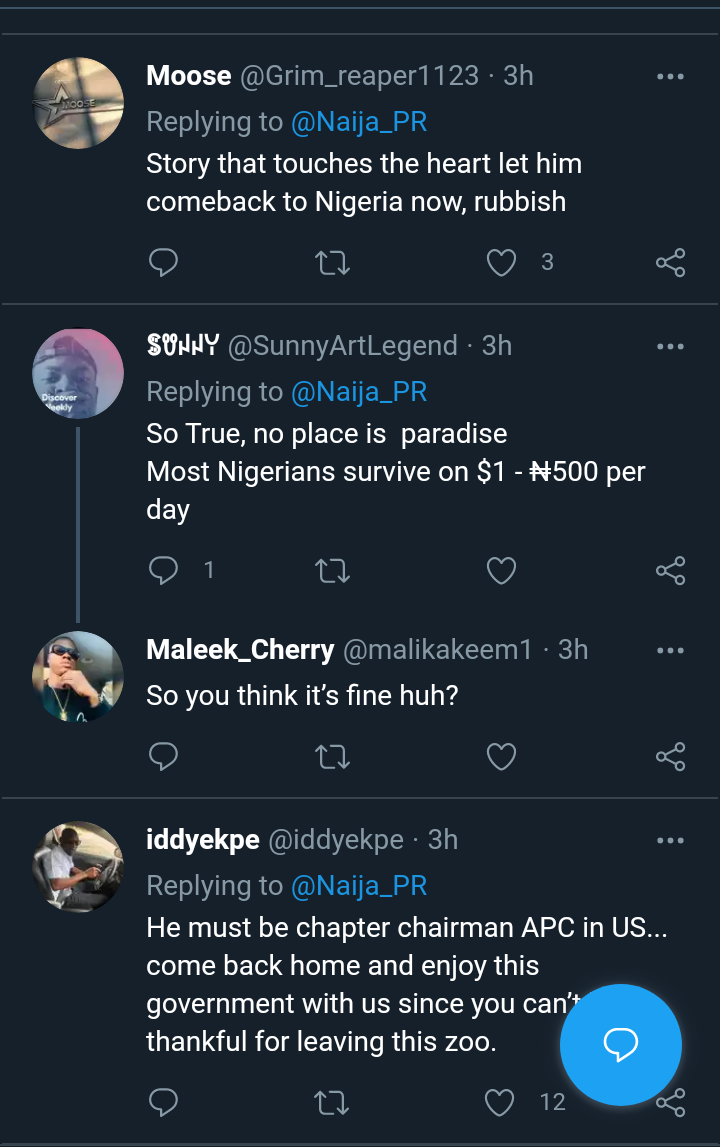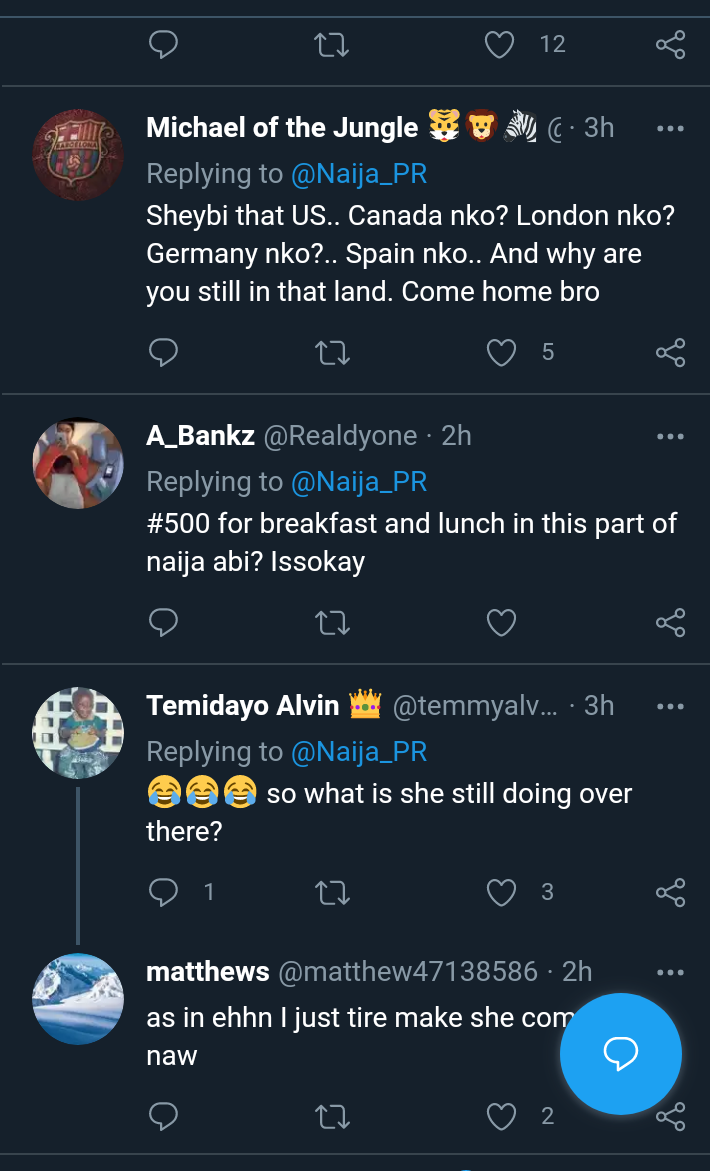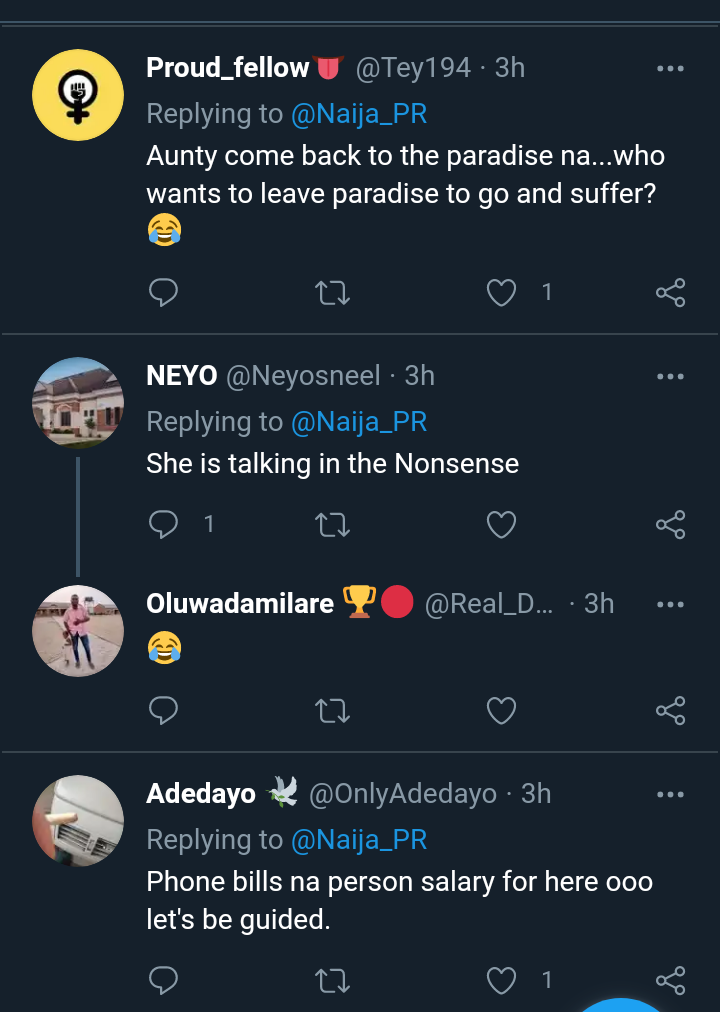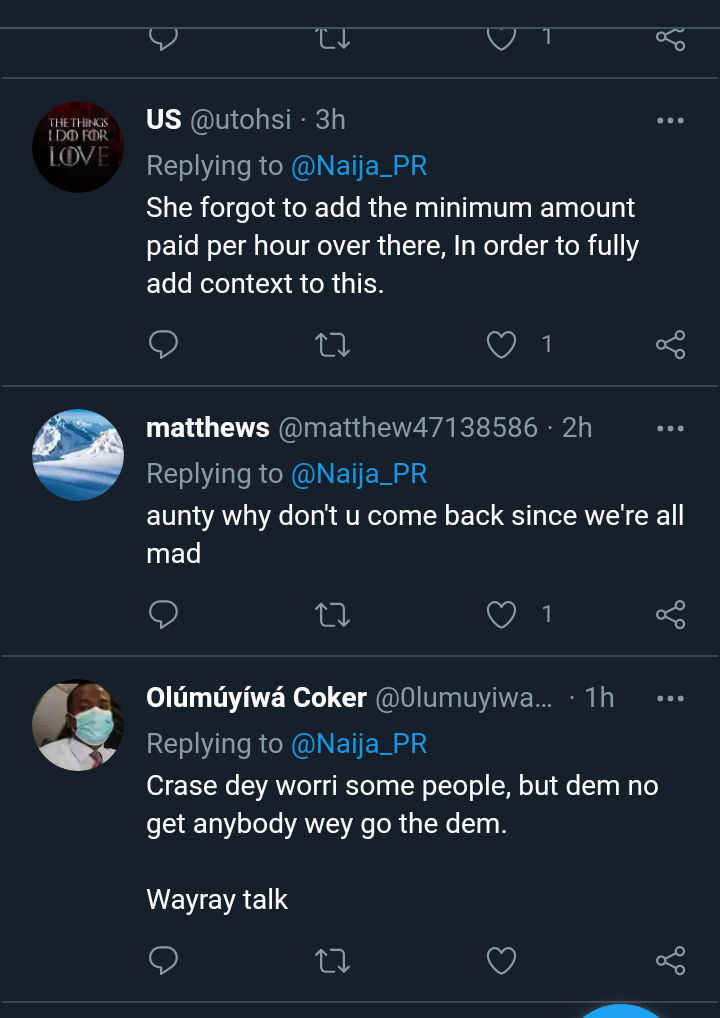 So having gone through the list of the alleged advantages an average Nigerian have over an average American, the question still remains; is your fatherland still a fatherland you are proud of? Or you would rather trade it with another fatherland?.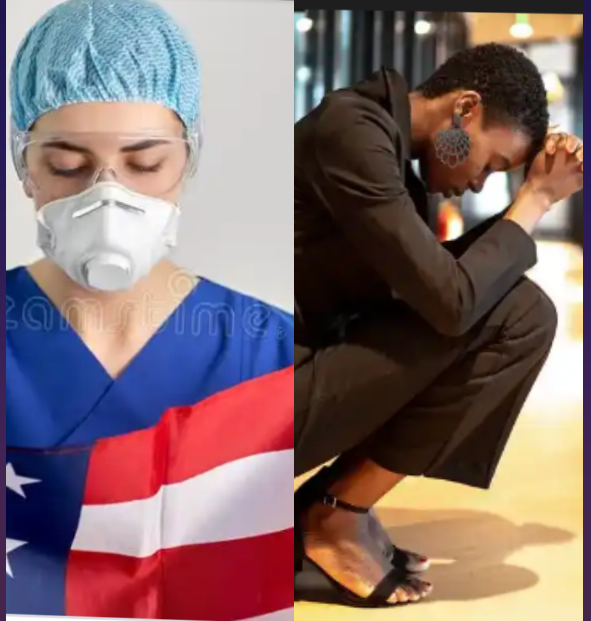 Thank you
Content created and supplied by: Linxcx (via Opera News )