A Nigerian lawmaker, Honorable Stanley Olajide (PDP) representing Ibadan southwest/Northwest federal constituency has shown another way to make his constituents happy by presenting goats to them as part of constituency projects.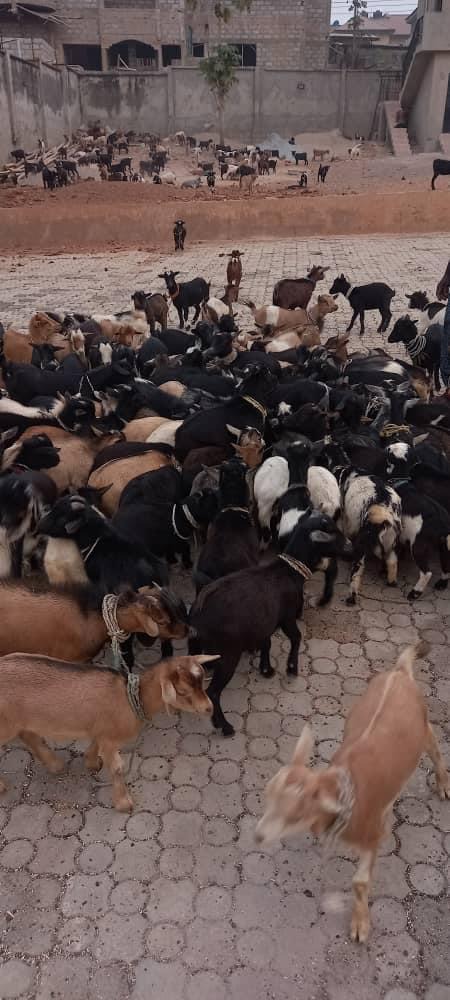 As seen on Twitter, pictures were shown as the lawmaker handed over the native goats to some constituents amid smiles and appreciation.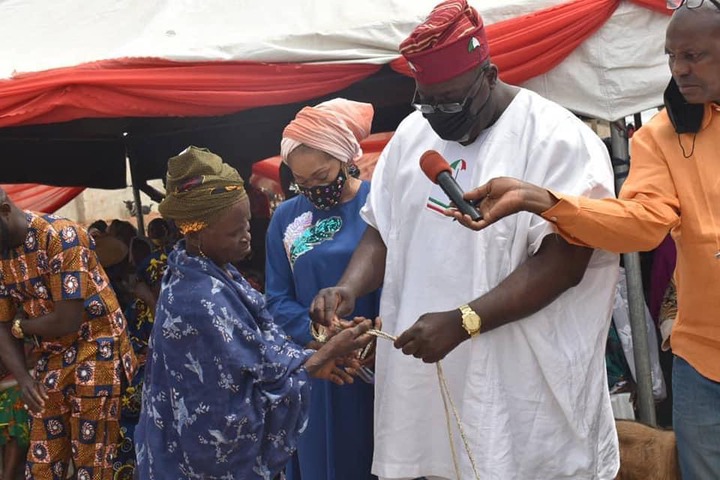 It is in the nature of Nigerian lawmakers to hand over items that will better the lives of their constituents once in a while.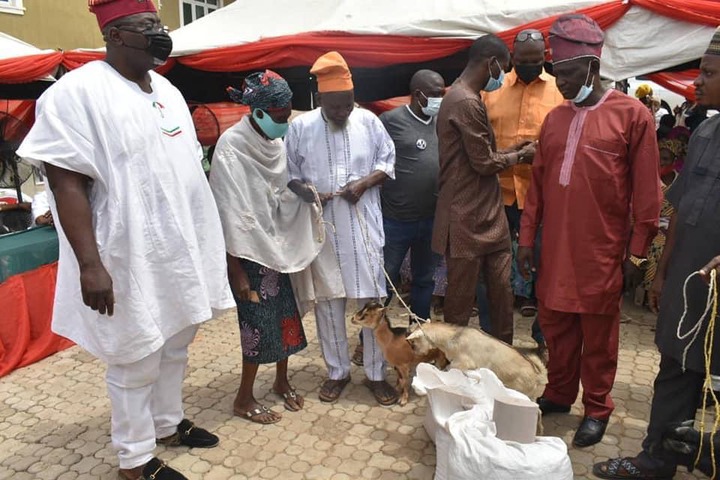 Some do it by presenting work tools while some do it by presenting scholarships or training materials to further augment their educational expertise.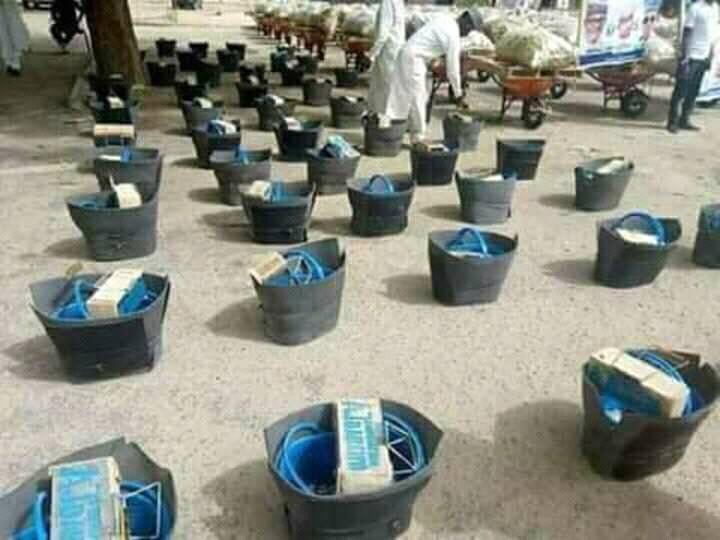 Nigerian lawmakers have been known to present some very bizarre items to constituents like pure water, hoes, and cutlasses, shoe-making materials, wheelbarrow, generating sets, barbing clippers, and hair-making accessories, etc.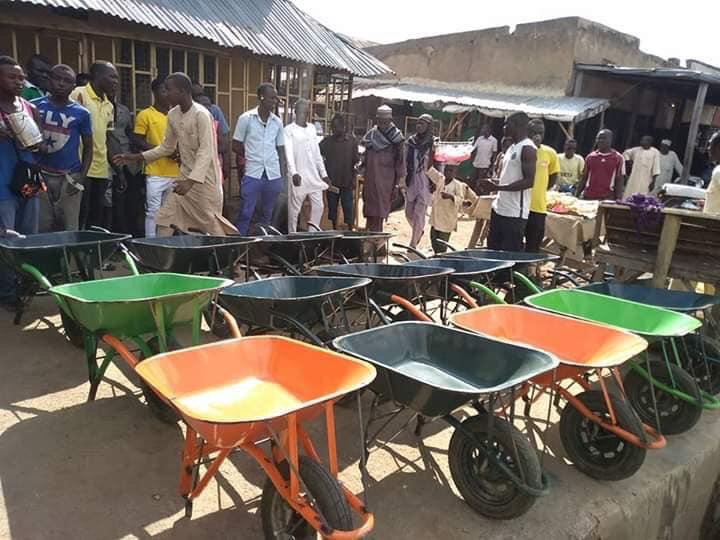 This particular politician has done well in the past as he has presented cars and other entrepreneurial items to his constituents but goats? I think this is a low coming from him this time around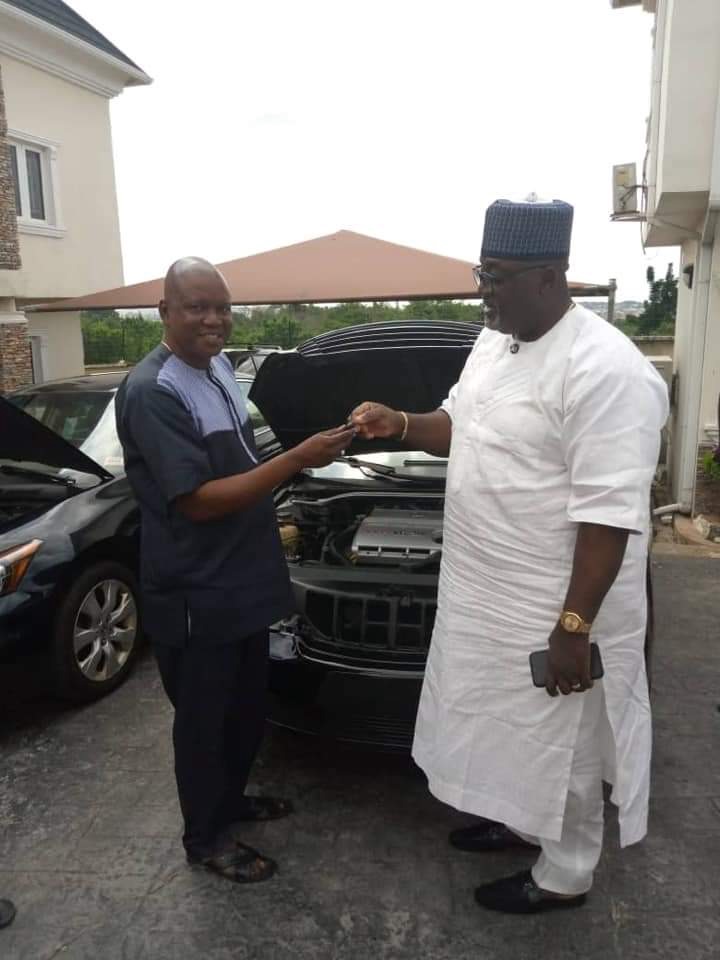 These items are always presented as the needs and wants of the constituents and most Nigerians have become so used to receiving these items as long as it is their immediate wants and needs.
It is pertinent to note that most Nigerians rather need to be educated on what to expect from their lawmakers and representatives.
It does not sound alright that goats will be presented to residents when the roads to their communities have not been fixed or when they cannot even afford to have water at their respective villages nor lights to power their daily business activities
While we congratulate the beneficiaries, this is appealing to our politicians to do more in alleviating poverty and creating an enabling environment for businesses to thrive in their communities.
Content created and supplied by: MirabelJackson (via Opera News )