Today Monday 8th March 2012marks the World International Women's Day which is a global day choose to celebrating the social, economic, cultural and political achievements of women. The day also marks a call to action for accelerating gender parity. Significant activities are witnessed worldwide, as groups come together to celebrate women's achievements or rally for women's equality. 
Honourable Uche Okafor, The Speaker, Anambra State House of Assembly has called on different legislative bodies in Nigeria, to accord women their rightful position with maximum security in the country.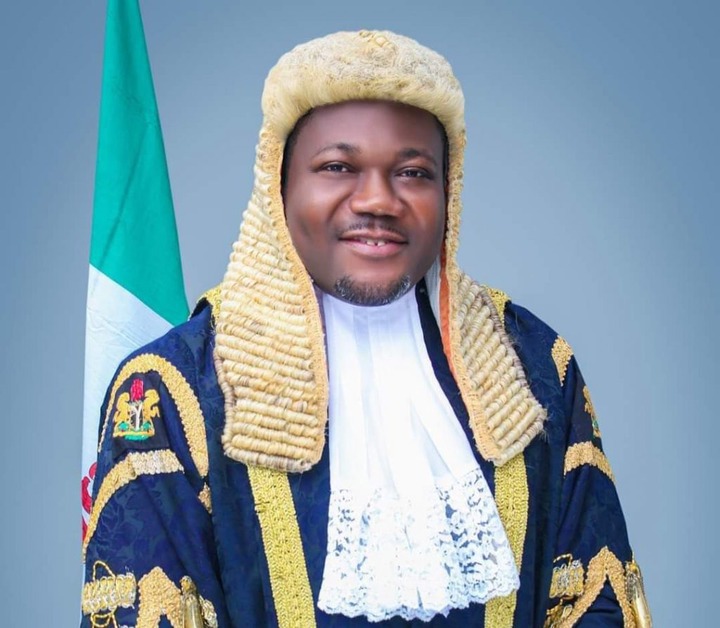 In a goodwill message to mark celebration of the World International Woman's Day, Honourable Uche Okafor, rightly pointed out the contributions of some notable women in the society, Stating their impacts to the economic growth and development, However, He advice the Young ones who are vying for political or economic aspirations, to prepare themselves uprightly in other to become virtuous Women.
Right Honourable, Uche Okafor, Took the opportunity to call for total elimination of all forms of discrimination and harmful practices against women, enjoined women themselves to form co-operatives to assist one another.
To own businesses and express themselves in political issues.
He applauded the wife of the Governor, Dr. Mrs Ebelechukwu Obiano for using her pet project, "Caring Family Enhancement Initiative, CAFÉ, to uplift the living standard of women in the state.
Moreso, He pleaded to the government at different level, to give women a chance to excel in politics by appointing them to key positions of authority, Saying that A challenged world is an alert world and from challenge comes change.
So let's all challenge the Women for a better change.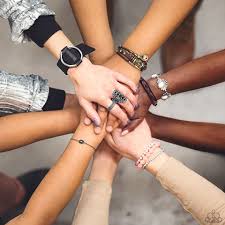 Content created and supplied by: Kalen6114 (via Opera News )