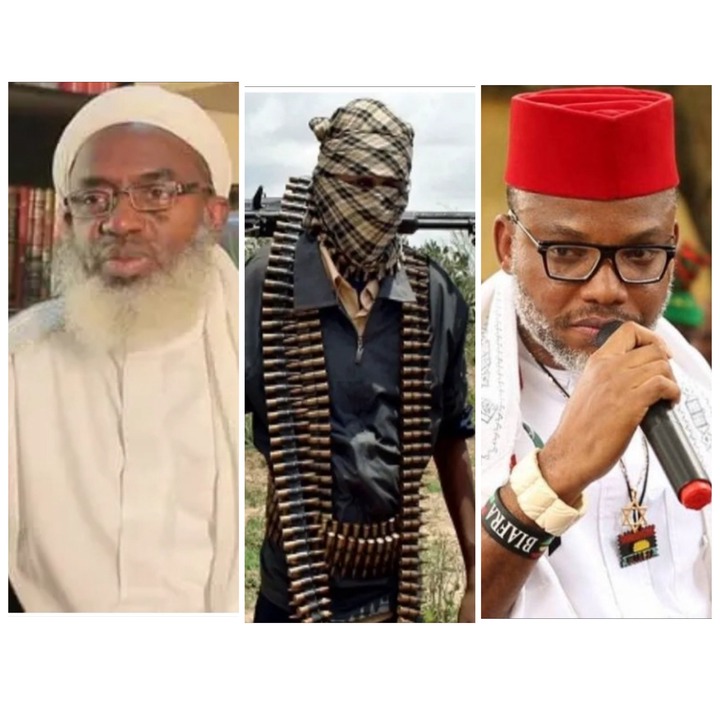 In life, always have it in mind that everyone is entitled to his or her opinion so long it does not affect the law of the country, bringing us to the fact that we all know that Sheik Gumi once negotiated with some bandits in Zamfara state FG (Federal government) did not say anything and they also allowed him to negotiate with some bandits recently in Niger state after they kidnapped some individuals. 
And in my humble opinion, if FG can allow Sheik Gumi to negotiate with bandits that have caused great harm to Citizens of this great country, then I think the Federal government should give Nnamdi Kanu a listening ear and hear what he wants. 
No body wants issues or crisis within a country and for peace sake I will suggest the FG should address this issue once and for all and if possible send Sheik Gumi to negotiate with Nnamdi Kanu to restore peace back to this great nation. What do you think? Please mind you this is my opinion. 
Content created and supplied by: Chidi1 (via Opera News )