Senator Shehu Sani has gained media attention lately due to how he reacts to recent happenings in Nigerian. The Senator is always out to speak his mind, support the people and drop suggestions when necessary.
Earlier today, it was reported that a Nigerian air five jet supporting ground troops fighting Boko Haram terrorist in northern Borno city went missing. The ugly incident was disclosed by the spokesman of the Nigerian Airforce know as Edward Gabkwer.
According to Edward, the loss of radar contact occurred at about 5 pm on the 31st of March 2121. However, ever since the recent development escalated, people have been reacting and praying for those inside the jet.
Just a moment ago, Senator Shehu Sani took to his Twitter account and reacted to the recent event. Sharing his tweet, Senator Shehu revealed that he is sending his thoughts and prayers to the pilots in the missing jet.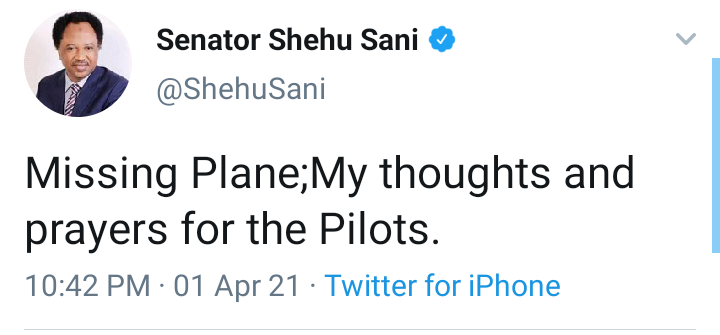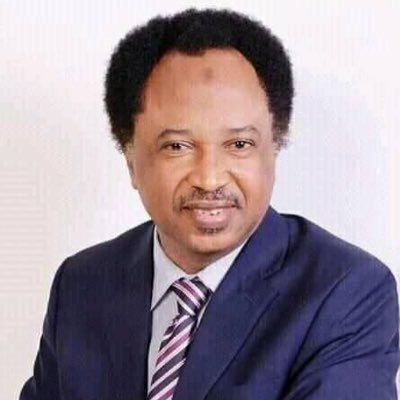 It might interest you to know that the missing Airforce jet comes a month after their aircraft crashed at Abuja and killed all seven personnel on the board.
However, Nigerian who came across the tweet dropped by Senator Shehu Sani reacted to it. Those who commented also sent their prayers to the pilots and other officers inside the jet. They stated that God would protect and guide them.
However, others also used the same opportunity and expressed themselves based on how they understood what happened. See more reactions below.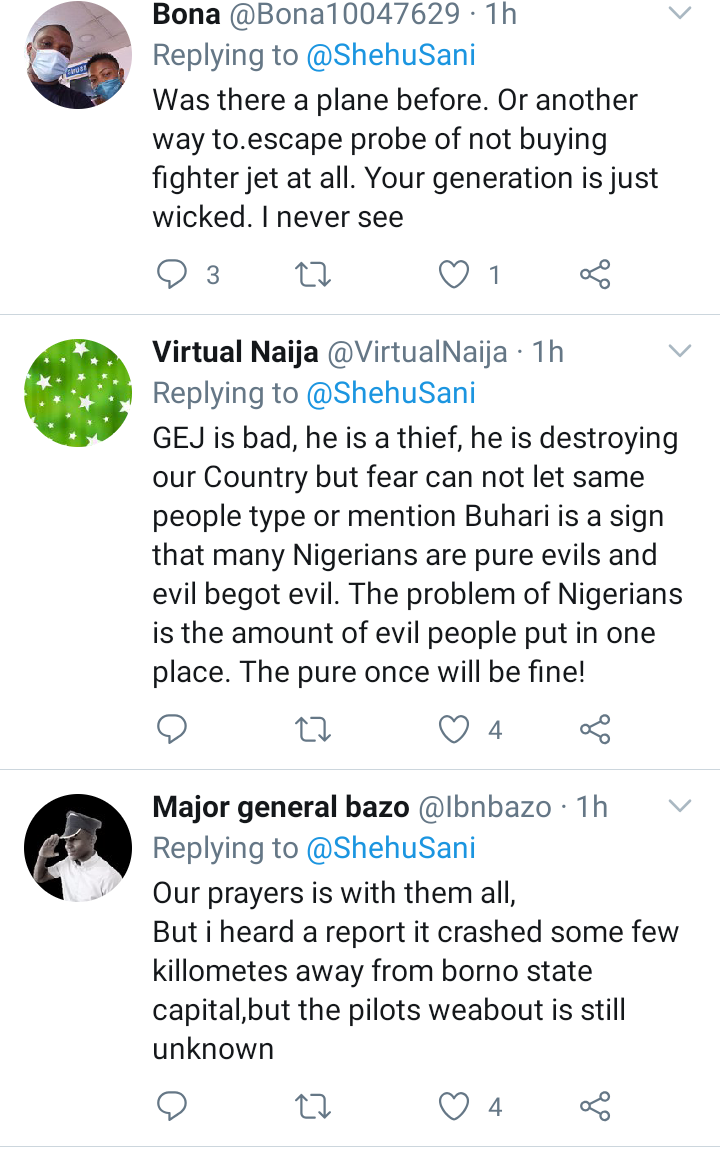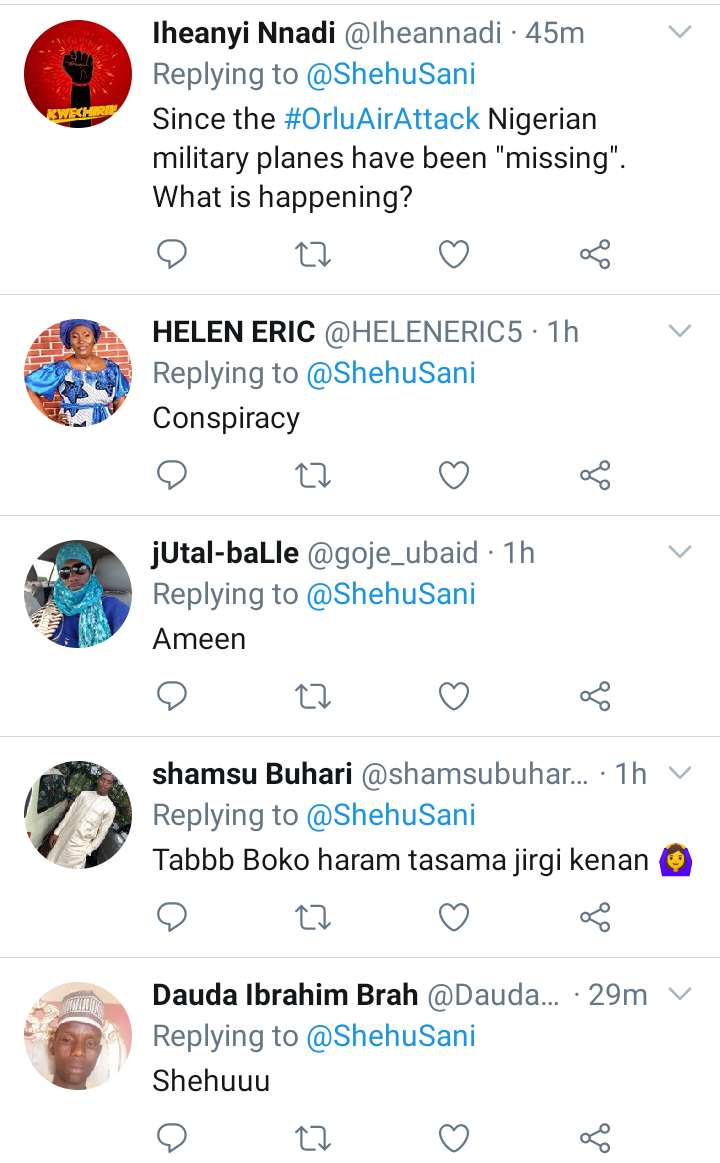 Please, don't go without using the comment box and pray for the pilots inside the missing net. Feel free to like and share this post.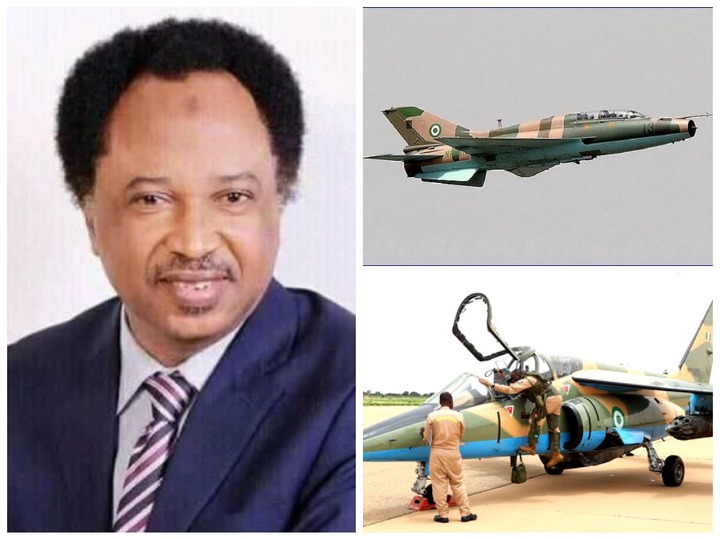 https://twitter.com/ShehuSani/status/1377738053599518722?s=19
Content created and supplied by: Newsvib.com (via Opera News )