Zamfara Governor Set To Join APC, U.S. Experts Says COVID-19 vaccines may reduce Transmission, Jonathan says Odumakin, A strong voice of equity is gone and NJC warns Nigerians on online recruitment scam.
Read the news in Full:
Zamfara Governor Set To Join APC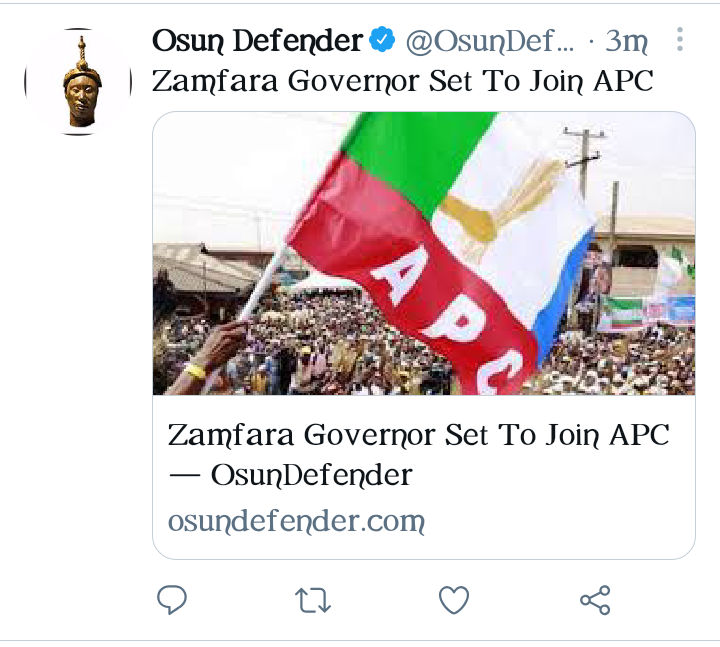 From all indications, the Governor of Zamfara State, Bello Matawalle, is set to dump the Peoples Democratic Party (PDP) for the All Progressive Congress (APC), investigations have revealed. It will recalled that Matawalle became Governor of Zamfar state on the platform of the Peoples Democratic Party following the judgement of the Supreme Court on the…"
The crisis rocking the APC in the state, a source said, was one of the factors that delayed the defection of the governor. The two warring camps in the state chapter of the party — Abdulaziz Yari and Senator Kabir Garba Marafa factions — had in February reconciled.
COVID-19 vaccines may reduce Transmission -Experts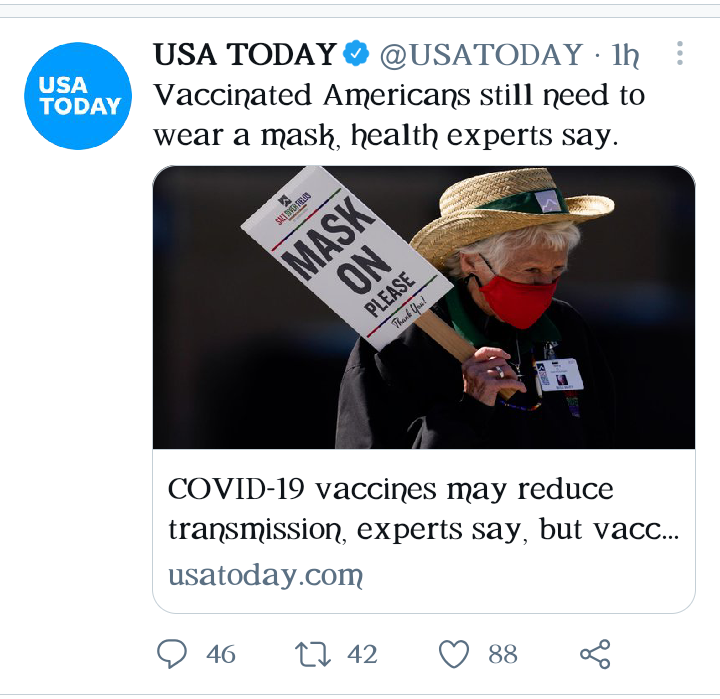 COVID-19 vaccines may reduce transmission, experts say, but vaccinated Americans still need to wear masks in public. Here's why.
Recent results from real-world studies show the COVID-19 vaccines protect against asymptomatic infection, suggesting they also drastically reduce virus transmission.
But health experts still recommend wearing masks in public, regardless of vaccination status, as more research is needed to confirm whether vaccinated people can spread the virus and as variants become more prevalent in the U.S. and states see cases spikes.
The nuanced messages are understandably confusing, especially to pandemic-fatigued Americans eager to return to normal. As hopeful news continues to emerge, health experts urge people to remain vigilant a little while longer.
Odumakin: A strong voice of equity is gone ― Jonathan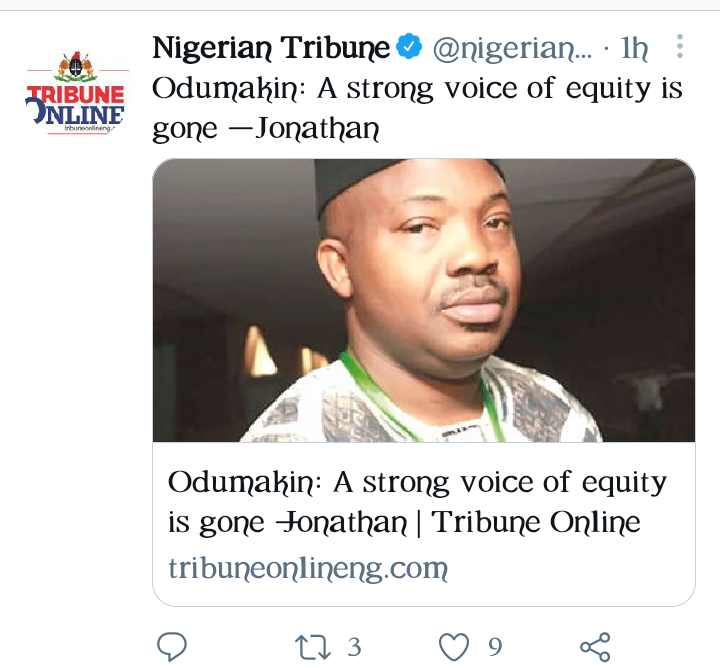 A statement issued Saturday by his media aide, Ikechukwu Eze, said Jonathan stated this in a condolence message to the family of late Odumakin on Saturday, noting that the deceased was a courageous patriot and rights crusader who contributed so much to the development of the nation.
In a message titled 'A Great Voice for Equity is Gone', the former President also described Odumakin as a man with rich democratic credentials who "played active roles in the years of activism that birthed and stabilised civil rule in our country."
NJC warns Nigerians on online recruitment scam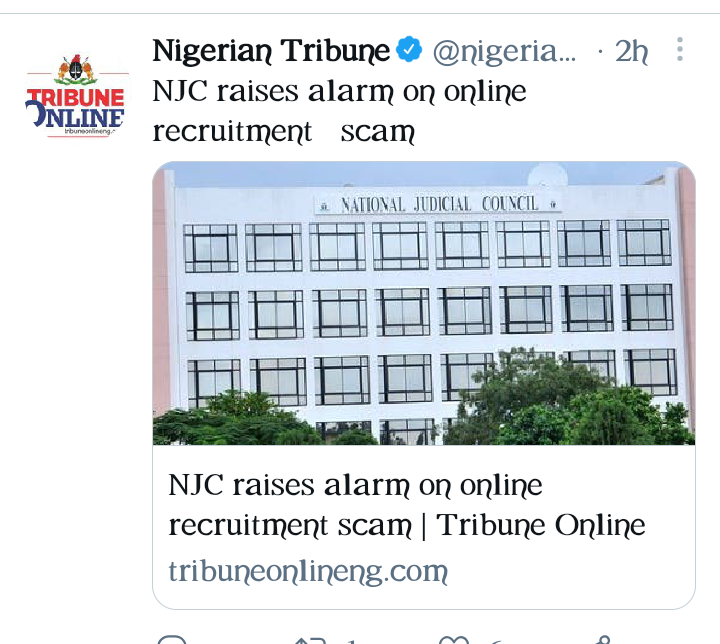 The National Judicial Council (NJC) on Saturday alerted the public of an online advertisement purporting an ongoing massive recruitment exercise at the Council for the year 2021, describing it as a scam.
The scam advertisement was said to have been published on some websites, different from the official website of the National Judicial Council.
In a statement yesterday, the Director of Information of the NJC, Mr. Soji Oye warned members of the public to ignore the fraud scheme.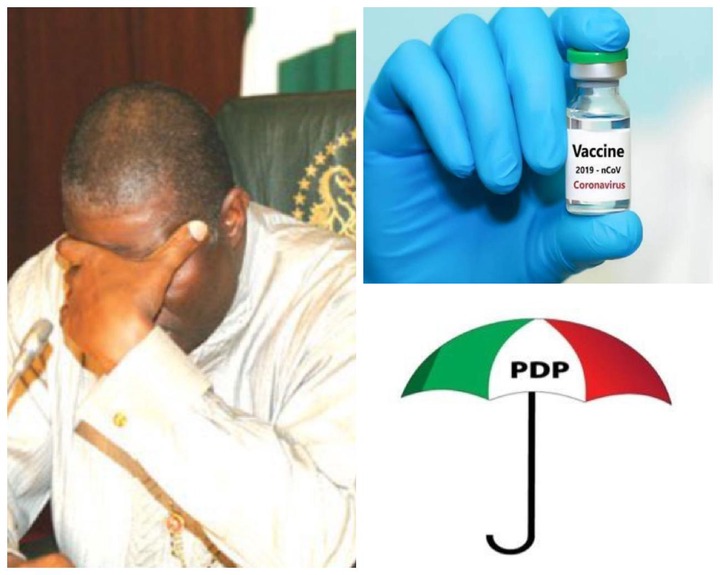 Are you ready to take Covid-19 vaccine?
Kindly drop comments and share the post on all social media for Nigerians to read it
Content created and supplied by: Business_Arena (via Opera News )