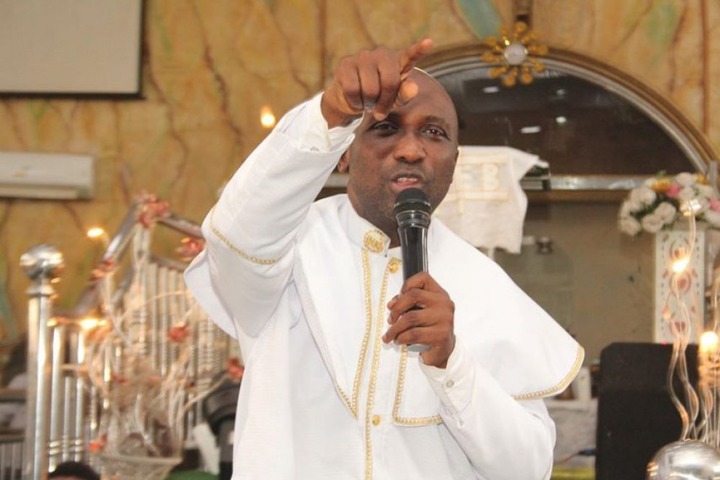 The unsecured state of Nigeria is something that has become very alarming, it has become worse that we hear of abductions almost everyday.
Although, the part of the country that is suffering mostly from this is the northern part as schools have been invaded several times in places like Niger, Zamfara, Kaduna, to mention a few.
In this midst of all this, a popular prophet who is known for giving several warnings, Primate Ayodele put the south west governors on red alert over insecurity.
In his warning, he made it known that the governors in the south west zone need to immediately fortify the security in all boarding schools in the zone because he foresees that bandits wants to attack them.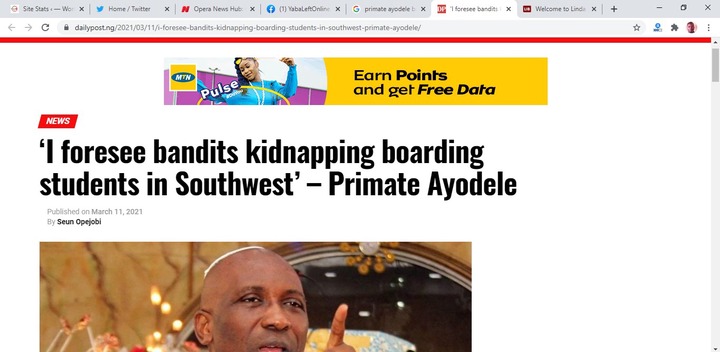 With this kind of warning, it is very important to call the attention of the governors not to take this with levity. Prophecies like this that comes from a respected man of God need to be paid close attention so as not to experience the unexpected.
Written by Iyanu Olowokande
Content created and supplied by: ReligiousCritics (via Opera News )