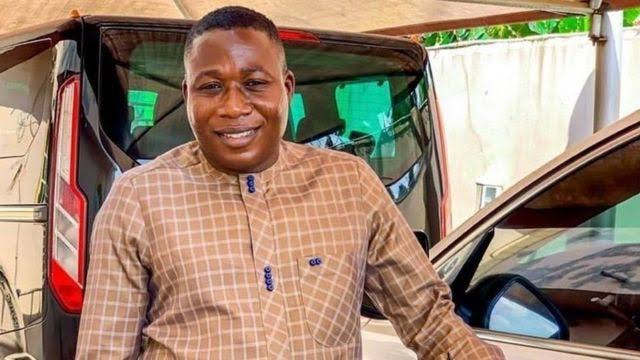 Mr. Sunday Adeyemo alias Sunday Igboho will fail woefully in his numerous attempts. He thinks he is in the path to progress, but as events are unfolding gradually, it is all but clear that Mr. Sunday Igboho is bound for failure and he will end up regretting it unless he changes his course. 
Truly, the Igboho man might be fighting for the right course. It is true that herdsmen attack farmers who toil every day to make the ends meet. The herdsmen take their cattle to the farmlands to graze upon.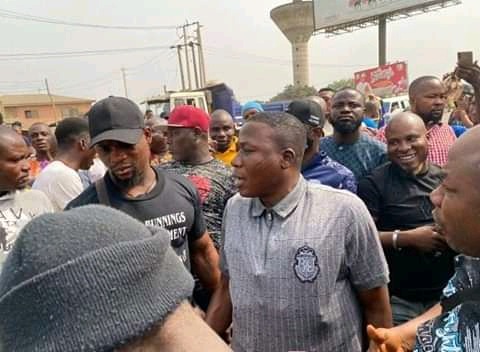 Mr. Sunday Igboho had travelled wide in his efforts. He was in Igangan in Ibarapa area of Oyo State in January. In February, he went to Yewa side of Ogun State. He has had some issues with the DSS. He appears to be alone though.
Two clear things will make Sunday Igboho fail in his struggle. First, the self-styled activist doesn't have any form of organisation and planning. He does things rather haphazardly.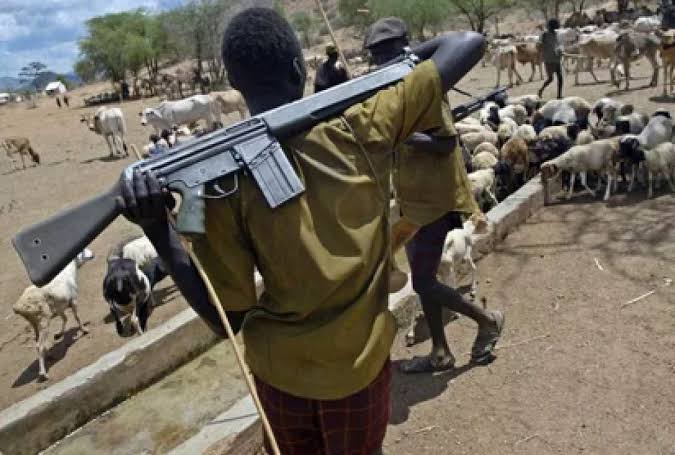 His main focus from the outset is to remove the criminal herdsmen from the Yoruba land. That was the set target. And he was in Ibarapa and Yewa because of the issue of herdsmen. 
But now he is demanding a Yoruba nation which is not attainable. The issue of herdsmen persists, yet Mr Sunday Igboho is busy up and down making another effort.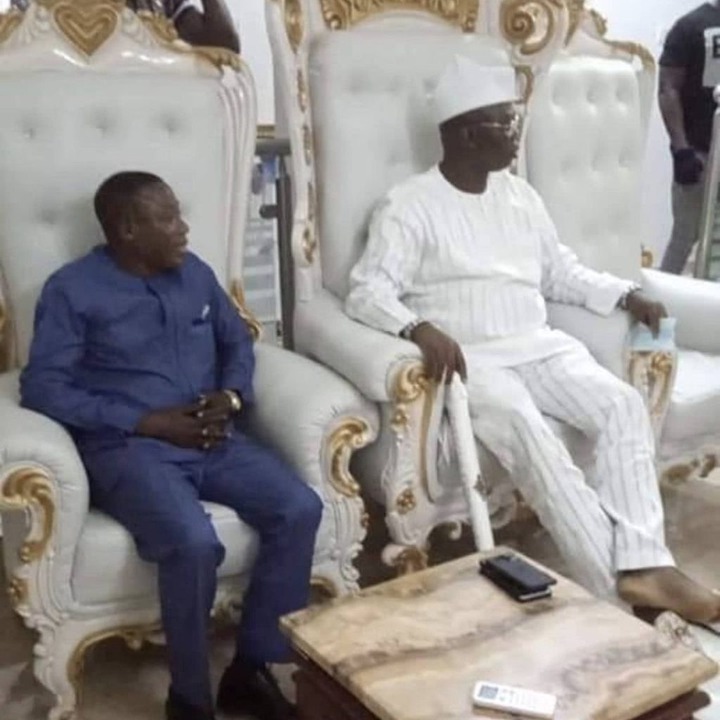 He even went as far as declaring a boycott of beef to send a message to the herdsmen that Yoruba can do without beef. He was tipped by Gani Adams. 
The second issue on ground is that the key and Yoruba leaders are not in support of the demands of Sunday Igboho. Political and traditional rulers have dissociated themselves from Sunday Igboho's demand for Yoruba nation.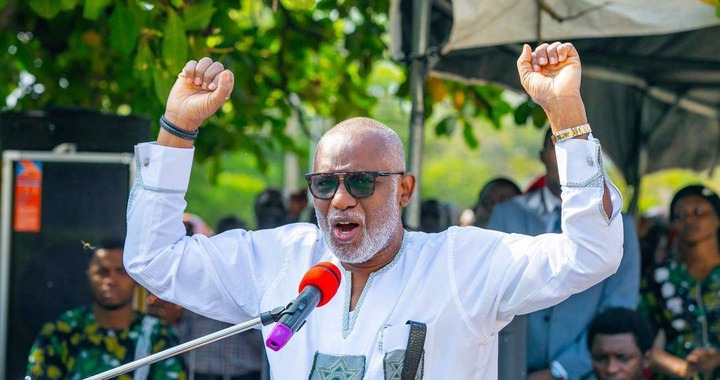 For instance, Ondo State governor Rotimi Akeredolu, had warned Sunday Igboho to steer clear of Ondo State as his government won't tolerate any gathering or agitations bothering on call for disintegrating the country.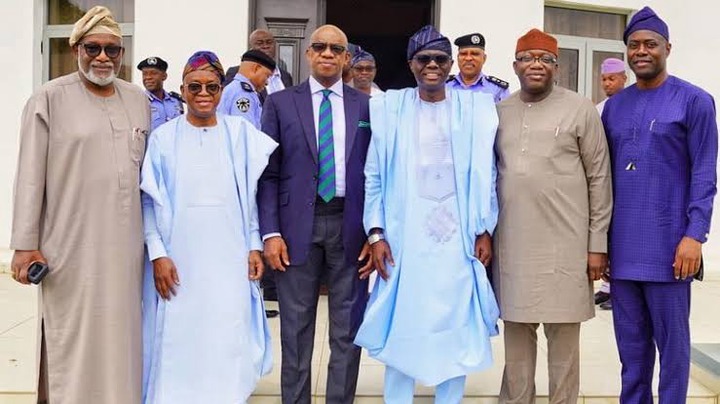 Mr. Akeredolu is the chairman of the southwest governors forum. His view will surely be accepted by other governors in the region. That's the politics in the region.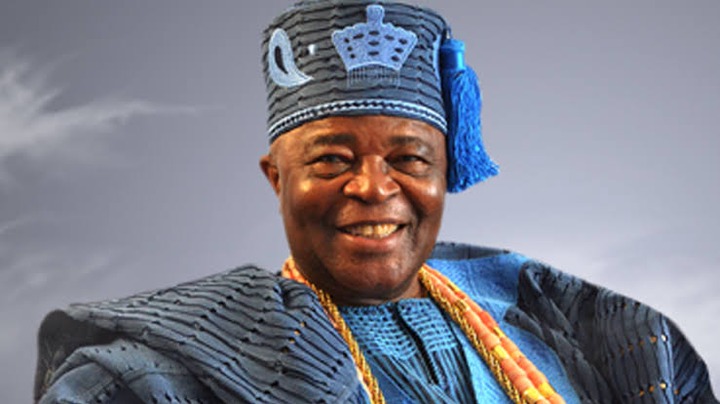 Even traditional rulers who represent the people have talked against the call for Yoruba nation. Oba Adedotun Gbadebo, the Alake of Egbaland has also said that Igboho's call is wrong. The monarch's view can be said to represent that of his people in Egbaland. So, Sunday Igboho can't just proceed with the agitations.
Sunday Igboho can't just lead the Yoruba people without the political and traditional leaders. 
Content created and supplied by: timfab (via Opera News )