Information reaching our news desk has it that the Inspector-General of Police, Mohammed Adamu visited Owerri, the Imo State capital, on Tuesday to see things for himself and equally assess the extent of damage done to the Police formations and correctional facilities by unknown gunmen.
It was reported that the IGP gave his men an order to ruthlessly crush the members of Indigenous People of Biafra and its arm wing, Eastern Security Network. Then, minutes after that order was given by IG of Police, another news filtered in that the IG has been removed from office and replaced with Usman Alkali Baba.
Recall, that there was an attack on correctional facilities which resulted in setting inmates free and at the same time headed to Police headquarters in Owerri, where they set a lot of police vehicles and building on fire at the early hours of Monday, being 5th of April, 2021.
Reasons behind his sudden removal after he ordered members of Nigerian Police Force to crush members of IPOB and ESN.
1. It is highly possible that Mr President is not aware of IGP's position and probably the order given to members of Nigerian Police didn't go down with him, so in order to send message across the IPOB/ESN members that he didn't approve IGP's order, he removed him and replaced him with another person.
2. Mr President has realised that using force all the time cannot solve all issues, some problems required the use of carrot approach and not stick approach, just like the way late Umaru Musa Yar'Adua handled the issue of militancy in Delta Niger region and made then to lay down their arms peacefully.
3. Mr President doesn't want to escalate the situation old Eastern region which may likely lead to something else like attracting the attention of the United Nations in the country, so to avoid that, he wants to follow it diplomatically.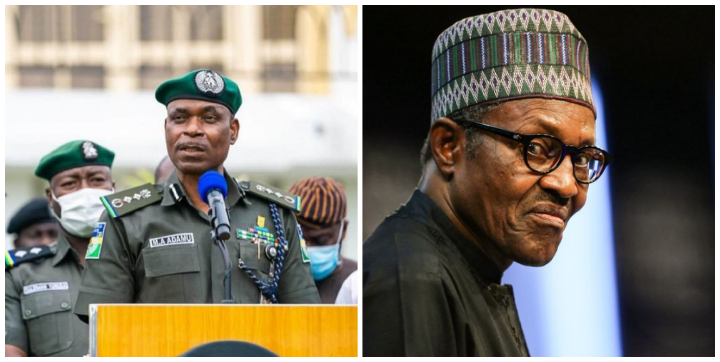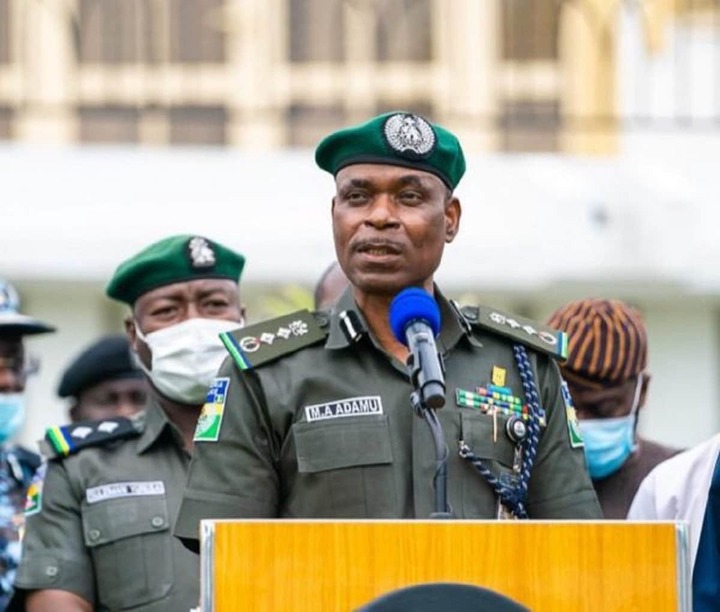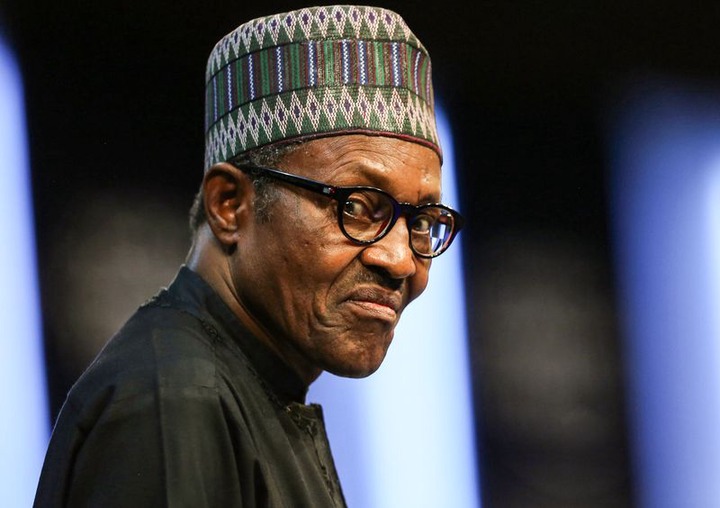 Photos credited to vanguardngr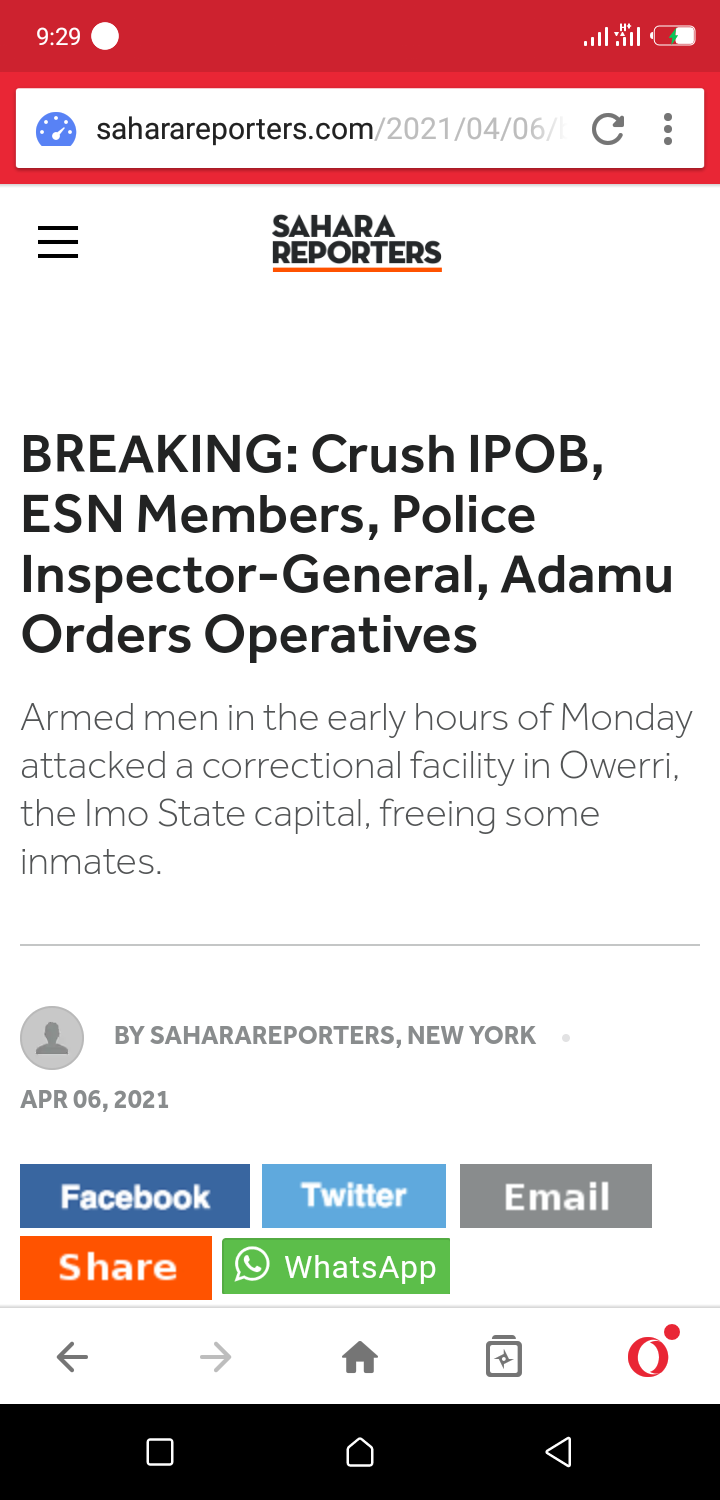 Screenshot from SaharaReporters
Share widely
Content created and supplied by: ChukwuOlisa (via Opera News )