The cord that holds Nigeria is seems to be broken owing to the increasing rate of insecurities, and the failures of the government in addressing the issues affecting the country. And the Noteworthy thing is that most of the cases of insecurity in the country all comes from and happens in the North.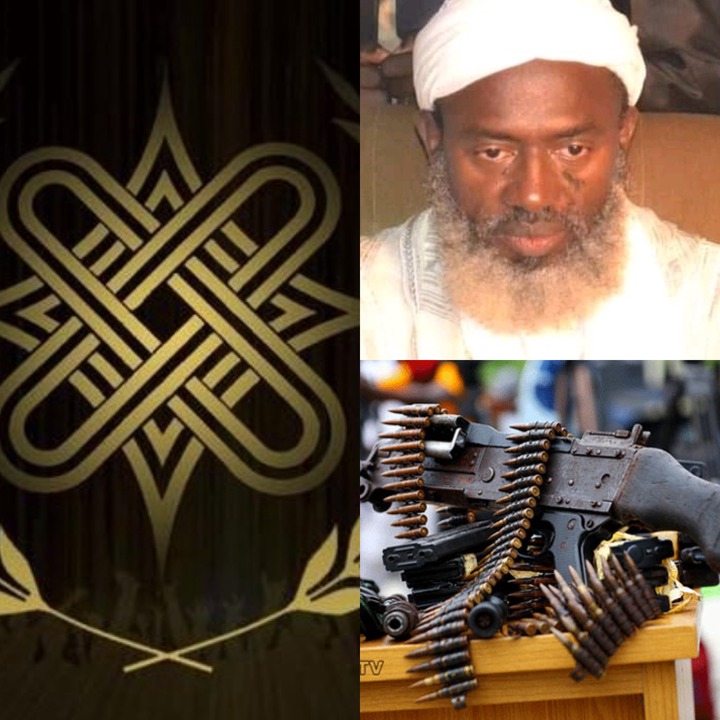 The senate president, some days ago stated that it is very unfortunate, that most of the cases of banditry are all happening in the Northern part of the country. Ranging from the Boko Haram, to the Bandits and many more, all are coming from the North. Due to all these conditions and the insecurity issues from the North, Arewa Twitter today via their twitter handle stated that not everyone from the North is Hausa. Below is the screenshot of the statement;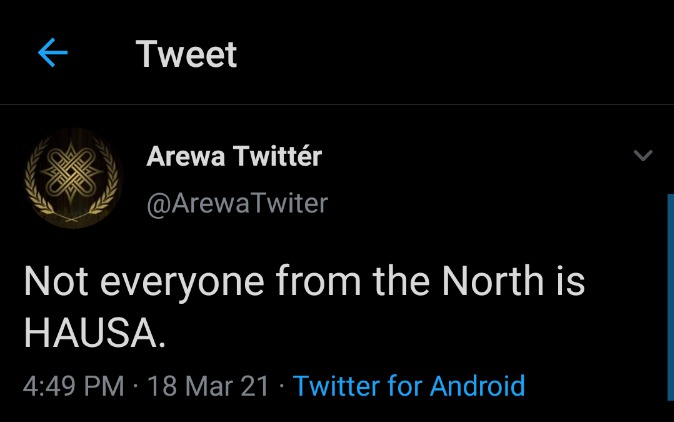 What do they actually mean by not everyone from the North is Hausa? If they are not Hausa are they Fulani?
You are welcomed to write down your opinion in the comment section below, and please don't forget to click on the follow button for more interesting updates from me, and to share for others to click.
Content created and supplied by: Grantenzy (via Opera News )