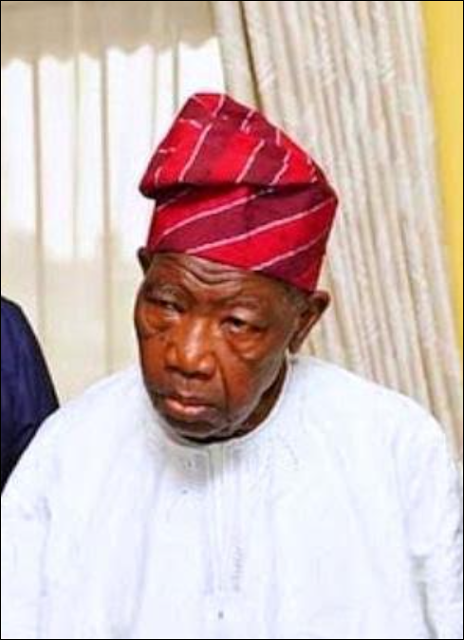 Late Jakande
The demise of Alhaji Lateef Jakande, a former Lagos state governor, on the 11th of February, 2021, came as a pain and shock to me; and most Lagos residents.
Lateef Jakande was a man that will remain the the hearts of many for his pro people developmental projects within four years of presiding over the affairs of Lagos state.
At the return of democratic system in Nigeria on October 1, 1979, a 42 year old man named Alhaji Lateef Jakande, was sworn in as the executive governor of Lagos state.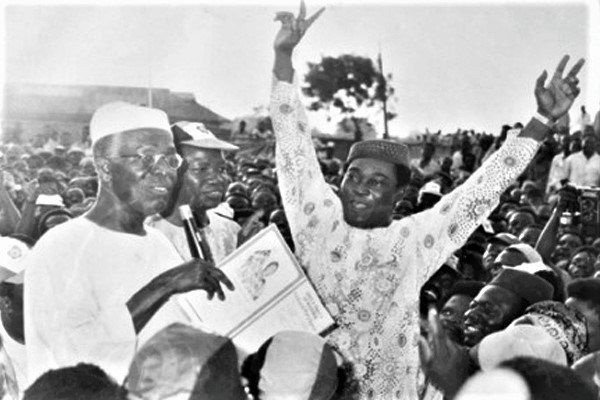 Jakande with Awolowo
Alhaji Lateef Jakande came into the politics of Lagos with great promises to the people that held high hope of his administration. Within four years of his administration, the diminutive governor earned himself a place in the hearts of most Lagosians, including those of opposition.
Jakande's administration massively touched lives of Lagos residents, while his performance can be felt in all sectors of the state, including roads, infrastructure, housing, security, education, and others.
On 1st October 1983, Jakande's impressive performance earned him a second term in office due to his victory at the gubernatorial election. But unfortunately, he was not allowed to remain in office due to the military takeover of the political system on 31st December 1983.
Since his premature exit from office, Lagos has had nothing less than five civilian governors, including incumbent Babajide Sanwoolu, and several military administrators, but neither has come close to the performance of Alhaji Jakande.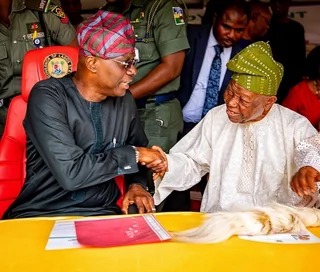 Jakande with Gov Sanwoolu
Lateef Jakande will be greatly missed, may God forgive his shortcomings and grants his soul eternal rest.
Content created and supplied by: Barcanista (via Opera News )