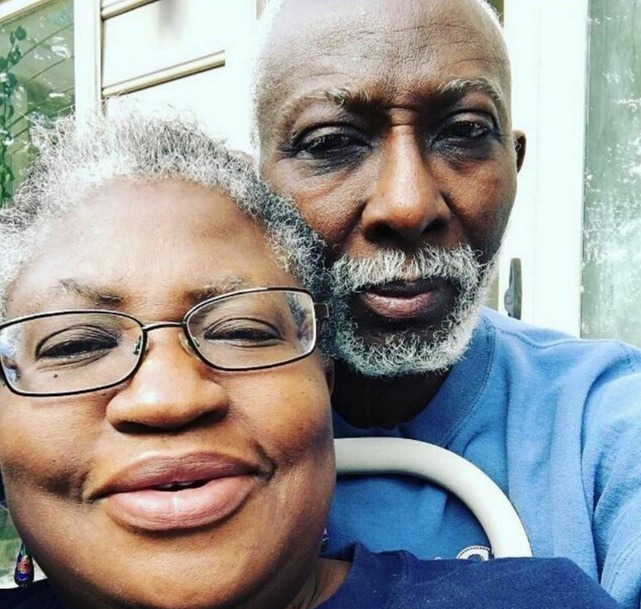 Dr. Ngozi Okonjo-Iweala was born on the 13th day of June, 1953. She is a Nigerian-American economist and international development expert. She has over 30 years of experience working in Asia, Africa, Europe and Latin America.
She has spent 25 years running a career at the World Bank. She first served as a development economist and scaled to the second position of managing director for operations from 2007 to 2011.
Also, she served a total of two terms as Nigeria's Finance Minister and as Minister of Foreign Affairs in Nigeria under the leadership of President Olusegun Obasanjo and Goodluck Ebele Jonathan.
History has it that Ngozi Okonjo-Iweala was the first woman to ever serve as Nigeria's finance minister and also the first woman to serve two terms in the office. She also happens to be the first woman and only finance minister to have served under two different presidents.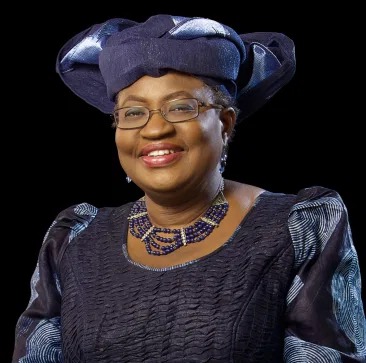 Currently, Okonjo-Iweala is the Chairman of the Board of Gavi, the Global Alliance for Vaccines and Immunisation, and the Director-General of World Trade Organization (WTO).
The husband to Dr. Ngozi is Dr. Ikemba Iweala. He hails from Umuahia, the capital Abia State. Dr. Ngozi hails from Ogwashi-Ukwu of Delta State. Ngozi's father, Professor Benjamin was the traditional ruler of Ogwashi-Uku in Delta state until his death.
Ikemba underwent medical training in the University of Ibadan and he completed his training in General Surgery/Trauma and Neurosurgery at the Manchester Royal Infirmary, Manchester and various other hospitals in England.
After his training, he served for a while at the University College Hospital, Ibadan and also worked for the University of Maryland Medical Systems, Baltimore. He became a clinical instructor for Emergency Medicine at the George Washington University Hospital in Washington DC.
Ikemba Iweala and Ngozi Okonjo-Iweala are blessed with four children in their marriage.
Ngozi Okonjo-Iweala is set to formally resume work on 1st March, 2021 at Genève, Switzerland.
Content created and supplied by: DanielZagpish (via Opera News )