After Shasha violence on Friday, there were reports that 20 persons were buried and over 5000 persons were displaced. Many of which are Hausa residents in Ibadan. Well it was a nice thing that the Yoruba people are fighting against what criminals are in their land but I don't expect that it extends to peaceful Hausa people who are going about their business.
After watching a Twiiter video of Hausa people been forcefully evicted out of Yorubaland, Oyo state precisely it got me sad. I began to feel for them because most of them have been living their for years even some were given birth to there and they don't even have a home apart from the one they are being evicted from.
See screenshots from the video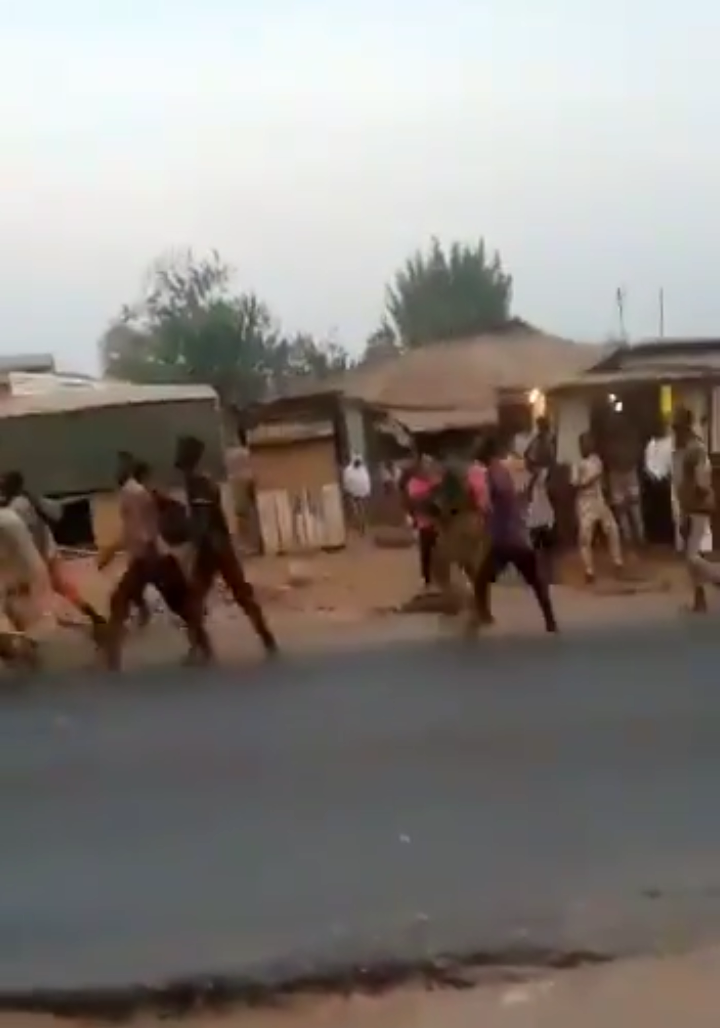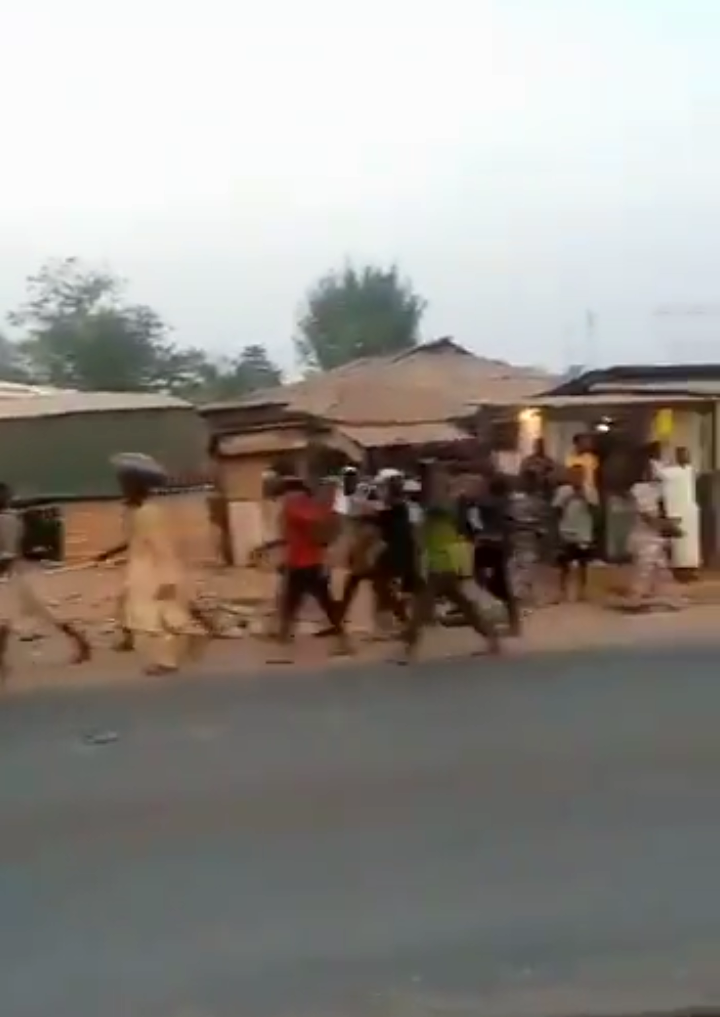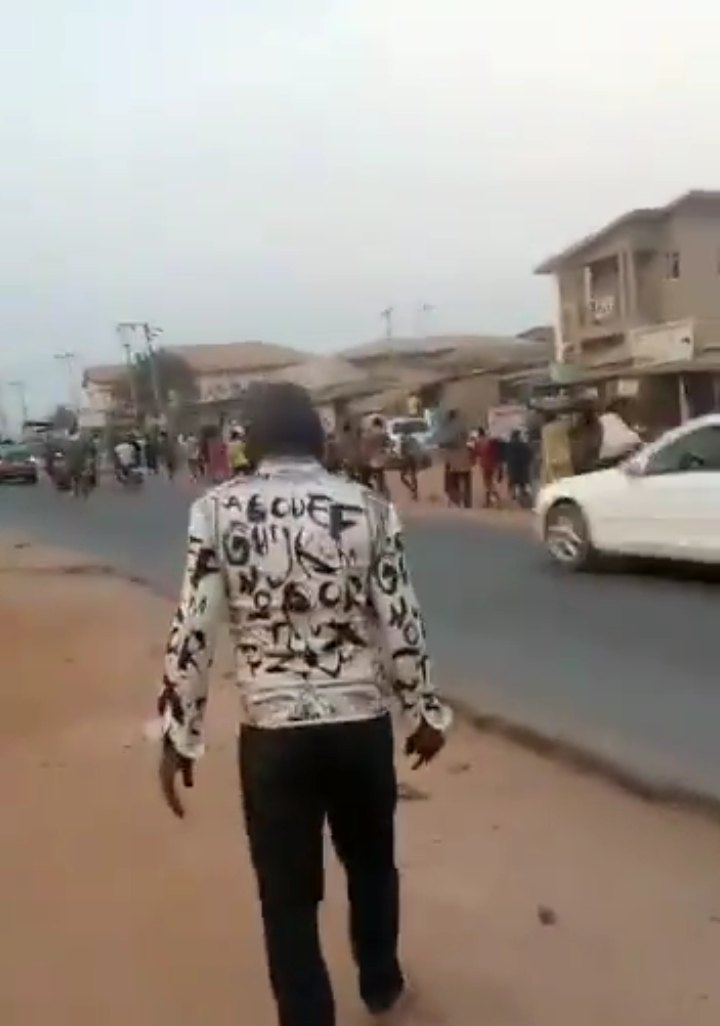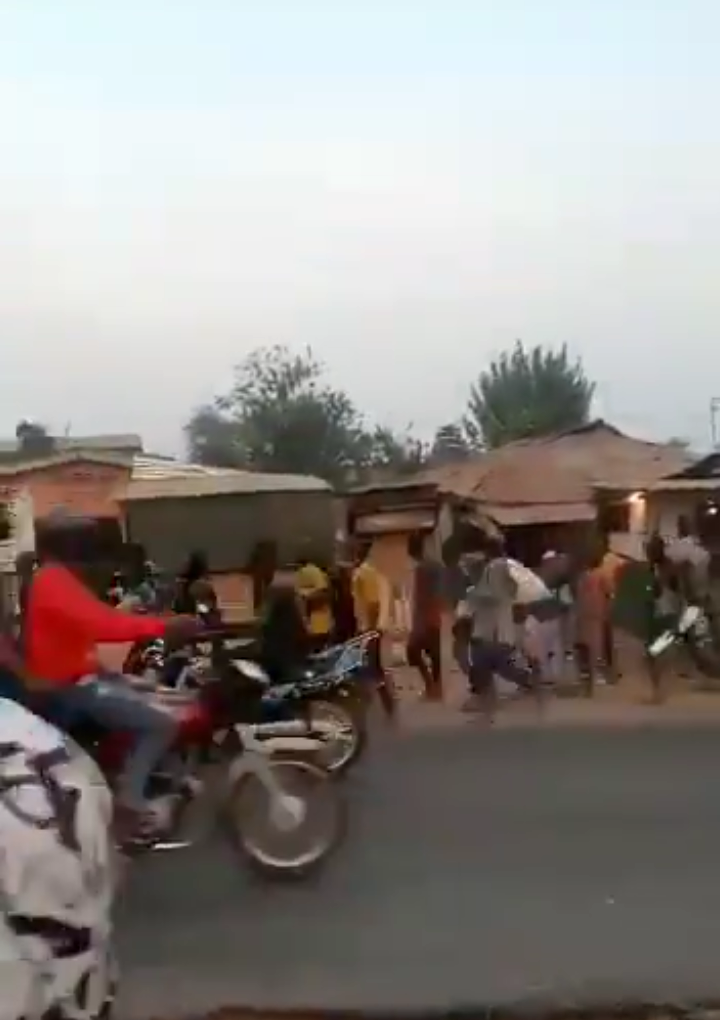 The video was posted by one Yoruba activist, Kayode Ogundamisi calling out Amnesty International to intervene. In the video, I overheard some Yorubas (in the background) laying curses on the helpless Hausas who may have not been part of the alleged criminalities in the state.
I learnt that what led to the violence was because of a Yoruba woman that was assaulted by a Hausa person in the Shasha market. However, it is not worthy of note that over 5000 Hausa residents will be chased out of their relief zone and had to be seeking for refuge at their Sarkin's home.
Here is what some Yoruba folks who are also not satisfied with the situation are saying.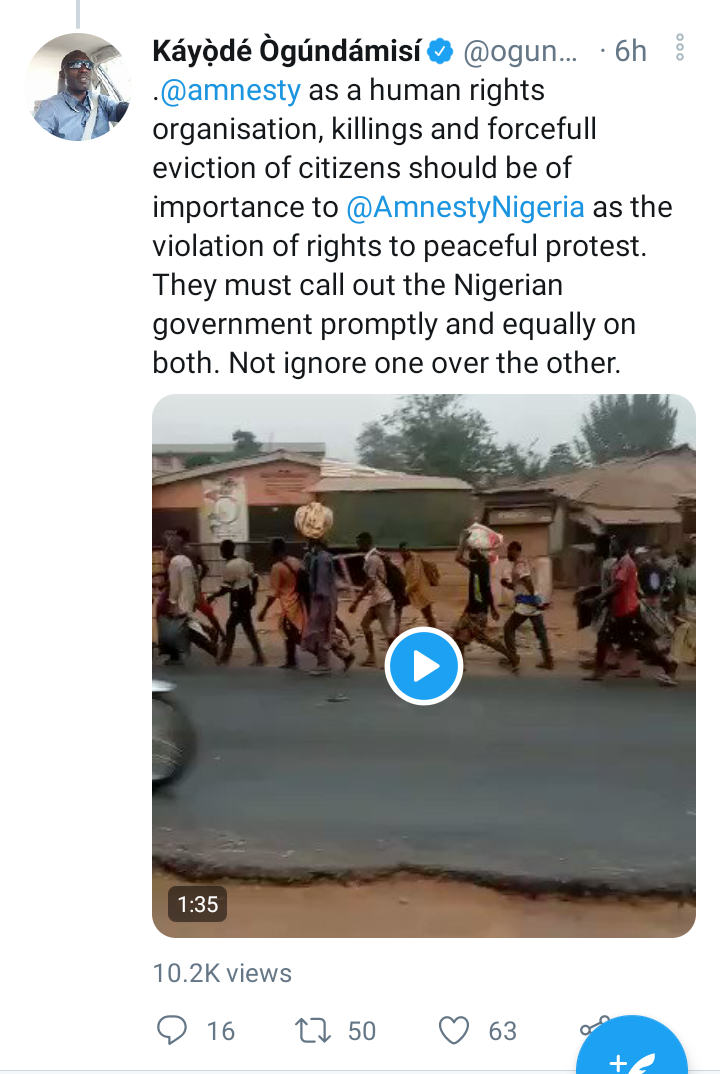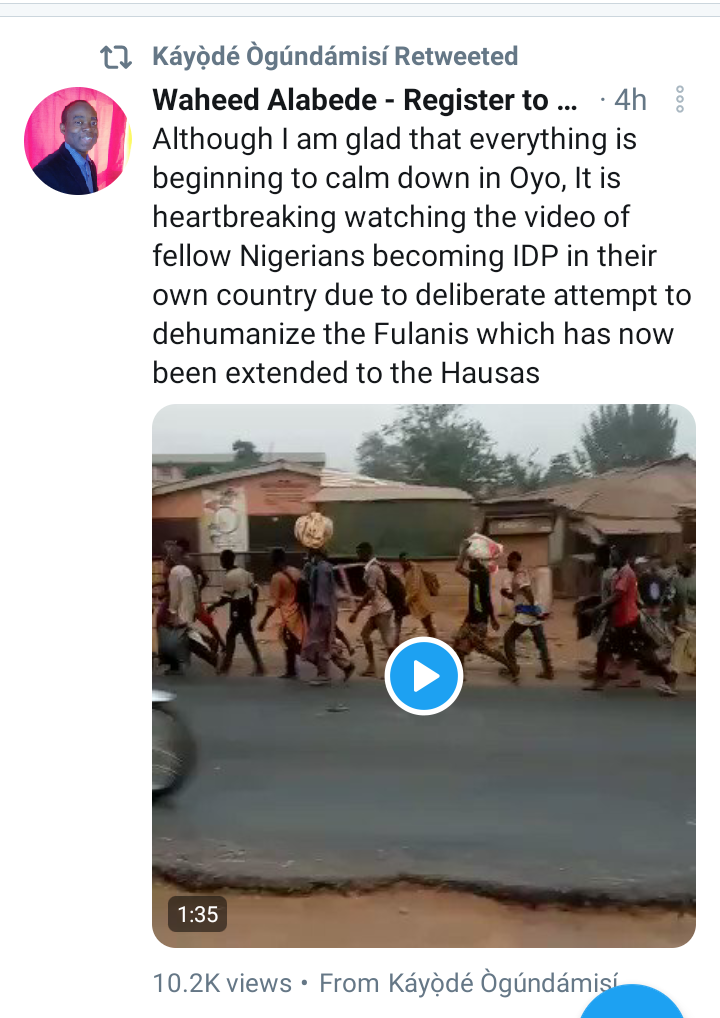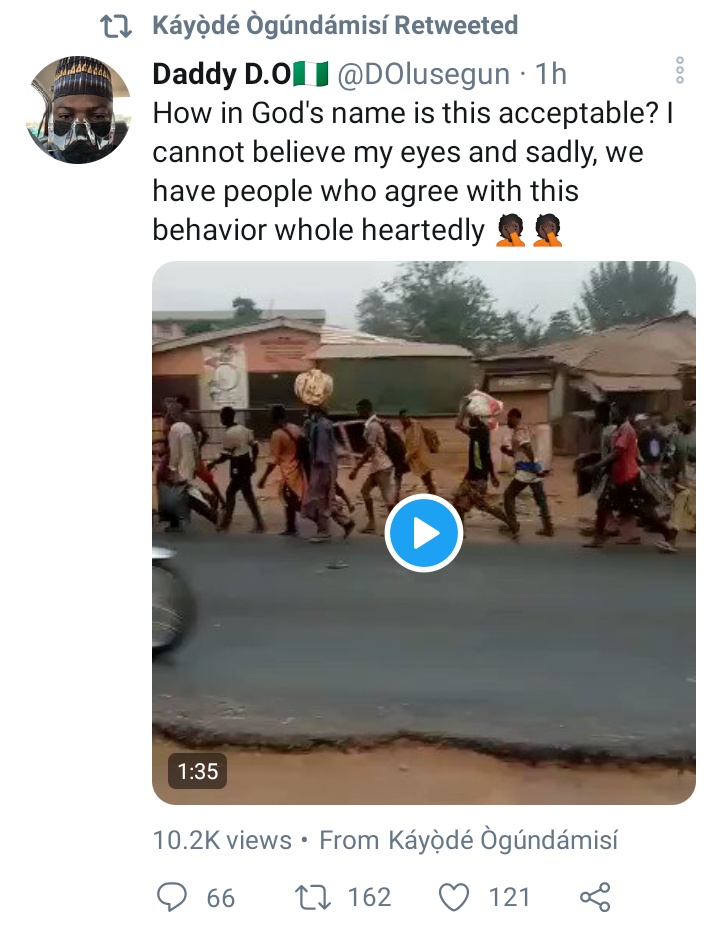 In conclusion, as a Yoruba I am not happy that our land is perpetrated by criminals, but chasing out innocent people doesn't sit well with me. I am a Yoruba living in the North and I can't imagine the situation if it was a reverse case.
Content created and supplied by: 10waysto (via Opera News )