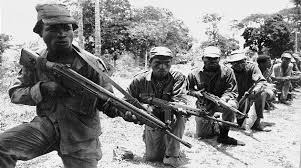 1.Civil war: The Civil War, was a three year bloody conflict with a death toll numbering more than one thousands.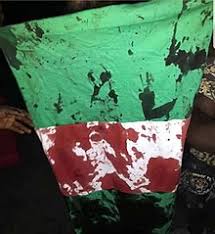 2.2020 Lekki Shooting: On the night of 20 October 2020, members of the Nigerian Army opened fire on peaceful End SARS protesters at the Lekki tool gate in Lagos State, Nigeria. Nigerian disc jockey DJ Switch made a livestream video of the shooting on her Instagram account.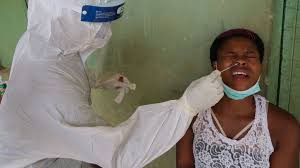 3.Covid-19 Pandemic: This is a global crisis, since its emergence in Asia late last year. But the pandemic is much more than a health crisis, because many people have lost their jobs and income, due to this pandemic.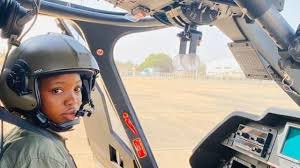 4.Death of Tolulope Arotile: She was the first ever female combat helicopter pilot in the Nigerian Air Force. She died as a result of head injuries sustained in a road traffic accident.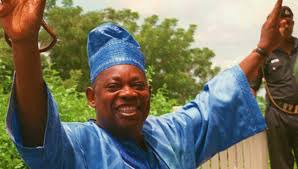 5.Death of Abiola: In June 12 1993 presidential election, he is seen as the future of Nigeria, his political messages include slogans such as " Farewell to Poverty", "At Last! Our rays of Hope". He in a suspicious circumstances.
Content created and supplied by: top123 (via Opera News )