Dear South West governors;
It is true that the ongoing agitation of one of your prominent sons, Sunday Igboho is solely based on the purpose of chasing out fulani herdsmen from the Ibarapa land, here in the South West.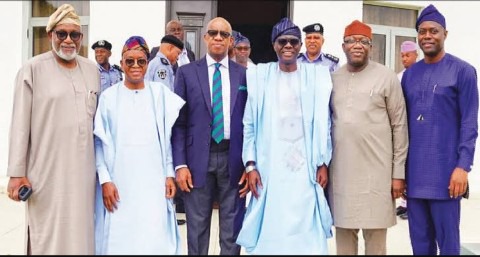 Every Yoruba indigene is fully aware of the fact that Sunday Igboho's actions can not be castigated, because he is definitely fighting to ensure that the lives of the Yorubas are not endangered by these fulani herdsmen.
However, we all are aware of the present situation of the agitation and how these fulani cattle herders after experiencing a hot clash, has decided to relocate from Ibarapa, Oyo state.
Apparently, even after the very aim of this agitation has been accomplished, the struggle has continued along with the crisis it has brought to place.
Dear distinguished leaders, if I am not mistaken, I believe that the very reason why Sunday Igboho started this very agitation was just to eradicate the fulani herdsmen residing in Ibarapa, but even after his aim has been accomplished, he has continued with the agitation thereby bringing about more crisis and unrest in the whole of South West.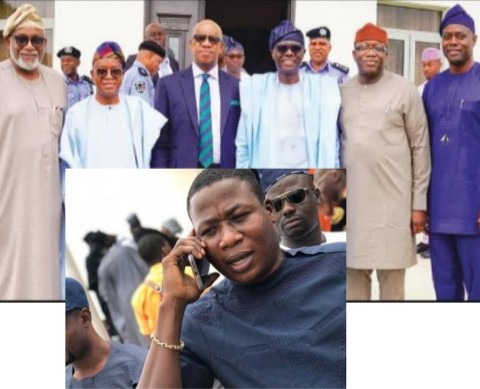 I believe it's time for you leaders to stand up and end this very agitation as the main reason why it was started in the first place has been achieved, so as to reduce the level of crisis going on in the country.
An open letter from a Yoruba man to all South West governors to end Igboho's agitation as fulani herdsmen has already relocated from Ibarapa.
Content created and supplied by: Chesterman (via Opera News )