Here is today news you need to know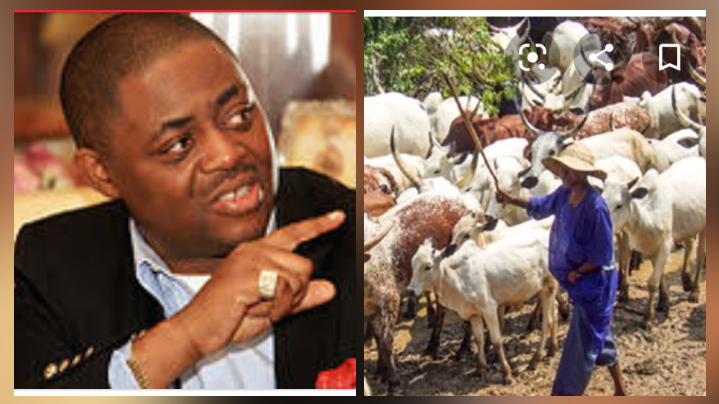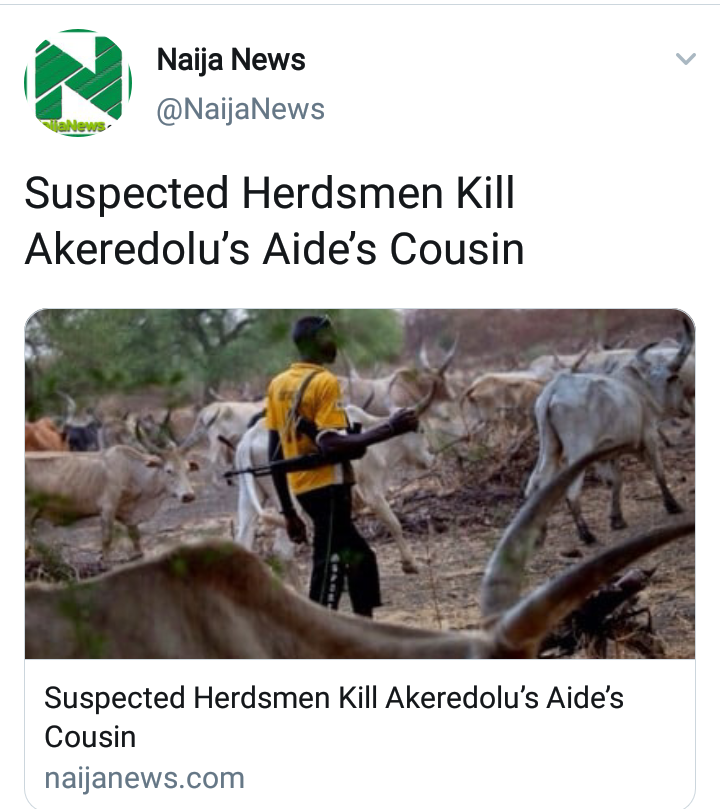 - Suspected Herdsmen kill Akeredolu Aid's Cousin
Dayo Ibiye who is the cousin to one of the aides of Governor Rotimi Akeredolu was killed by unknown gunmen. The criminals were suspected to be Fulani's herdsmen who are responsible for his death. Gani Muhammed Ajowa who is the Special Assistant to the Ondo State Governor said that his cousin was murdered on his farm in Ajowan.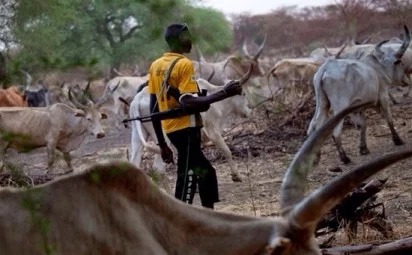 He added that he was shocked and surprise when he heard the death of his cousin. But it was recalled that all the Southwest governor had earlier agreed with the leaders of the Miyetti Allah Cattle Breeders Association of Nigeria to ban all forms of open grazing in the region.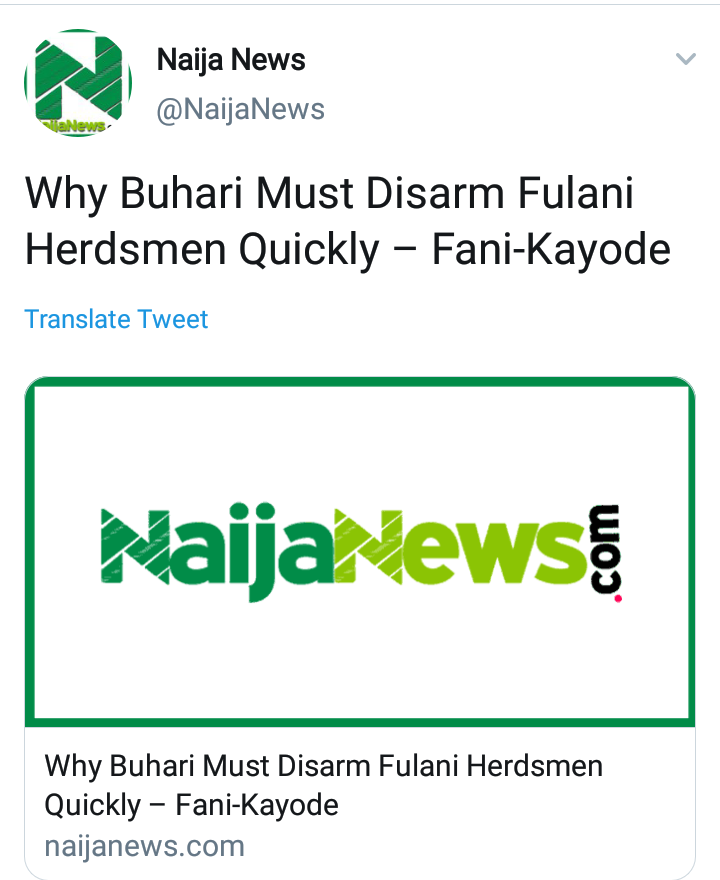 - Why Buhari Must Disarm Fulani Herdsmen Quickly - Fani Kayode
The former Minister of Aviation, Femi Fani Kayode has reacted to the criticism done by the Governor of Benue State, Samuel Ortom concerning the clashes of Fulani's herdsmen in Nigeria. He called the attention of President Muhammadu Buhari to quickly order the herdsmen to drop their weapons or restrict them from using them before things will get out of hand.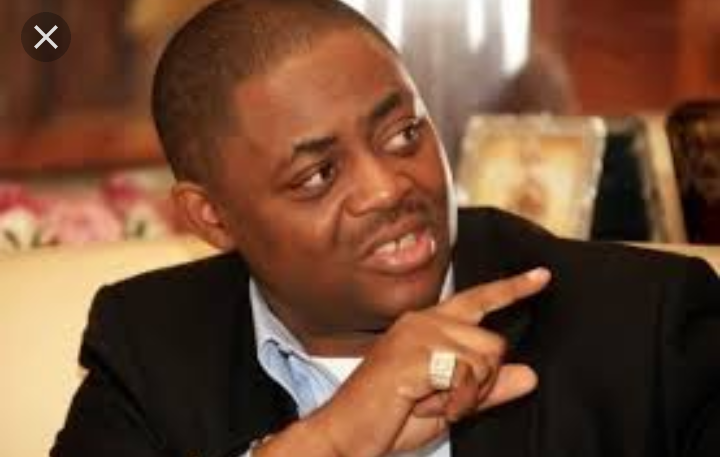 Earlier today the governor Ortom had criticized President Buhari about the Fulani's herdsmen crisis. He said that Buhari should be the President of Nigeria and not for the Fulani. He added that the president had vowed to carry out the interest of all Nigerians and also promise to be the president of everybody and nobody.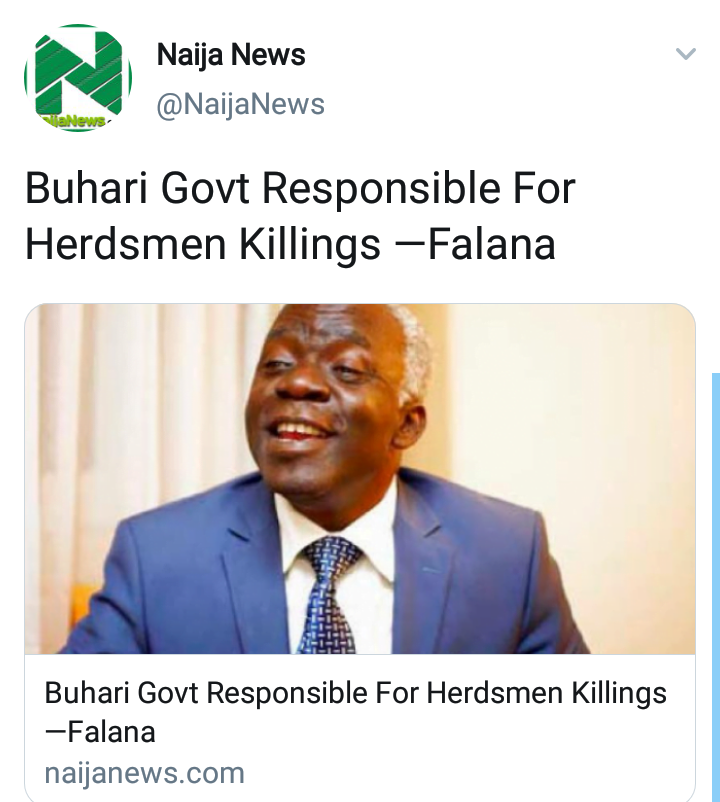 - Buhari Government is Responsible For Herdsmen Killings - Falana
Following the present crisis going on in the southern and eastern part of Nigeria between the Fulani's herdsmen and farmers, Femi Falana (SAN) who is a Human rights lawyer, has accused President Buhari of being responsible for the deaths of innocent Nigerians as a result of herdsmen attack.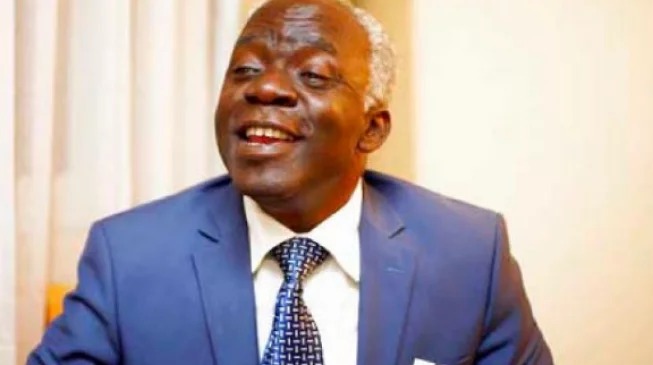 The Human rights lawyer made it known to the public at the ECOWAS Court of Justice in Abuja during an argument on behalf of the Socio-Economic Rights and Accountability Project (SERAP). He said that the Nigerian government has the power to stop all killings and also investigate those responsible for the killings. He added that Nigerians are to hold the government responsible for the killings going on in the country.
Content created and supplied by: Prayer-updates (via Opera News )