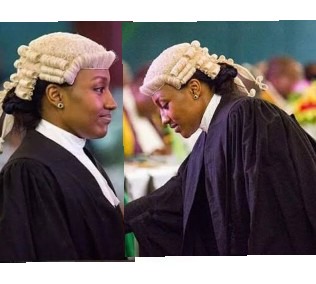 Halima Buhari is the daughter of President Muhammadu Buhari and Aisha Buhari, Halima Buhari is one of the daughters of Muhammadu Buhari you are not familiar with.
Many Nigerians are not familiar with Halima because she is different from the children of some Nigerian Celebrities, and she is not a social media person.
Halima was born on October 8th 1990, Halima went to University Of Leicester and Bellerby's college in Brighton, she later came to Nigeria to study Law and she was called to bar in 2016 after graduating from Law school here in Nigeria.
Today, Halima is one of the top Lawyers in (NBA), Nigeria Bar Association.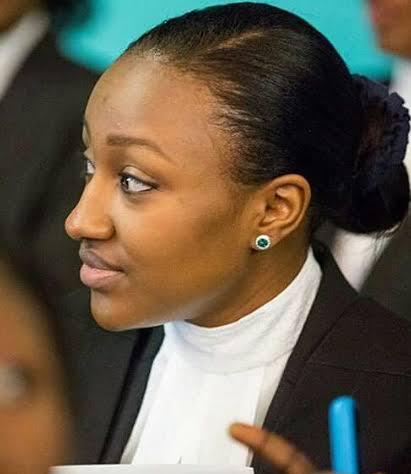 Halima is married to Alhaji Babagana Muhammad Sheriff, their wedding was so colourful and a lot of Nigerian Top Men graced the occasion.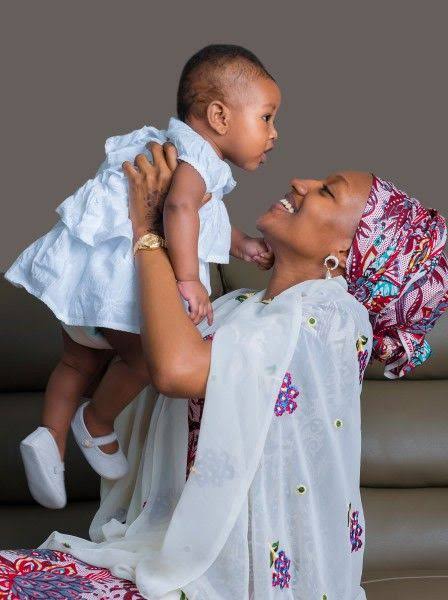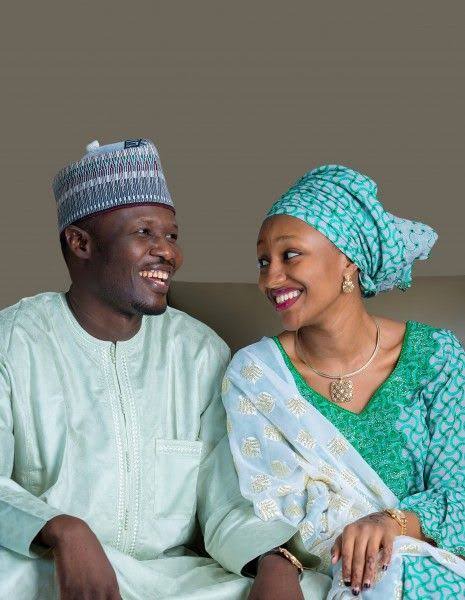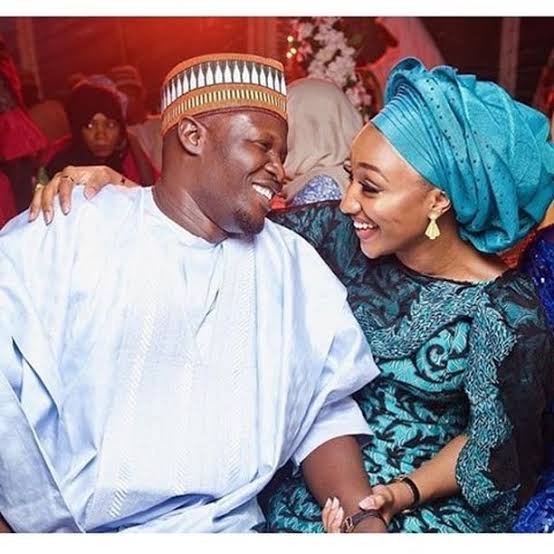 CHECK OUT SOME PHOTOS OF HALIMA: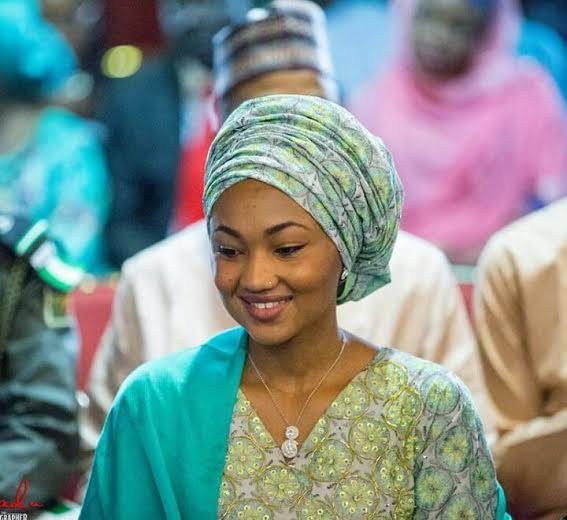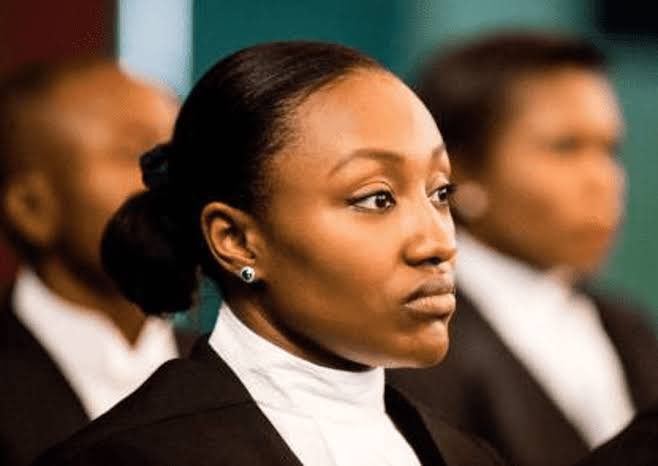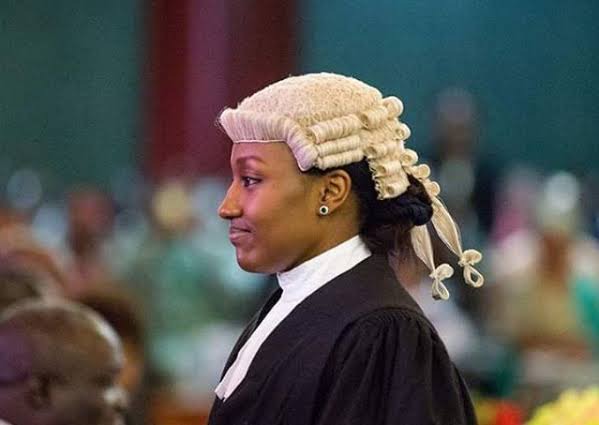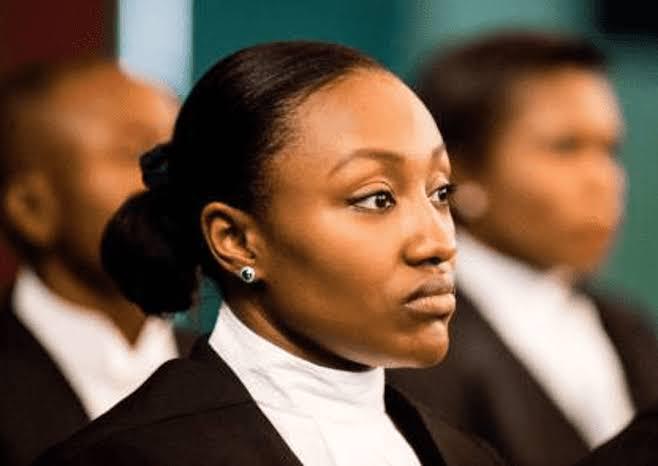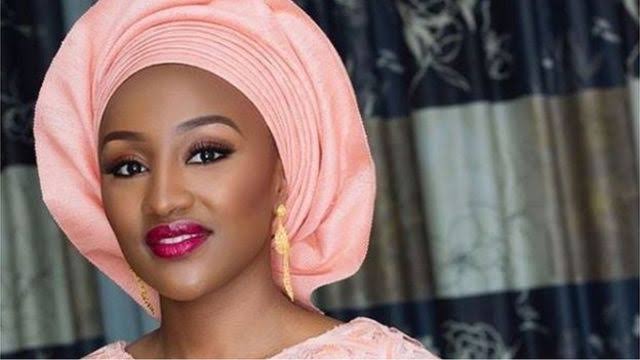 Halima is a great and hardworking woman.
Dear readers, thanks for reading, please comment, share and follow.
Content created and supplied by: Soniaupdate (via Opera News )