The Peoples Democratic Party (PDP) should be in line with what is happening in the country presently. The shortcomings and problems with the current administration are the things that the opposition party will work on in order to weakene the power of the ruling party ahead of the twenty twenty three presidential election.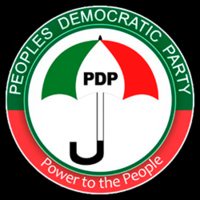 The PDP has been looking for a lot of ways to take back the lost mantle of leadership in the country since the year twenty fifteen when the party was defeated by President Muhammadu Buhari in the 2015 general election. Ever since then, every attempts taken by the party to reclaim back the power back has been a futile one so far.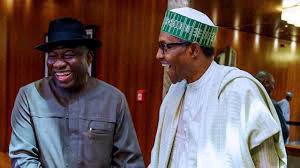 Mr Sunday Adeyemo popular known as Chief Sunday Igboho gave a quit notice to those Fulani herdsmen living in Igangan town in Ibaraba North Local Government. He went there when the seven-day ultimatum given to them expired. The youths in Igangan town together with Sunday Igboho visited Igangan and drove out all the fulani herdsmen living in the town away.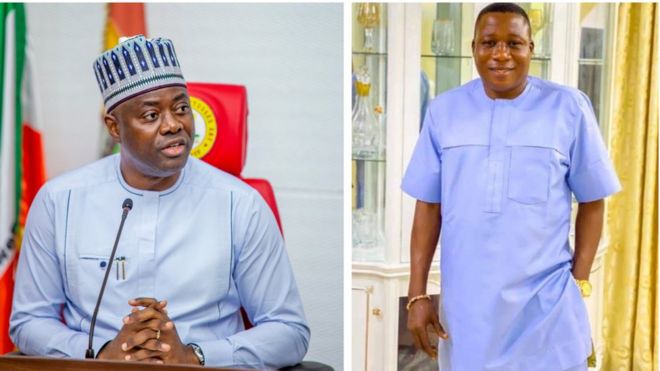 The attack resulted into loss of properties of the Seriki Fulani of Oyo State. He was driven out of the town alongside his people. The Inspector General of Police gave orders to arrest Sunday Igboho but due to a lot of pressures from people, they are unable to arrest him.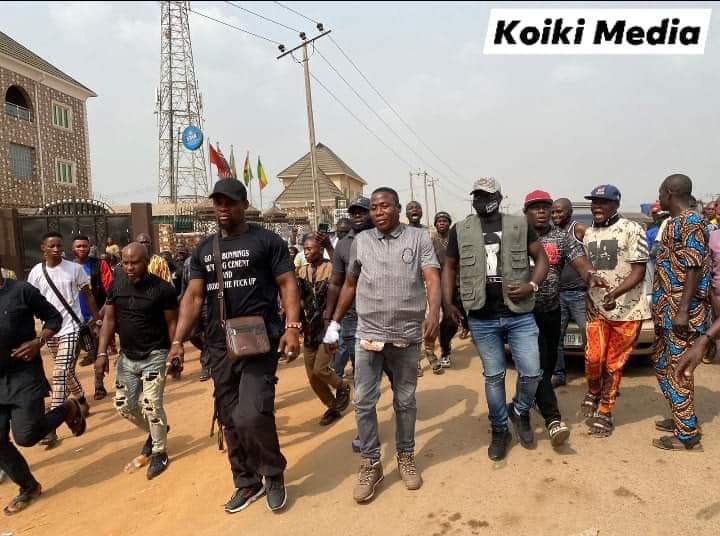 Now that the Ogun State Government has also called on Sunday Igboho to end kidnapping and banditry in the state. It is apparently clear that the current administration is incapacitated in the aspect of security sector. The opposition party should be reacting using the weaknesses of the present administration.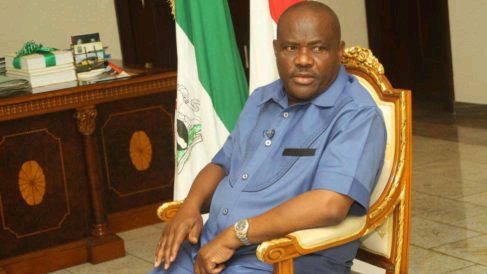 Governor Nyesom Wike of Rivers State should be the one to be reacting to these issues. He is the only one that is vocal enough to talk with bravery among the party. After the National Chairman of the party, Prince Uche Secondus, Nyesom Wike is the top political stalwart in the party. Nyesom Wike should react because of these two reasons: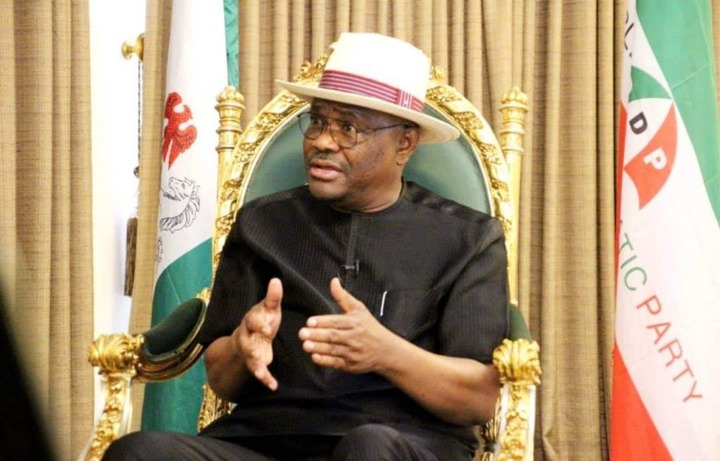 1) The 2023 presidential election is fast approaching and the people of the country need a tangible reason for them to vote our the ruling party and vote the opposition party in into the government.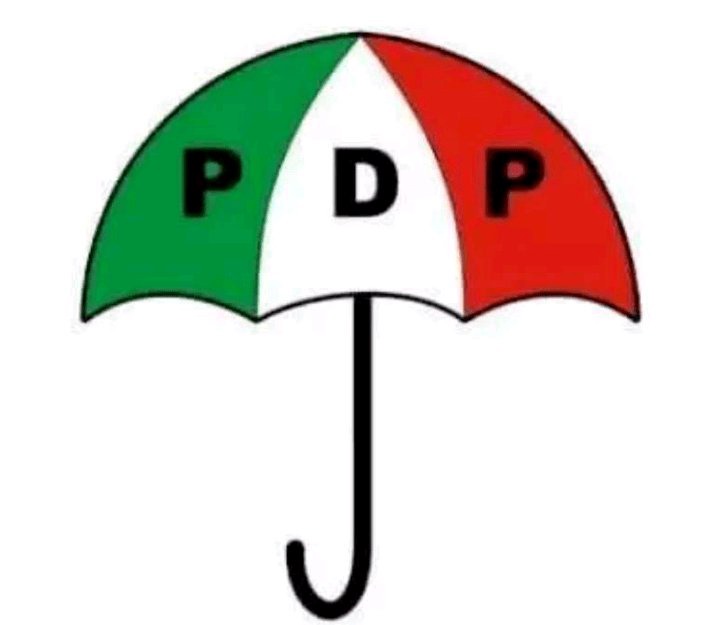 2) The second reason is to prove that the Peoples Democratic Party (PDP) is not a dead political party in the country as Mr Bola Ahmed Tinubu claimed during the last Edo State Governorship election.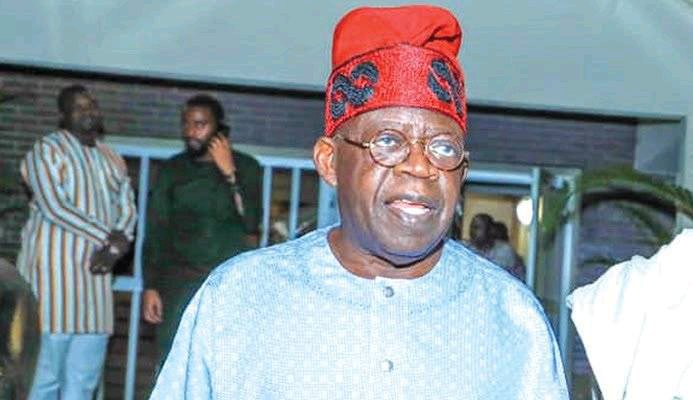 Governor Nyesom Wike should condemn Sunday Igboho's visitations to Ogun State. It should be a shameful thing to the present administration to see people defending themselves.
Content created and supplied by: Lunacy (via Opera News )