Sometimes called "the oldest profession," prostitution is known by many names, from streetwalkers and brothels, to sophisticated call-girl or escort services. However, whatever name it goes by, prostitution is legal or illegal in most countries.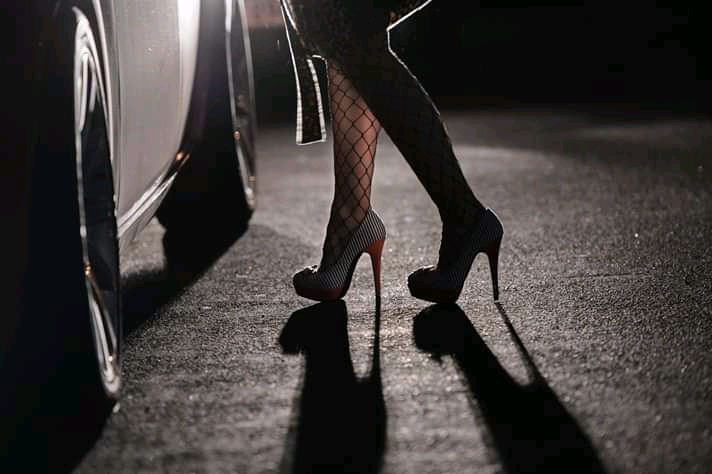 At its most basic definition, prostitution is the exchange of a sexual act for money. Country laws have expanded the definition to make it a crime to offer, agree to, or engage in a sexual act for compensation of any kind.
Some countries' statutes punish the act of prostitution, and other countries' statutes criminalize the acts of soliciting prostitution, arranging for prostitution, and operating a house of prostitution.
In most countries offering sexual services or agreeing to provide those services in exchange for money is considered prostitution whether or not the services are provided. That is why those sting operations you see on television are successful. The prostitute agrees to provide the service, the undercover police office pays for the service and then handcuffs the prostitute without the service being provided.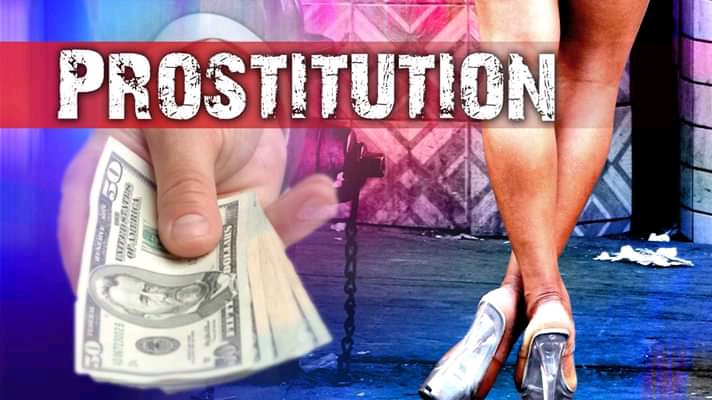 Worldwide there is an estimation of 40-42 million prostitutes. 80 percent of the world population of prostitutes are female and range in age between 13-25. 90 percent of all prostitutes are dependent on a pimp.While these statistics about prostitution are just touching the surface, they indicate the extent of the sex-for-sale industry worldwide.
However, check below 5 countries with the highest number of prostitutes in the world:
1. Venezuela
Prostitution is not punishable in Venezuela and these workers can be seen on the streets from noon to late at night without any type of control by the police authorities, who usually do street surveillance work near the roads where they operate.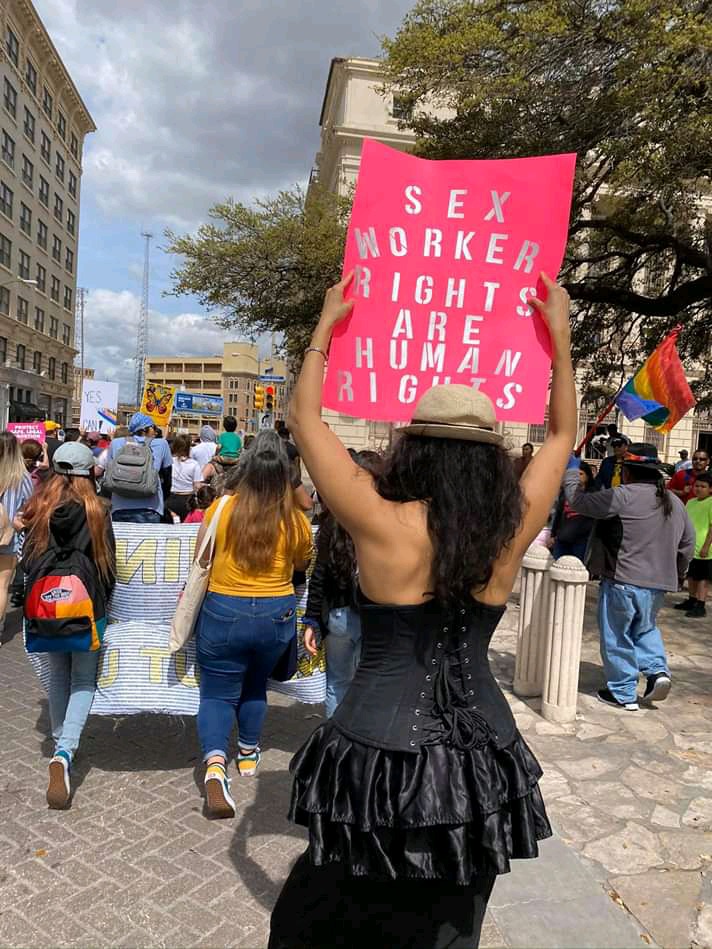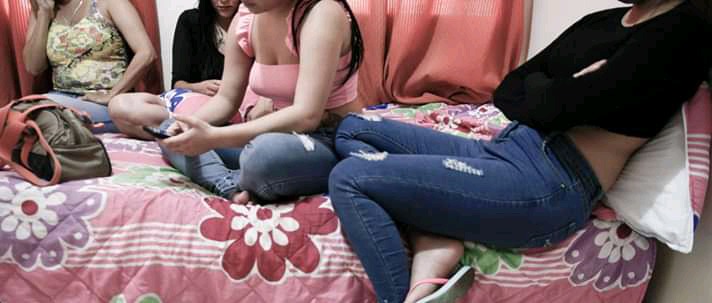 Sex work in Venezuela is legal and regulated. The country's Ministry of Health and Social Development requires sex workers to carry identification cards and to have monthly health checkups. Prostitution is common, particularly in Caracas and in other domestic tourist destinations. The Venezuelan sex work industry arose in conjunction with the oil industry of the twentieth century and continues today.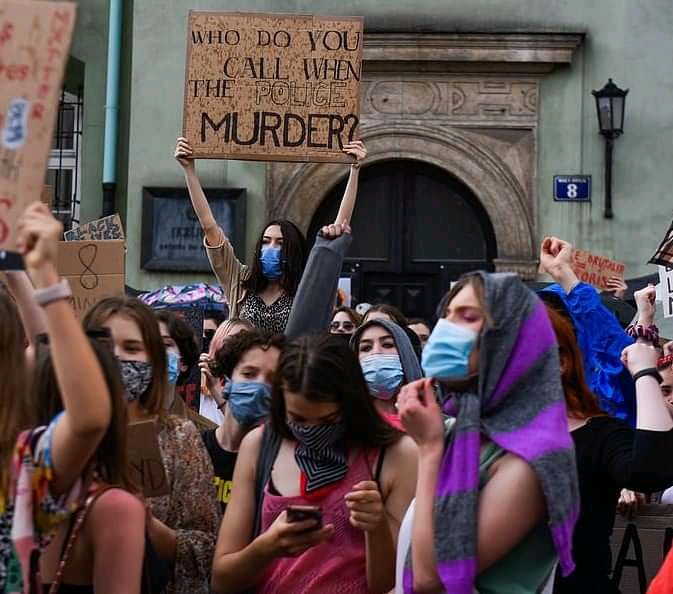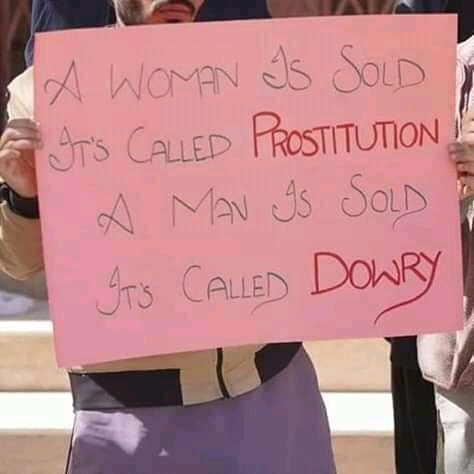 During the crisis aggravated by the global depression triggered by the pandemic, reports of prostitution, especially among girls and young people, have multiplied, according to evaluations by United Nations agencies and field studies and complaints received by seven humanitarian organizations. premises consulted by the AP.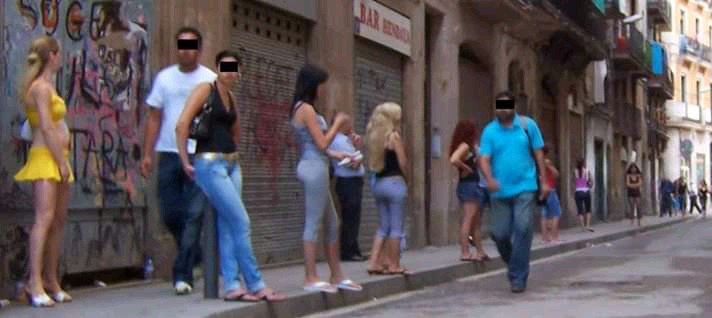 Despite being a major problem, some of the activists consulted complained that the Ministry of Health has not provided figures on sex workers for several years and assured that they must work "blindly" empirically. The official statistics available date from 1997 and indicate that there were 371,000 sex workers in the South American nation.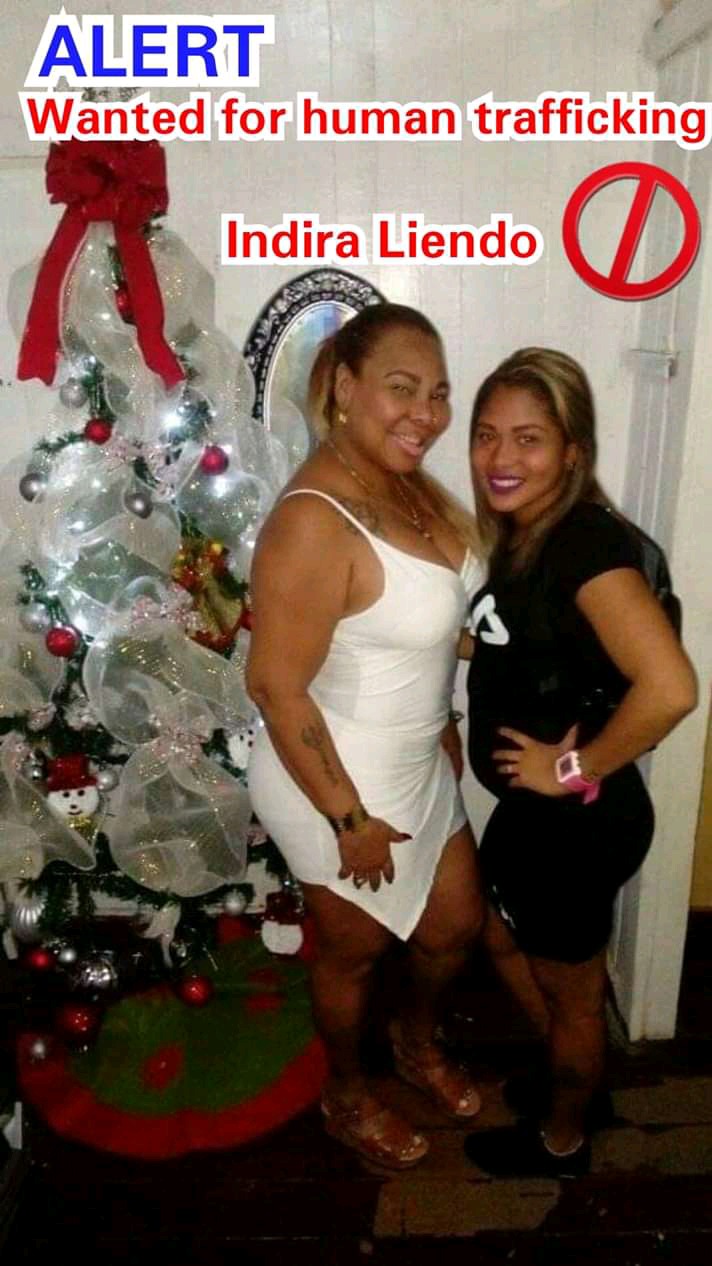 Thousands of tourists visit the Colombian coast every year. On the beaches Venezuelan girls come in search of potential clients with hard currency, rather than the devalued Venezuelan bolívares they earn back home.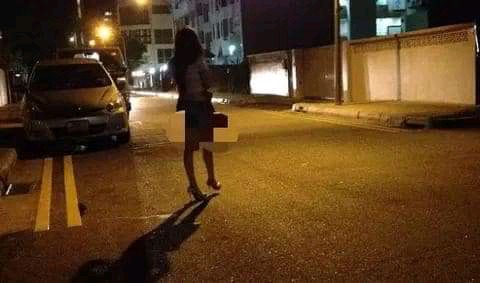 The country is widely known to have the highest amount of prostitutes in the world and this is due to the Country's poor economic situation.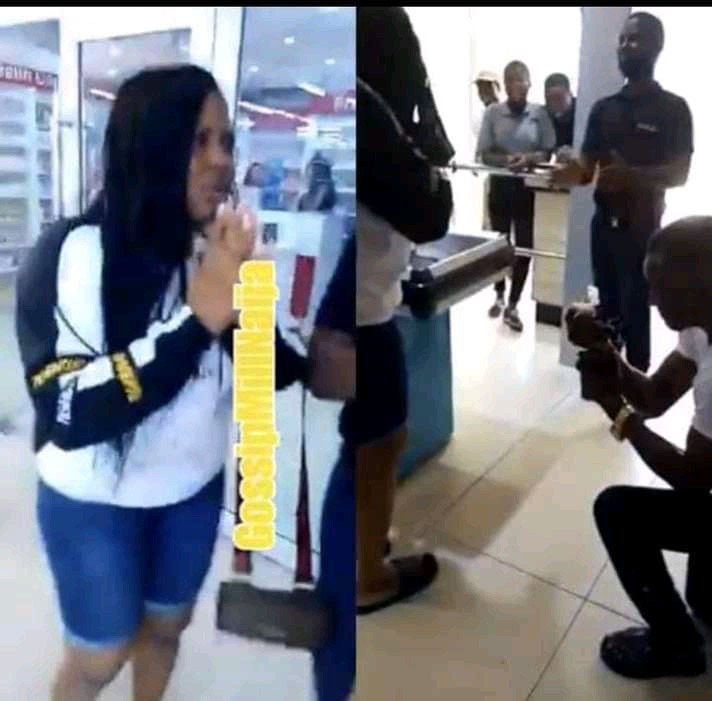 As a matter of fact, Prostitution is so serious to the extent that Prostitutes are mandated to wear ID Cards as a means of identification.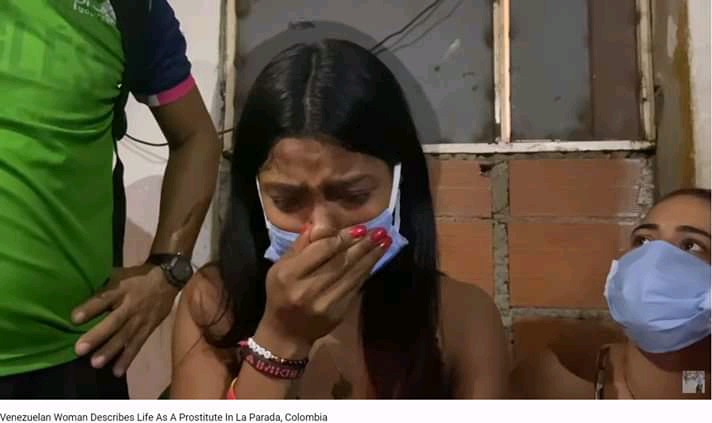 2. South Korea
Prostitution is pervasive in South Korea, embedded in the culture, and a result of the status of women. Despite the fact that it is considered shameful to both the country and the women who participate in it, despite the fact that it is illegal, prostitution flourishes. Paradoxically, it is argued that one of the principal sources of this condition has to do with the very strong emphasis Koreans place on keeping and saving face. A final them contained herein is that prostitution serves as a fundamental means of maintaining male dominance, not just over prostitutes, but over all Korean women.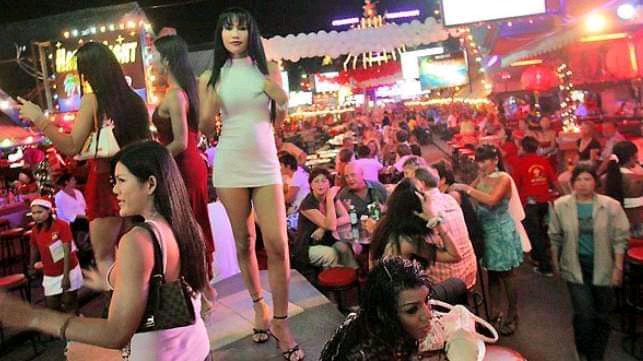 However, the fact is that prostitution is everywhere in Korea. From the ubiquitous barber pole to the basement coffee shops, prostitution is a higher chunk of the GDP than agriculture. According to a report released by the Korean Institute of Criminology (KIC), the nation's sex trade was estimated at 24 trillion won (US$ 20.4 billion) last year, accounting for 4.1 percent of 578 trillion won, the total GDP.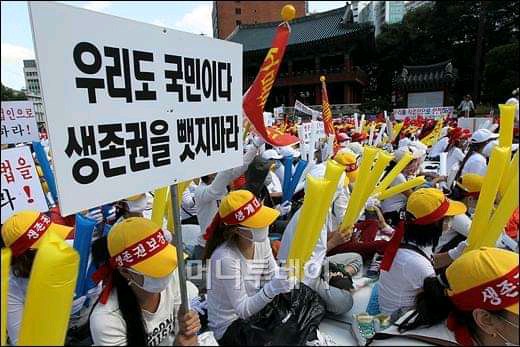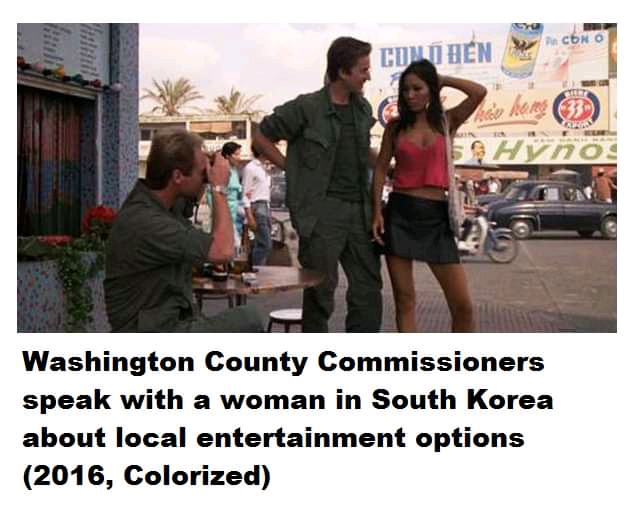 Dancers in a Seoul NightclubNearly 20 percent of men aged between 20 and 64 visit prostitutes on average 4.5 times every month, spending a sum that breaks down to 154,000 won (US$ 130) each time. The main reason for the predilection of sex for sale is as always, economics. The average female salary worker can expect to earn substantially less then their male equivalent. Handbags and nose jobs don't just pay for themselves.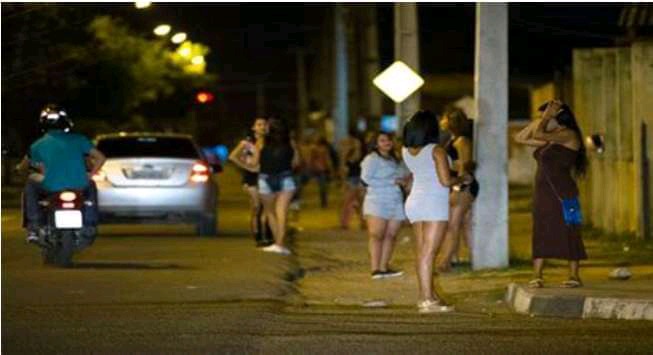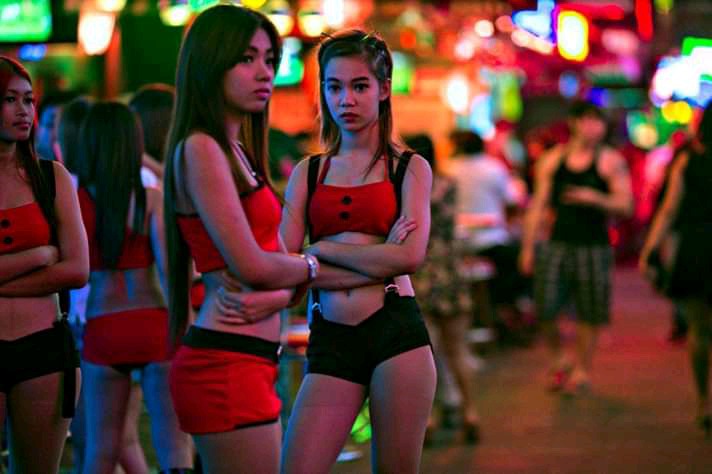 3. Peru
Prostitution in Peru is legal and regulated. UNAIDS estimate there to be 67,000 prostitutes in the country.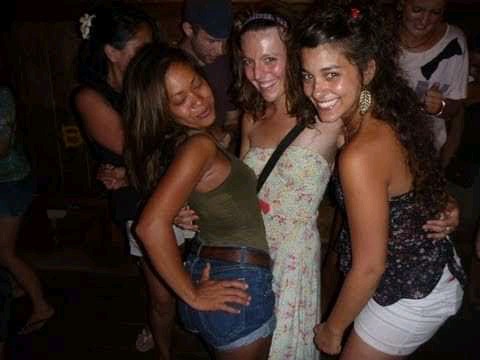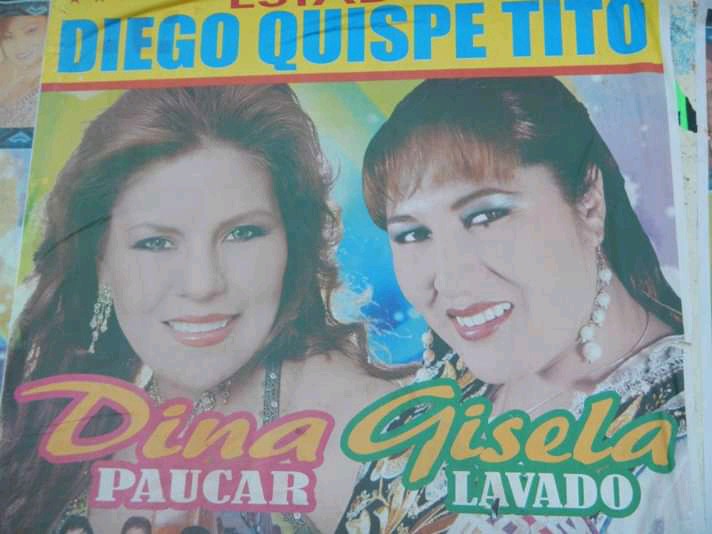 Prostitution between adults is legal for women and men over 18 years of age if they register with municipal authorities and carry a health certificate. Brothels must be licensed. The vast majority of prostitutes work in the informal sector, where they lack health protection.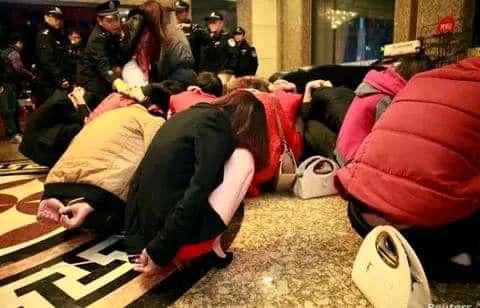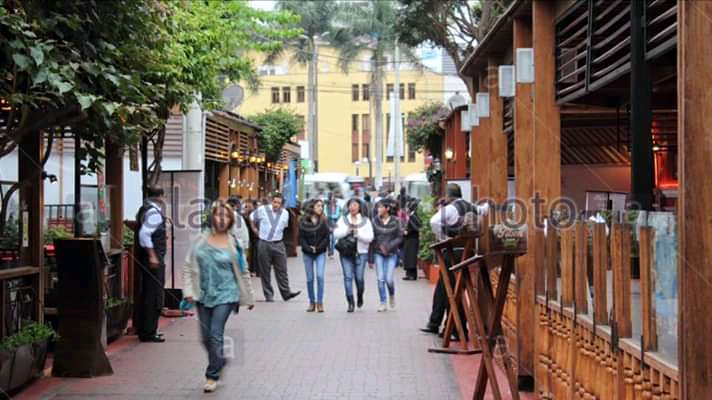 Individual police officers tolerate the operation of unlicensed brothels.
4.
Philippines
Though prostitution is illegal in the Philippines, it's easy for locals and visitors to find prostitutes at bars and massage parlors. Prostitution started around Clark Air Base in Angeles City since the early 1960s, when the base assumed importance because of the Vietnam War. During the 1970s, the main street of Olongapo City had no less than 30 girlie bars catering to the needs of U.S. Navy troops visiting Subic Naval base. The city acquired the pseudonym "Sin City".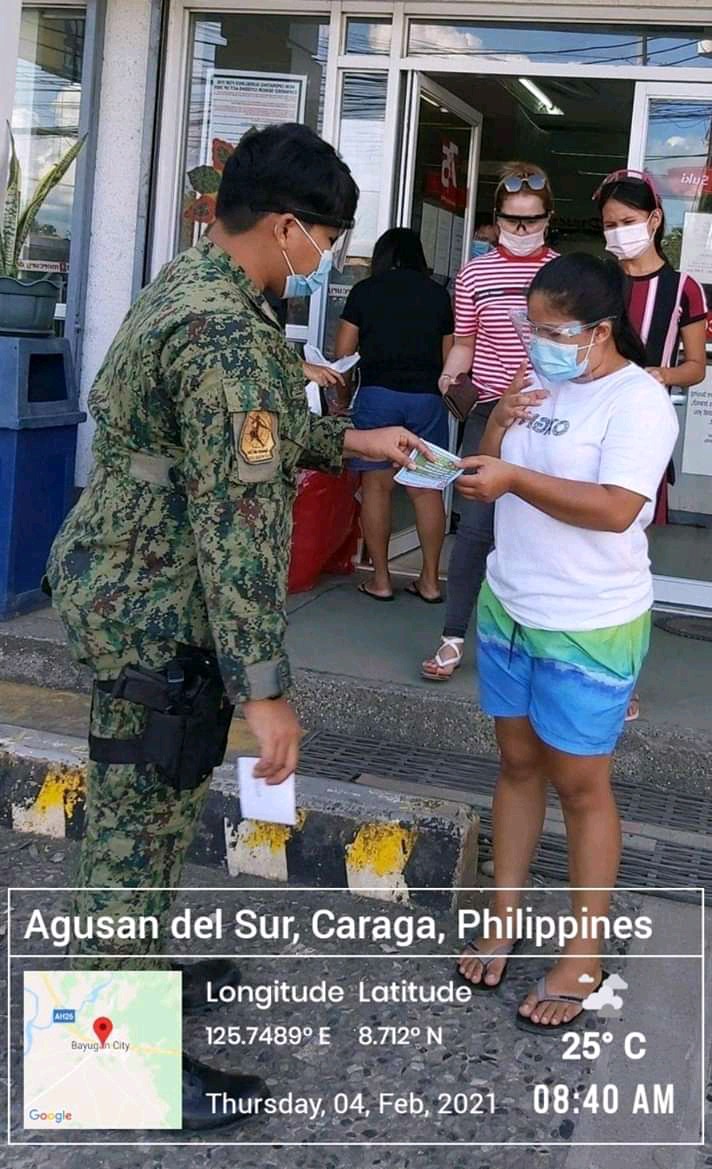 The closure of the U.S. bases in these two places did not change the scenario much — it only changed the clientele. Fields Avenue near Clark, Angeles, Pampanga continued to grow as a center of the sex tourism industry, under the umbrella of "entertainment" and "hospitality industry". The girlie bars at Olongapo were closed down in a major drive by the then governor Jane Gordon; they merely shifted, however, to the neighboring town of Barrio Baretto which contains a series of at least 40 bars which act as prostitution centers. According to UNICEF, there are 60,000 child prostitutes in the Philippines.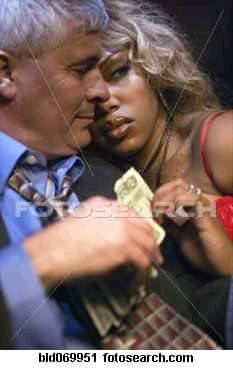 5. Nigeria
Prostitution in Nigeria is illegal in all Northern States that practice Islamic penal code . In Southern Nigeria , the activities of pimps or madams, underage prostitution and the operation or ownership of brothels are penalized under sections 223, 224, and 225 of the Nigerian Criminal Code. Even though Nigerian law does not legalize commercial sex work, it is vague if such work is performed by an independent individual who operates on his or her own accord without the use of pimps or a brothel.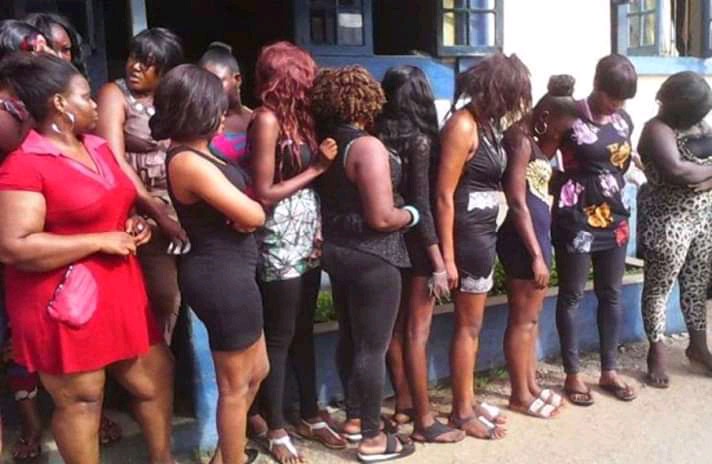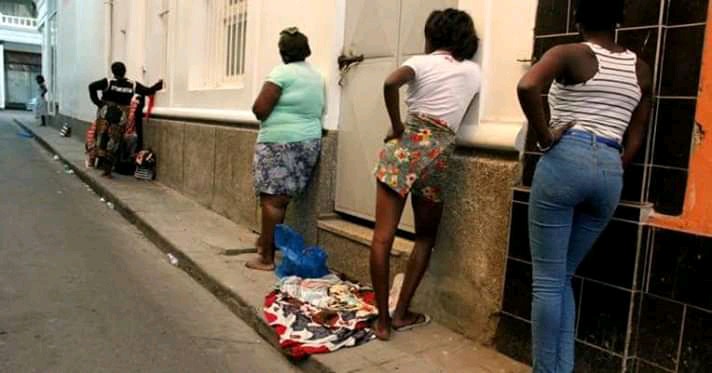 The Nigeria criminal system prohibits national and trans-national trafficking of women for commercial sex or forced labour. Nigeria is a signatory to the 2000 United Nations. Protocol to Prevent, Suppress and Punish Trafficking in Persons, especially Women and Children.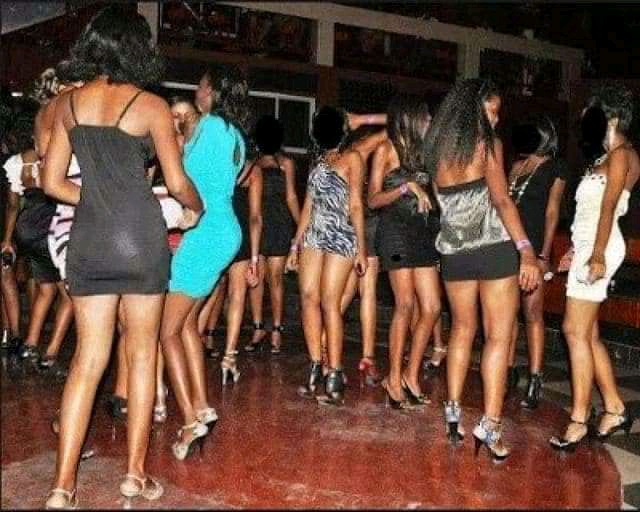 In a survey of commercial sex workers, almost two thirds or about 63% mentioned that they started commercial sex work before the age of 19. A majority of them (63%) work from brothels. Due to the negative public perception of commercial sex work, 88% of workers operate in cities far from their childhood home.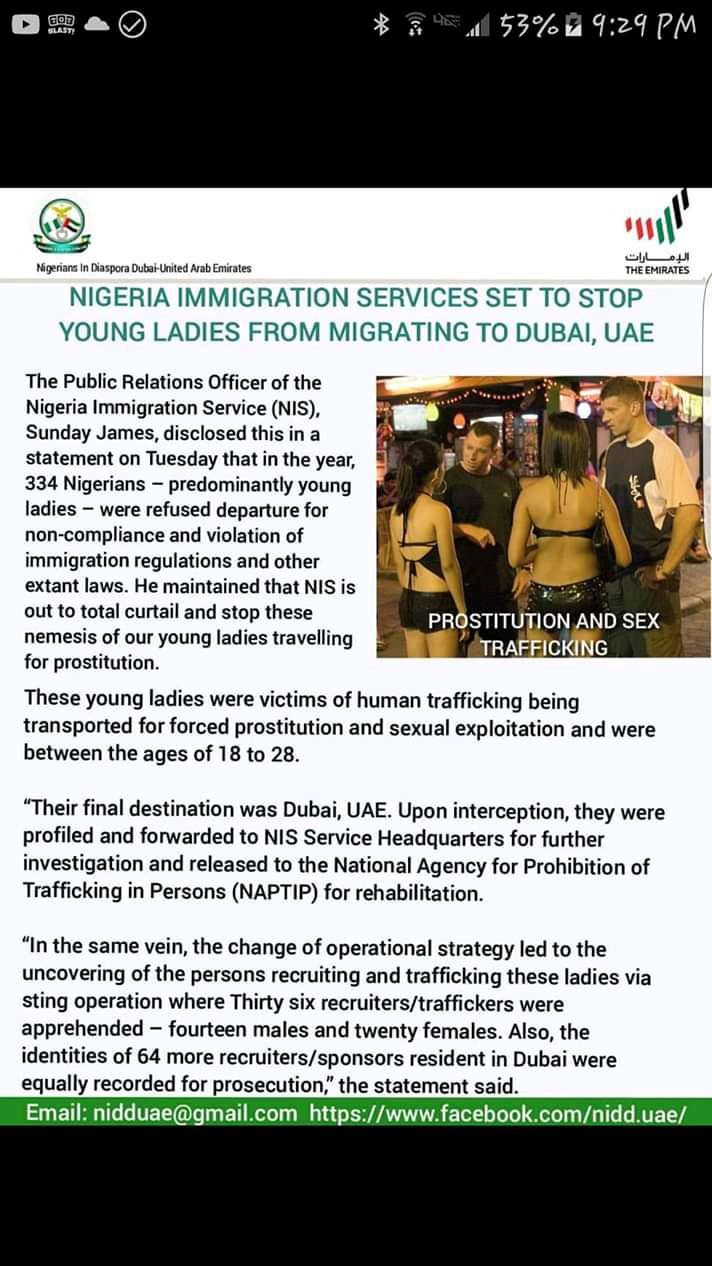 A majority came from households within the low income bracket. The sex workers are trained by an older professional or pimp prior to commencement on the job. Training lessons concern how to deal with a difficult man, STD's and self-defence. A large number of sex workers had limited information about STD's and a majority mentioned that they did not utilize a clinic for treatment.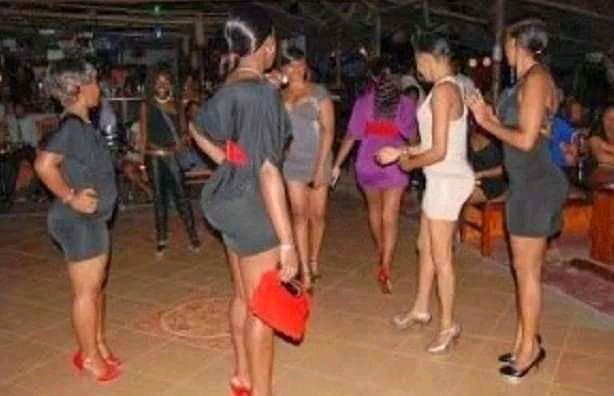 UNAIDS estimate there to be 103,506 prostitutes in the country.
Content created and supplied by: AdoyiGreporter (via Opera News )