I think Nigerians are not fair to Professor Daniel Pondei who lost consciousness will facing the panel of Reps, as far as I'm concern, he is not the first person who held public position and faint while in a serious issue, prominent people like Ayo Fayose of Ekiti State and Dino Malaye of Kogi state also fainted too.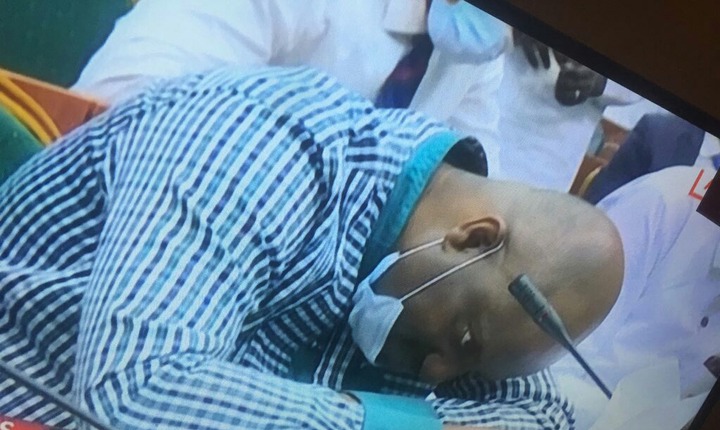 Anybody can faint so fainting shouldn't be seen as an excuse to disrespect that honourable man.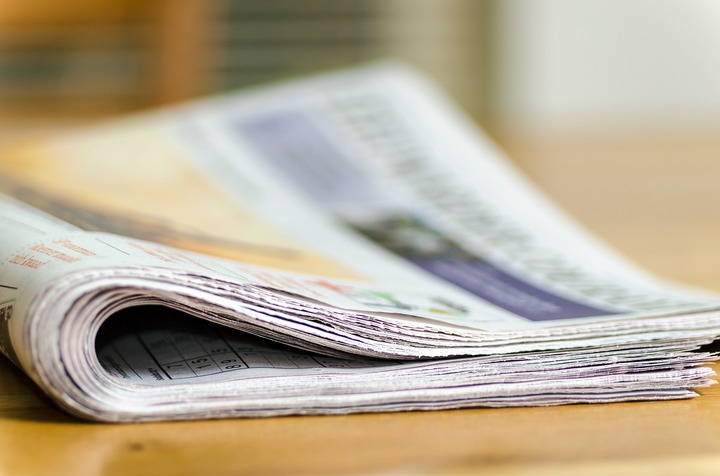 Something remarkable happened recently, the acting MD of NDDC passed out in front of the House of Representative probing committee. Recalled that the House of Rep begins the probe of NDDC officials four days ago over alleged corruption and financial misappropriation. Professor Daniel Pondei (act managing director of NDDC) sitting in front of the committee and answering questions relating to the probe, he passed out while he was asked He was being asked to talk on how unapproved N1.32bn, N641m Was Spent On COVID 19 Palliative, and an unbudgeted payment to a communication company.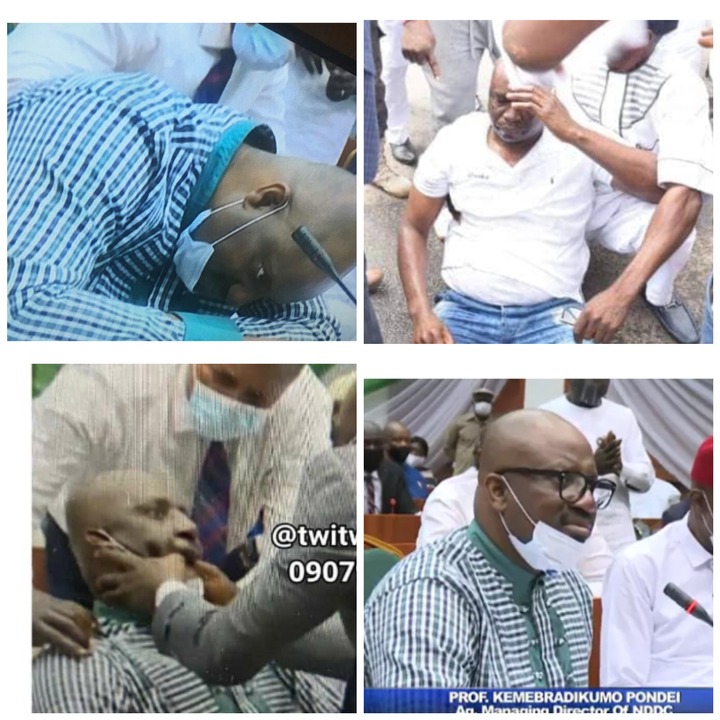 Nigerian has been reacting negatively against that man forgetting that he has been interviewed for over an hour before he actually fainted.
In case you have forgotten, on January 4 2019, Ex senator presenting Kogi west, Dino Malaye also fainted after police lay siege at his residence in a bid to arrest him over alleged culpable homicide. He fainted shortly after surrendering himself. Yes, he fainted and nothing serious happened.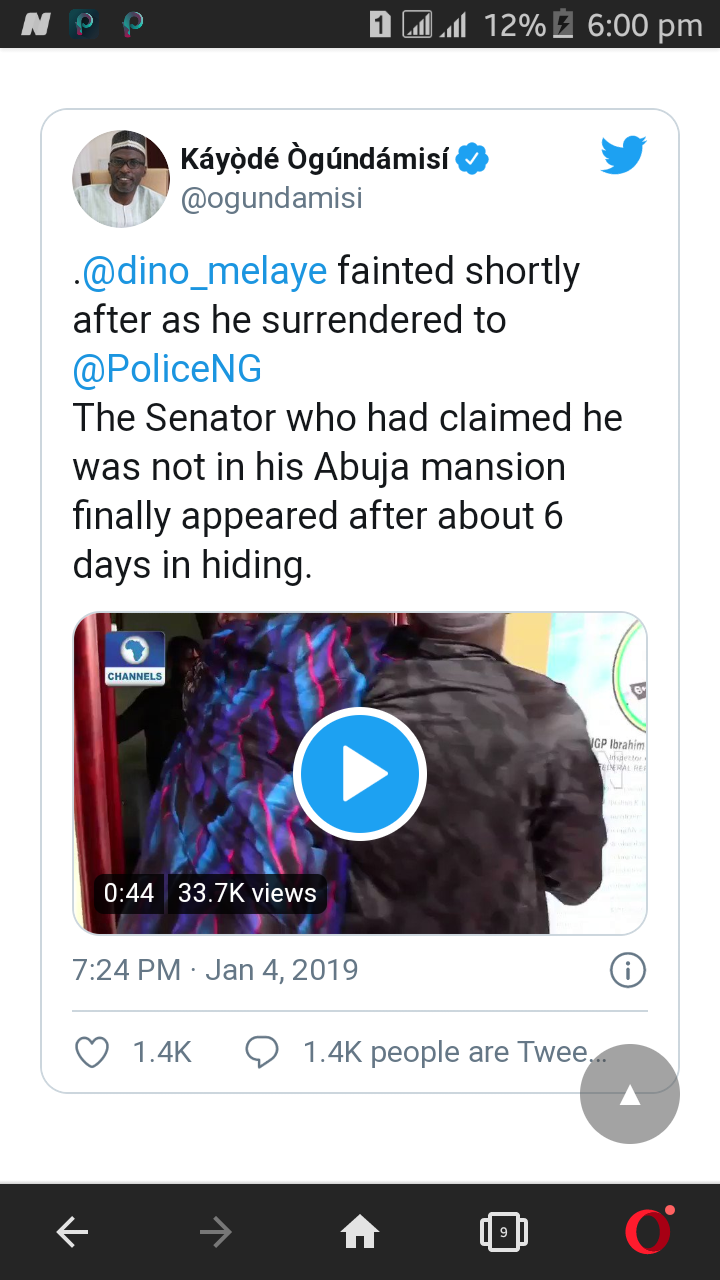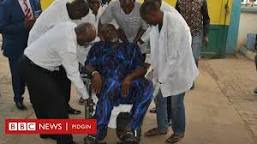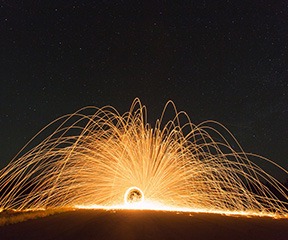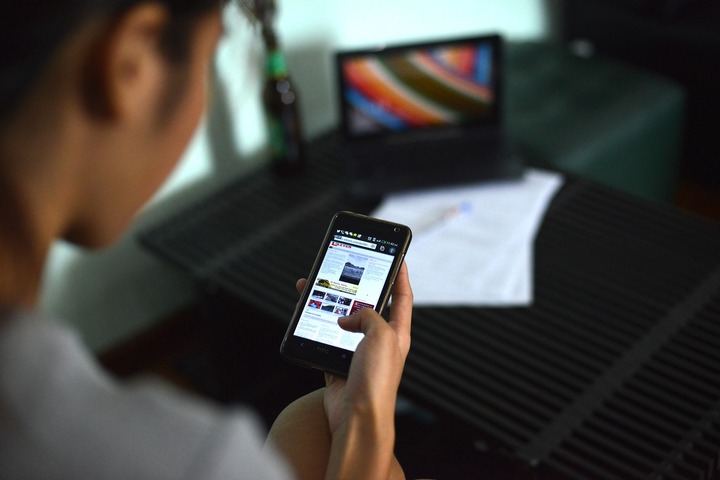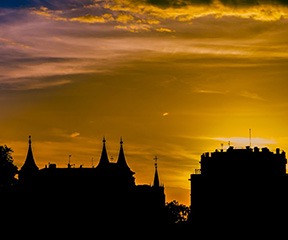 Remember when Ex-Governor of Ekiti state Ayo Fayose fainted in government house in Ado-Ekiti, the state capital after police fired teargas into the government house. he fainted, sitting in the bare floor as if no one was washing yet nothing serious happened so why is Nigerian ls taking that of NDDC boos serious? I think we need to be fair in our judgement.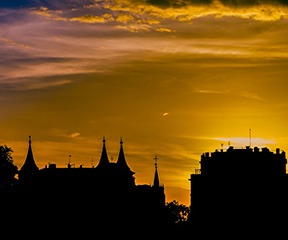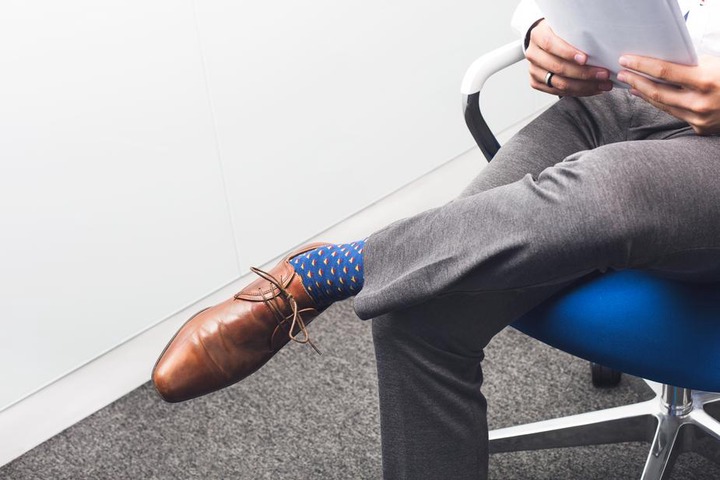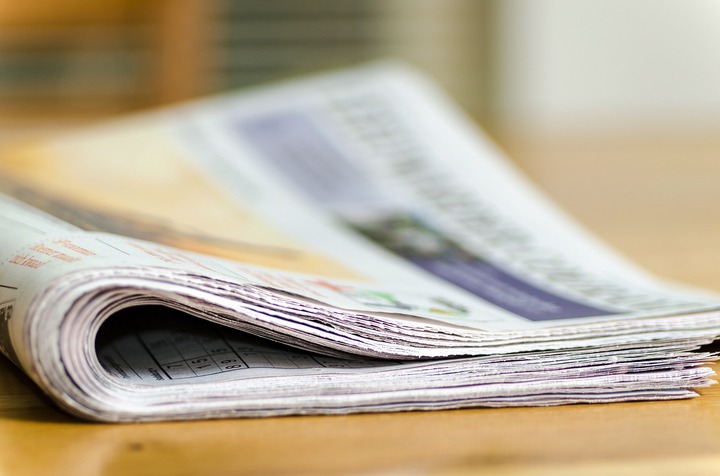 The three fainting cases of prominent Nigerians gathered negative reaction from Nigerian who think the passing out was fake and staged, below are screenshots of some reactions: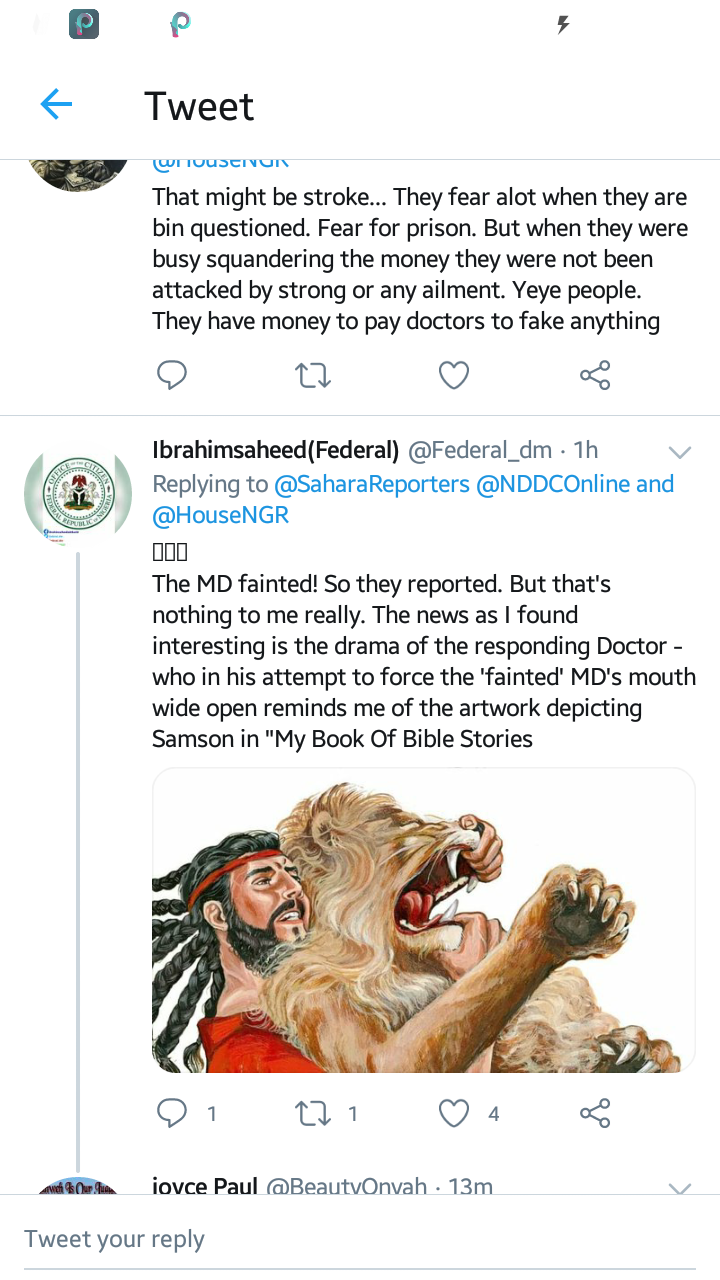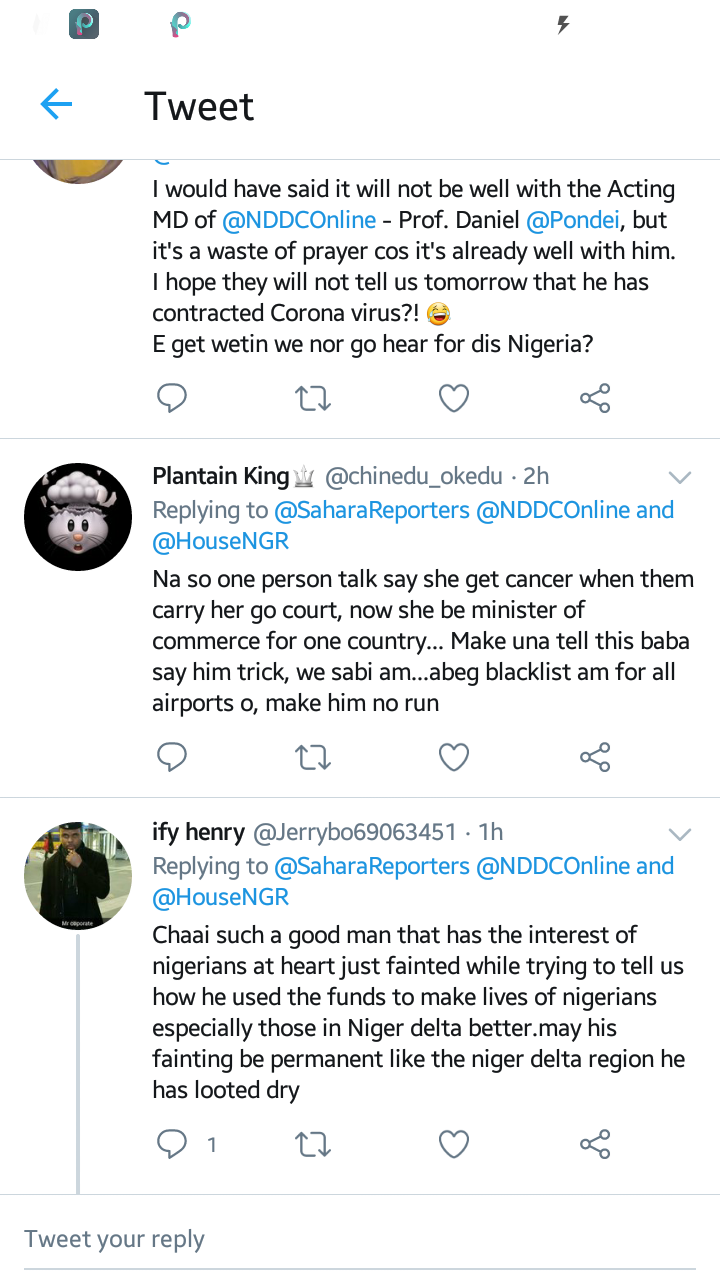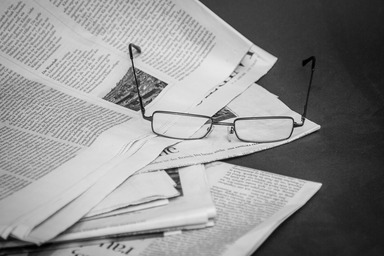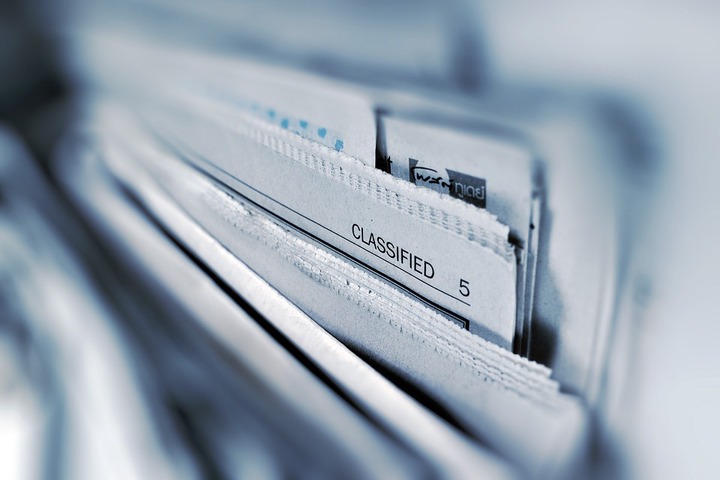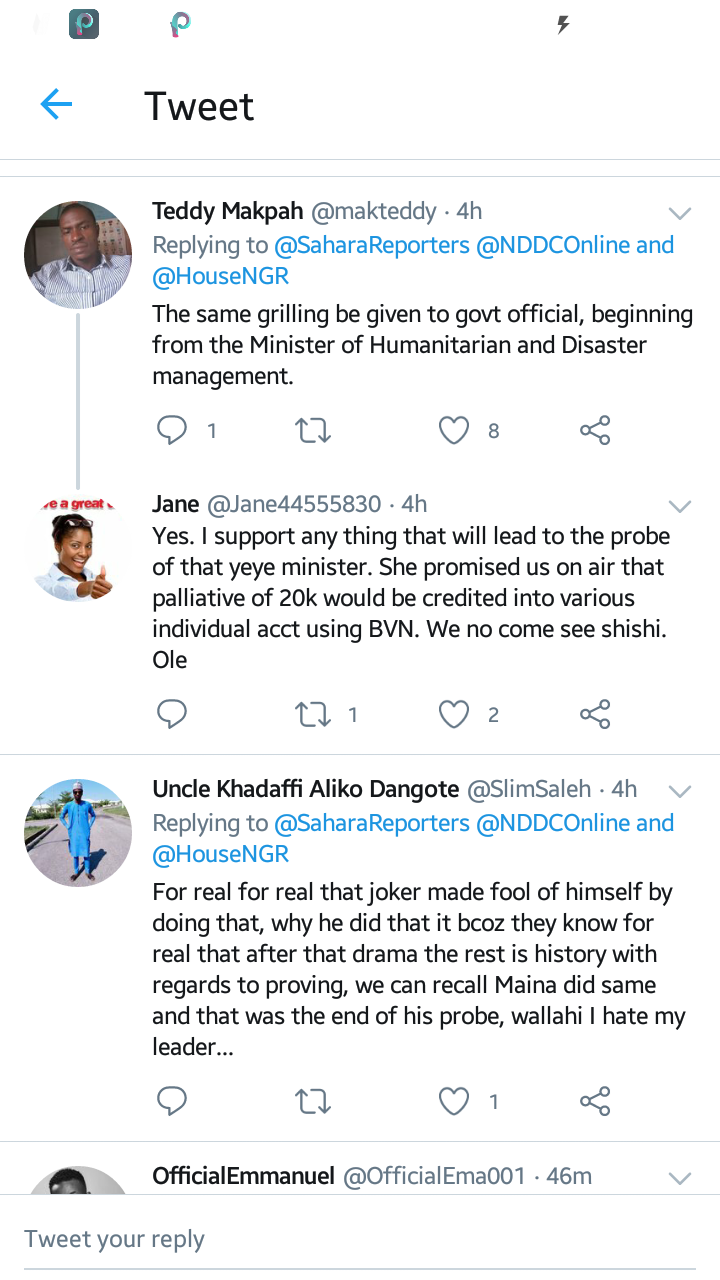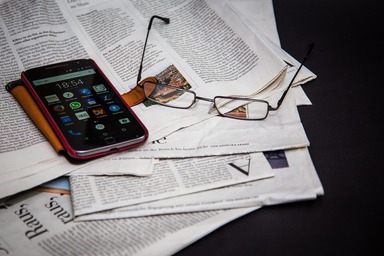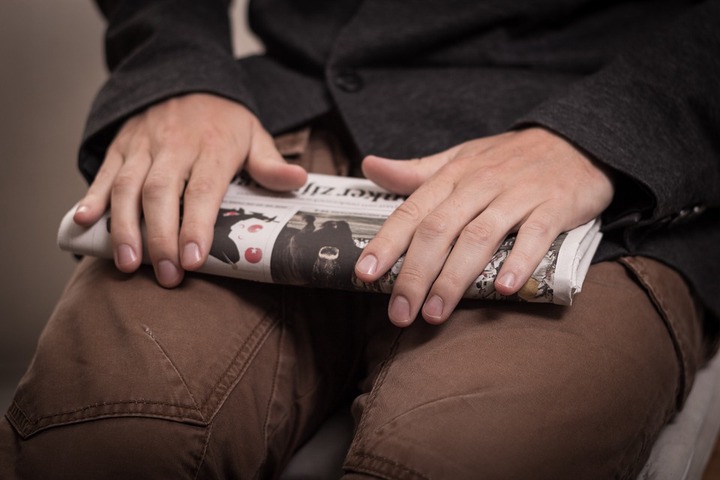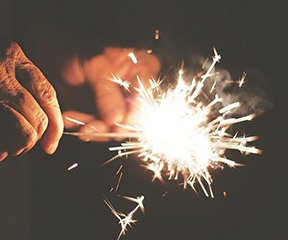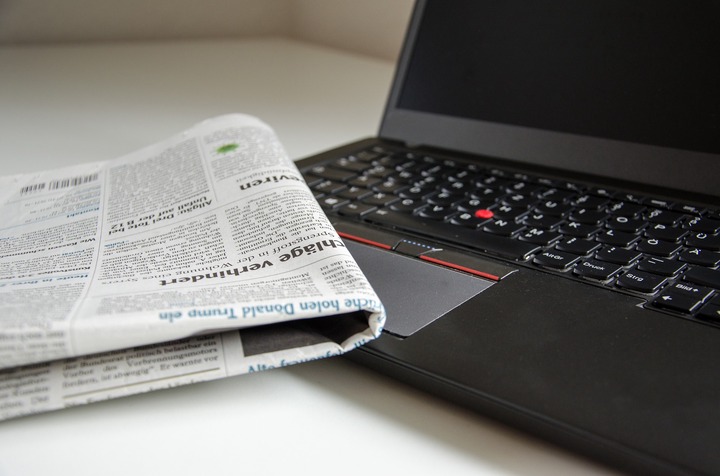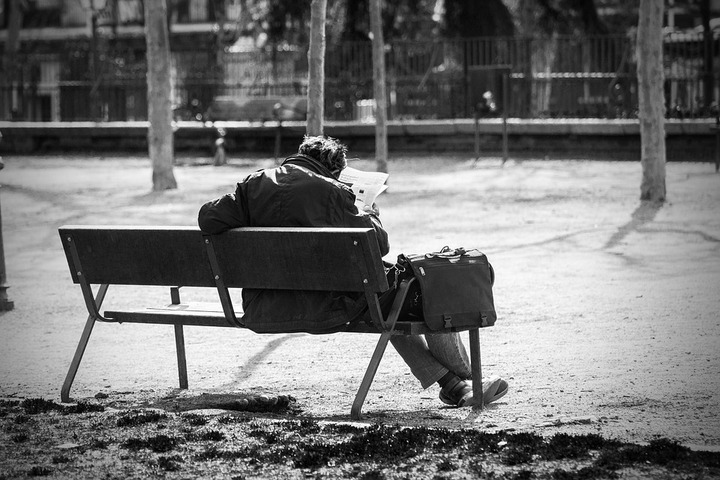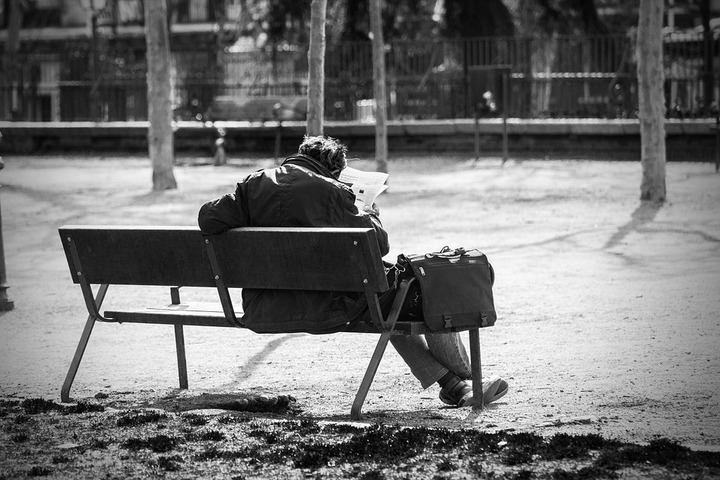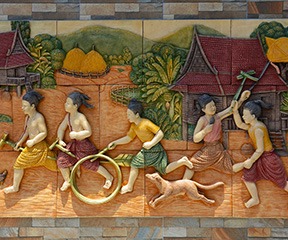 Finally, I say "leave NDDC boss alone, he is not the first person to faint in the history of Nigeria leadership.
Besides, which of the listed three fainting cases do you find funny? Please drop a comment in this regard and share this article to others.
do well to follow and like.
Content created and supplied by: Bigmoses (via Opera News )