Good Mr. President,
I write this letter to you concerning the ongoing crises in the country.
Sir, the Fulani Crises in the country has claimed the lives of many Nigerians and it seems to be getting out of hand.
Recently, four persons were reportedly killed by suspected killer herdsmen on Sunday evening at Agbon-Ojodu, Yewa North Local Government Area of Ogun State.
The suspected herdsmen were said to have attacked Ebute Igbooro, killing four persons and setting properties ablaze on their trail.
It was gathered that the latest attack on Sunday came a few hours after a delegation of the Ogun State Government left the area.
Sir, I want to advice you to take immediate action on Fulani Herdsmen that disrupt the peace of our country.
Sir, if the Fulani Herdsmen crises is not resolved quickly, I feel it could lead to war in the country.
Sir, I want you to order the arrest of Fulani Herdsmen that have been killing innocent Nigerians in Igbo and Yoruba Land.
Thank You.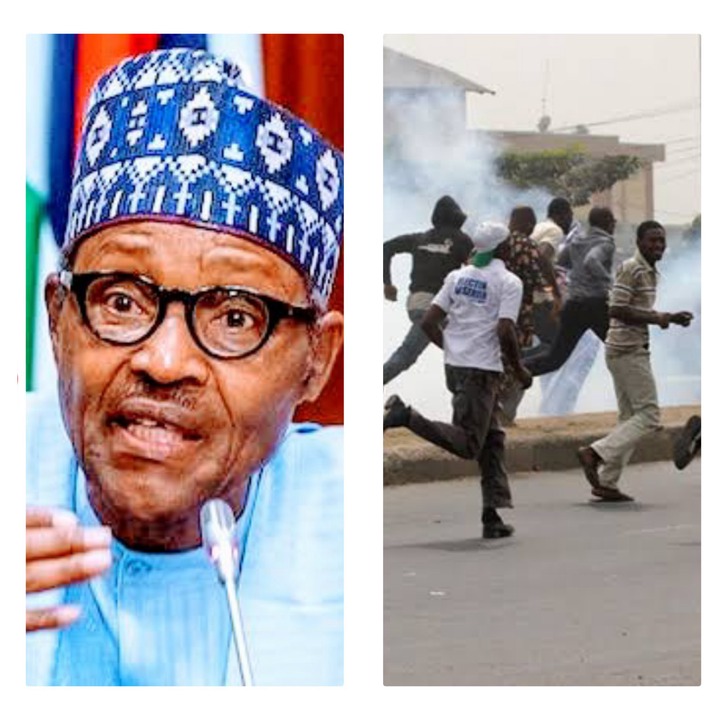 If you have anything to say, visit the comment section below and say it.
Share this post across all social media platforms.
Content created and supplied by: Dabliz (via Opera News )