The most important political demand of Ndigbo in present day Nigeria is a restructured federation that engenders development and hard work. The presidency is important but will be meaningless in a rigged structure like what is presently prevailing. 
Political reality is that insistence on Igbo Presidency in 2023 is akin to a dog barking at the moon. Power is never dashed and Ndigbo will never be dashed power in Nigeria.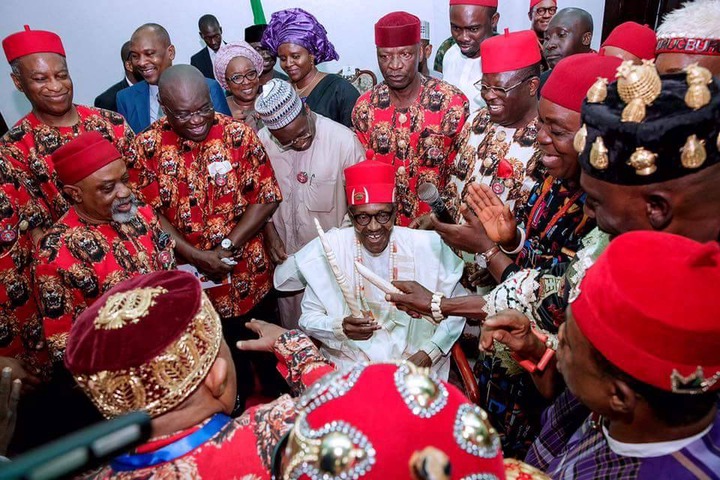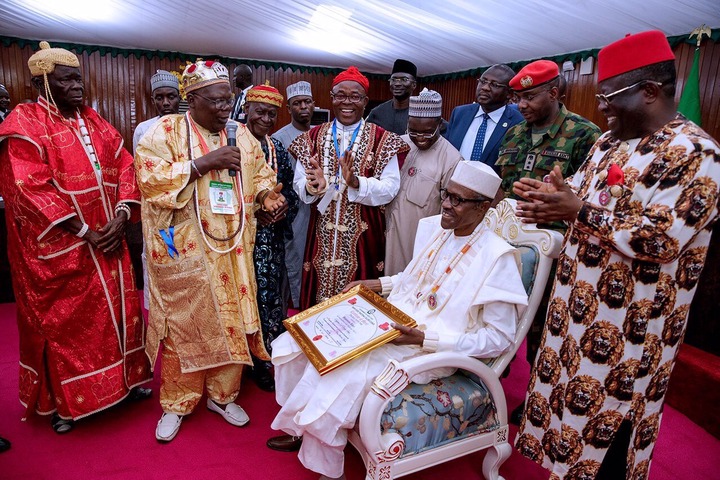 Has Ndigbo got a powerful force within the APC to mount a strong challenge? The answer is no. However, Chibuike Rotimi Amaechi, the roaring lion of Ubima can mount a serious challenge for the presidential ticket. Whether he will get it is another matter. He is influential enough to challenge.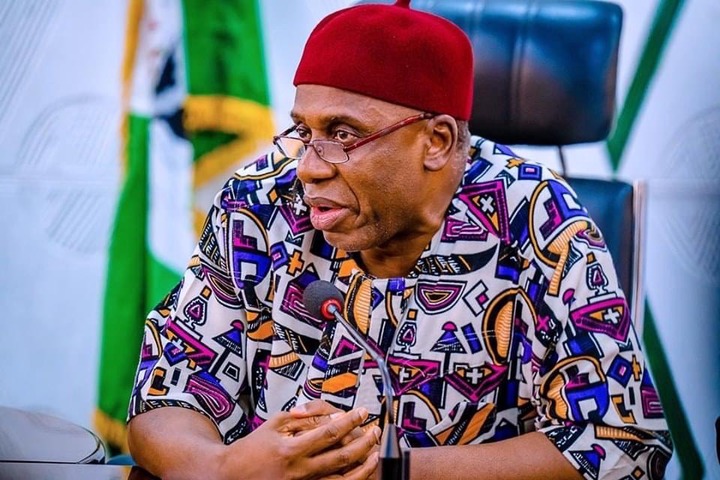 Amaechi
Bola Ahmed Tinubu, the Jagaban Borgu is seriously working hard to pick the ticket. The signs are however not too good for him. He cannot rely on Buhari, a politician that cares for nothing but himself.
If the northern APC power brokers deny Ahmed Tinubu and other Northern candidates, then their plan is to revise its strategy and settle for an old Eastern Region candidate. 
This is where former President Ebele Jonathan enters the picture and why there has been calls for him to contest the next presidential election.
Jonathan will be the joker of All Progressive Congress to send the People's Democratic Party back to the bush. The question is whether he will be ready to accept that challenge considering what he experienced 5 years ago.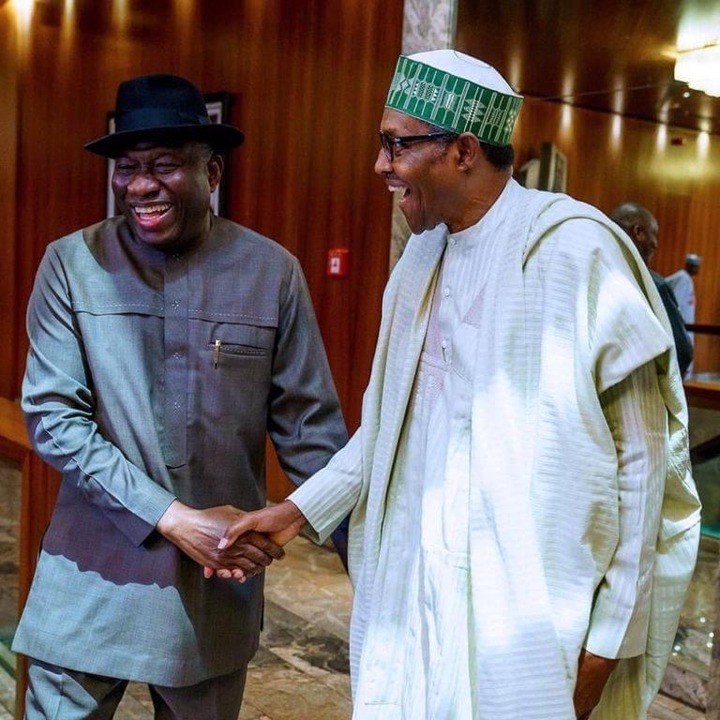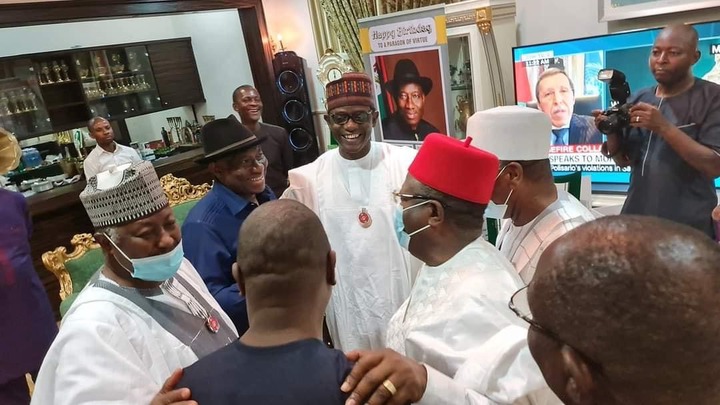 According to reliable sources, The appeal of Jonathan is that he will spend just 4 years as President and handover to a northerner who will rule for a complete 8 years.
But truth be told, A PDP northern candidate will most likely defeat a southern APC candidate irrespective of who the candidate is. The south will see the contest as "dem dem" and may not really see the need to go the extra mile in kicking out the APC. 
The major snag is that the PDP is not a strategic opposition party. Just a band of jolly good fellows running the party without any defined agenda or program. 
What are your thoughts?
Content created and supplied by: Nkemlegend2 (via Opera News )