Have you ever seen where a single entity or individual dared oppose the government of his or her country and ends up walking free without suffering some kind of persecution, trials, tribulations and some times even death?
For one to speak against a government, it means you are either ready to die fighting for emancipation and freedom or you are willing to play by their rules and be the dog that eats from left overs.
Notable individuals such as Nelson Mandela of South Africa who was imprisoned for 27 years because he insisted on the emancipation of South Africans from the white minority government.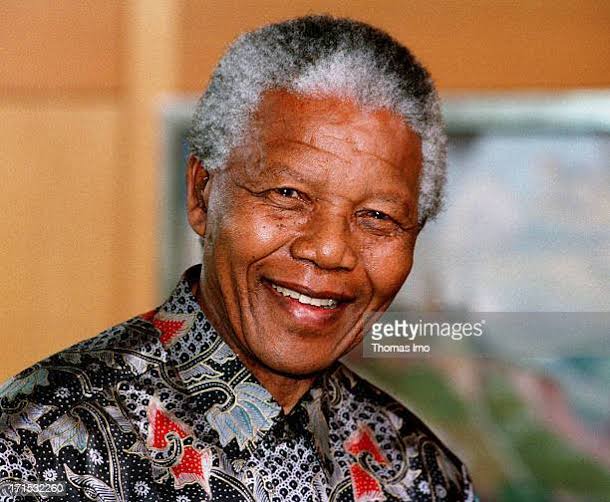 Mahatma Gandhi of India who was assassinated because of his effort to end India's religious strife.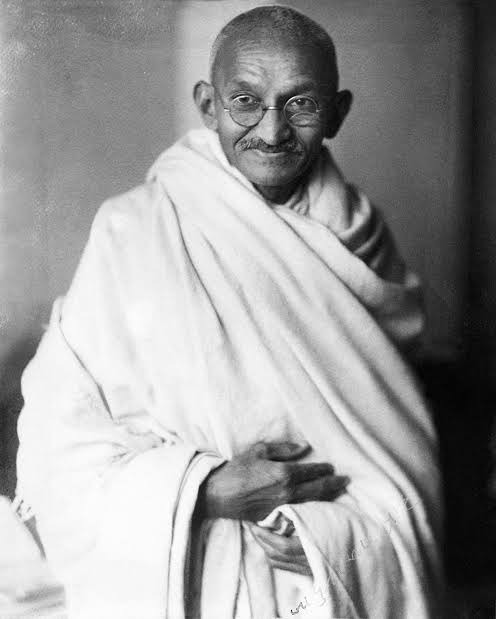 Eedris Abdulkareem of Nigeria who was temporary arrested by Obasanjo and his music banned in 2014 for criticizing the Nigerian government in his song " Nigeria Jaga Jaga" which brought an end to this career.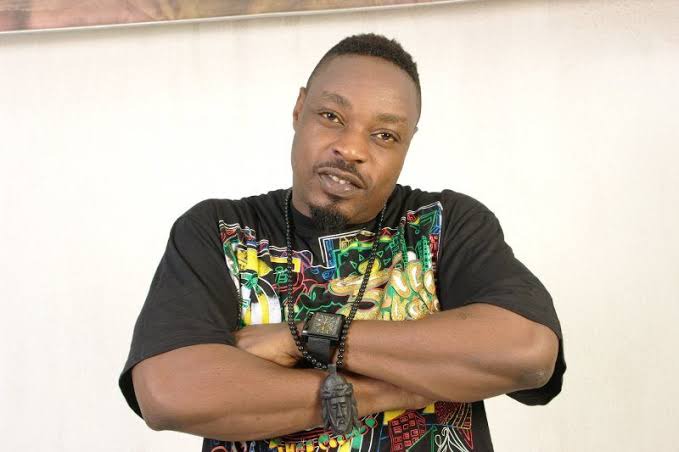 Dele Giwa, the Massacre of the #EndSARS protesters on 20th October,2020 and a host of other activists who has in one way spoken against the government and saw the repercussions.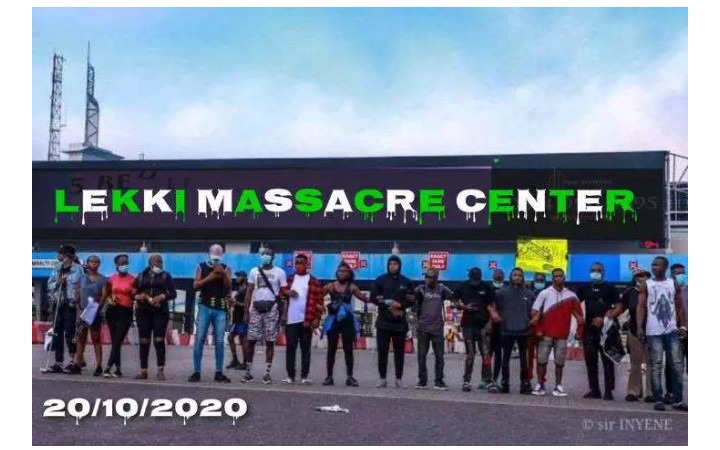 Another person who has tasted the wrath of the government is Nnamdi Kanu who started the seperationist movement of Igbo ethnic group called Biafra. Nnamdi Kanu started the seperationist movement of Biafra in 2014 after formed the IPOB in 2012 and opened the radio Biafra as a means of communication to Igbo's.
Nnamdi through his unguarded tongues and utterances led innocent lives to waste after he urged them to pick weapons against the Nigerian government.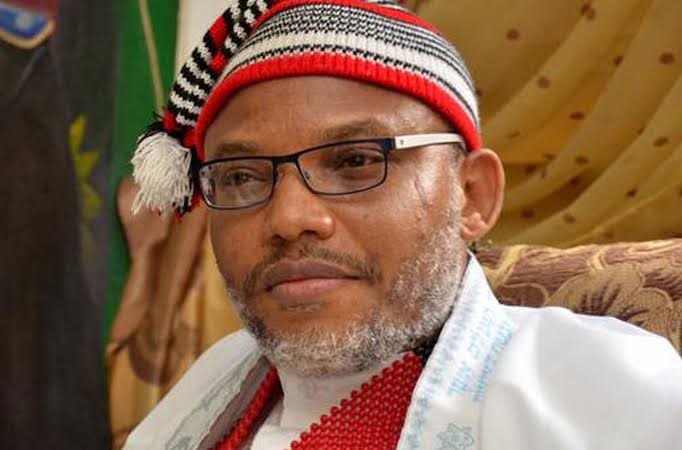 Because of his constant unguarded speeches through his radio broadcast and inciting violence, Nnamdi Kanu was apprehended , charged to court with criminal conspiracy, intimidation and membership of an illegal organization. He was released on bail after spending more than 19 months without trial on treason charge and since then has been ok the run and decided to go into exile in Israel.
And now the latest social and political activists in the likes of Aisha Yesufu, the convener of "Bring back our girls", Reno Omokri of the " Free Lee Sharibu" movement, and Sunday Igboho, the Yoruba warlord who strives to emancipate the Yoruba people from killer and rapists herdesmen who are following in his footsteps by challenging the government through the use of their social media.
I have made this observation of them and here comes my advice, in order for Igboho, Aisha and Reno Omokri not to soon end up like Nnamdi Kanu who is classified as a fugitive and criminal who has gone into hiding, here are the 3 things they most do immediately.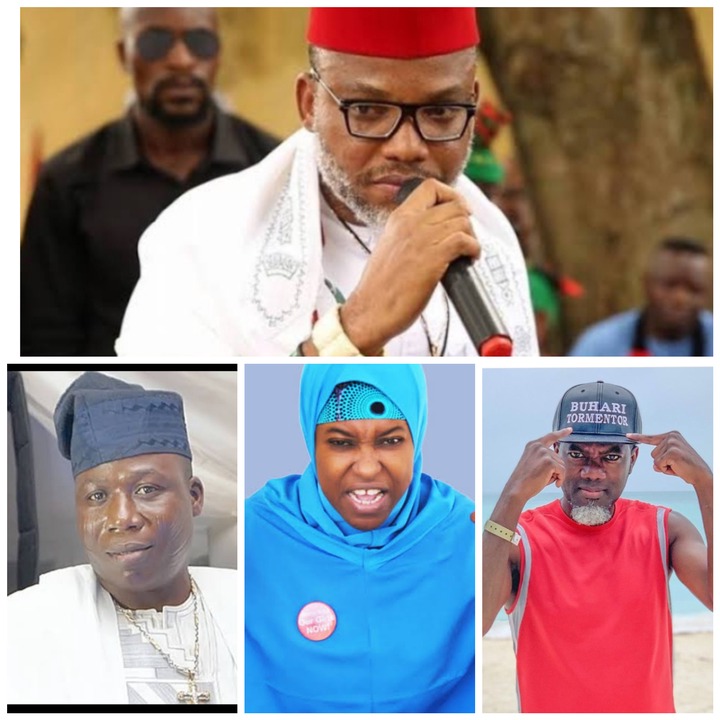 1) Don't Incite The People Against The Government: Igboho, Aisha, and Reno have little or no backing to continue challenging the government. While it is good to ask for your right, ask for it in a responsible manner and peaceful approach that will not affect the lives of others. These three have not been using a soft approach. As a public figure, anything you say ,people must listen, so using their medium of communication to fans should be sacred. It should not be used to mobilize people against the government.
2) Be Coordinated and Prepared: Aisha, Reno and Igboho only know how to come to social media and talk. They are neither coordinated and prepared for what ever that may come out of their speech. Just like Nnamdi Kanu whose unguarded utterances sent innocent people to their early graves and later went into hiding, Aisha, Reno, and Igboho should be coordinated in their speech let's they end up like him.
3) In order not to end up like Nnamdi Kanu who pushed people to their untimely death just for his illusion of Biafra and ended up running to another man's land, Aisha, Igboho and Reno Omokri should stop insulting and degrading government officials. Reno and Aisha has been found wanting when it comes to ridiculing government officials through the use of their social media platforms. Insult never stops anything, diplomacy,careful thinking and strategy does.
Remember, no single entity or individual can push the government, you either involve the people to what you are doing or stand the risk of doing it all alone and pay the price. Those who died at Lekki Toll Gate have still not gotten justice. A word is enough for the wise. one Nigeria is all we seek, together we can do exploits. No country totally independent, we must all need someone at some point, so going seperate ways is not adviced.
Photo Credit: Getty Images
Content created and supplied by: GistHub.org (via Opera News )