It's no longer news that Benin Republic are willing to become the 37th State of the Federal Republic of Nigeria. This information was disclosed by Geoffrey Onyeama, the Minister of Foreign Affairs after a private meeting with the leaders of the country.
Benin Republic joining Nigeria will definitely boost the economy and create more job opportunities, however there seems to be a stumbling block.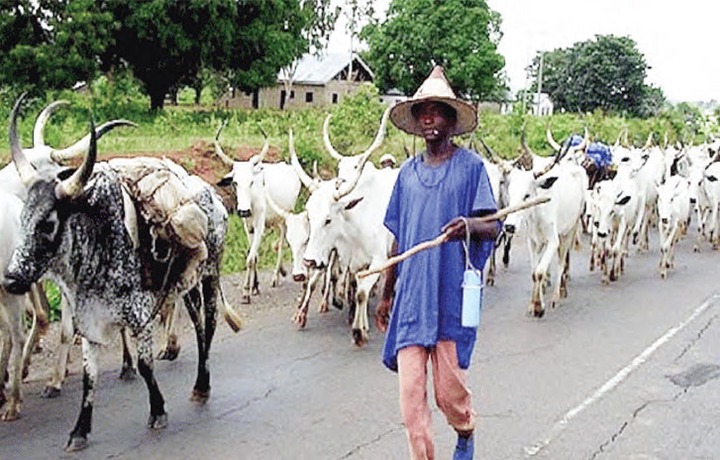 In case you aren't aware, Benin republic placed a banned on Fulani herdsmen fromentering into country except an official approval is given.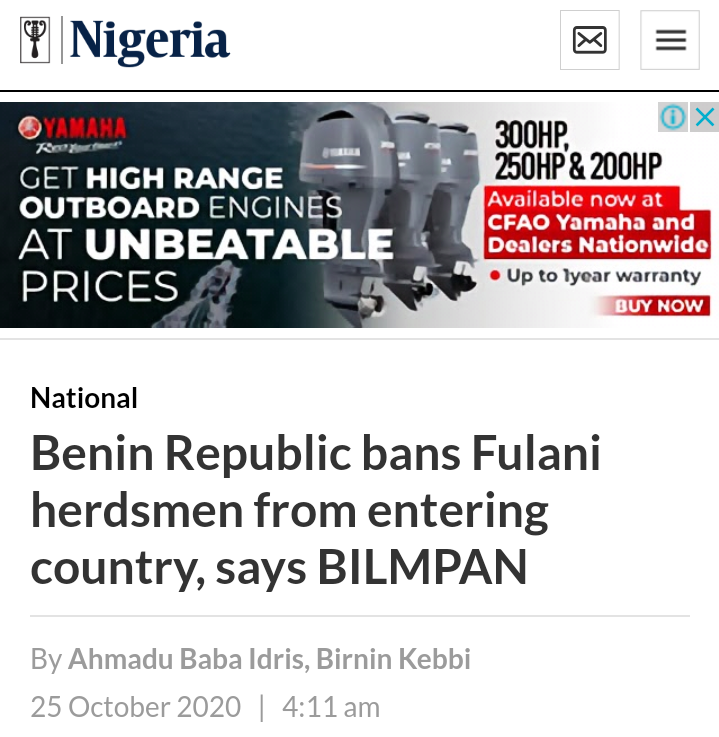 This information was revealed by the National President of Bilital Maroobe Pastoralists Association of Nigeria (BILMPAN), Alhaji Ali Muhammad Rimindako in 2020.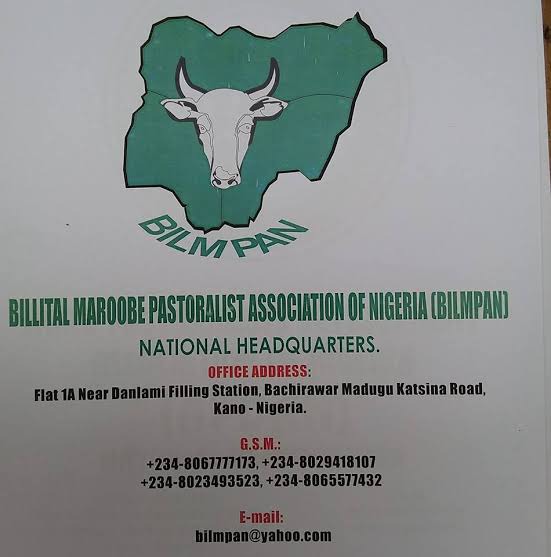 Alhaji Ali Muhammad Rimindako also urged President Muhammadu Buhari to urgently intervene so that the law can be withdrawn for the peace and progress of the economy in the region. With this law still active, the coming together of Nigeria and Benin may be unsuccessful.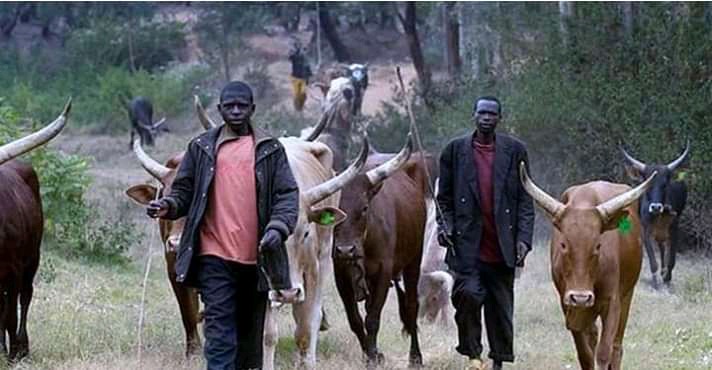 If truly Benin Republic wants to become the 37th State of the Federal Republic of Nigeria then the country needs to open her gate freely for Fulani herdsmen just like other states in Nigeria.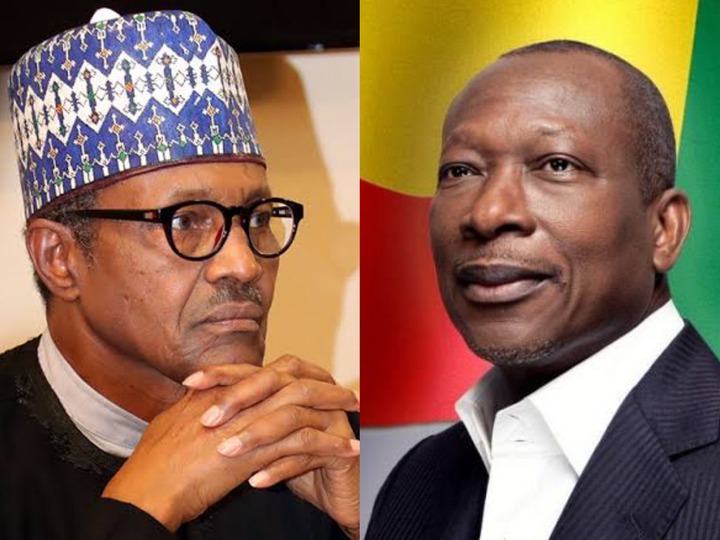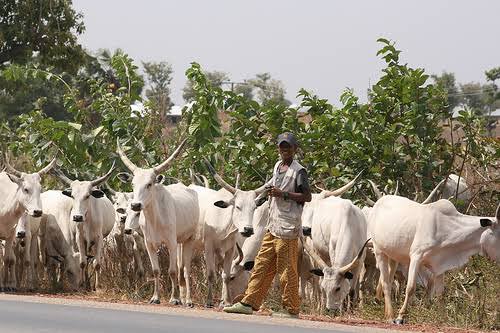 What do you think about the togetherness of Nigeria and Benin republic ? Do you think Benin Republic will withdraw the law against Fulani herdsmen?
Content created and supplied by: Afrikkagist (via Opera News )