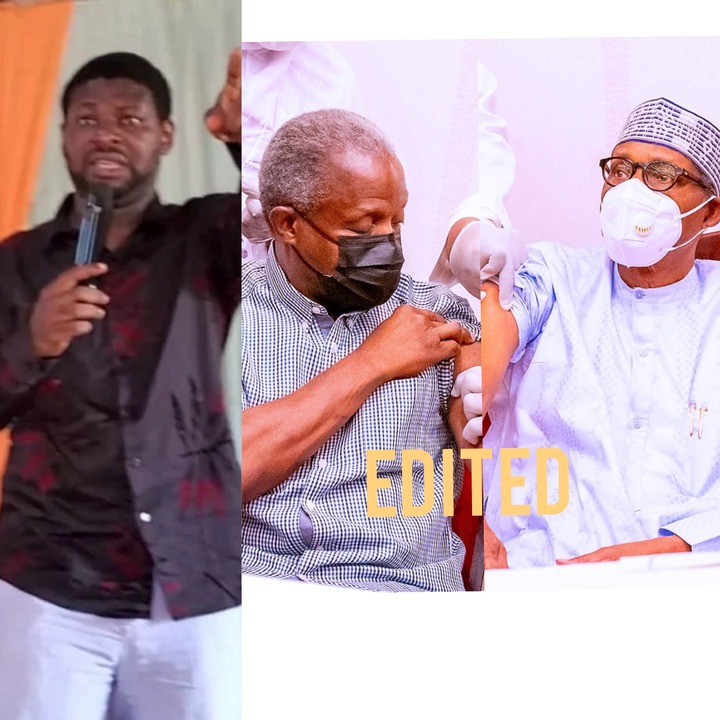 The Senior Pastor of Awaiting The Second Coming of Christ Ministry.
Pastor Adewale Giwa has revealed that the Covid-19 vaccination of the president that was display on National TV, where the President of Nigeria, President Muhammadu Buhari and his Vice, Yemi Osibanjo were vaccinated were only meant to cure malaria.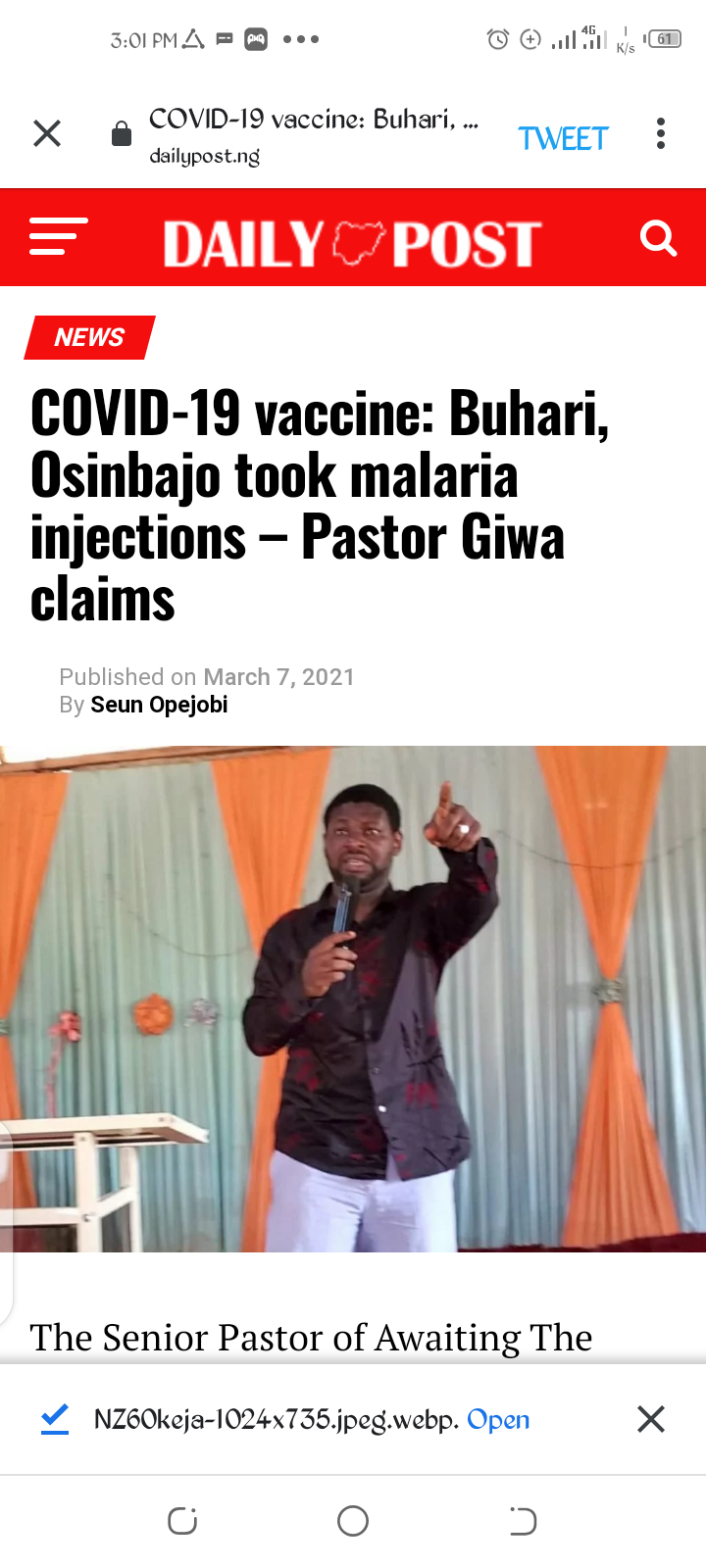 He told his member to becareful and watchful on Sunday.
He said as he had earlier warn the world in April that the people who brought coronavirus are only buying time and preparing opportunity to introduce their vaccine which can shorten people lives.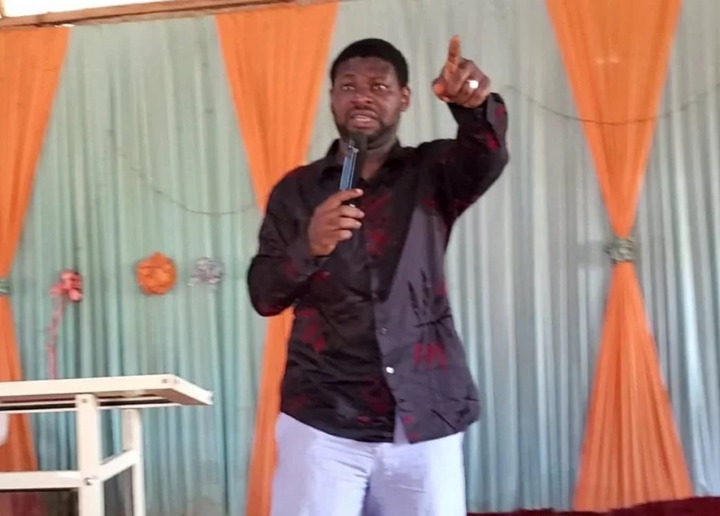 And now the vaccines is here with us.
He said the vaccine the president and the VP took before the National TV is fake and only meant to deceive people.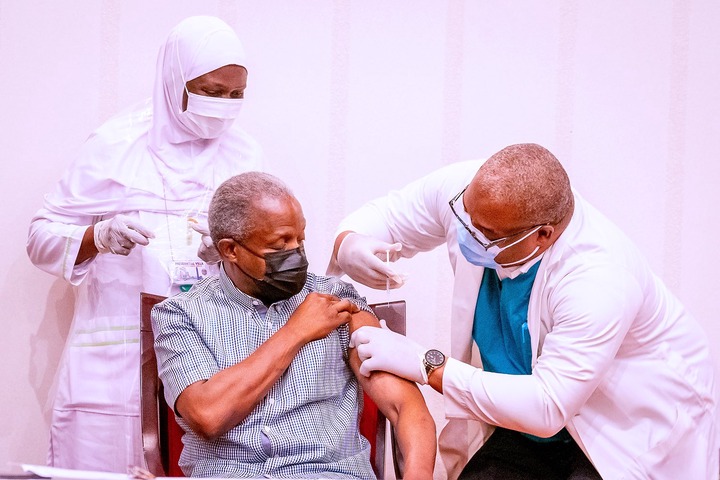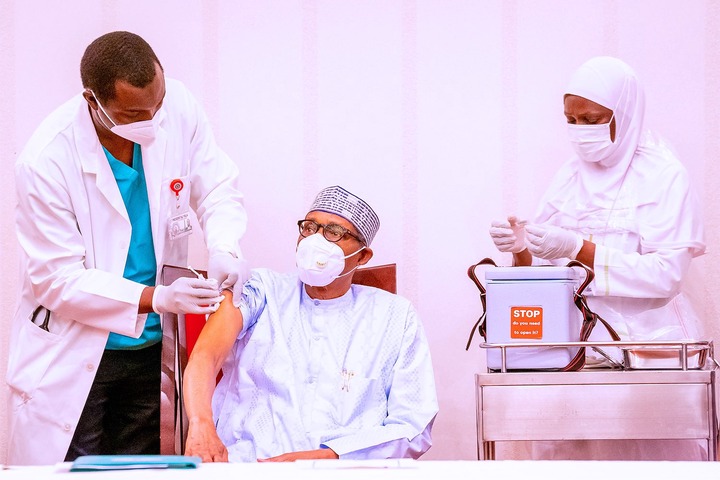 He said the injection we see them took is only meant for malaria, that the main vaccines Is meant to shorten lives.
He said people might not believe him but they should be watchful.
He had earlier warned in April that a vaccine is coming.
He said when none of his member was diagnosed of covid-19, how will you now tell them to take a vaccine.
Very soon people won't be able to travel without having the covid-19 vaccination certificate with you.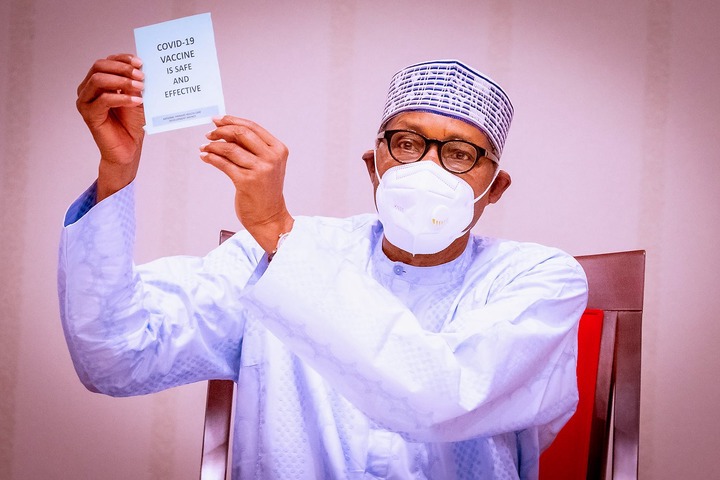 He said the devil is only using them to deceive people.
If coronavirus didn't kill you from March, why would they now be forcing people to take the vaccines now.
If I don't want to take it I should not be forced to.
He said people should becareful and watchful.
Many Nigerian's have also reacted towards this post, let's see their comments below.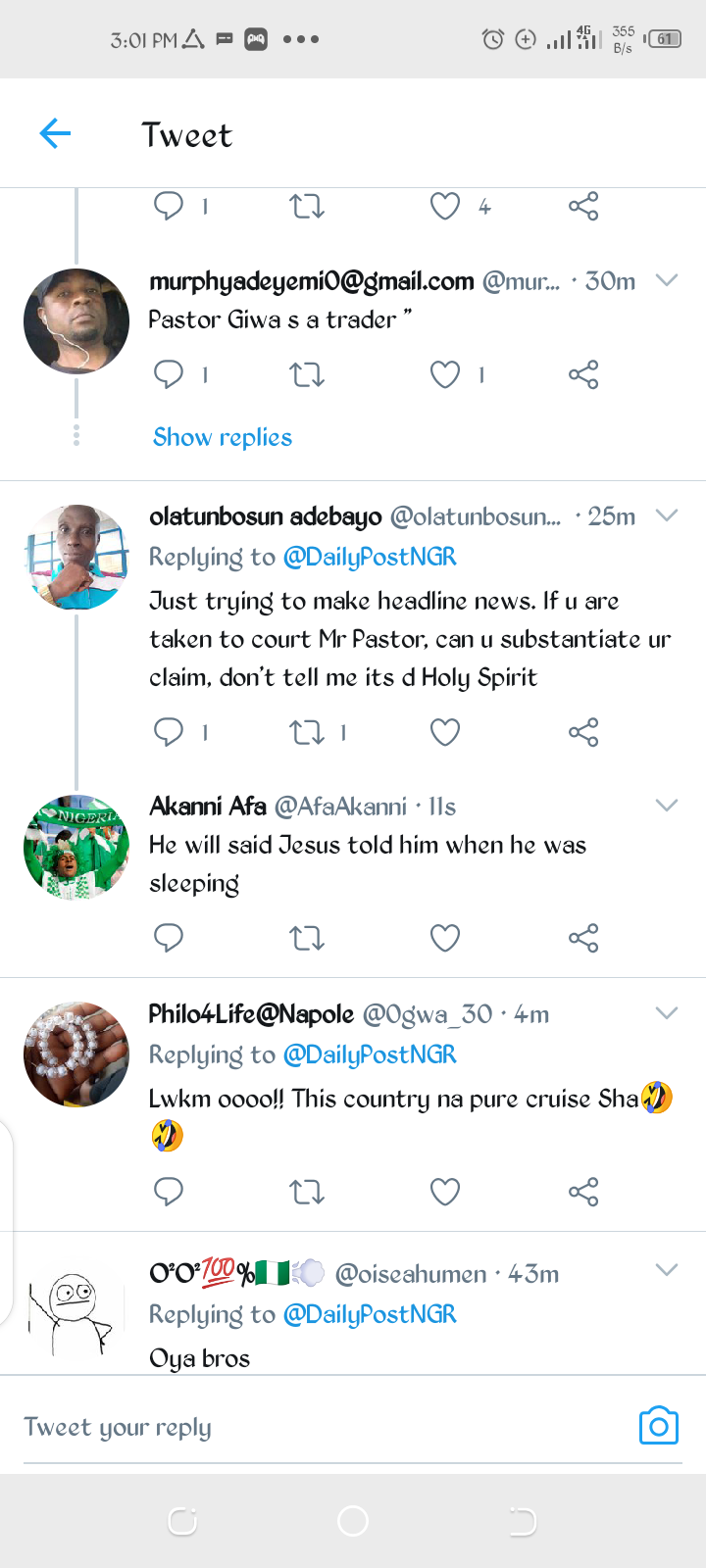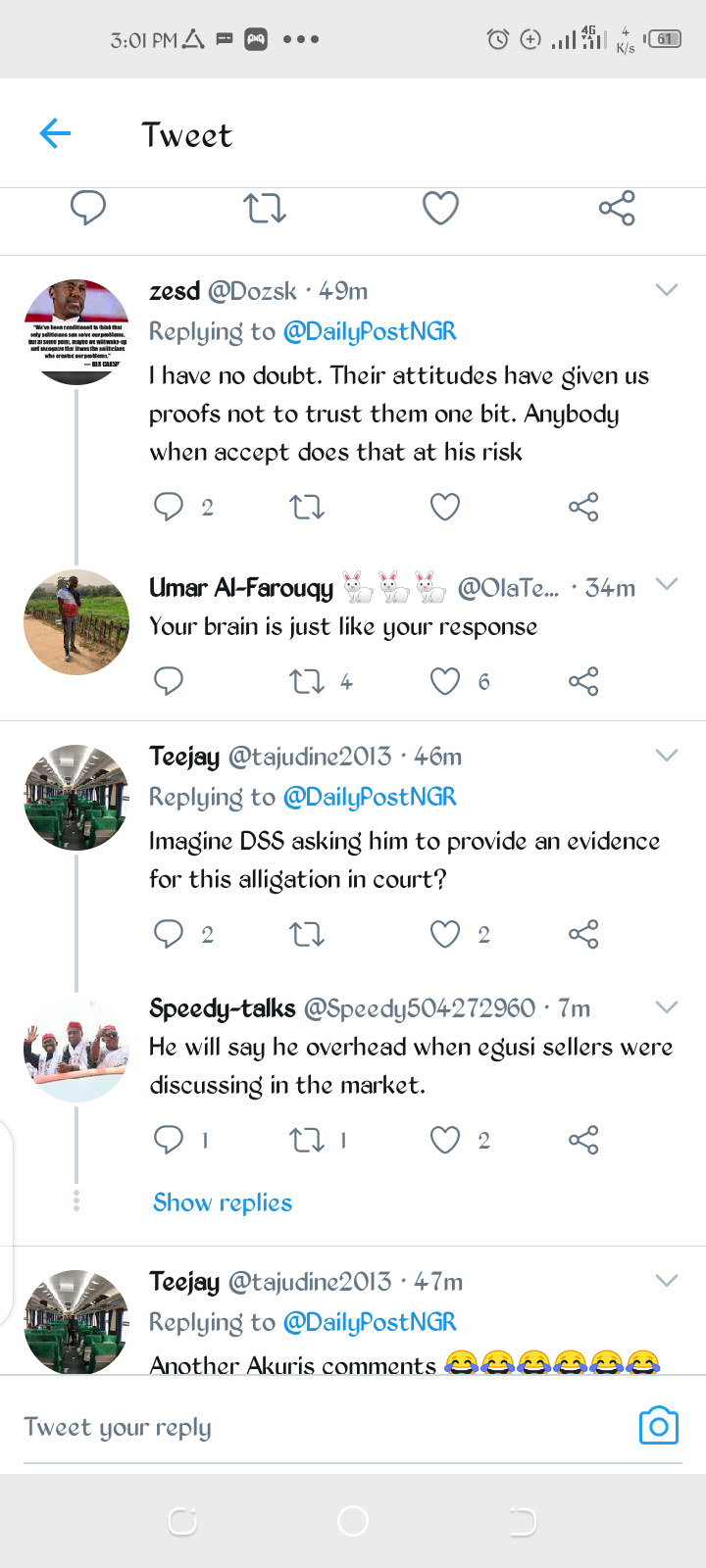 Content created and supplied by: Rewarder (via Opera News )