A video where some Igbo speaking young men were openly displaying their weapons is currently getting a lot of attention on social media. While the identity and role of the young men is unclear at the time of writing this article, the source of the video refered to them as Igbo speaking militias.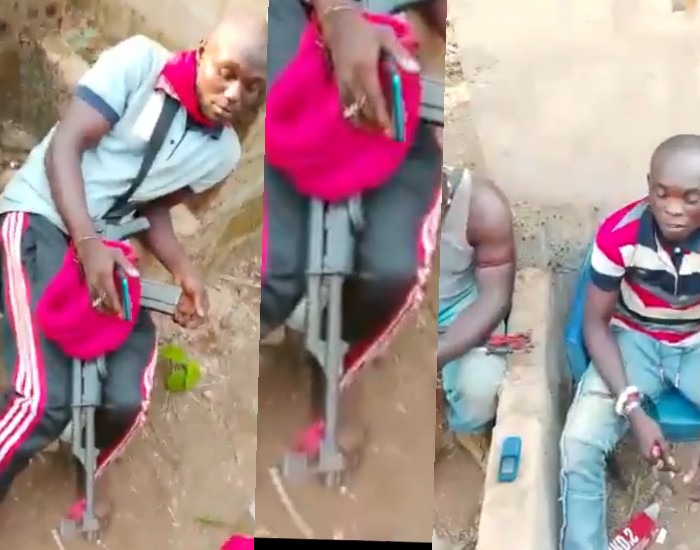 The video was shared by Kayode Ogundamisi, a young Nigerian man who is based in the United Kingdom, but always vocal when it comes to happenings in Nigeria. A graduate of Political Science from the University of Jos, Kayode Ogundamisi describes himself on his verified Twitter account as a commentator on Nigerian Affairs.
The location where the video was shot is unclear, but from their conversation, one could be able to guess that they are from Imo state in the eastern part of Nigeria.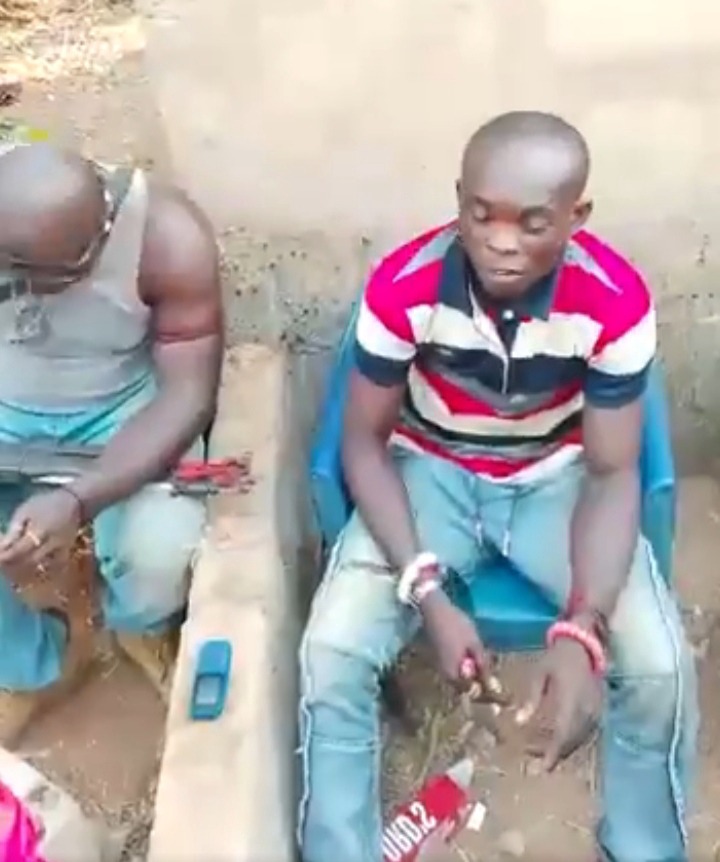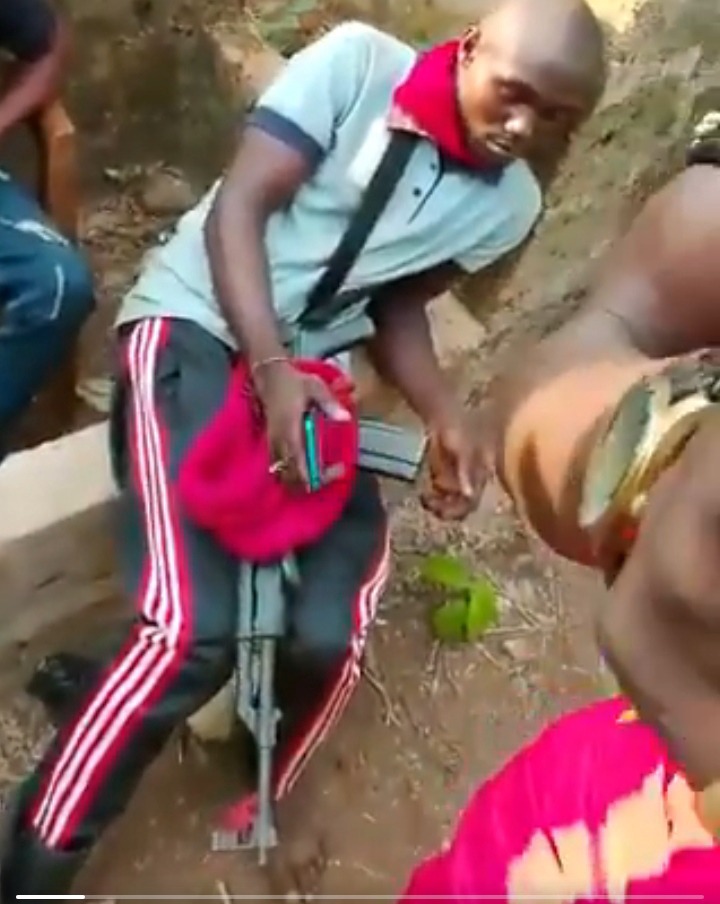 In the over 2 minutes long video, a voice was heard introducing someone who was holding a gun as a prime minister. The voice also explained the difference between the gun in their possession and other deadly guns. Everyone in the video seems to have drank too much alcohol.
My limited knowledge of Igbo language means I didn't understand much from the video.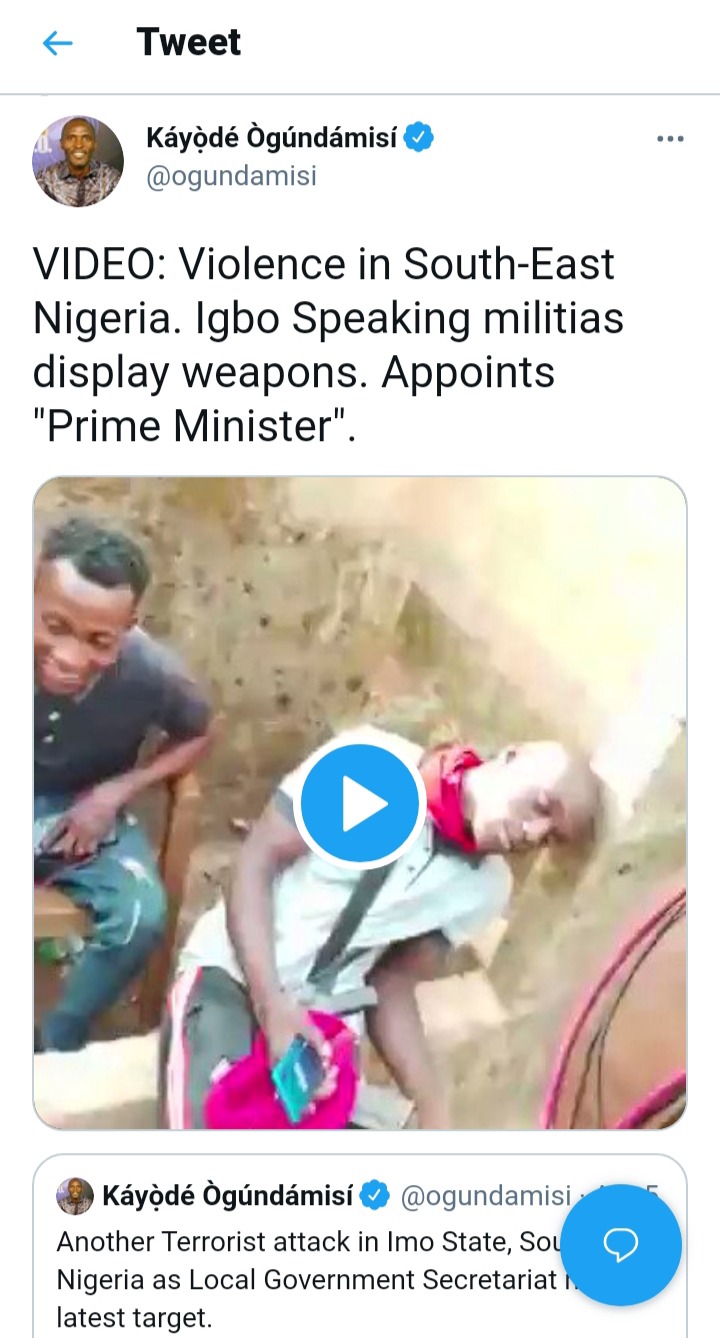 While we are seeing a lot of insecurity in the last few weeks, I never knew it will get to the point where criminals could be seen displaying their weapons in a live video.
I call on security agencies to have a look on this video, verified it authenticity and arrest everyone in it.
Click here to watch the video.
Content created and supplied by: OnosNaija (via Opera News )