This is the latest headline news coming to you from Punch Newspaper this hour of the day. It is reported that gunmen has attacked police headquarter in Imo state, China releases second Covid-19 vaccine, Ex-super eagles player down in sickness, Lai Mohammed warned to be called to order by an ex-senator of APC.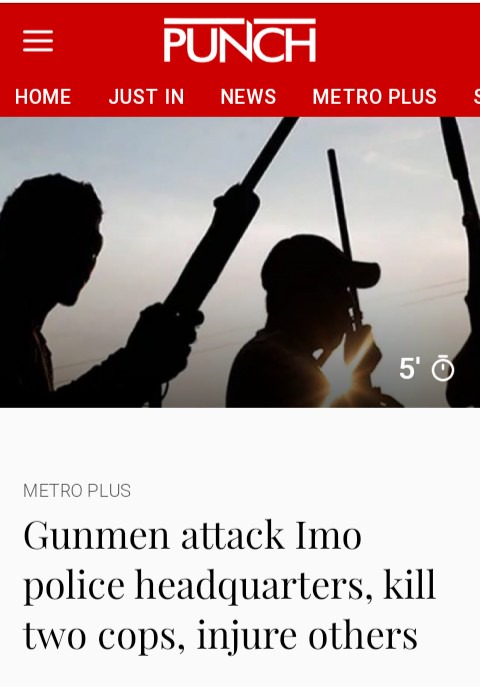 Gunmen has attacked a police headquarters in Imo state. It was reported that gunmen attacked the police headquarter of Imo state on Friday night which led to the death of 2 police officers. 2 police officers were shot to death while others were injured during the invasion by the gunmen on Friday night. It was reported that none of the gunmen has been caught, but investigation is still going on.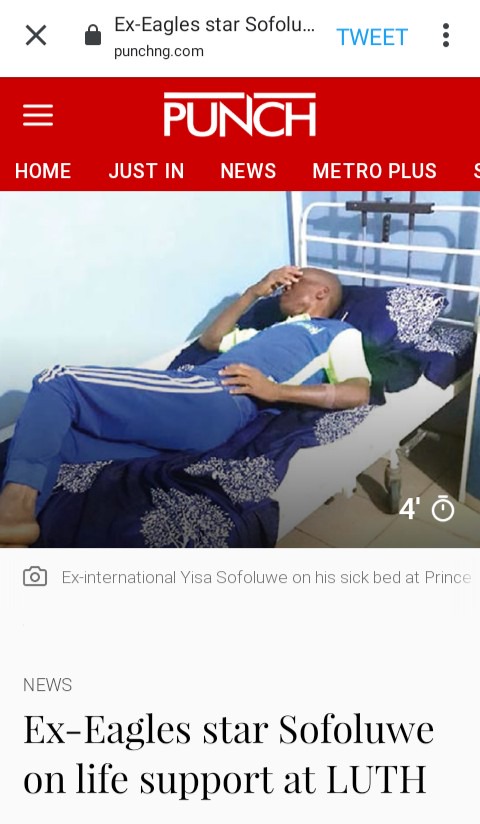 Former super eagles player is down in sickness and also in life support. It was reported that the former super eagles player who is Yisa Sofoluwe is extremely sick, and he was formerly taken to a hospital in Ikorodu Lagos state. But as the sickness became very sever, he was rushed to LUTH in Lagos island. Right now, the man is in life support.
It was also reported that his friend who is taking care of him has called on Nigerians to help in any way they can.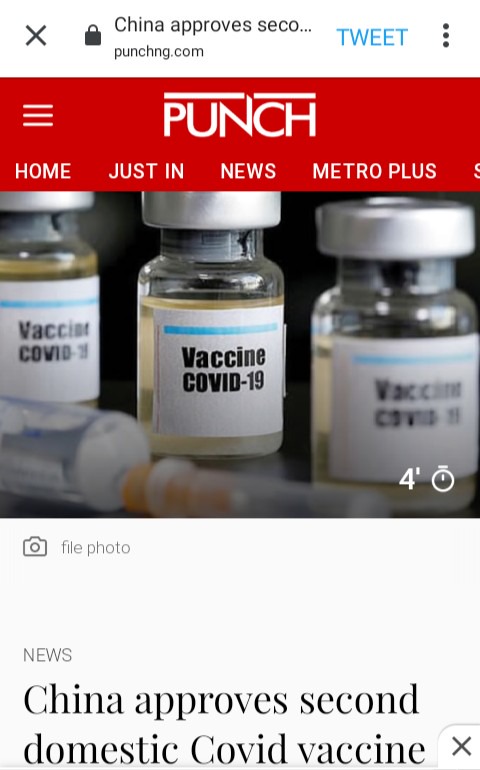 Reports have shown that China has released and approved the second domestic vaccine of Covid-19. It was said that China has also given instructions on how it will be handled and used.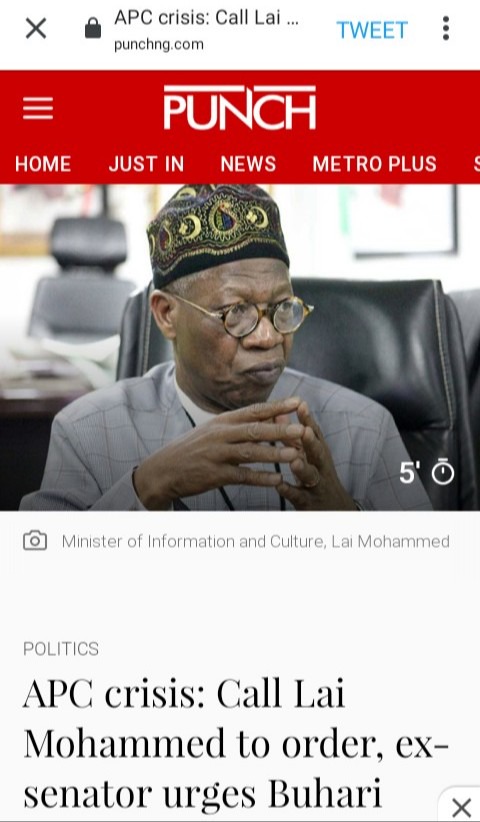 Report is saying that there is a big crisis in APC right now. According to reports, it was said that the former senator of APC has come out to warn Lai Mohammed. The ex senator of APC told president Buhari to call Lai Mohammed to order because of what he did.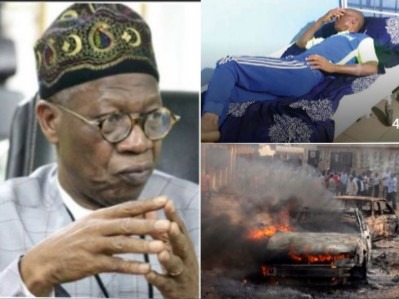 I can't really recall what Lai Mohammed did that made him tell Buhari to call him to order, but this is given to you as received. Please like, share and follow me up.
Content created and supplied by: Ikwor (via Opera News )