Mr Peter Obi who was the vice presidential candidate of the peoples Democratic party (PDP) and a one time governor of Anambra State made a statement about the preference given to bandits over intellectuals in Nigeria.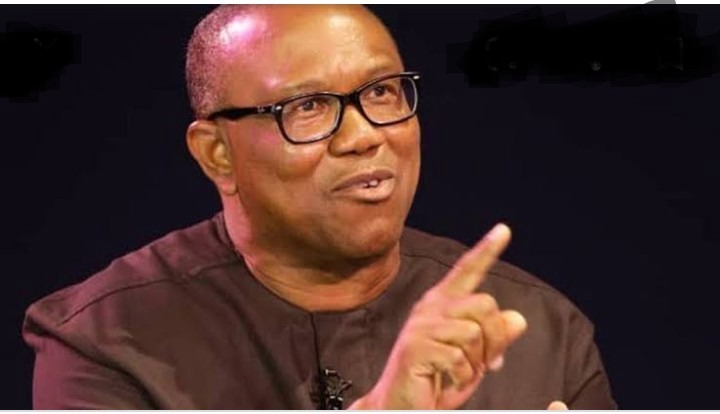 According to Daily Post, Mr Peter Obi said that if bandits are given more preference above intellectuals for a meeting by the federal government then Nigeria will hardly become a successful country.
Daily post also recorded that Mr Peter Obi made this statement on today at Nnamdi Azikiwe University in Awka during the presentation and unveiling of a book by Prof. Chinyere Okunna which he was the special guest of honour.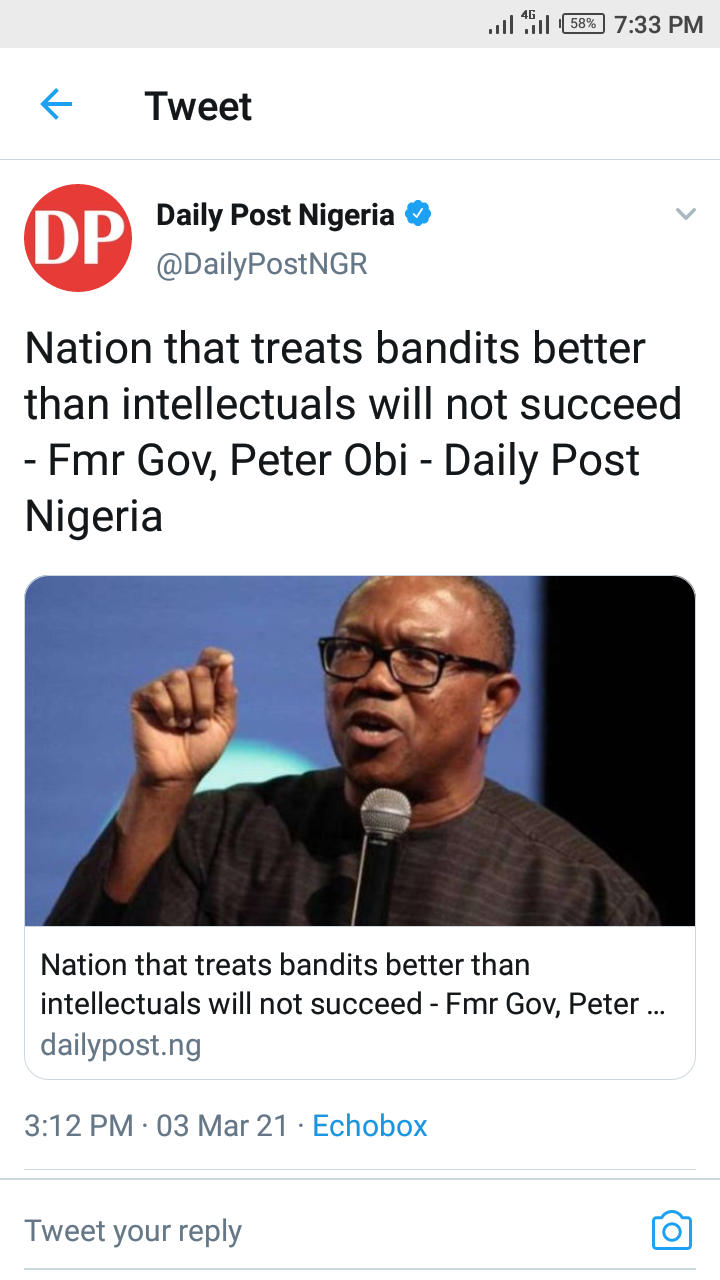 According to Daily Post, Mr Peter Obi also said that Nigeria will not succeed and why the country is where it is today is because we continue inviting bandits to come to a meeting and we are not calling professors to a meeting. 
As Daily post shared this information on one of their social media handle, there were reactions from people who actually expressed how unhappy they are with this recent development.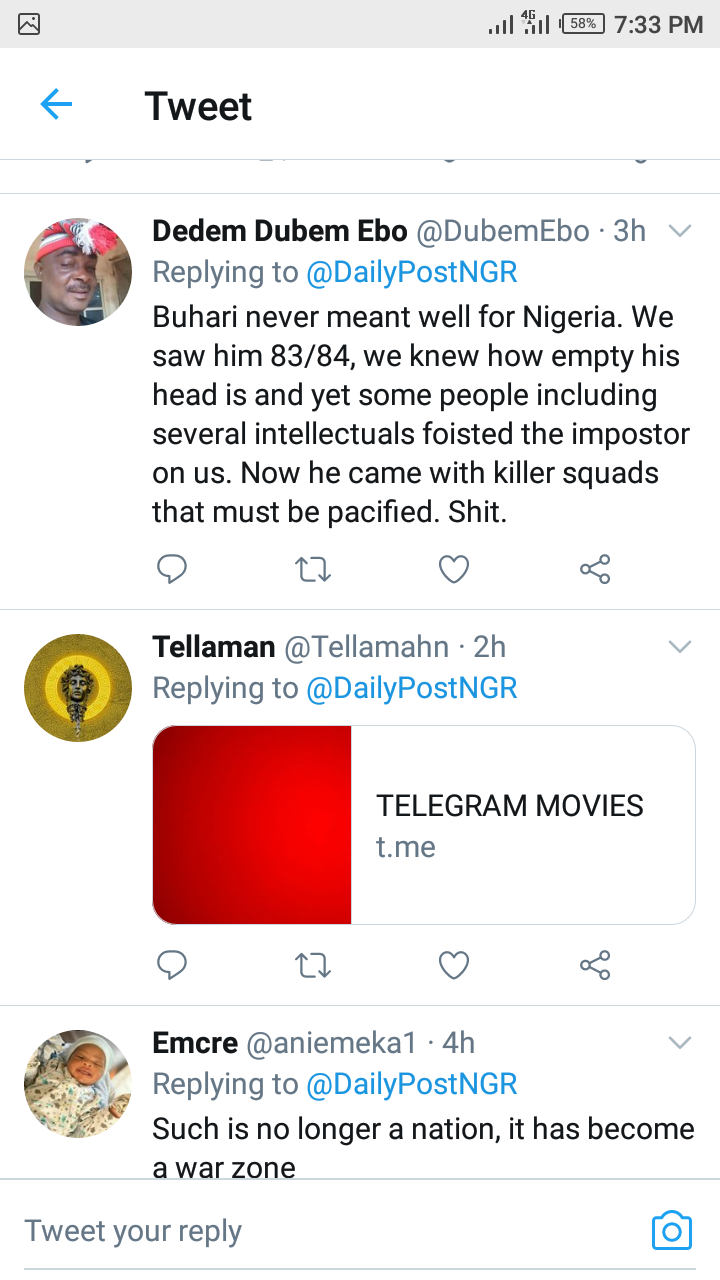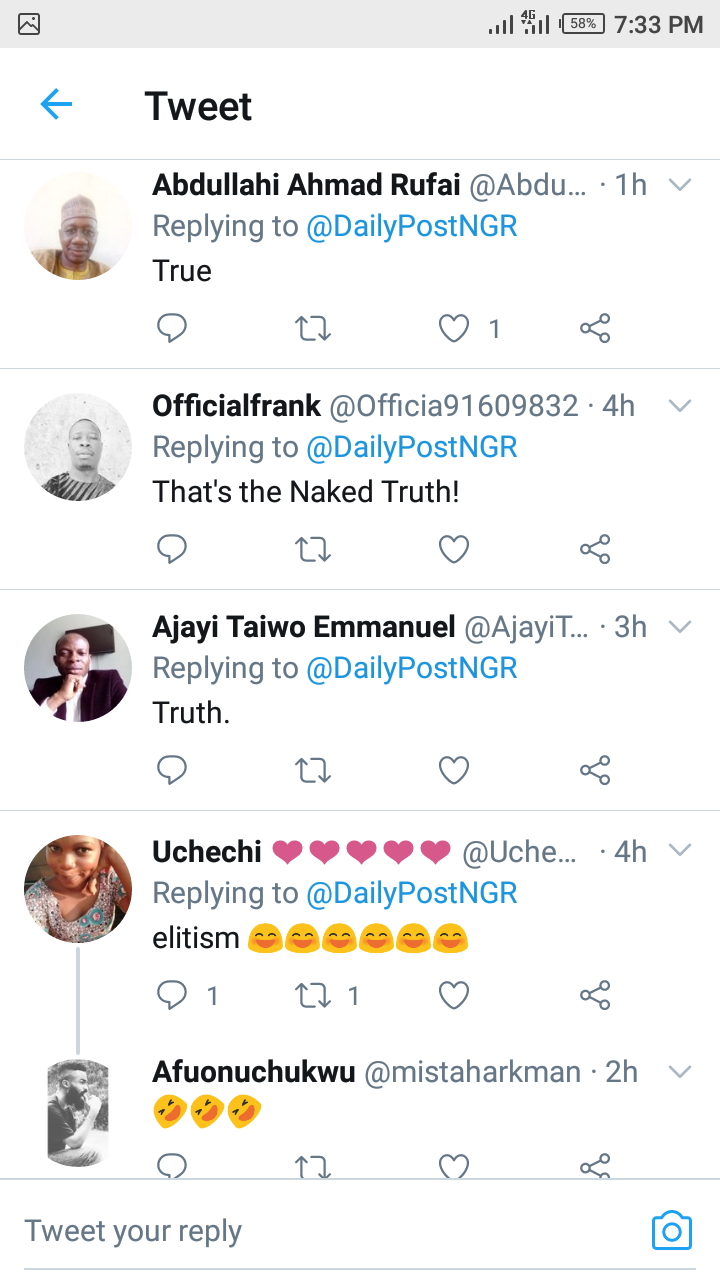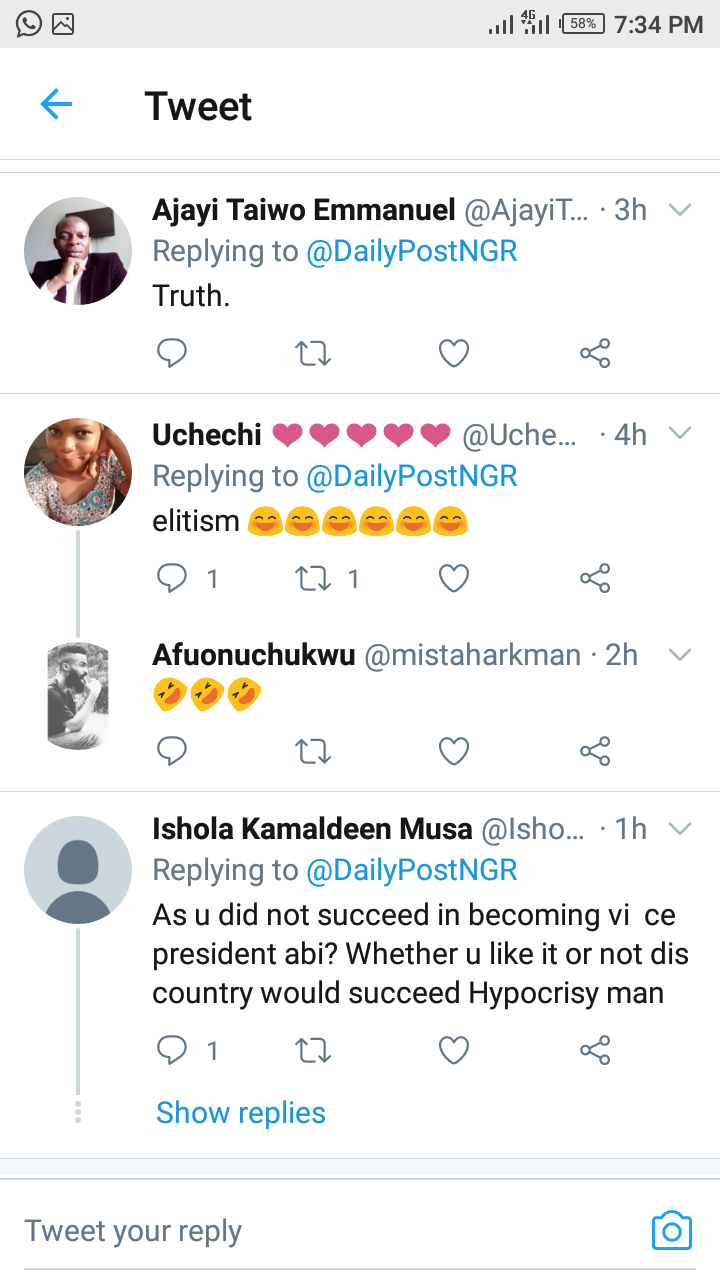 What do you think about this recent development? Let's hear your contribution in the comment section below and don't forget to always pray for our country Nigeria.
Content created and supplied by: Al'Rounder (via Opera News )